Dragonflight 10.1.7: Unlock Man'ari Eredar Customizations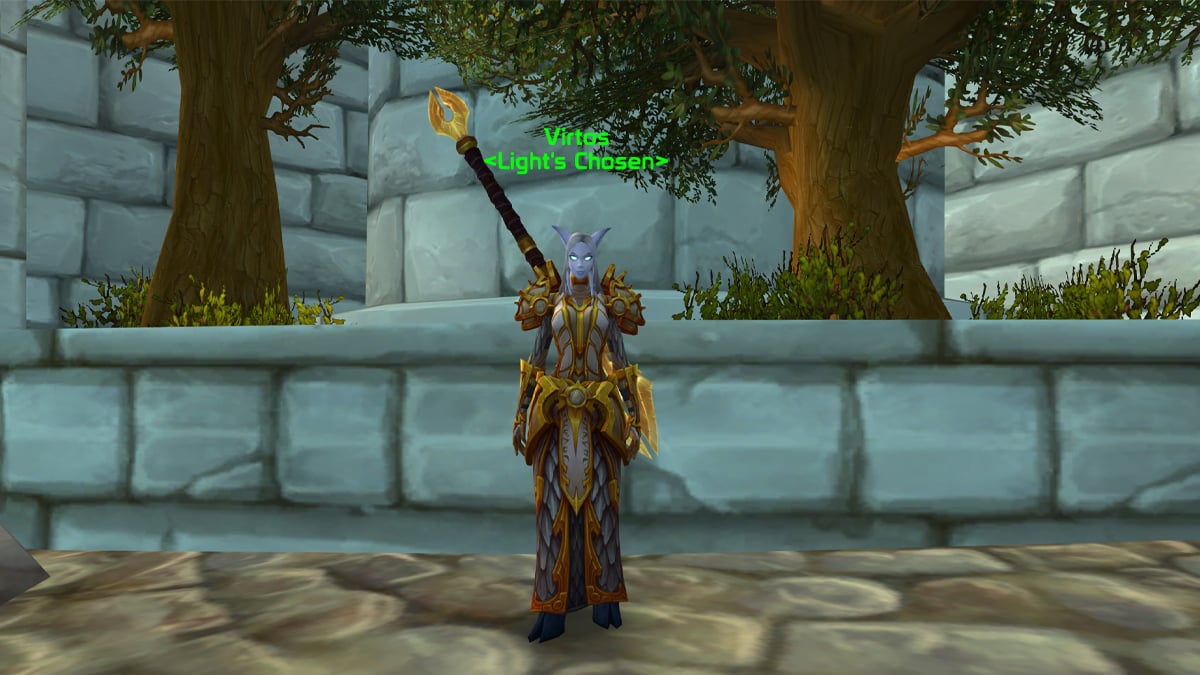 Draenei, rejoice! Dragonflight Patch 10.1.7 promises to bring an exhilarating chance to unlock fresh customizations for the Man'ari Eredar. The wait won't be much longer. Blizzard has added a special NPC to the live servers, complete with a countdown to the grand event.
Above this NPC's head, you'll find the message, "Awaiting Prophet Velen's orders." She has been stationed here to assist players in monitoring the countdown to when the questline becomes accessible.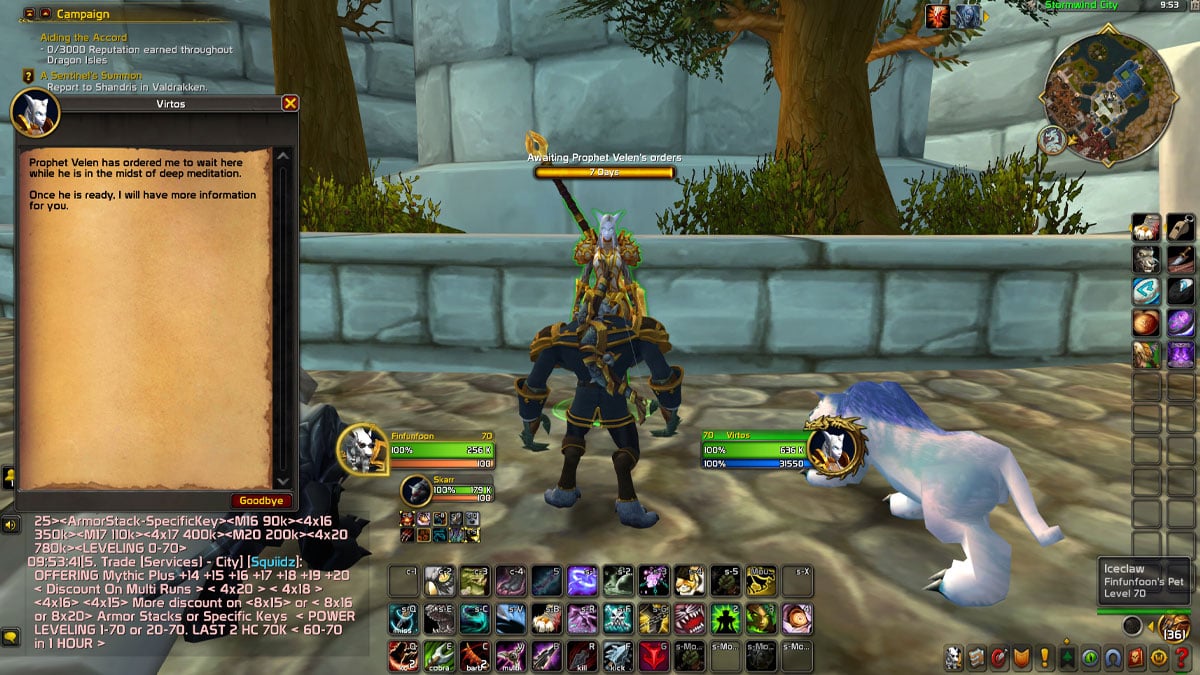 As the clock ticks down, don't forget to bookmark this article. When the event kicks off, we'll provide you with a comprehensive guide on how to unlock the Man'ari Eredar customizations.