Blizzard's Game Services Sale: Up to 30% Off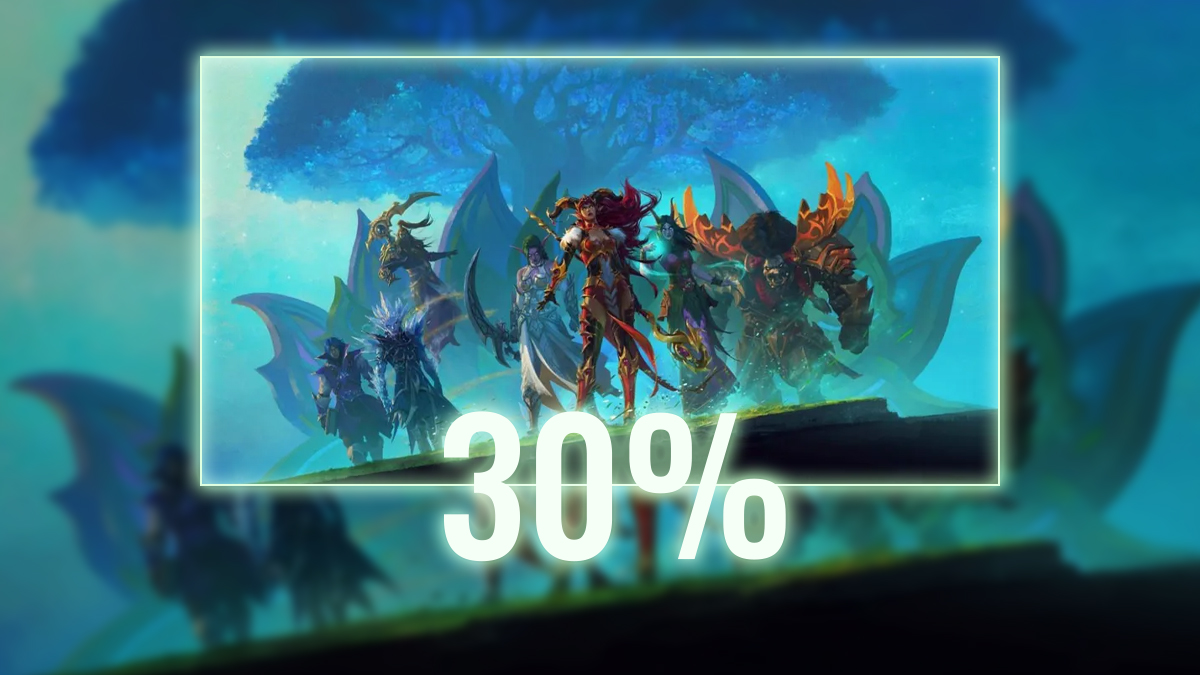 Blizzard has unveiled an enticing limited-time offer on its game services. From now until November 14, 2023, you can enjoy hefty discounts of up to 30% on a range of in-game services. From Name and Race Changes to Faction Changes and Character Transfers, there is something for everyone.
Name and Race Changes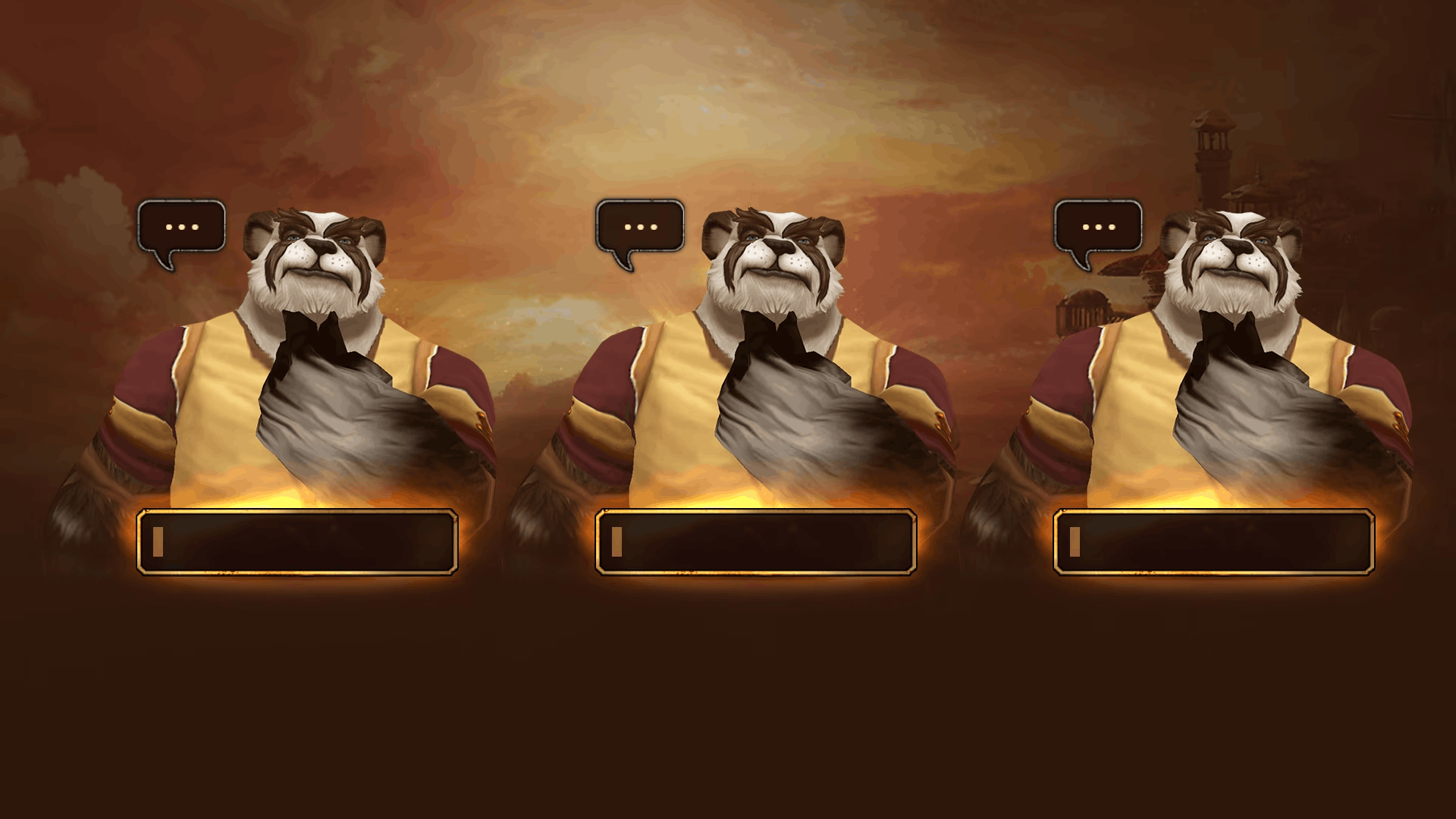 Ever felt like your in-game character's name or race doesn't quite fit your adventure spirit? Now is the perfect time for a makeover! Blizzard is offering Name Change and Race Change packs at a discounted price:
Single Name Change: $7.00 $10.00
Set of 3 Name Changes: $14.00 $20.00
Bulk Pack of 6 8 Name Changes: $35.00
Faction Change Bundles
Stepping into the shoes of another faction has never been more appealing. With 30% off Faction Changes, you can switch your allegiance. And that's not even everything. Until November 14, you'll even receive two extra Faction Changes for the price of six. This promotion allows you to purchase multiple Faction Changes at once or save some for future use. Available options include:
Single Faction Change: $21.00 $30.00
Bundle of 3 Faction Changes: $42.00 $65.00
6 8 Faction Changes: $95.00
Seize the Opportunity for Character Transfers
Looking to relocate your in-game characters? Blizzard is offering a limited-time deal on Character Transfers. Enjoy an extra 30% discount when you purchase One-Character Transfer or Three-Character Transfers. As part of this special promotion, the regular Six-Character Transfer bundle is replaced with an Eight-Character Transfer bundle. What's even more enticing is that you can enjoy this juicy deal at the same price of $80.00. Once the sale ends, it will revert to the regular Six-Character Transfer bundle.
These game services can be purchased from the Battle.net shop or within the in-game shop in World of Warcraft retail. Remember, it only lasts until November 14, 2023, so seize the opportunity to enhance your in-game experience at only a fraction of the cost!