Overwatch 2's Low Rating and China's Influence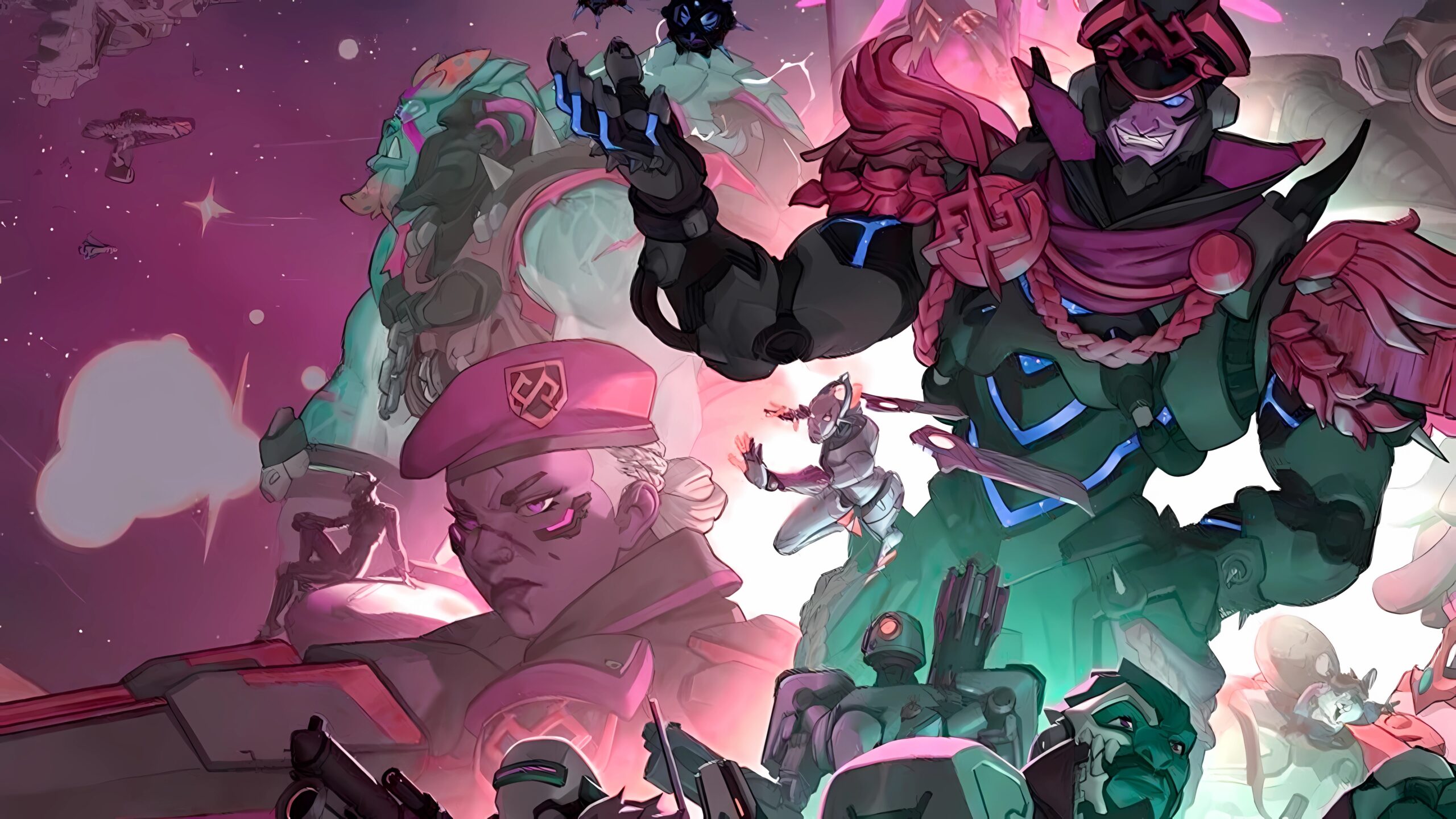 A significant factor contributing to the disheartening low rating of Overwatch 2 can be attributed to the influence of China.
Just a few days have passed since the controversial launch of Overwatch 2 on Steam. At the moment of writing, the game has received over 110,000 reviews, with only 9% being positive.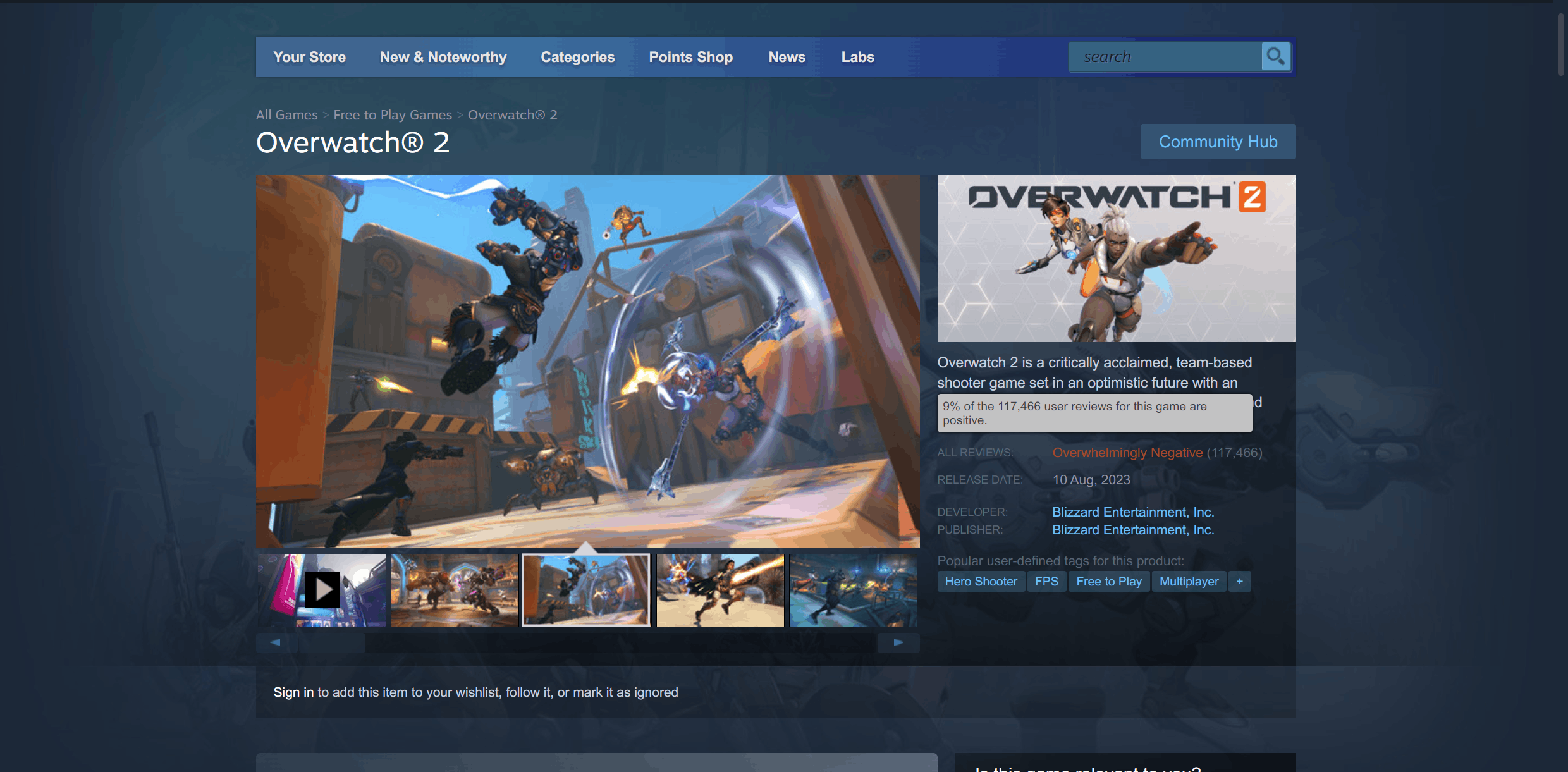 Consequently, it has acquired the label of "Overwhelmingly Negative." Thus, it's now the platform's lowest-rated title. And turns out, there's a reason for everything. And this time, it's because the Chinese players have made a significant contribution to this situation.
Approximately 2/3 of the reviews for the game are written in simplified Chinese, and 97% of them are negative. Daniel Ahmad, a specialist in the Asian gaming market, published quite an interesting article regarding this matter. According to him, players from China are largely responsible for the sorry state of Overwatch 2. Much of this unfortunate situation is due to the frayed relationship between NetEase and Blizzard. As reported earlier in this article, Chinese players lost access to all of Blizzard's games. Except for Diablo Immortal, there was nothing left. 
Research shows that WoW and Overwatch were the most popular Blizzard games on PC in China, both in terms of player numbers and playtime. And so naturally, they had a large fan base. Although Chinese players can now "officially" play Overwatch 2 thanks to Steam, they are deprived of their old account progress. Other than that, connection issues were also a big problem. After all, there are no local regional servers anymore.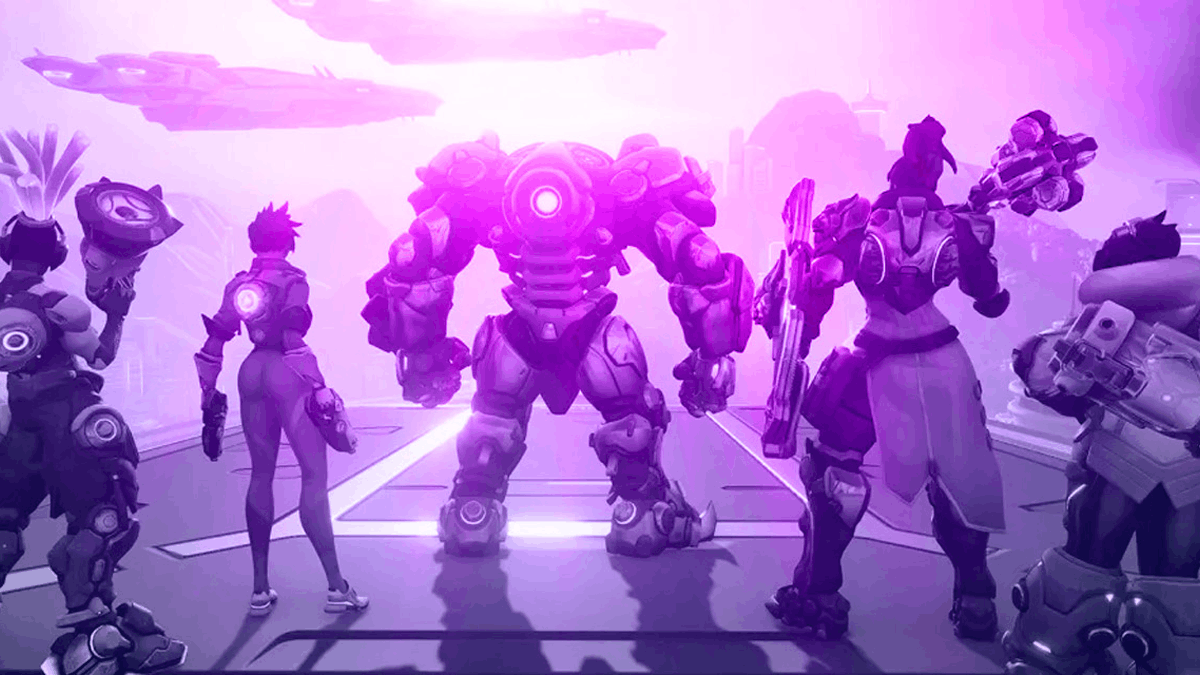 And so, all hell broke loose when Overwatch 2 arrived on Steam. The game is now free. It has Chinese localization. And the platform itself is accessible in China without VPN. Players in China were then able to vent all their dissatisfaction in comments and reviews on a large scale for the first time.
These comments criticize the loss of progress on old accounts and connection problems. Recent company decisions regarding the games in the region are also brought to light. They also underline how each individual and the entire community of players have to suffer from what has transpired.
In addition, they also criticize the same issues as messages in other languages. The lack of promised PvE content. Predatory monetization. And the deterioration of many aspects of the game compared to the first installment.
Interestingly, some users don't stop at giving negative ratings to Overwatch 2. They also positively rate the previous lowest-rated game, War of the Three Kingdoms, to solidify the former in its position.
And so, the rating for Overwatch 2 continues to plummet, with no signs of a resolution in sight. The course of action Blizzard will take to address this mounting issue remains uncertain.