Overwatch 2 Collab: Le Sserafim Is Coming to BlizzCon 2023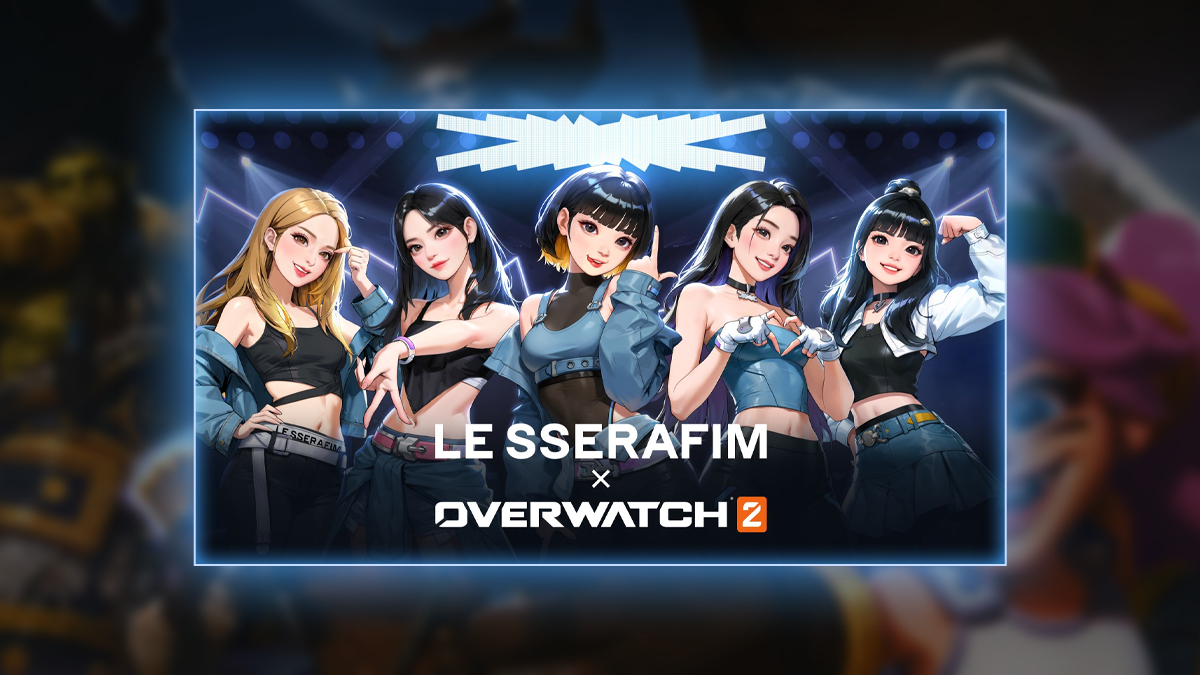 It's official, folks! Overwatch 2 and Le Sserafim are in for a special collaboration. The K-pop girl group has set out to perform at BlizzCon 2023 this November.
As mentioned before, the Korean idols of Le Sserafim hinted at a surprise team-up with Overwatch 2 in their recent comeback teaser. Eagle-eyed fans were able to spot the Overwatch logo in their 25-second clips. Since then, excitement and speculations have ignited within the K-pop and gaming communities.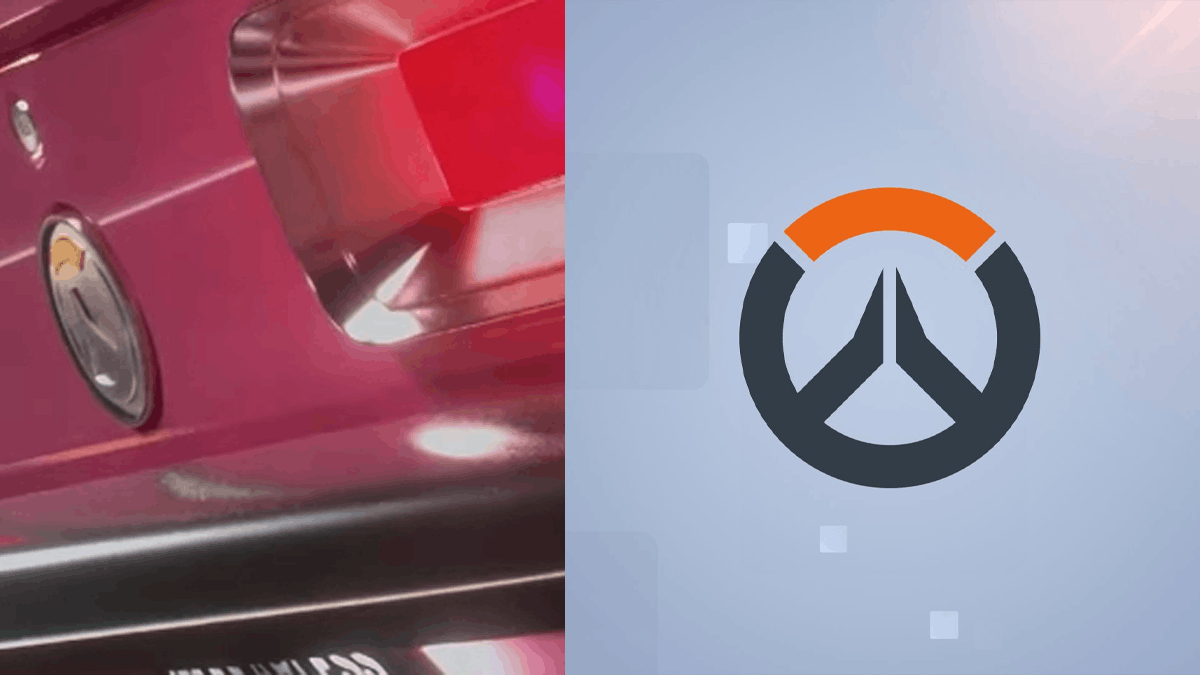 And so, to not keep them in suspense any longer, Blizzard has revealed the collab through a Twitter post on their official account. The poster showcases the five golden girls of Le Sserafim in a 2D art style.
Fans can't wait to see the spark they will bring to light up the stage of BlizzCon 2023. What about you? Are you excited to witness a new video game girl group apart from Riot's KDA? Feel free to share your thoughts in the comments below!