Diablo IV Vessel of Hatred: More Details Next Summer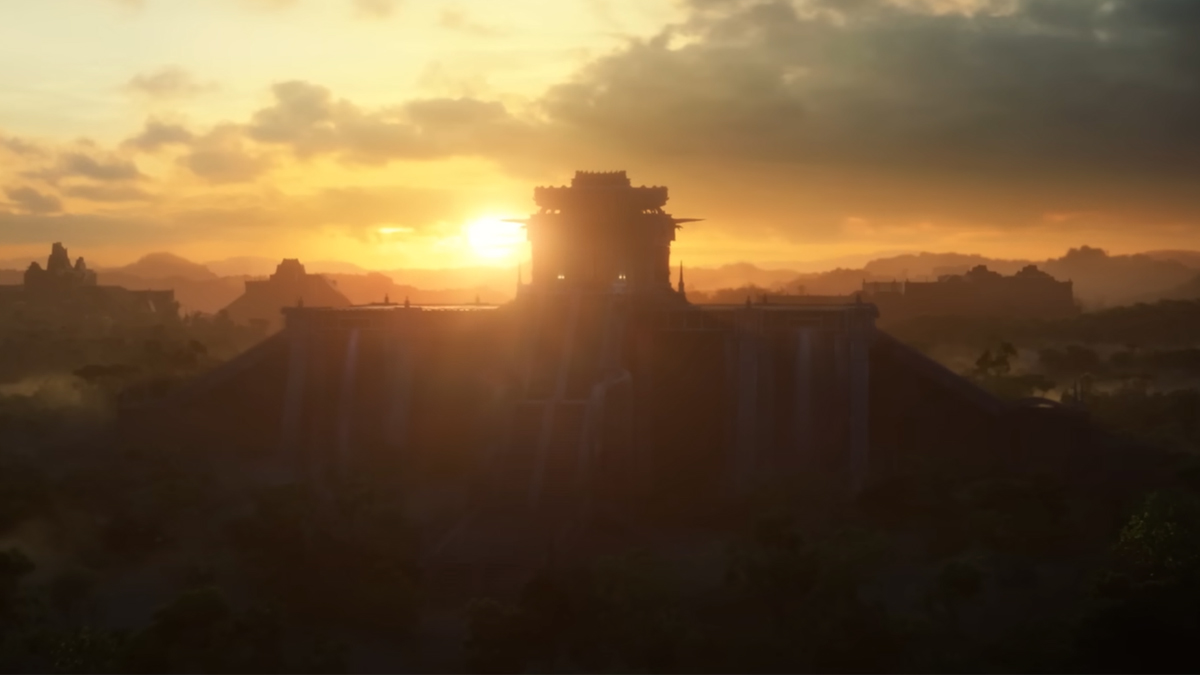 The first expansion of Diablo IV: Vessel of Hatred was revealed recently in BlizzCon 2023. Later on, during the Campfire Chat panel, it was announced that additional details about the ARPG would be disclosed in the summer of 2024.
The news was revealed by Director Adam Fletcher:
"Vessel of Hatred is coming out in late 2024, and we'll actually have more news next summer about Diablo 4's first expansion!"

— Adam Fletcher
Diablo General Manager Rod Fergusson then further explained their cautious approach:
"The expansion is going to come late next year, so we don't want to "light the hype fire" and make it too big to just cool off eventually, leading to players having to wait for a long time [for new information].

We hope to have the big expansion reveal come early this summer, so that way we can provide a lot more details about what we're doing and what the new class and story are – that will come in about six months or so. [At BlizzCon,] we wanted to give enough to keep players interested but not go crazy and then have them wonder what's going on."

— Rod Fergusson
Blizzard's goal is to both engage and inform players without overhyping the fan base. This is especially important given that Diablo IV: Vessel of Hatred is scheduled for a late 2024 release. With Mephisto as the focal point, the expansion will introduce a wealth of exciting features and updates. Among them is a brand-new class that has never been seen before in the Diablo franchise. For further details, you can explore our article covering all the highlights from BlizzCon 2023 here:
Are you excited for the summer of 2024? Share your thoughts with us in the comments below!