Ultimate Destiny 2 Transmog Guide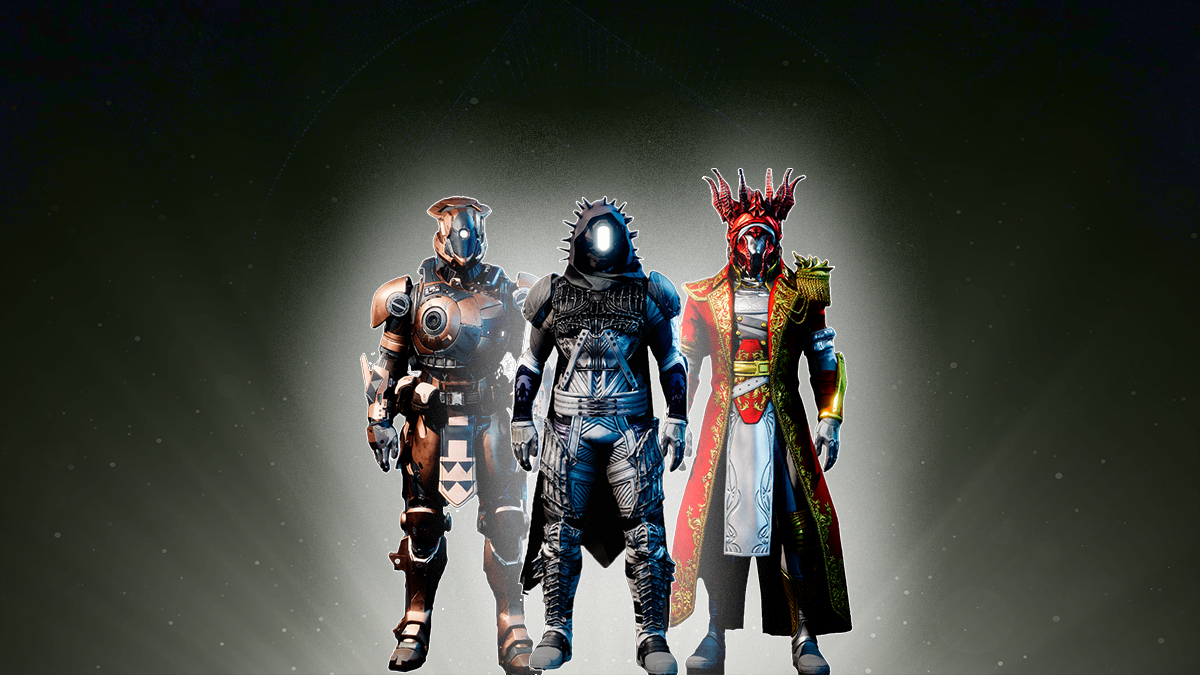 The Destiny 2 fan base loves this game for many reasons. Whether it's the exciting gameplay, cooperative element, engaging MMO aspects, or the story with characters. However, there is another aspect for which players stay in this shooter, namely the transmog system.
As you know, Bungie pays a lot of attention to transmog in Destiny 2, and there is a motivation behind this. And it's not just that this is one of the reasons people donate to the game, but because gamers themselves like creating looks for their Guardians. They are able to make a Buzz Lightyear, a Master Chief, a Cyberpunk 2077 character, a Sans from Undertale, or even Patrick with heels from The SpongeBob SquarePants Movie from 2004. The Transmog system allows players to express themselves as they want, get rewards, and have fun with a cool look.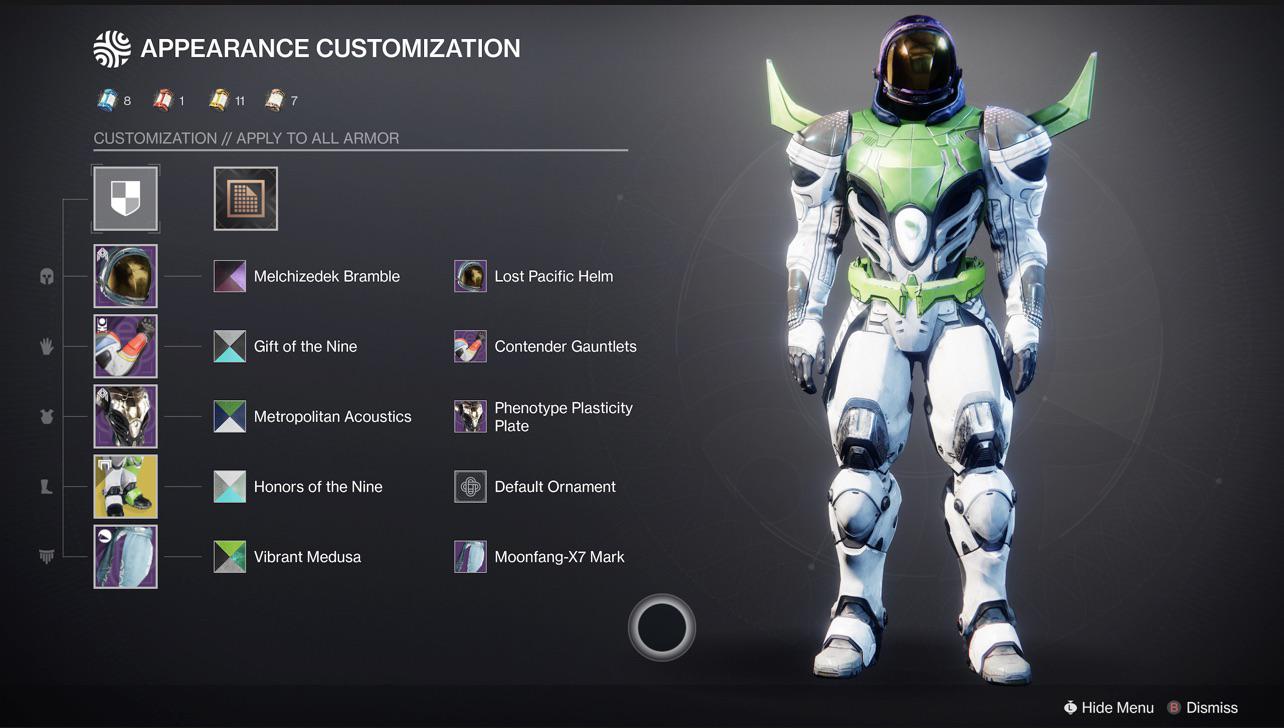 Nevertheless, a huge number of players still do not understand how transmog works and how to use ornaments in Destiny. Some players might even think it is all tied to donations, but this is far from the truth. Today, we'll dispel this myth and tell you how to Transmog in Destiny 2. Let us begin!
How to Unlock Transmog Destiny 2
The first thing you should do is check whether you have completed Guardian Ranks objectives from Rank 4, specifically "Shaders." If everything is in order, you should go to the Tower to Banshee-44 to begin the Armor Synthesis Introduction.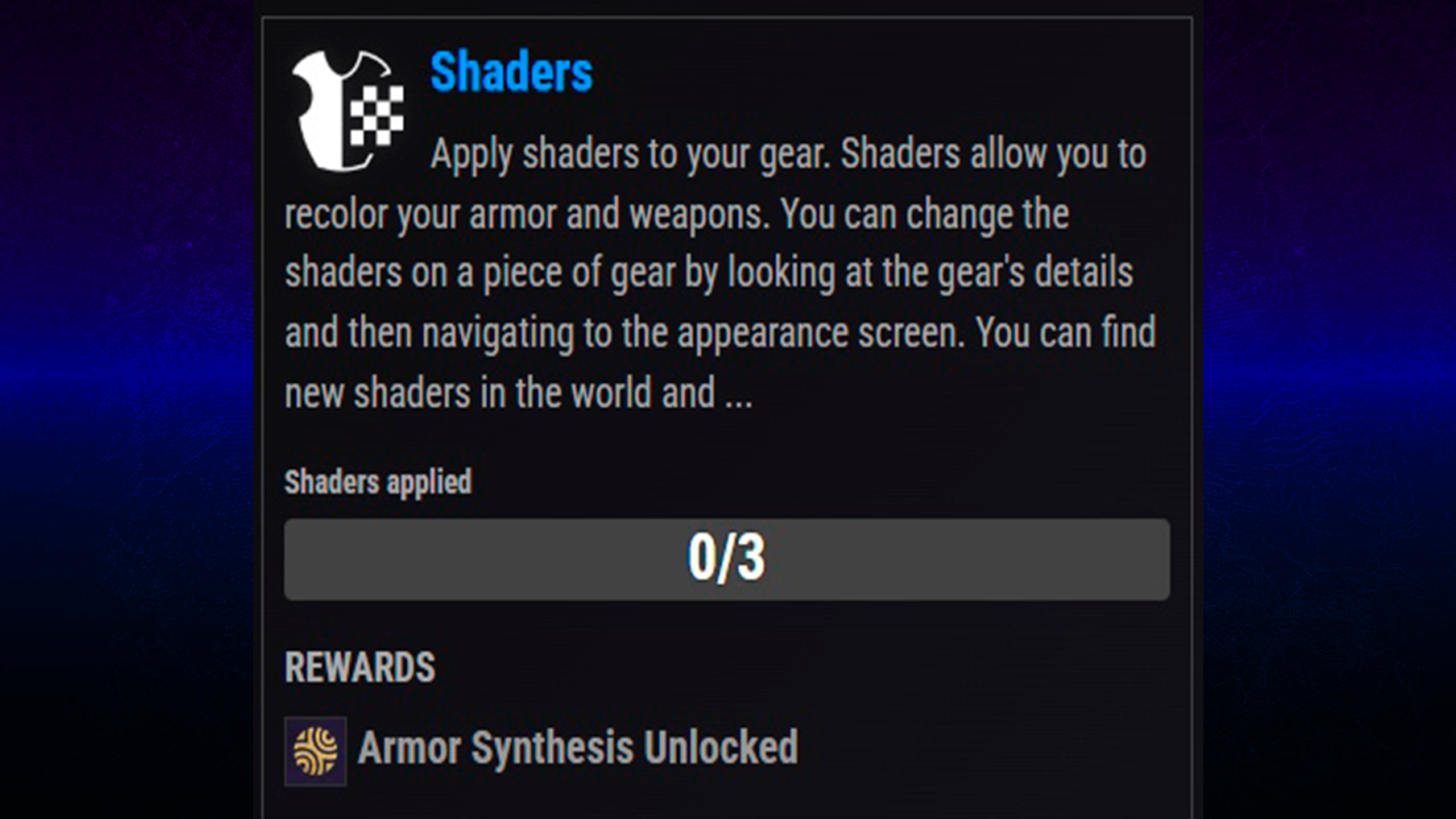 According to its plot, you need to meet Ada, located near the Drifter in the east of the Tower. She will send you to Europe, where you'll acquire a Loom prototype device from Braytech. It is pretty easy to find if you choose the quest as the main one, as you'll be led by the hand to the right place. Returning to the Tower to Ada, you'll install a Loom prototype and receive fifteen Synthweave materials, five for each class (more on them later).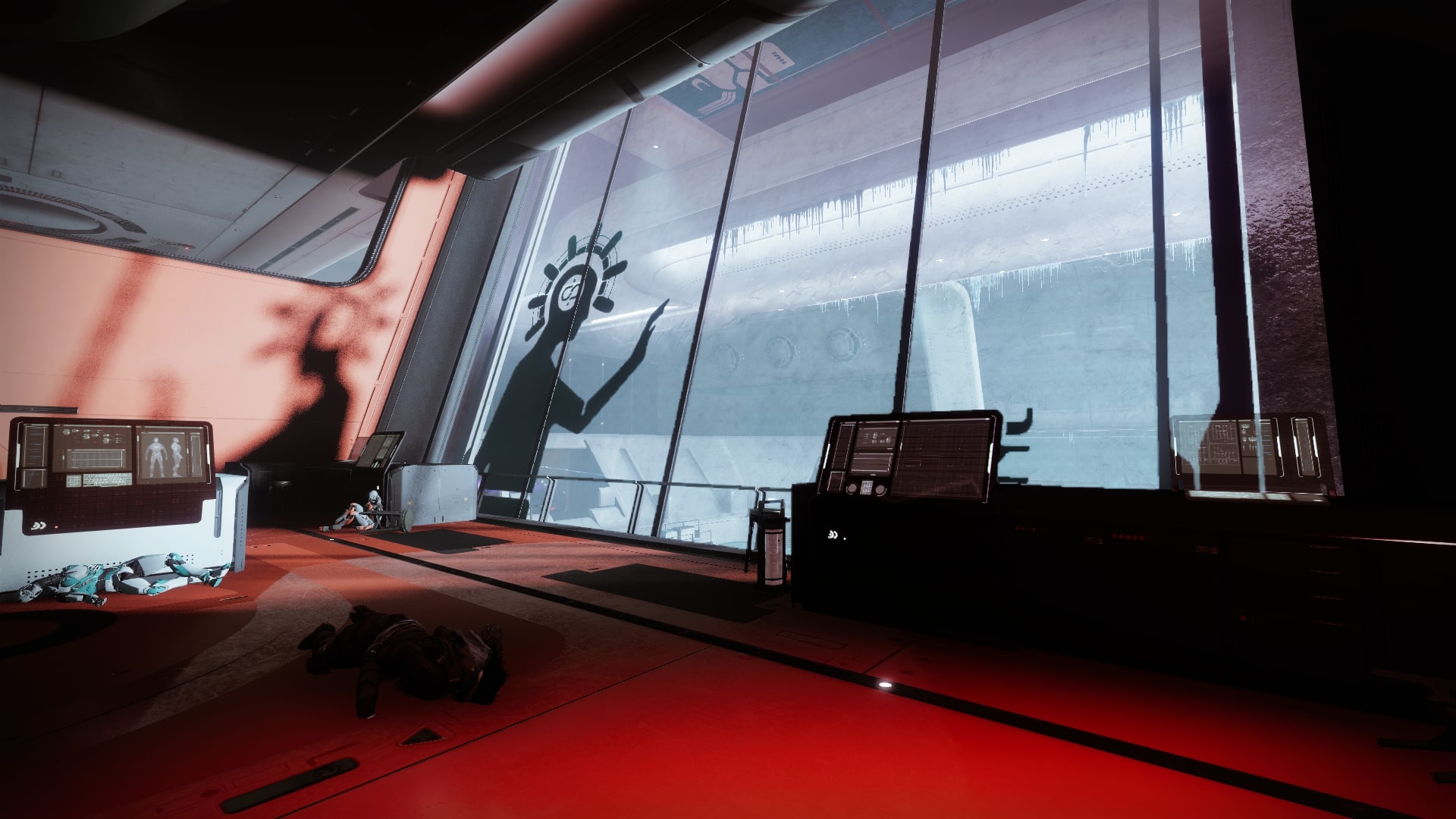 Completing this quest for new players is very important because Guardians often ask themselves, "Why is my Destiny 2 transmog not working?", while the explanation is right under their nose in the form of an uncompleted Armor Synthesis Destiny 2 Introduction. If you cannot find it, run through the available quests in your inventory and check Banshee-44 with Archive.
How to Transmog in Destiny 2
As soon as the quest is fully completed, you can confidently open your character's menu and press the down arrow, where you'll see a square icon in the top right under the name Appearance Customization. There, you can freely examine each gear slot and preview what your set might look like. The "Tying It All Together" quest explains well how whole Destiny 2 armor ornaments system works if it's unclear even after the guide (plus it gives one bonus Synthweave).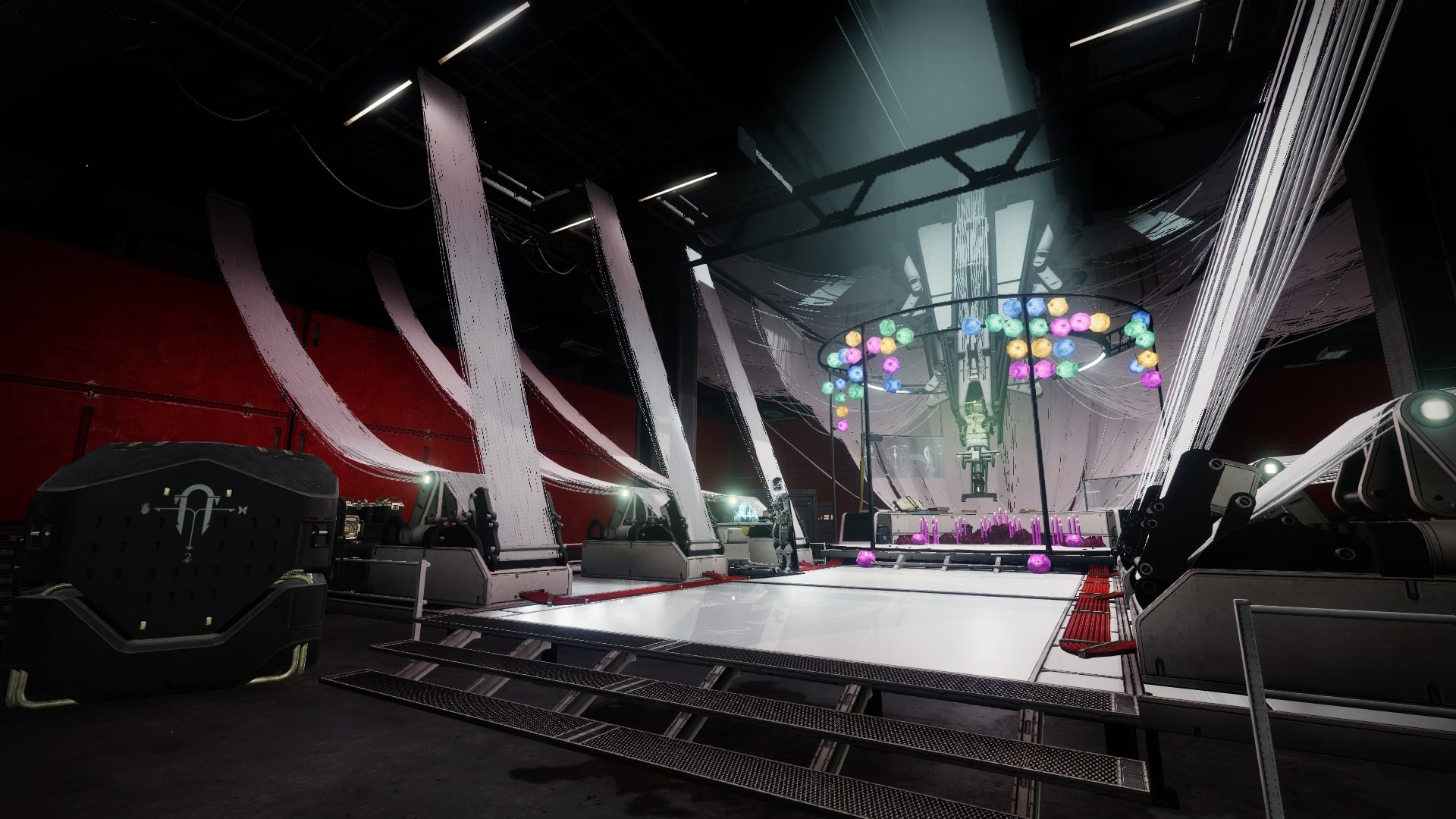 If you wonder "How to get Synthweave Templates", you can obtain the main transmog material for free (up to ten Synthweave pieces per character per season) by giving 100 Synthcord to Destiny 2 loom, which is located next to Ada-1. You can get the required material if you purchase bounties from Ada for 10,000 Glimmer. The conditions for completing bounties are very different, wherein one, the whole point is to defeat enemies, and in the other, the passage of raid/dungeon encounters. You get precisely 100 Synthcord from one quest. When all free attempts are gone, you can purchase Destiny 2 Synthweave Templates for real money (one template — 300 silver, five templates — 1000 silver). Their benefit is that they can be applied to any desired class without restriction.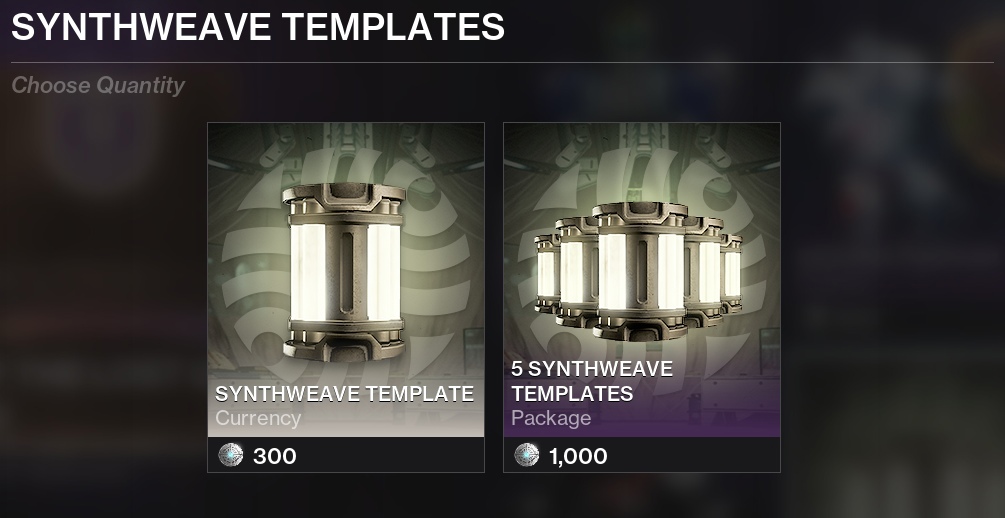 In the Appearance Customization tab, you can turn regular armor pieces into Universal Ornaments using Synthwaves. However, it's important to note that the armor piece must first be unlocked in your collection before it can be turned into a Universal Ornament. To unlock it, simply hover over the armor and hold down the unlock button until it is done. By the way, all purchased Eververse armor sets are ornaments, which is why you won't have to unlock them with Synthwaves.
Just remember the only exception — Exotics. You can equip Universal Ornaments only on legendary quality armor. Unlike legendary armor, the Exotic armor pieces have their own unique ornaments that do not apply to other gear and you cannot make it as an ornament. So, if you want to make a cool transmog, then you should think about how you can make it around your favorite Exotic gear.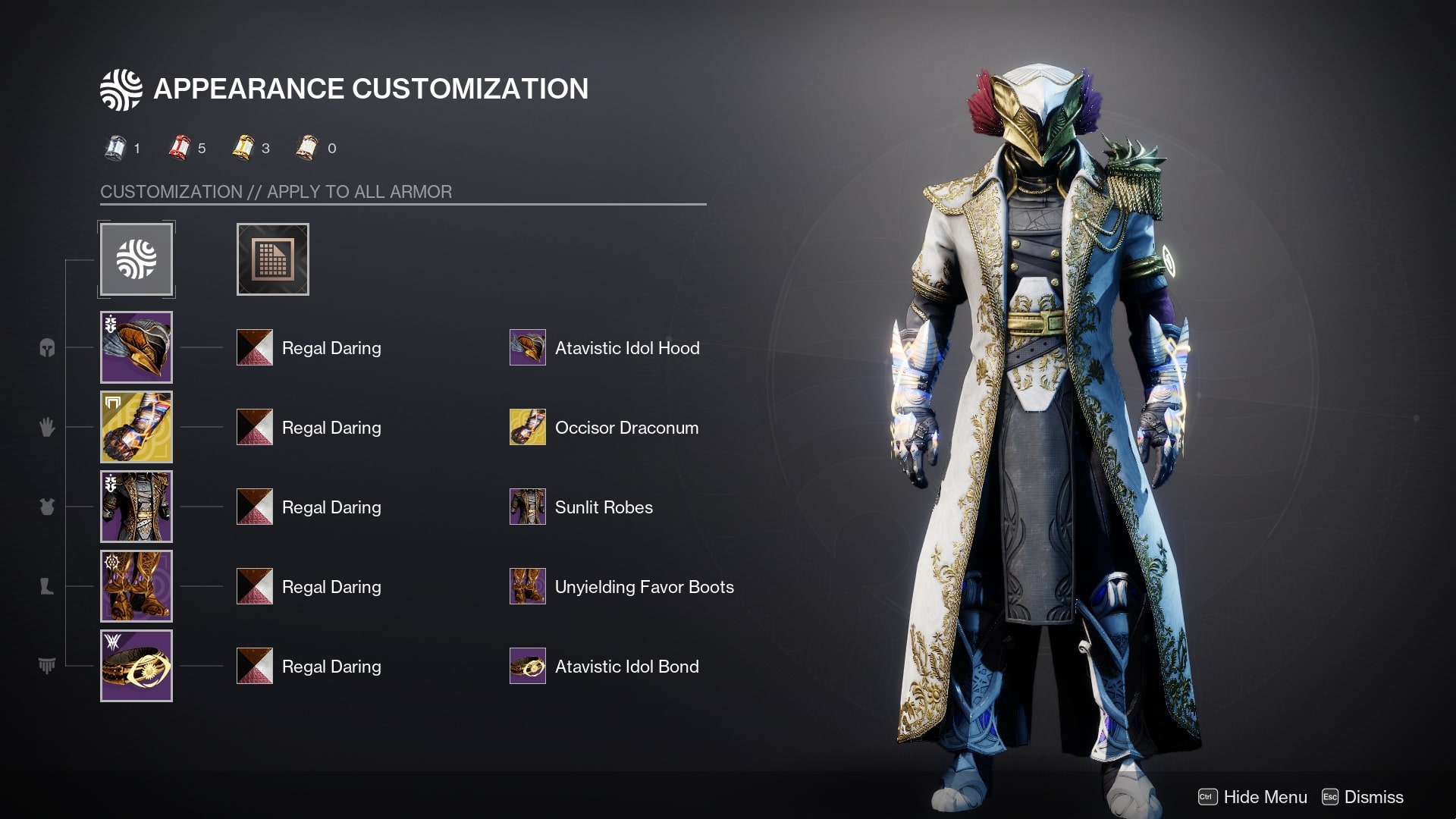 As soon as you have decided on the Destiny 2 ornaments, you can paint them in any available color using shaders. Shaders are the color paint of your armor. They can be obtained by completing activities (Crucible, Iron Banner, Trials, Raids, etc.), from Ada, from Bright Engrams, in Eververse for Bright Dust, in Eververse cosmetic bundles for Silver, through the Battle Pass, from the seasonal triumphs, Amazon Prime this month, etc. Each of them has four or six palettes, and some even add special effects, such as Photo Finish from the Guardians Games event, working with glowing armor, making it a rainbow. Shaders can also be applied to your weapon, sometimes being more suitable for them than for armor.
And that's all you need to know about how universal armor ornament works in this MMO shooter right now.
Final Words
Now you are a real expert in cosmic fashion and can boast of your knowledge in front of your friends. Bungie has no plans to change transmog in the next season, so feel free to use this article all the time!
If you liked our transmogrification guide, we recommend that you familiarize yourself with the ultimate mod guide, with details on how modifications work in Lightfall, as well as a guide on the best Destiny 2 Dungeons in which you can know better about the must-have loot. Be sure to share your thoughts on shown transmogs in the comments because we really like them!
Thanks for Reading! Owl is Flying Away.