How to Get Previous Season Passes Rewards in Destiny 2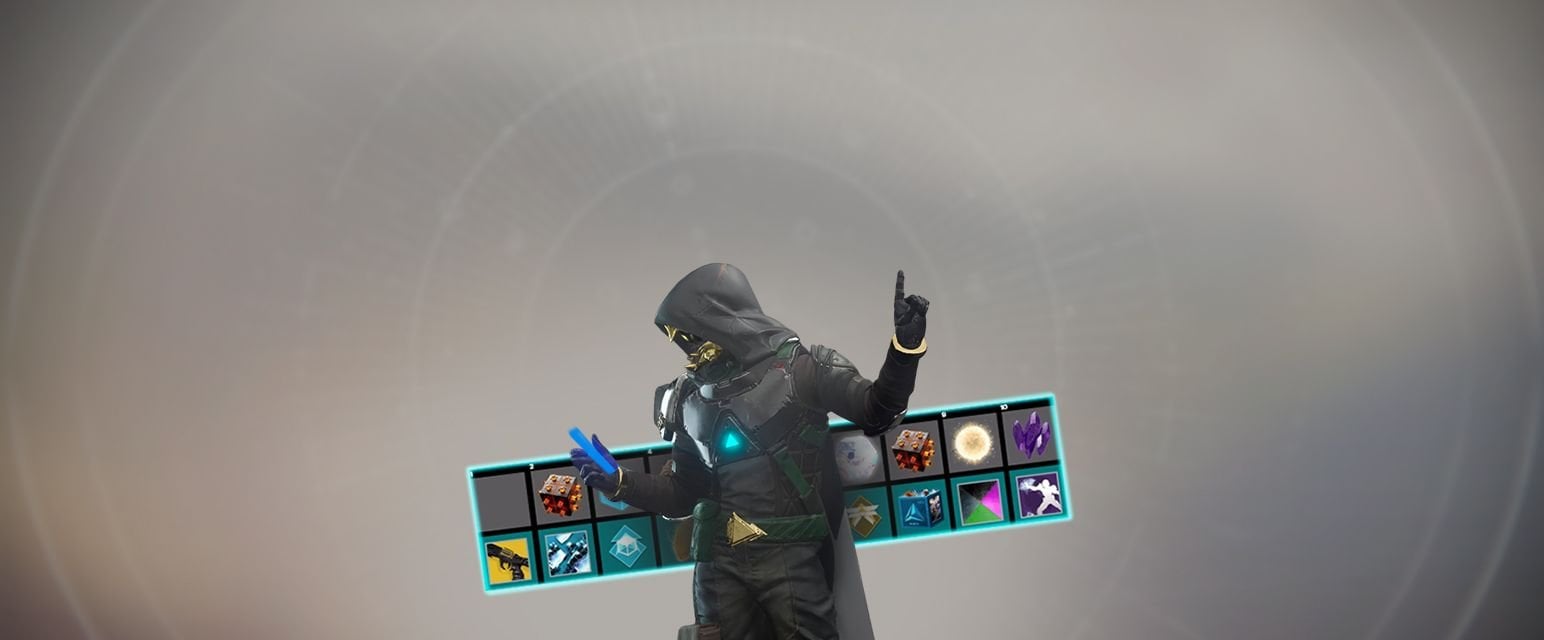 Any player in the last couple of years could have encountered one unpleasant problem in Destiny 2 — the lack of time. Our life is too unpredictable. Therefore you can often abandon the passage of the season in the middle of it. Sometimes players can completely forget about Season Pass and not even take the rewards from it. Guardians have been asking Bungie for a long time to add the ability to claim past Destiny 2 season rewards. Regardless, the studio has not allowed this.
Suppose you ever managed to reach a certain level and simply forgot to pick up prizes at the end of the season or on other characters. Here comes the perfect solution to reclaim all your missed rewards. Fans finally found a loophole and a full-fledged way to pick up old loot in Destiny 2, even though in other online games, the Season Pass is usually available for only 3–4 months. You can even do this from your phone, but more details are in this article.
At long last, cosmetics, weapons, currency, and engrams from any season will be yours! Because today, you will learn step-by-step about all the possible ways of how to collect the past season rewards of Destiny 2 that have been waiting for you for so long. We recommend hurrying up because, with the release of Lightfall, this opportunity of getting old items will likely disappear forever.
UPDATE: 05.28.2023
After Bungie's website updated with the announcement of Marathon, their new game, rewards from Season of the Lost to Season of the Undying are no longer available. If the situation changes, we'll update the article.

Rewards from the following seasons are available right now:
Season of the Risen
Season of the Haunted
Season of Plunder
Season of the Seraph
Season of Defiance
Season of the Deep
Method for PC
Download the browser add-on for Google Chrome or Firefox. If you have already had it, look for a special Browser Expansion named "Season Pass Pass." You can thank Josh Hunt for creating it.
If you have never used such extensions before, don't worry. All you have to do is find a golden ticket in the upper right corner of the browser. You will be required to link your Bungie account by clicking on it. Next, choose any desired season by pressing on the "Change previous season" button, and that's all. Now with access to all available seasonal items, you can finally collect past season rewards for Destiny 2.

Took everything that was accessible? Сhange to the next season, refresh the page and continue collecting. In addition, people can often miss some things here. By scrolling down, you will see all the rewards that are still available to get. Don't forget to always scroll there. Otherwise, you will miss yet another useful material!
Method for Android mobile devices
Find any Android phone
Download the old version of the Destiny 2 Companion app using APKPure
Find the Season Pass category
Claim all possible Destiny 2 previous season rewards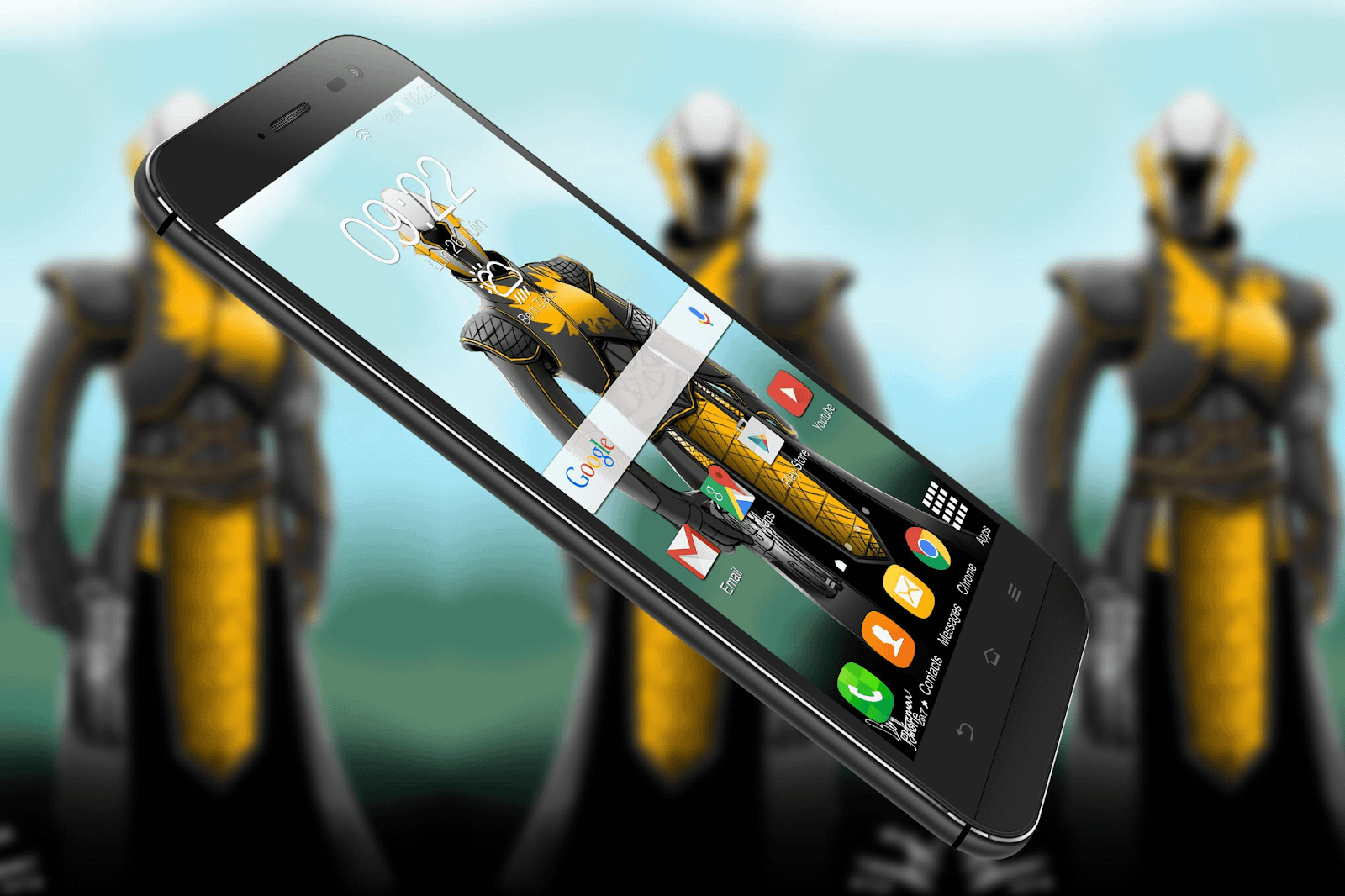 Got problems doing it and returned to the guide? Don't worry, we understand that there could be problems here.
This method's complexity is to find and download the relevant version at the time of the season you need. In APKPure, scroll to the Previous Versions bar and click it to open all the public app builds. Fortunately, programmers of the site indicate each version's release date of the application for convenience. And you can navigate by the dates of the seasons without any problems. It will take a long time to claim old season rewards for Destiny 2, but if there are helpful items that you need now, then it's definitely worth it.
That's all we can offer you for now. The PC method is definitely more user-friendly. But if you are more of a phone person, then the mobile app is the way to go. We have described both ways in detail so that you don't have any problems while collecting desired rewards. We hope that you will share this article with your friends and help them get all the items they skipped out.
Be sure to grab the last season's rewards in Destiny 2, as there is very little time left before the end of the season. And if you still have problems with farming, then we are ready to solve them with a Season Pass boost. Before Lightfall, Guardians should be fully prepared for new challenges!
Thanks for reading. Owl is flying away!