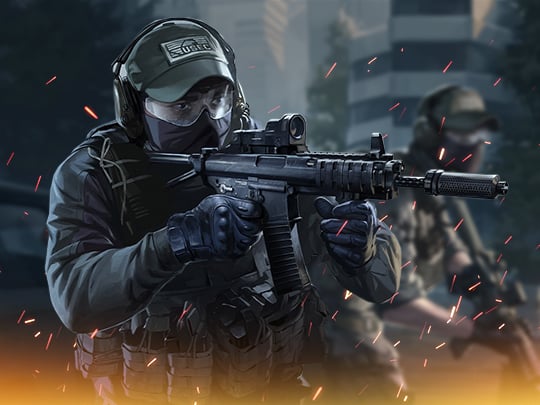 Raids Carry
Rated 4.9 of 5 (20,718)
See reviews
By buying this service you'll get chosen Escape from Tarkov Raid completed. You'll hire a professional Tarkov player who will complete the raid and safely extract your rewards.
ETA: 2-12 hours
Options available:
• Choose your desired Raid.
Rewards:
• Roubles and Loot.
• Level Boost for your PMC character.
• Chance for get unique bosses' gear.
• Character Skills Boost your passive skills.
Requirements:
• Account Sharing (we'll play your account).
Common questions:
How does it work?
Professional Tarkov player will log into your account with a VPN, and an appear offline feature enabled. They will never talk to anyone on your friend list or in-game chat to guarantee you 100% anonymity. Your account's safety is our top priority, and we will never use any cheats, hacks, or exploits during the carry.
Why us?
WowVendor is a digital service provider with 8+ years of experience, more than 20717 reviews, with an average rating of 4.9 on Trustpilot. You can count on us to help answer any of your questions 24/7 via Live Chat, Discord, or Skype.
Why consider getting a boost?
You have to spend hours improving your aim and mastering meta characters to stay competitive in Tarkov . It's almost impossible to keep up without playing the game all day. We make sure that you can still get your desired in-game rewards even if you don't have much free time.