By buying this service you will get a full run in the Vow of the Disciple raid, where your Guardian traverses into the Pyramid to get more knowledge about the Darkness itself, and The Witness, the power that stands behind it.
Part of the Rotator System since S18. It's a Raid that launched in the beginning of the Game's 5th year expansion The Witch Queen. In here you'll find and defeat Rhulk, Disciple of the Witness, lots of Taken and Scorn, fight through the swarms of enemies, solve the riddles and unravel more about the The Darkness and The Traveller history, back to back with your fellow guardians to carry you through or you can let us do it for you! This raid is a perfect source of new powerful weapons and unique Armor, yet it may be far too time-consuming to find a decent raid team and complete all the encounters on your way.
If you'd like to rent some Guardians for your activities, you can check this service.
ETA:
• Standard 2-5 days
• Express 1-36 hours
Options:
There are 2 types of the boost offered: Recovery or Sherpa.
• In case of Recovery, we'll play on your account for you, you can also check the Live Stream checkbox in case you'd like to overview the whole process.
• If you'd like to join our pro-teams to carry you through the activity, choose Sherpa instead.
• Weekly challenges available in this raid as well. Upon completing them you'll receive additional Spoils of Conquest, that may be used to purchase weapons from the monument of the Lost light or unlocked weapons in the Vault of Glass.
• There is a Deepsight Weapon Puzzle in this raid that may reward you with an extra red (Deepsight) weapon each week.
• Also, as usual for Destiny 2 raids, this has its secret chests as well, and if you'd like to get some additional rewards pick the corresponding option.
• Express Completion – completion under 36 hours.
• Pick a "Live Stream" option if you'd like to get the stream for the whole boost.
Rewards:
• Secret Chests — hidden chests with extra raid-specific loot (an additional option).
• Unique Armor and Weapon drops (RNG based).
• Raid completion emblem.
• Exp for your Season Pass and Artifact level.
• Chance to get Raid Specific Exotic.
• All other rewards and resources that may drop during the run.
Requirements:
• The Witch Queen DLC.
• 1530+ Power Level.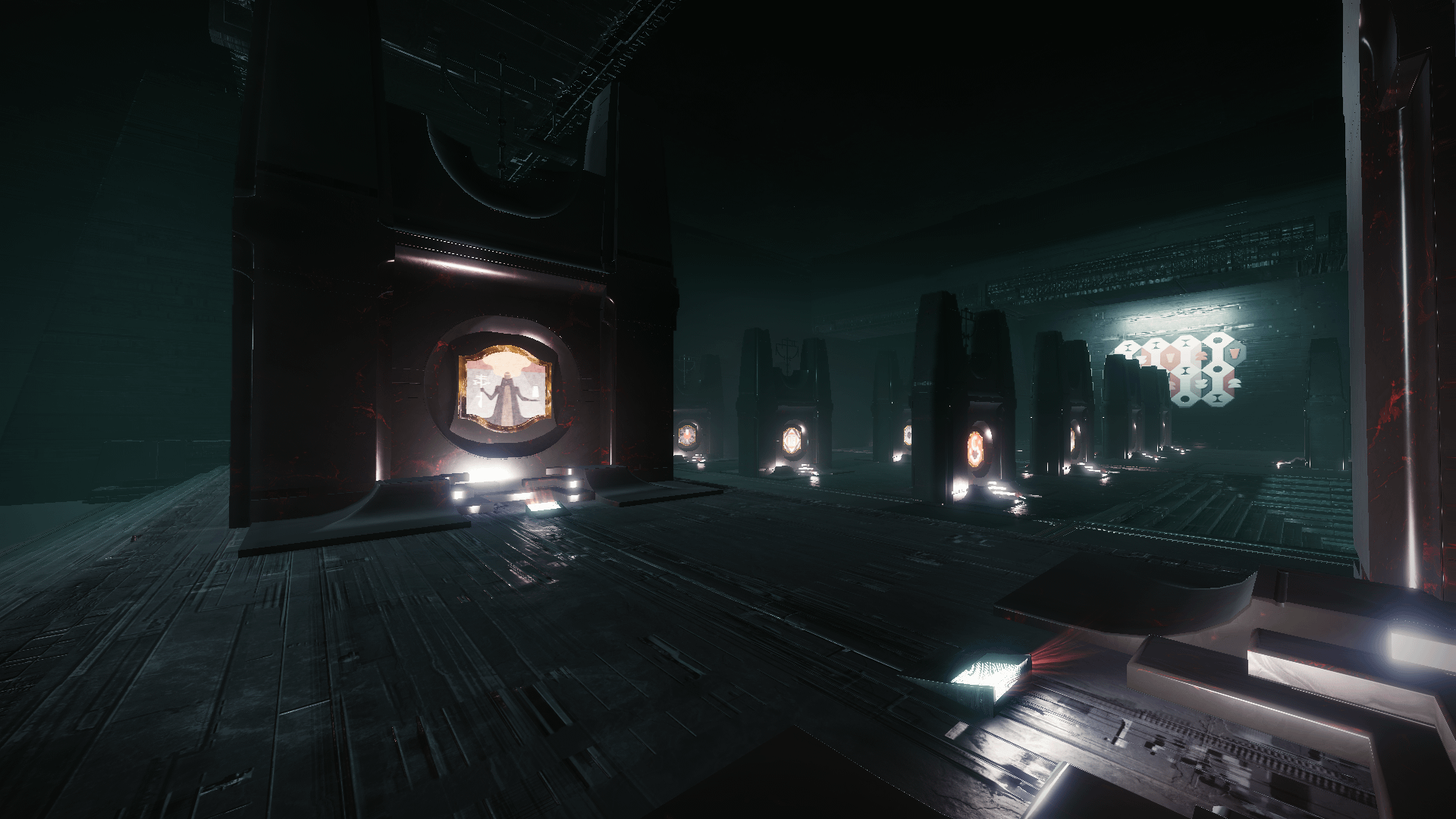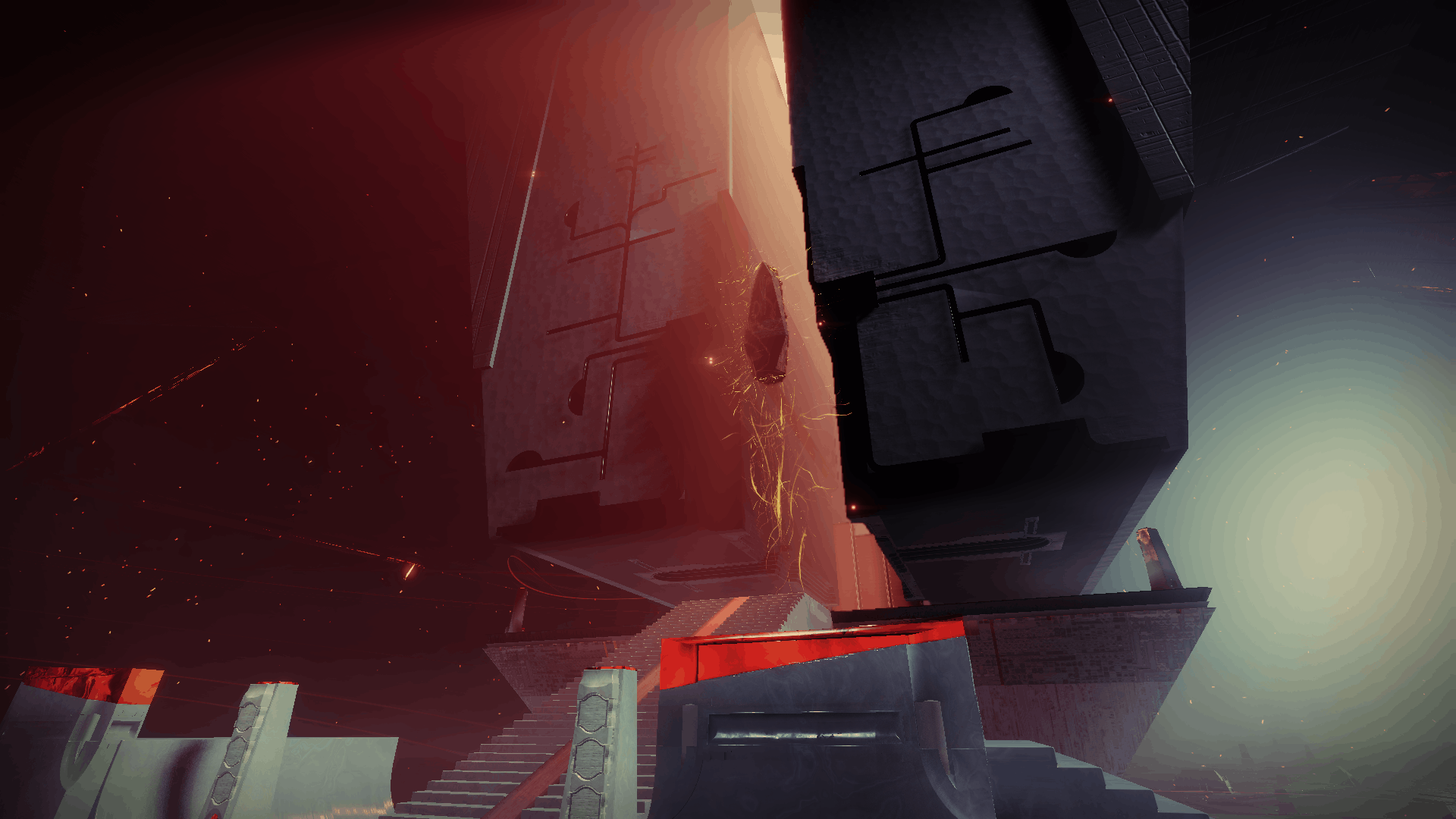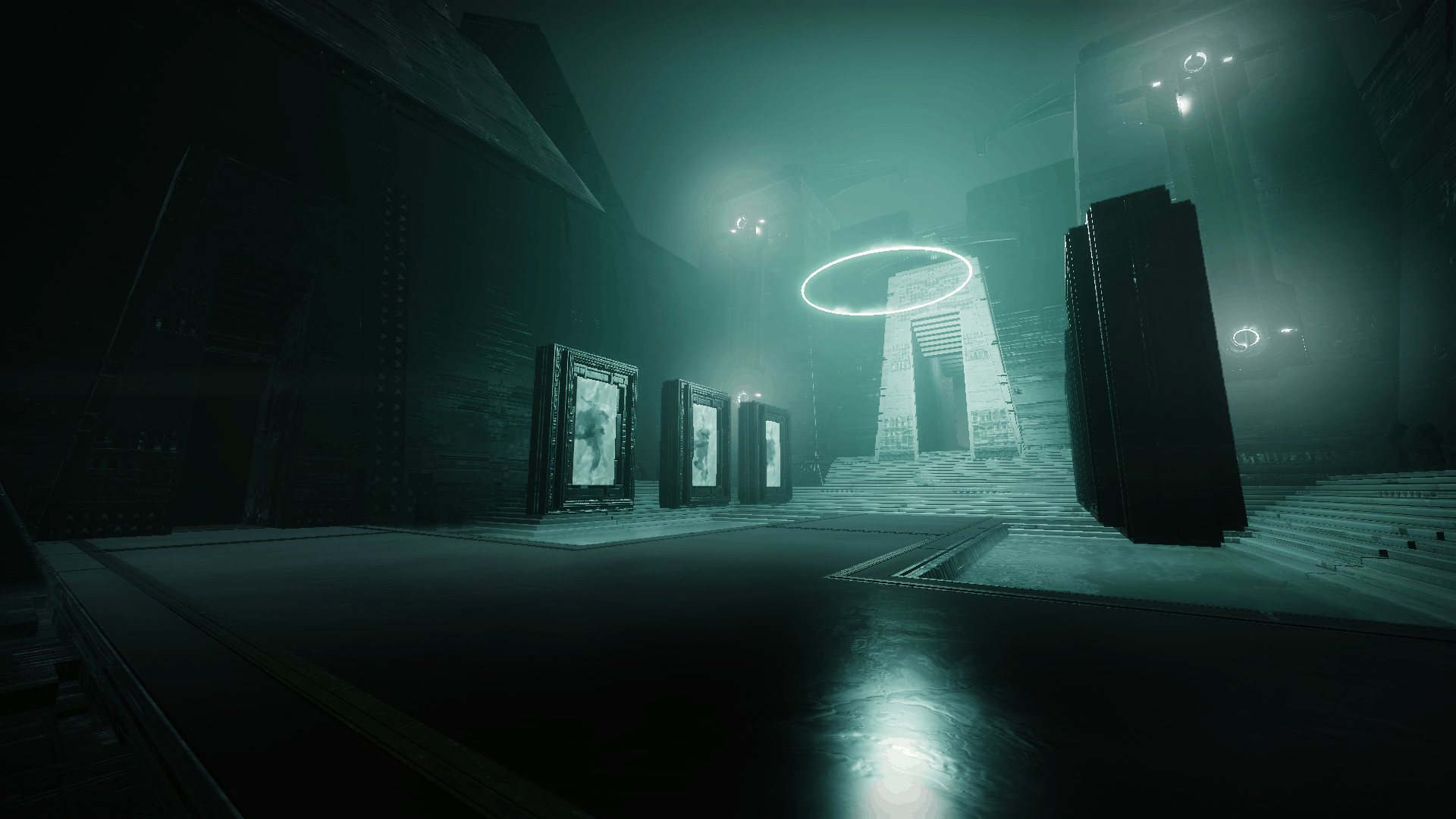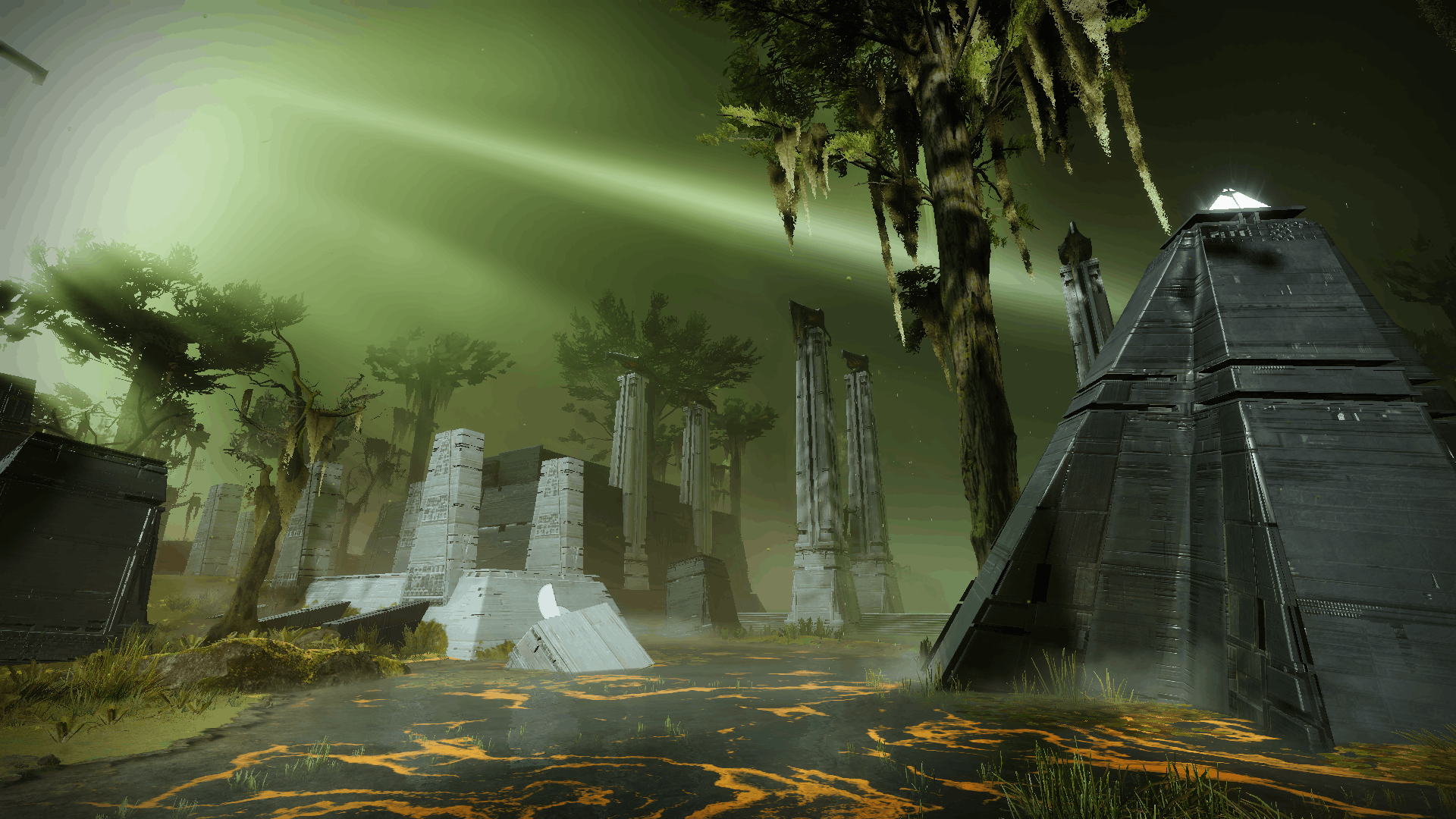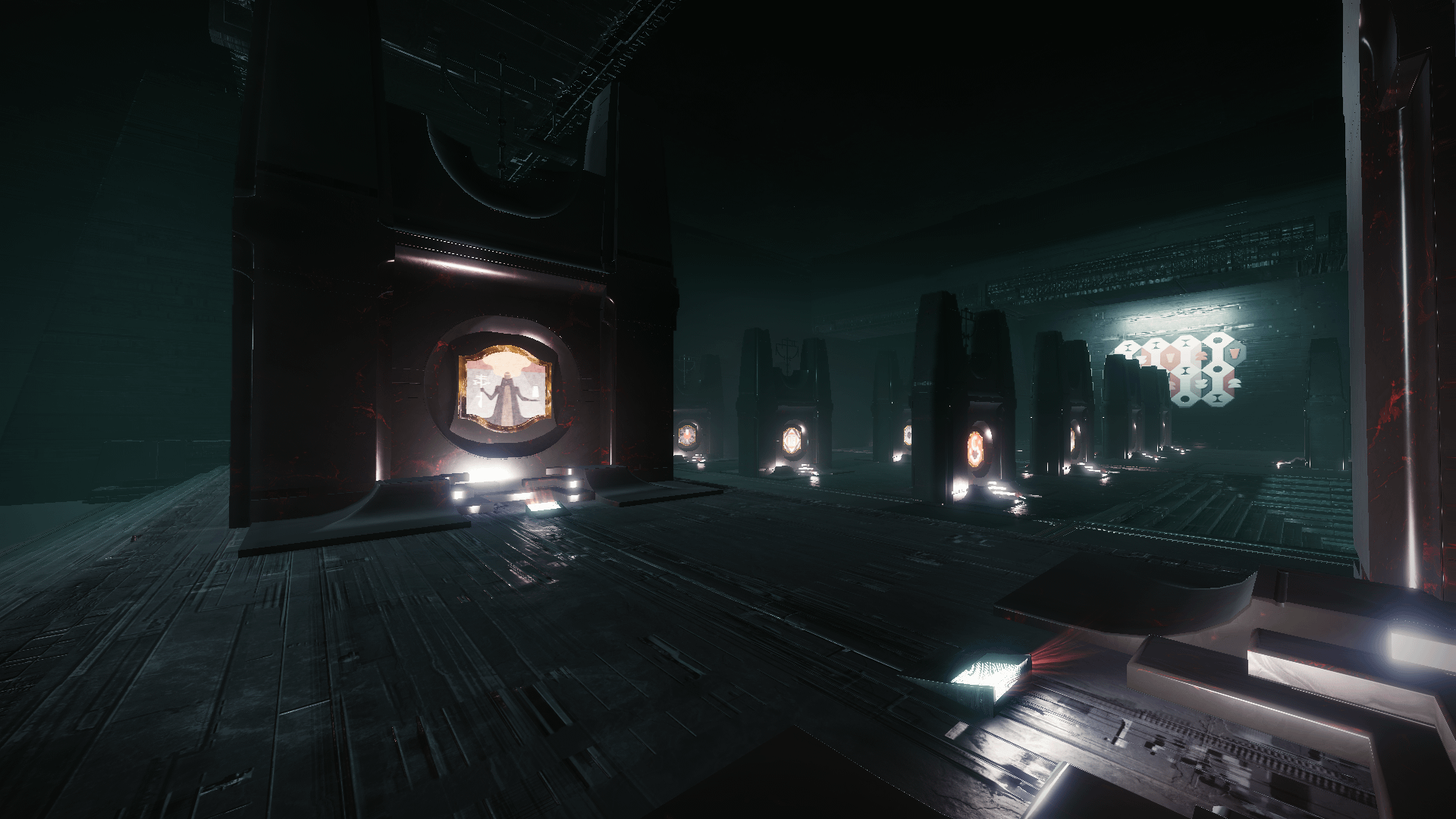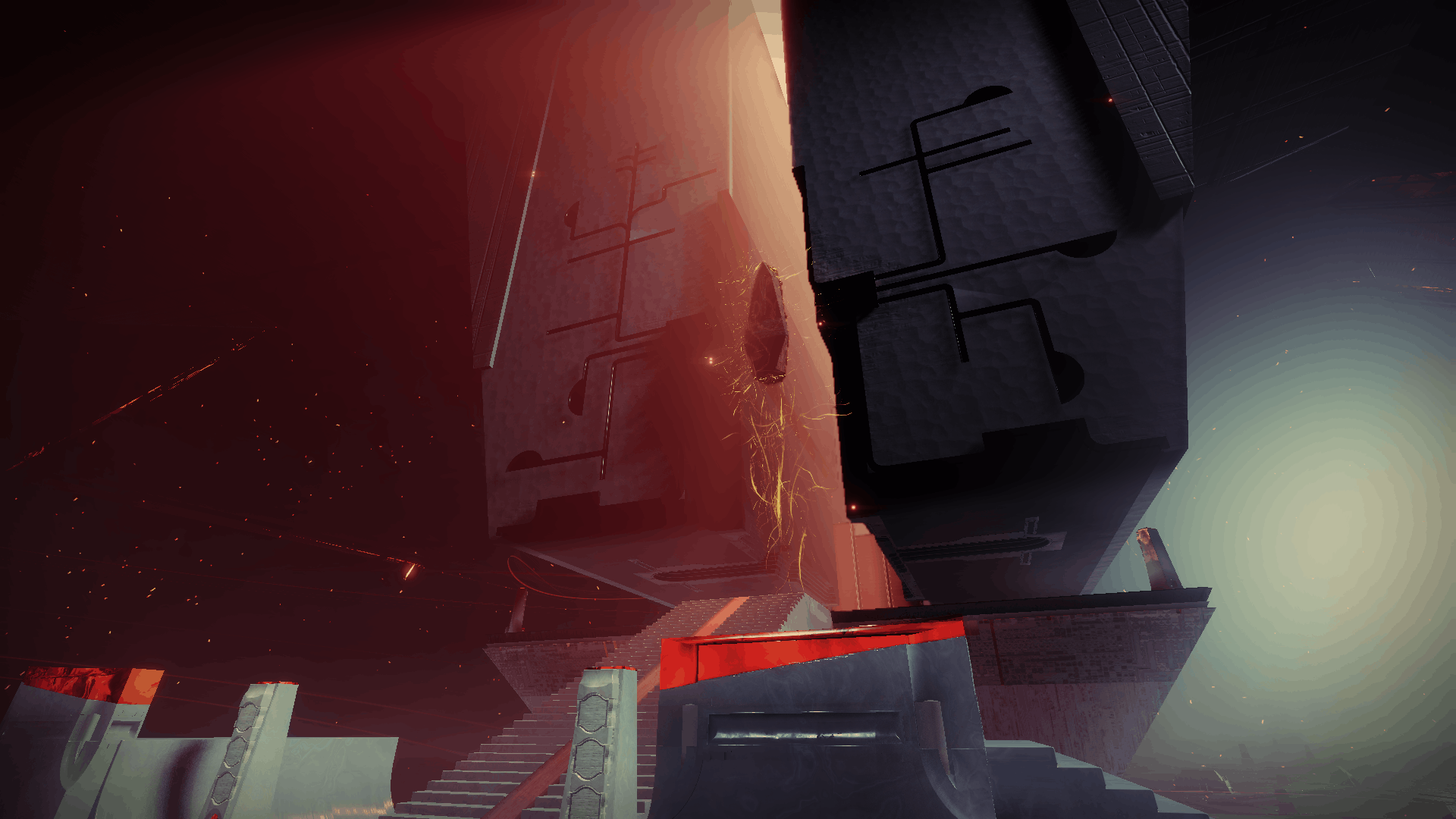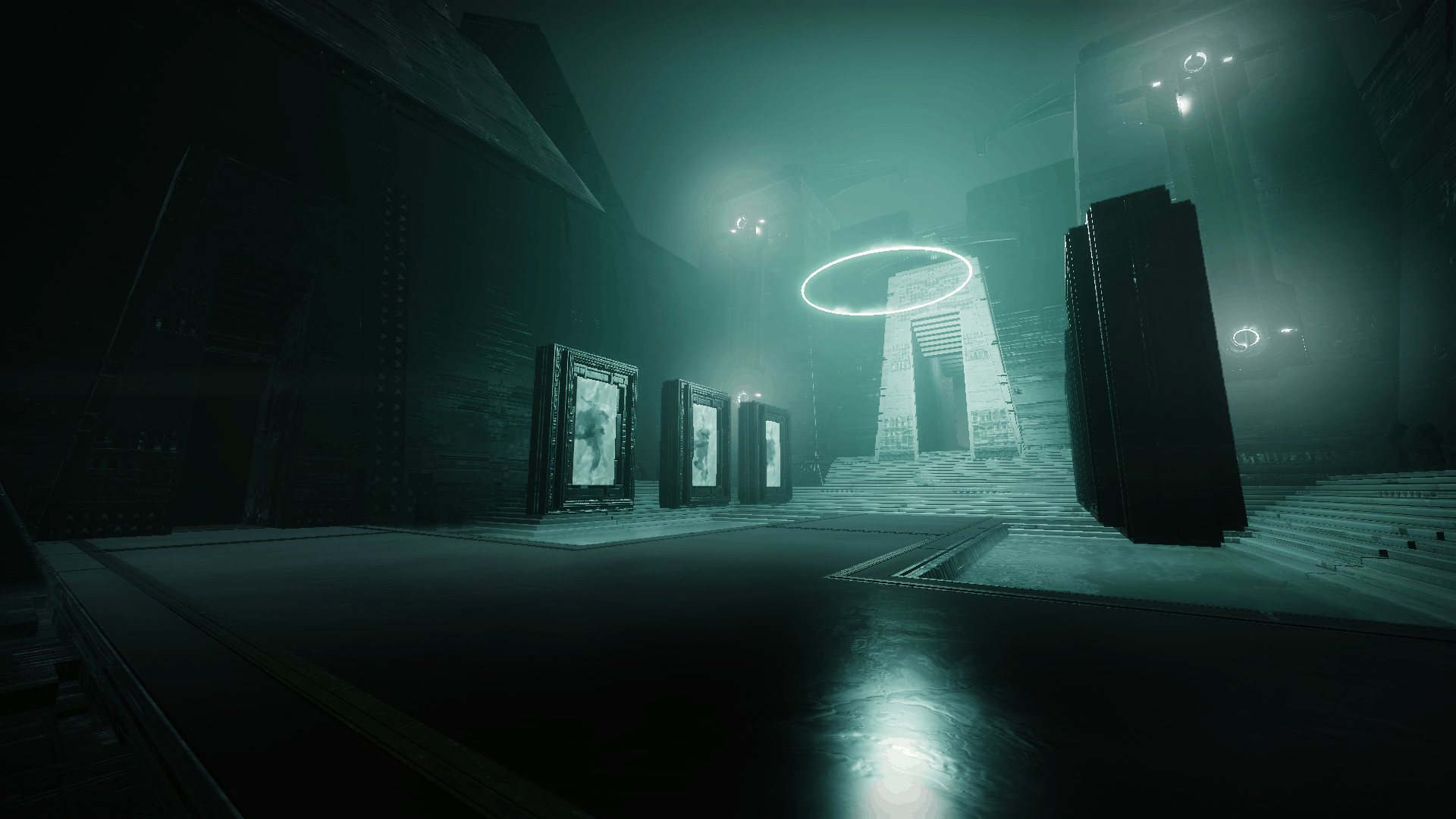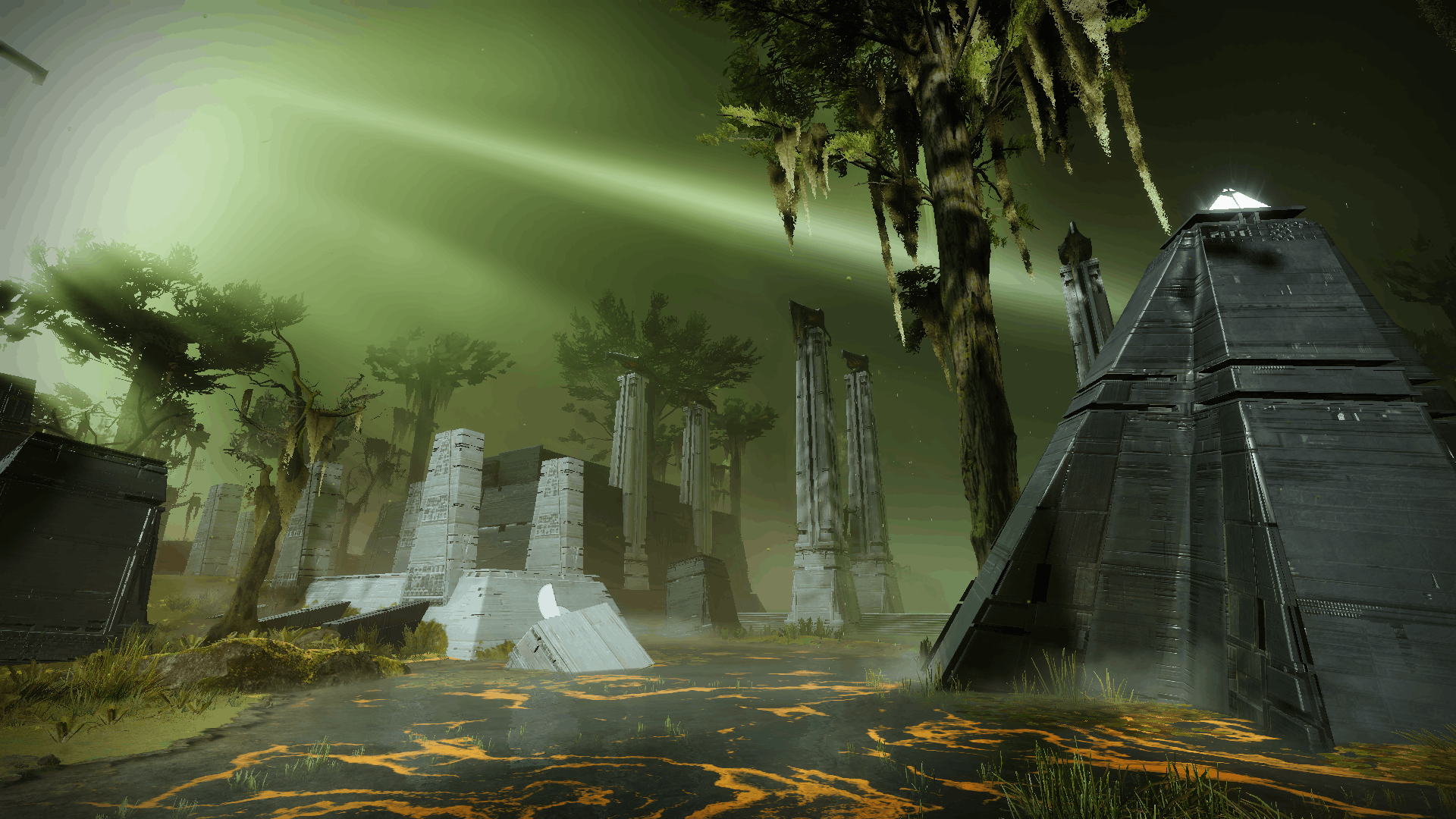 HOW DOES IT WORK?
1

CONFIGURE SERVICE

Select preferred options and place an order. Don't hesitate to chat with our sales & service agents to discuss your order details beforehand. You can also ask for a custom order tailored to your personal needs.

2

CONFIRM DETAILS

Join our discord server or choose any other convenient messenger to confirm your order details and preferences. Then we can assign the best booster to fit your schedule, goals, and any other requirements.

3

ORDER PROCESSING

Your carry will be started at the appointed time. For the sherpa boosts, it's up to you to take part in the activity or to stay AFK and chill. For the recovery boosts, you can always ask for a stream to keep an eye on the process.

4

ORDER COMPLETION

You will get a notification after your order is finished. Now you may check your order and confirm that the service is fully completed. If anything goes sideways, our service team will help you at any step of the process, 24/7.

5

ENJOY THE RESULT

This is the best part — you can finally enjoy your brand new rewards, top rating or shiny loot! And don't forget to rate us on TrustPilot so we can further improve our services.