WoW The War Within Introduces Cross-Realm Guilds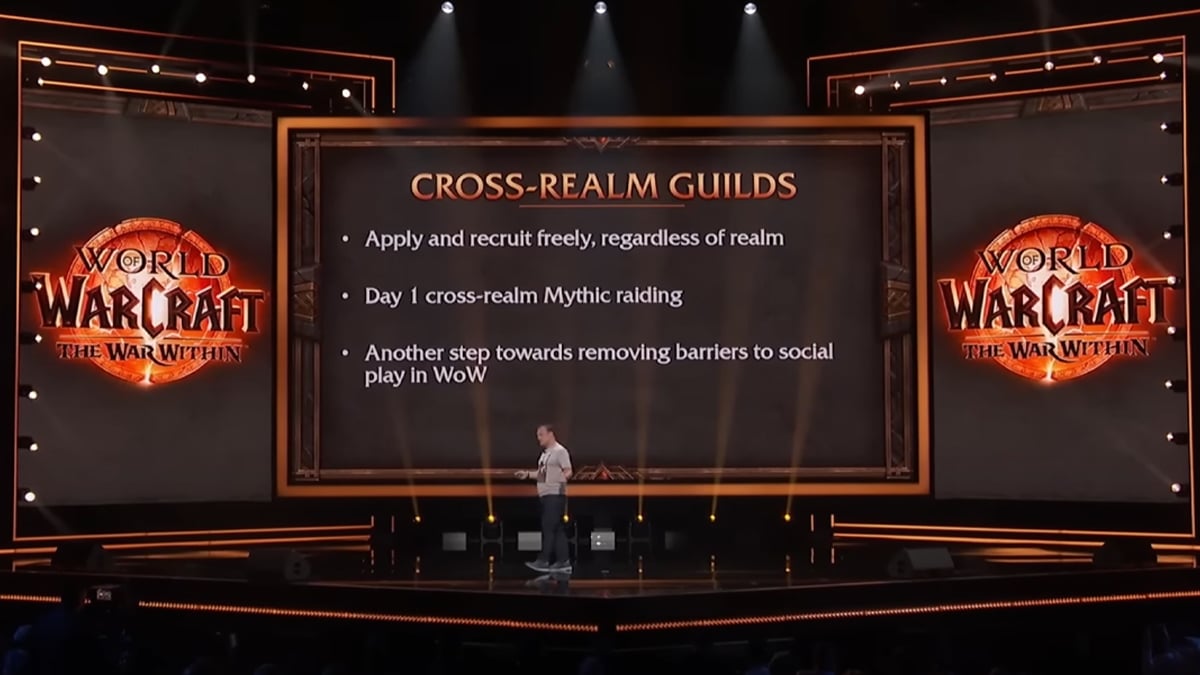 Cross-faction guilds? That's so 10.1 already. Cross-Realm guilds are coming to WoW: The War Within, as announced by Game Director Ion Hazzikostas.
The electrifying revelations at BlizzCon 2023 have set the internet ablaze. The announcements of three expansions. A new battleground. Changes to the Great Vault. Account-wide reputation. And more. Blizzard's MMORPG has dominated discussions since these major revelations were revealed at BlizzCon. And the excitement doesn't stop there.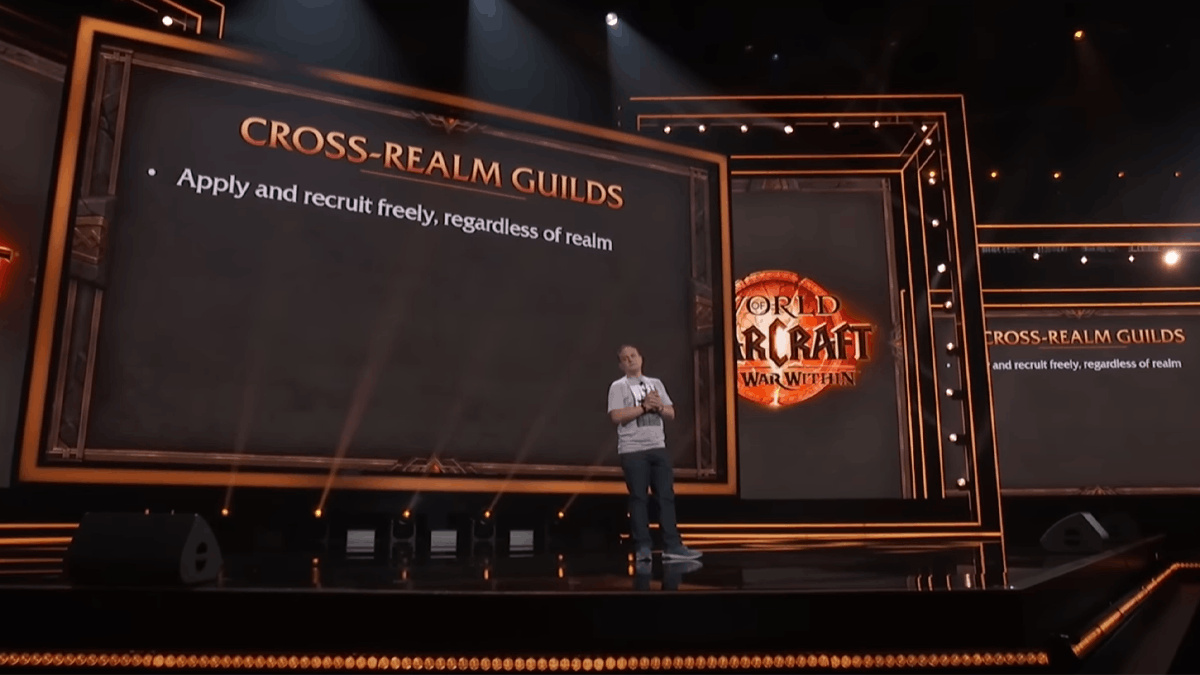 Hazzikostas revealed that the World of Warcraft community can look forward to Cross-Realm guilds in WoW The War Within. This feature will allow players to break free from the confines of traditional server boundaries. The heroes of Azeroth can now unite in guilds, regardless of their server or faction affiliation. Starting with day one of each new season, players will have the freedom to participate in Mythic Raids across realms.
"Is WoW great again?" is a question many players are now willing to answer "Yes." With the exciting prospects of the World Soul saga and the myriad upcoming changes, the future appears incredibly promising. For more details on The War Within, be sure to check out our comprehensive article here: