Gain Trader's Tender by Pre-ordering WoW Expansion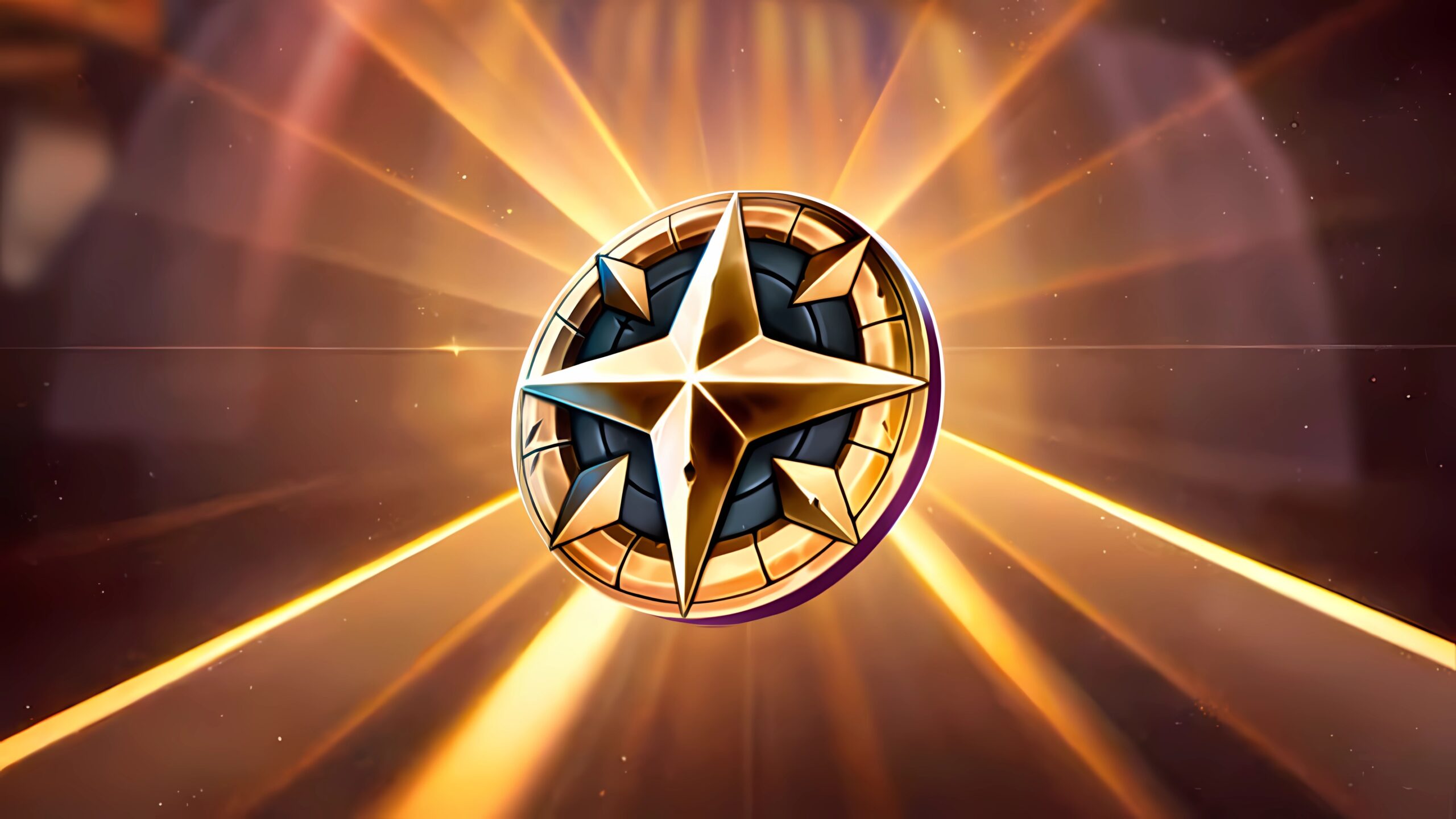 Patch 10.1.7 brings quite a contentious case for WoW enthusiasts. It all stems from Blizzard's potential decision to reward players who pre-order the next expansion with hefty sums of Trader's Tenders.
Rumors are swirling about the upcoming expansion. Many believe its grand unveiling will take place at the highly anticipated BlizzCon 2023. According to Wowhead, there will be three versions, each promising a unique bounty of rewards:

Without a doubt, it's a convenient method to obtain this particular kind of currency. Gamers who long to exchange rewards with the Trading Posts' sellers are given more opportunities to garner themselves a fortune. However, this approach has also caused a notable level of dissatisfaction in the community. Some state that the way Blizzard handles the in-game purchases doesn't sit well with them.
It's crucial to note that Blizzard hasn't officially confirmed this information. Therefore, it's wise to avoid making hasty conclusions. We can look forward to obtaining further details in the coming days. After all, there's an important announcement on the horizon.