Dragonflight Patch 10.2: New Legendary Incoming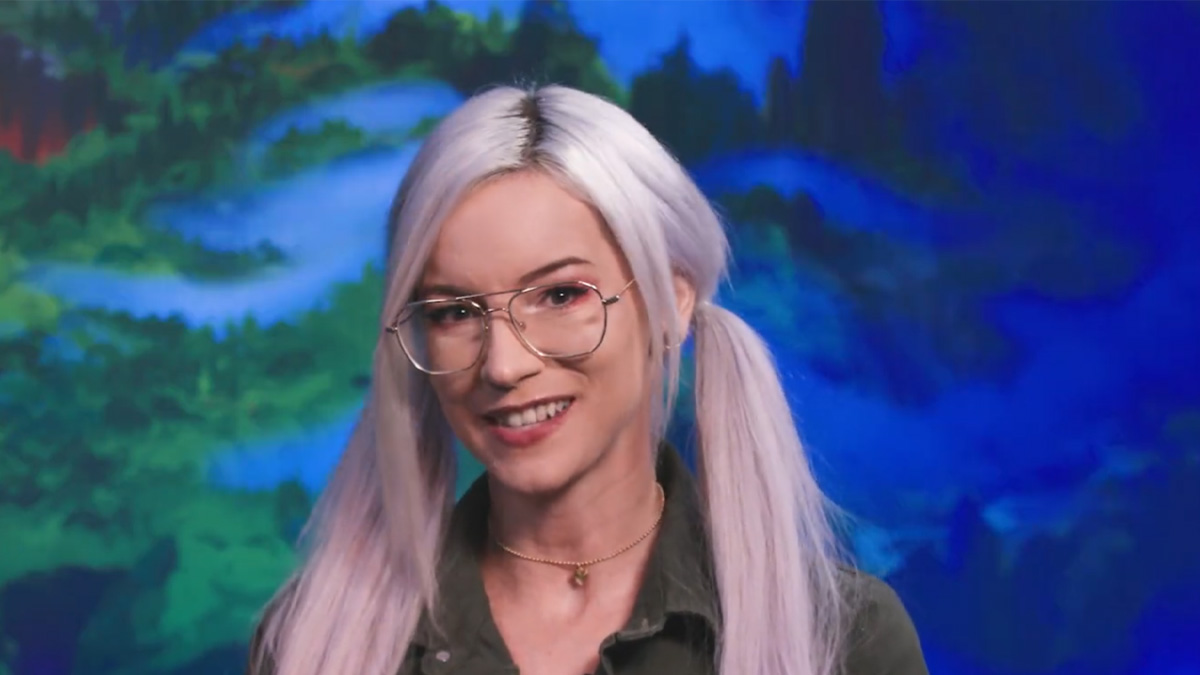 Just hours ago, the official Twitter of World of Warcraft unveiled exciting news about the upcoming content update. The Dragonflight Patch 10.2: Guardians of the Dreams is set to haul along a plethora of exhilarating features. Among them are a fresh zone, a challenging raid, and a brand-new Legendary.
At the moment of writing, it's unknown to whom this Legendary will belong. The method of its acquisition is also shrouded in the dark. However, we will soon learn more about it on the next WoWCast. You can watch it on WoW's official YouTube channel. 
Are you excited yet? Who do you think this new Legendary is for? Let us know in the comments!