BlizzCon 2023 Won't Feature WoW Live Q&A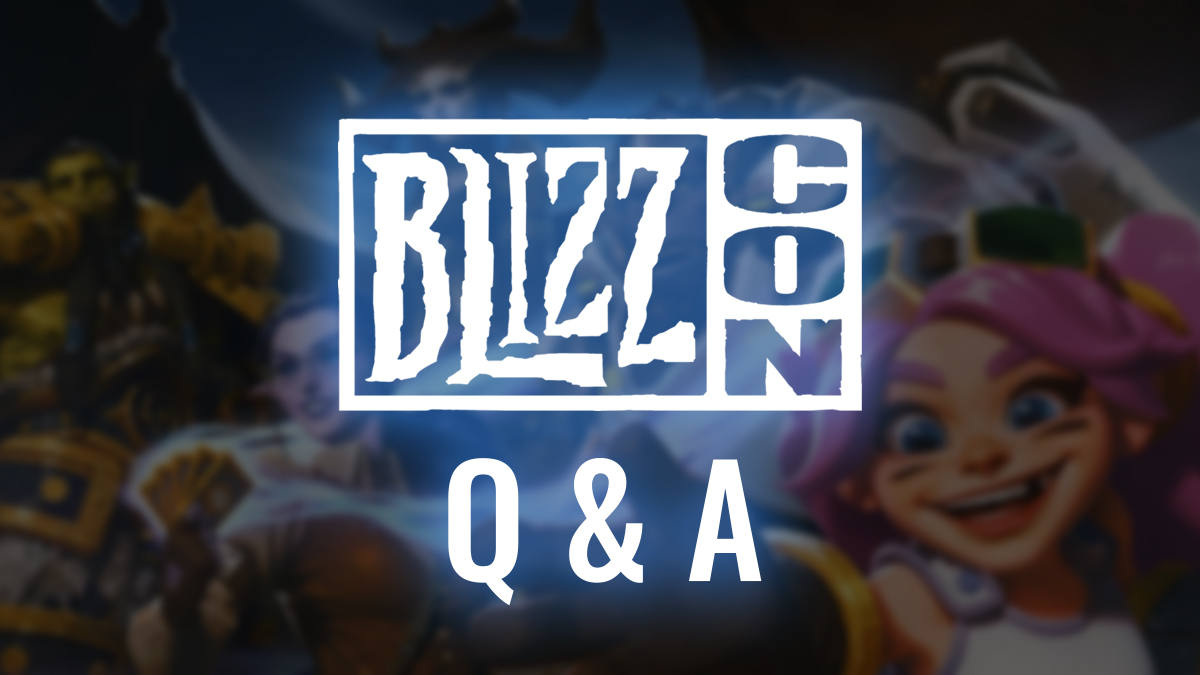 There won't be a WoW live Q&A during BlizzCon 2023. It seems fans won't have the chance to see The Red Shirt Guy in action this year. And said deviation from the norm is causing quite a buzz among the game's dedicated community.
For more than a decade, World of Warcraft enthusiasts always eagerly anticipated the live Q&A panels that have been a staple of BlizzCon since 2008. These sessions were a source of countless unforgettable moments. Among them, it's impossible not to mention the questions posed by Ian Bates, better known as "The Red Shirt Guy." Said fan, along with his inquiries, has long become one of the most iconic parts of each and every BlizzCon.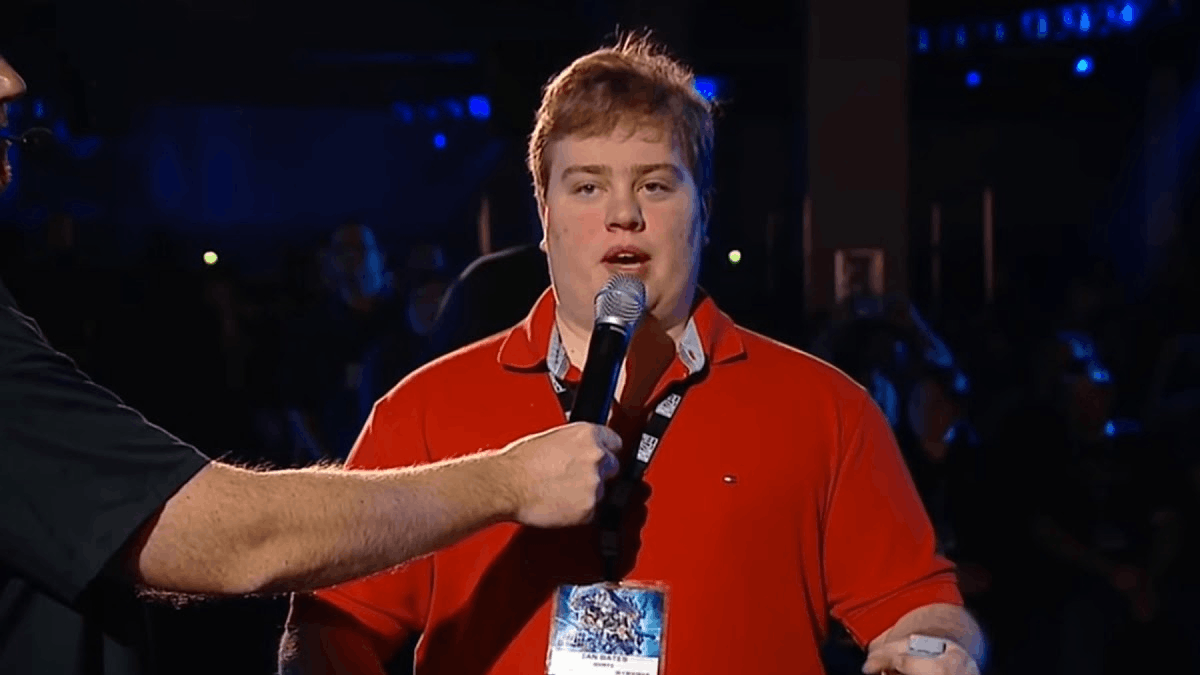 In 2023, however, things are taking a different direction. As stated above, there won't be a live Q&A panel as usual. Instead, players will have two options to submit their burning questions:
In person during BlizzCon.
Through online forums starting on November 3.
And later on, the developers will respond to these inquiries through a pre-recorded Q&A video.
The absence of a live Q&A panel is a substantial change, and it may be disheartening for some. However, there's still plenty to look forward to at BlizzCon 2023. Fans can anticipate the announcement of a new expansion for the retail version of the game. Other than that, there will be updates regarding Classic WoW and Warcraft Rumble. For fans of Diablo, Hearthstone, and Overwatch 2, lots of thrilling news also awaits.
Interested in learning more about the schedule and what will unfold on November 3 and 4? It's time to swing by and take a look at the BlizzCon 2023 schedule!