$100K Mak'gora Tournament Champion and Highlights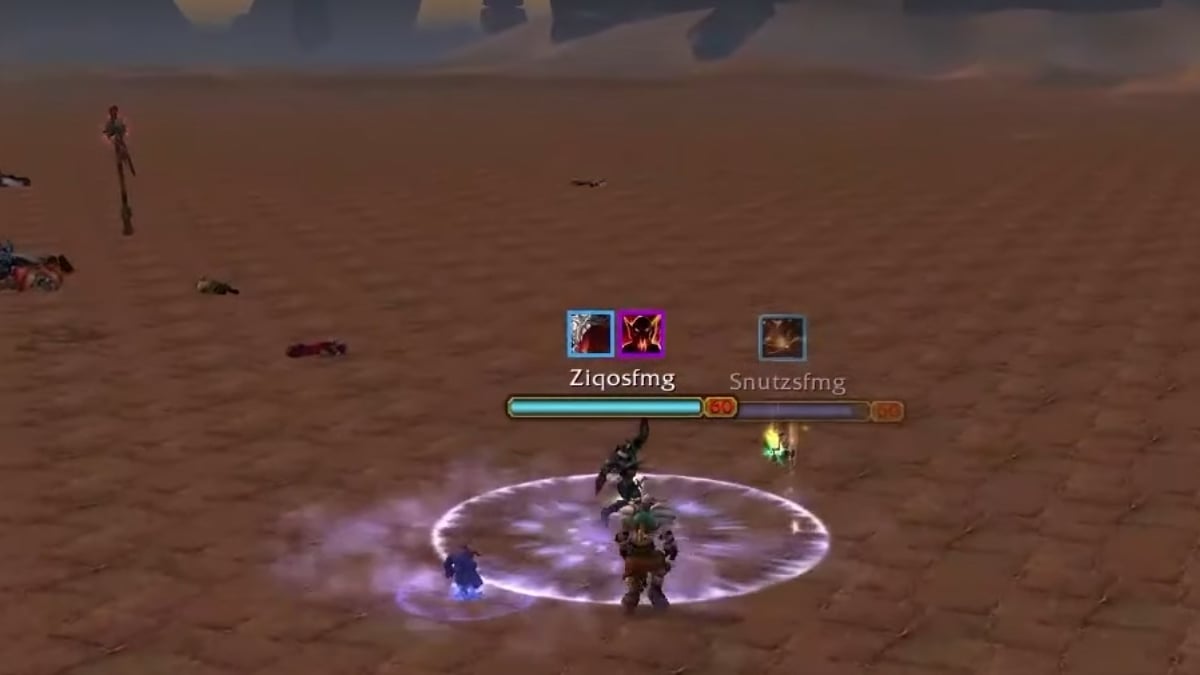 The Mak'gora Tournament hosted by OTK Network and Starforge Systems has ended. Participants from across the world dedicated weeks to power-leveling their characters. And then, on October 30 and 31, they took part in the Qualifier and Finals. The outcome? A truly unforgettable gaming spectacle.
The initial qualifying rounds saw 130 characters facing off in regular duels. Each vies to secure a spot in the Finals by achieving at least three out of five victories against their opponents. The field then narrowed to the top 64. And thus, they entered the grueling Mak'Gora battles until only one remained standing.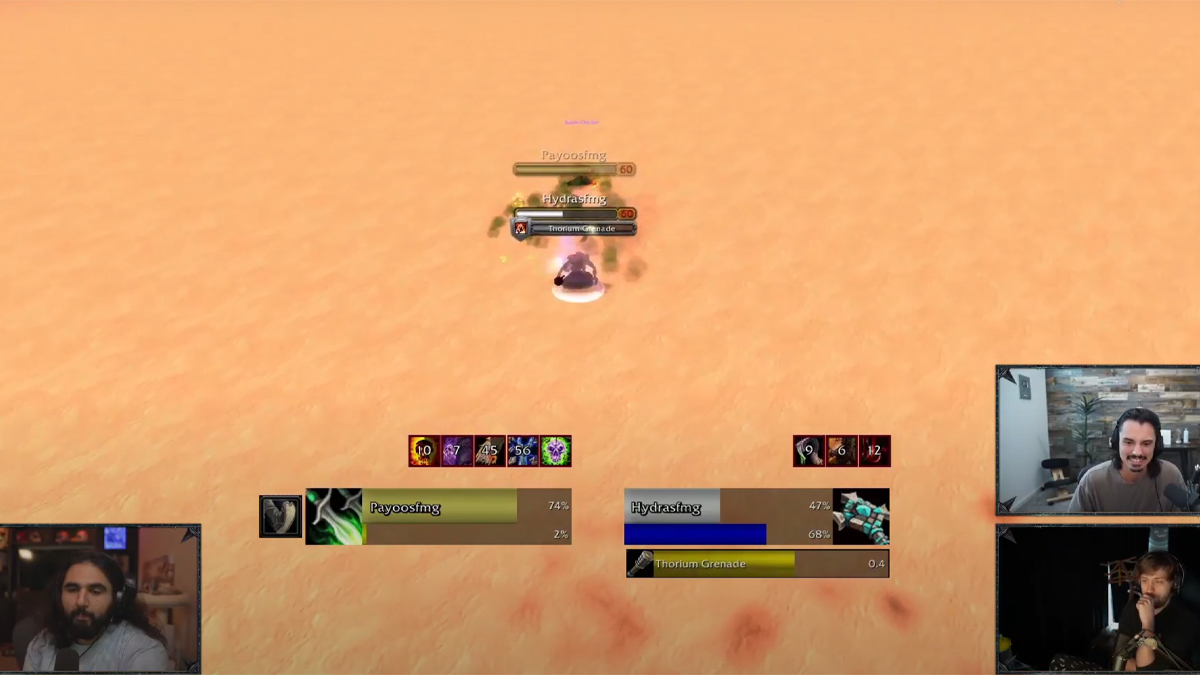 After a rigorous showdown that ousted 60 contestants, the top 4 came to a semi-final showdown. Ziqosfmg, the Mage, faced off against the Warrior Soniixsfmg. Meanwhile, the Priest Hydrasfmg clashed with Snutzfmg, the Warlock. Ziqosfmg and Snutzfmg emerged victorious, setting the stage for an epic final confrontation.
In the grand finale, Snutzfmg, the exceptional Warlock, showcased his dominant prowess. Triumphing over Ziqosfmg, the Warlock cemented his status as the sole survivor among the 64 participants. With six ears collected from his vanquished opponents, he claimed the prestigious grand prize of $50,000. As for the top players from each class, they were also duly recognized, each receiving $6,250 as a testament to their exceptional skills.
The tournament was not devoid of its share of drama. Contestants withdrawing from the competition due to unfair conditions. Unforeseen accidents that claimed the life of a cameraman. But overall, the event proved to be an exhilarating success. Its grand finale garnered WoW an impressive audience of over 300,000 viewers on Twitch.
For those who may have missed the thrilling live-action, fret not. We have compiled all the highlights of the qualifying duels and the Mak'Gora final battles below. So sit back and enjoy: