Bungie Revealed Two Major Economy Changes in Destiny 2 Season 23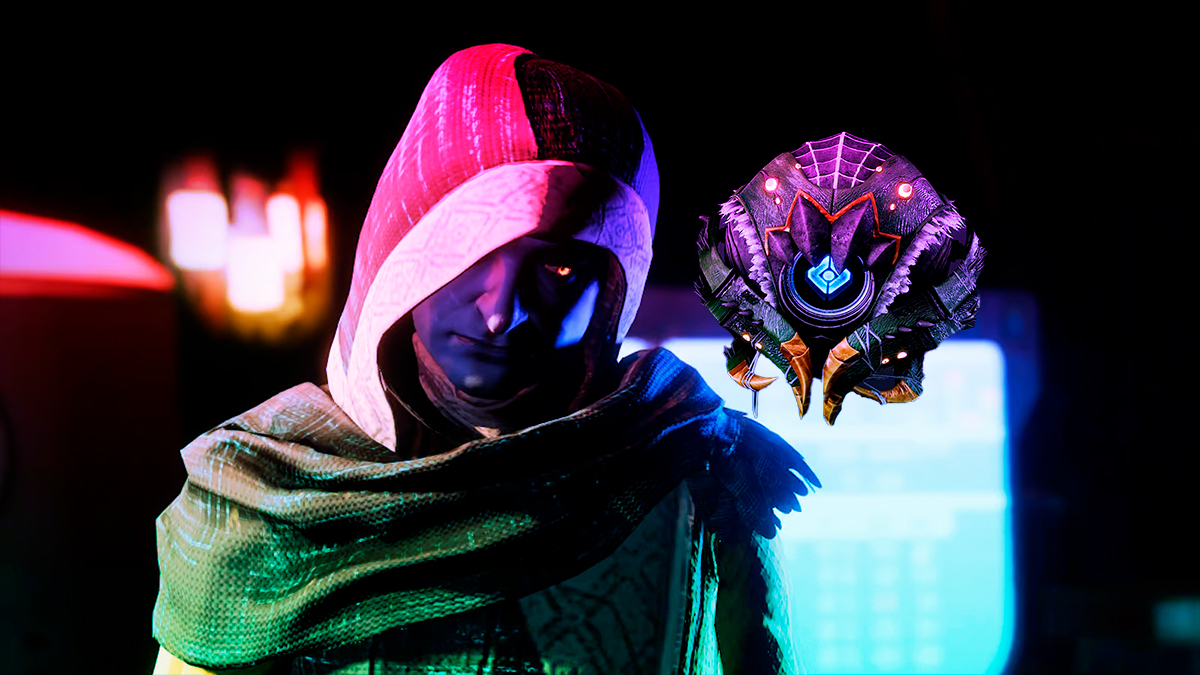 The latest TWID delighted us with small but significant news about D2 Season 23. We have already separately discussed the Vault changes, and now we will touch upon the economy part, which is no less intriguing.
Ghost Mods Changes
The first part involves your fellow Ghost, who unexpectedly receives essential shifts regarding the energy cost of the mods. Previously, players used most of them infrequently, as it was much more beneficial to set an XP Boost and a mod to obtain armor with a specific stat. Now, you can equip something extra, which is definitely fantastic news. There are quite a few changes, and we'll show them all in the table:
| Mod Name | Energy Cost |
| --- | --- |
| Combo Detector (material detector within a 40-meter range) | 5 -> 1 |
| Wombo Detector (the exact detector, but within a 50-meter range) | 6 -> 2 |
| Mobility Armorer | 3 -> 2 |
| Resilience Armorer | Stays at 2 |
| Recovery Armorer | 4 -> 2 |
| Strength Armorer | 3 -> 2 |
| Intellect Armorer | 4 -> 2 |
| Discipline Armorer | 3 -> 2 |
| Core Harvest (a possibility to get Enhancement Core in the desired game mode) | 4 -> 1 |
| Prism Harvest (a chance to obtain Enhancement Prism) | 6 -> 3 |
| Modularity (a possibility to earn Upgrade module) | 4 -> 3 |
| Prosperity (a chance to receive another armor piece) | Stays at 3 |
Rahool Material Exchange Changes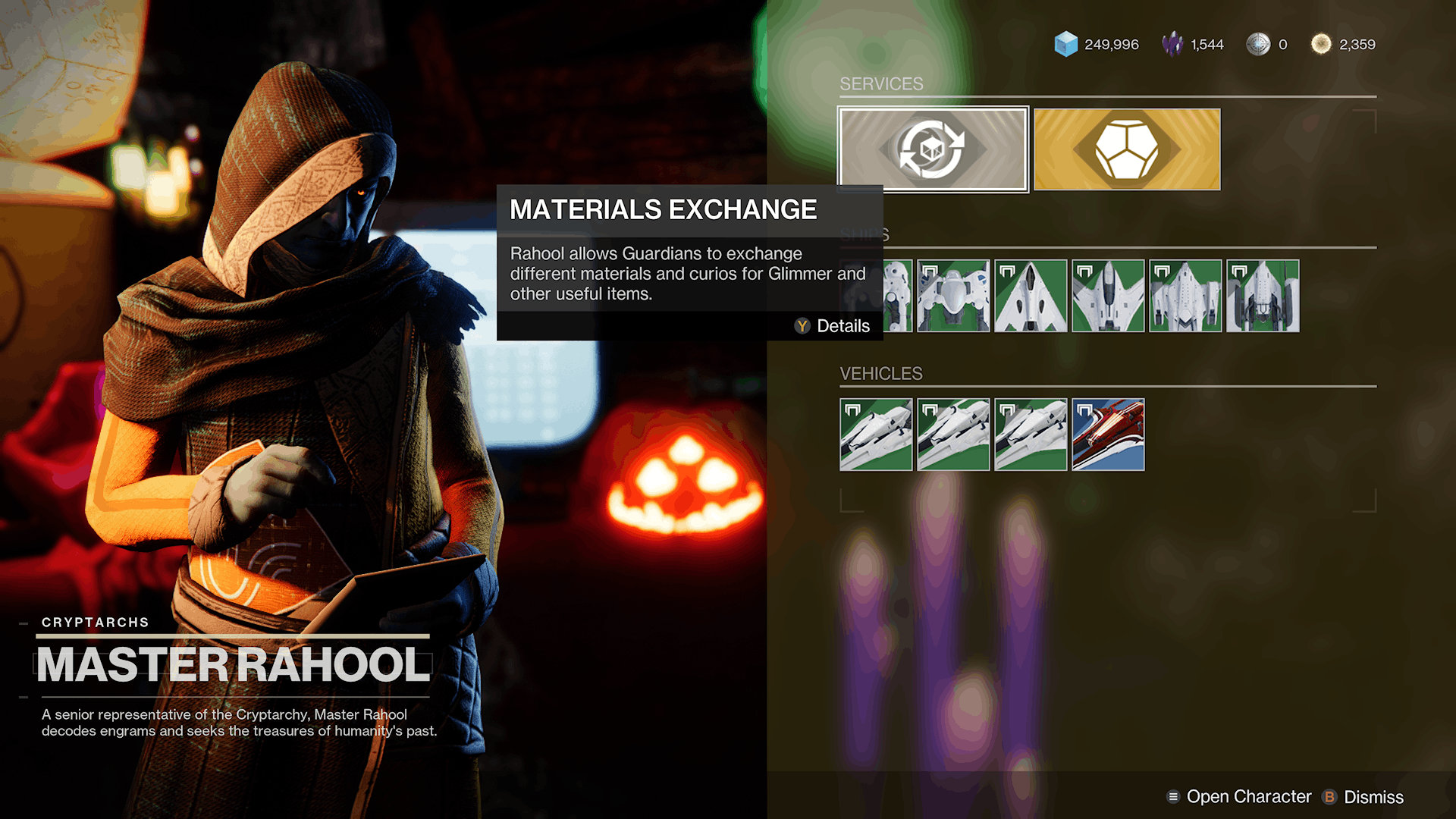 Recently, players were complaining about how much Glimmer needs to be spent in the game, and now there are the first price reductions. The first person affected by this is Rahool, who will lower the expense of one Enhancement Prism (from 10,000 to 2,500) and one Ascendant Shard (from 50,000 to 10,000). There also is going to be a limit to buying these items only three times a week.
In addition, Legendary Shards, one of the main currencies, are irrelevant in Season 23, so Ascendant Alloy and Enhancement Cores will now have to be purchased with something else. You'll be able to buy one Ascendant Alloy, as previously mentioned, only three times a week, costing you 10 Prisms and 10,000 Glimmer, whereas 5 Enhancement Cores will cost 1 Prism and 2,500 Glimmer, with the same limit.
More Economy Updates
And what we listed in the article is just a part of the upcoming improvements. The developers are going to monitor players' feedback, especially to ensure that the Glimmer prices of goods are balanced and not excessively costly. Moreover, Bungie themselves note that they'll tell us even more details in the future.
And what do you think about this? Are you glad that the developers are increasingly listening to player feedback? Tell us about your thoughts in the comments!
Thanks for Reading! Owl is Flying Away.