How to Get Sunshot in Destiny 2 in 2023 and Its Catalyst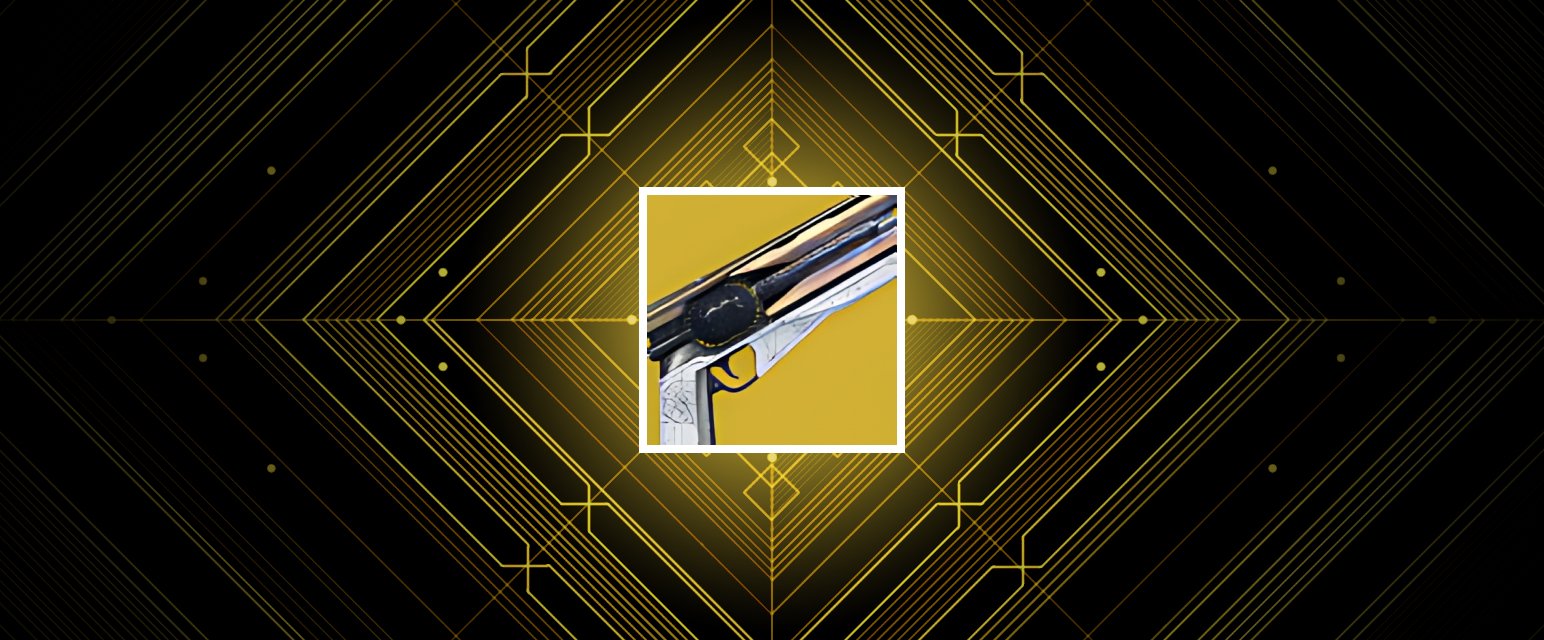 Hand Cannons are a unique type of weapon in space-themed games. They blend both the future and the past, making them a powerful and beautiful weapon type. Destiny 2 Sunshot encapsulates everything a cowboy could wish for. In this article, we'll discuss the uniqueness of that gun and how to obtain it. Sit tight; time is ticking!
Sunshot Overview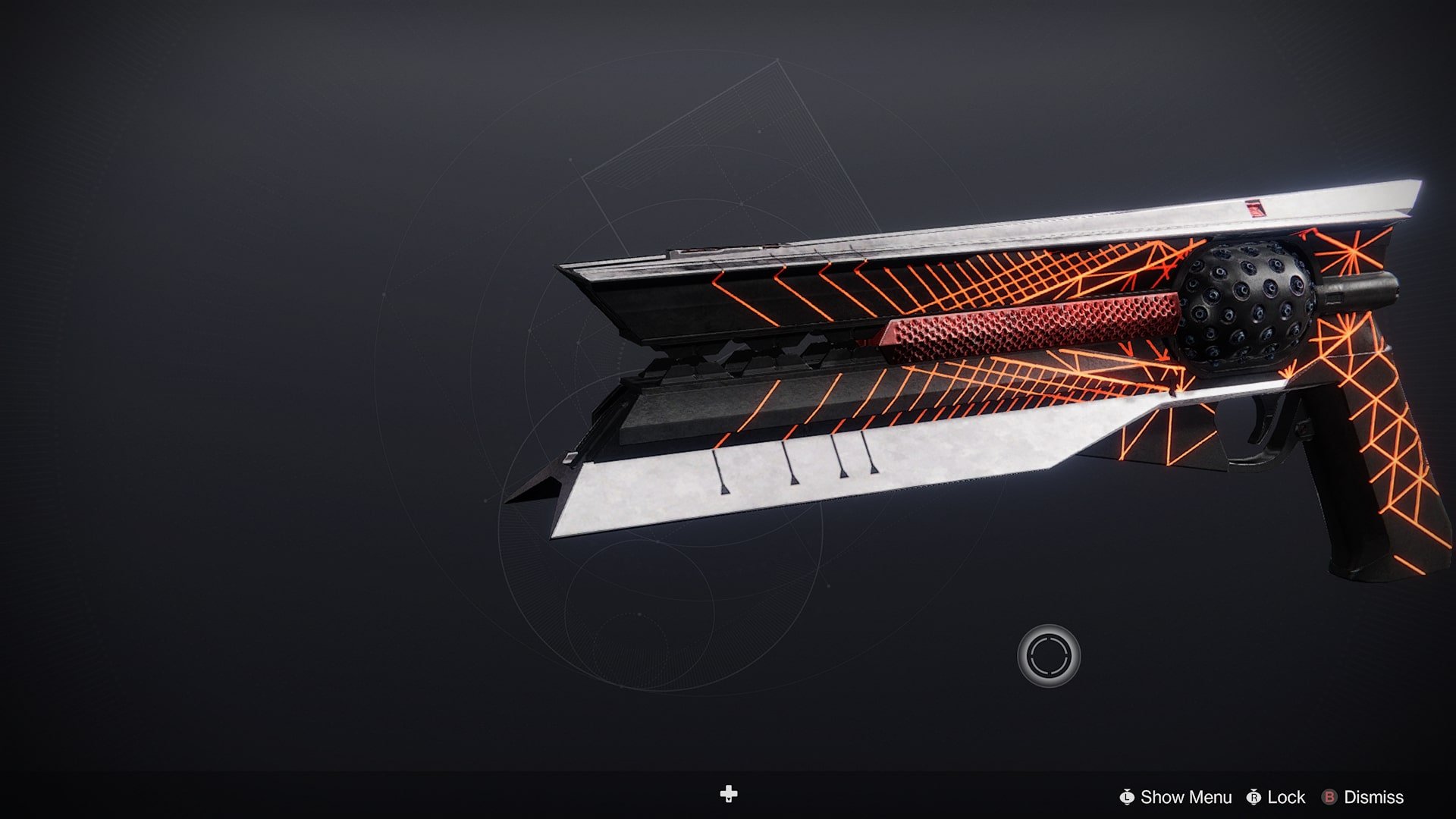 Sunshot is a classic Exotic that has been around since the Red War and remains a community favorite. Among all Hand Cannons, a unique 150 RPM archetype distinguishes it. 150 RPM (Rounds Per Second) grants powerful bullets and a good rate of fire, which is effective in PvE. In PvP, like Adaptive ones, it's able to destroy Guardians in 3 headshots, but even faster.
But that's not all. With the Destiny 2 Sunshot Catalyst, you have the ability to enhance the gun's characteristics, specifically its Range and Stability. These are crucial in both PvE and PvP, so it's worth grinding for.
It also has two perks: Sunburn and Sun Blast. Sunburn lets the weapon shoot explosive rounds and highlight targets upon hitting them. Sun Blast simply explodes the opponent after taking them down, affecting everyone nearby, additionally applying 10 scorch stacks to them.
In essence, if you want to craft a Solar Warlock, Hunter, or Titan build centered around weaponry, you know what to pick. We recommend farming it, at least to have it in the collection.
How to Get Sunshot Destiny 2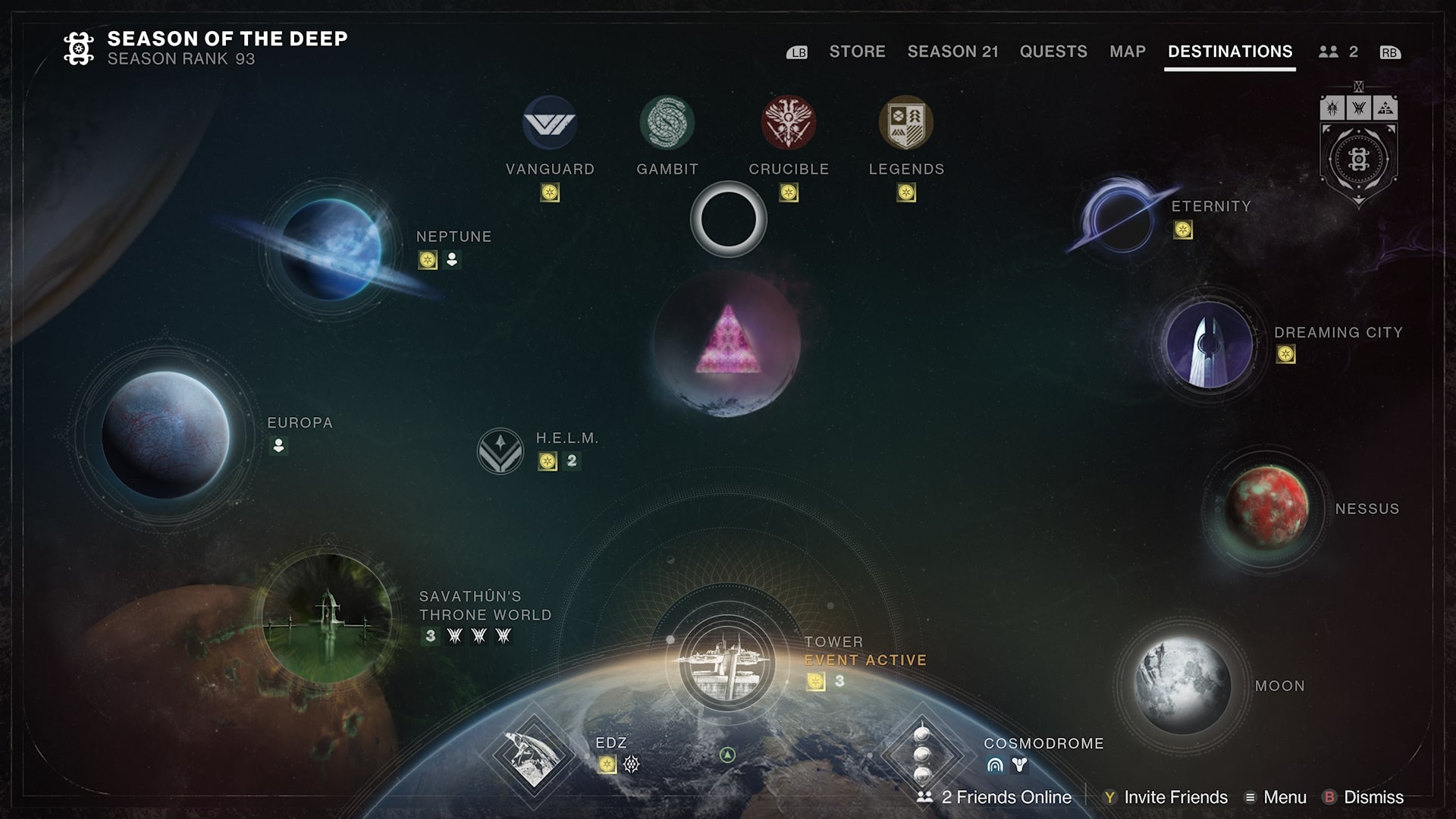 Previously, you could obtain it by finishing the Sacrilege campaign mission, but since Bungie moved the Red War to the Vault, it's no longer available there. You can get Sunshot from Exotic Engrams, which drop randomly from enemies, or wait until it appears at Xur. The latter method is less efficient, as Xur updates his inventory weekly, and this Hand Cannon rarely appears there.
In terms of its Catalyst, the situation isn't any better. It drops randomly in Strikes, Crucible, and Gambit, so you'll have to complete these activities hoping for its drop. Once you get the Sunshot Catalyst Destiny 2, you'll have to defeat 500 enemies and explode 1000 combatants with Sun Blast to unlock it fully.
Final Words
We hope our article answered your questions and you managed to get what you needed. If you're interested in earning more Exotics in your collection, we recommend guides on Wish Ender and Wicked Implement. We hope you have enjoyable gameplay, and good luck acquiring the Sunshot in Destiny 2.
Thanks for Reading! Owl is Flying Away.