Monte Carlo Destiny 2: How to Get the Exotic and the Catalyst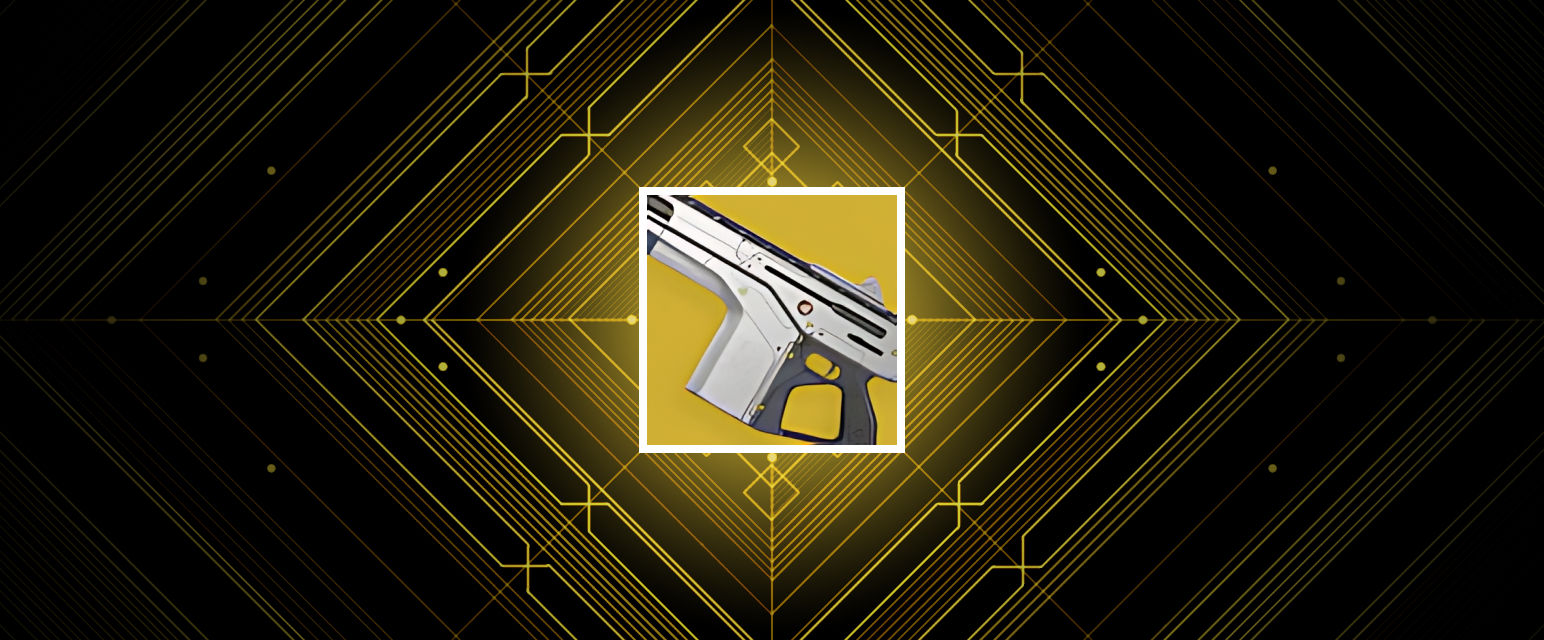 With the release of Season 22 in Destiny 2, the developers finally gave a unique Catalyst to an old and beloved Auto Rifle. Some players immediately rushed to find out how to get Monte Carlo Catalyst in Destiny 2. With our article, you'll find answers to this and other questions, as well as find out whether it's worth using it at all.
If you are interested in other weapon guides, we recommend you look at the articles on Wish-Ender, Malfeasance, and more. Our blog is filled with articles on weapons, so you'll likely find something to your liking, such as a separate article about Auto Rifles.
Monte Carlo Destiny Review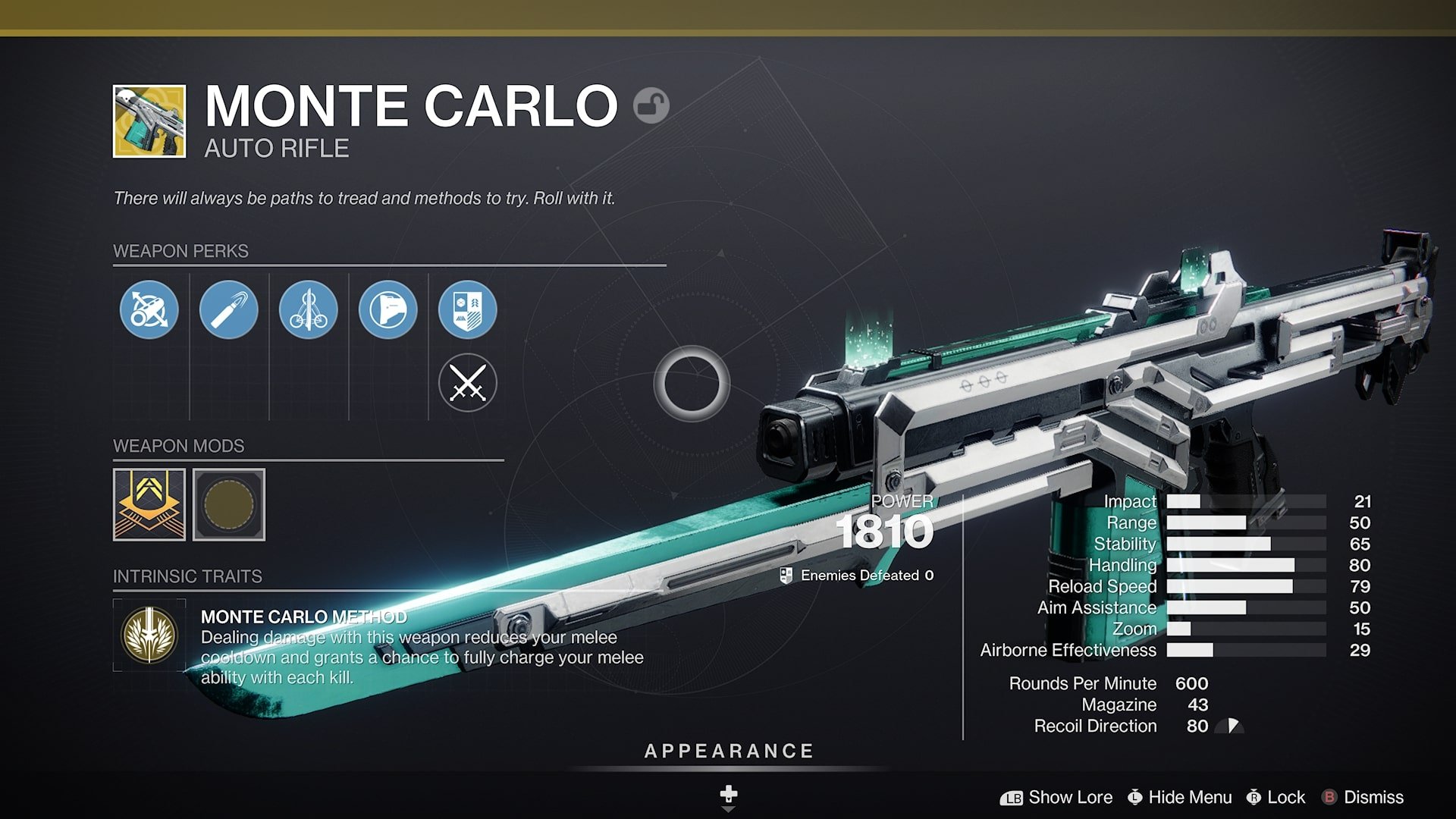 First of all, you should figure out whether you should even try to get this Exotic item. In our opinion, Monte Carlo performs best in PvE, as its perks work best there, and it is ideal in ad-clear. As a Warlock or Titan, you'll particularly like it.
Its Exotic perk is perfect in builds with a focus on Charged Melee, as you replenish the ability's energy by dealing damage and destroying combatants. The Markov Chain perk further enhances the uniqueness of the automatic gun by increasing damage after Melee and Weapon Final Blows. The weapon's ammunition will be replenished in the magazine by taking down an enemy with a former method. Unfortunately, in Destiny, Monte Carlo at PvP is not as good as you could think. Shooting from it is undoubtedly enjoyable, but there are more powerful Auto Rifles in PvP game mode.
The Catalyst only completes this combination, transforming Auto Rifle into a Glaive with a supercharged strike attack. To activate it, you must obtain 5 stacks of Markov Chain. Judging by what we have seen ourselves and what Bungie told the community, now you'll be able to even severely damage Mini-Bosses and Champions in Endgame activities. However, in PvP, you may also damage Guardians really hard, which adds points to it.
How to Get Monte Carlo in Destiny 2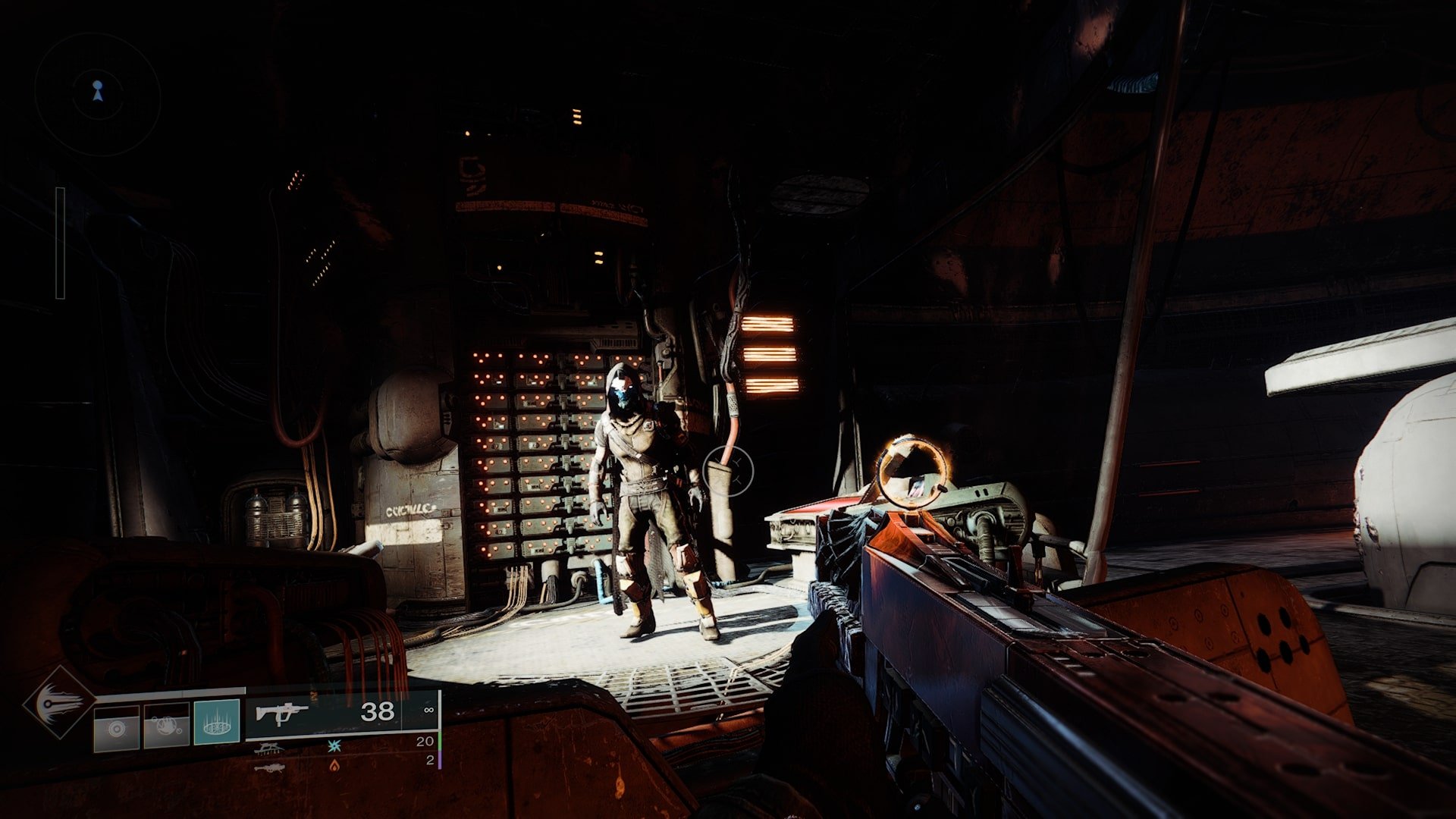 With the release of Season 22, Bungie has given the opportunity to acquire Monte Carlo through a unique quest!
Head to Ikora Rey, who will have the Timeline Reflection quest. In it, you will have to complete the old-new mission Cayde's Fate from the Forsaken campaign. To do this, open Destination and hover over Timeline in the top right corner, where you'll find the mission. After completing it, finish the Crux of Stasis and Lucent Hive missions from the Beyond Light and The Witch Queen campaign to try Stasis's abilities and see Hive with Supers. Even if you don't have these expansions, you can still familiarize yourself with them. Finally, return to Ikora Rey, and she'll grant you the desired weapon.
How to get in Destiny 2 Monte Carlo Catalyst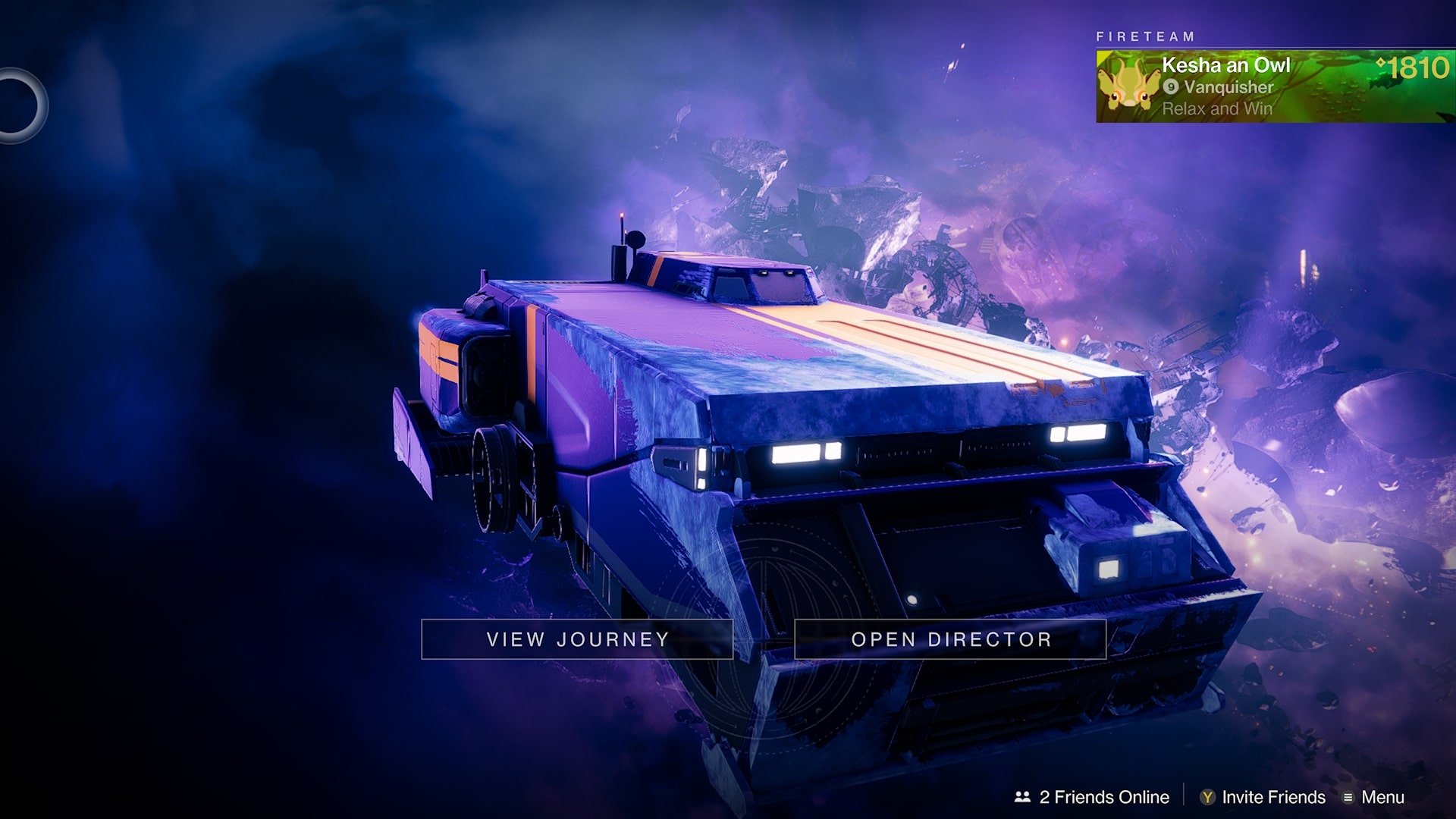 Things will be tough for all players here, as obtaining the Catalyst is difficult. Even though the gun itself drops from the new quest, the Catalyst drops only after completing Ritual activities (Vanguard playlist, Crucible playlist, Gambit) entirely randomly and with a slight chance. It may fall for a weapon you don't need, causing more anger at the unfair randomness. Even after obtaining it, be prepared to defeat 700 enemies to fully unlock it. These are the rules of Destiny.
Perhaps Bungie will change this in the future, as they are currently striving to reduce farming time and grant goals to achieve everything in the game.
Final Words
That's all we know about this Auto Rifle and how to get it. Is Monte Carlo good in Destiny 2? Yes, it is. This gun is worth getting, and we wish you luck in obtaining it with an upgrade. The experience with it will be fun, and we guarantee you that. If you have any more questions, you are welcome in the comments, where we can discuss the topic.
Thanks for Reading! Owl is Flying Away.