Destiny 2: The Witch Queen Is Free for All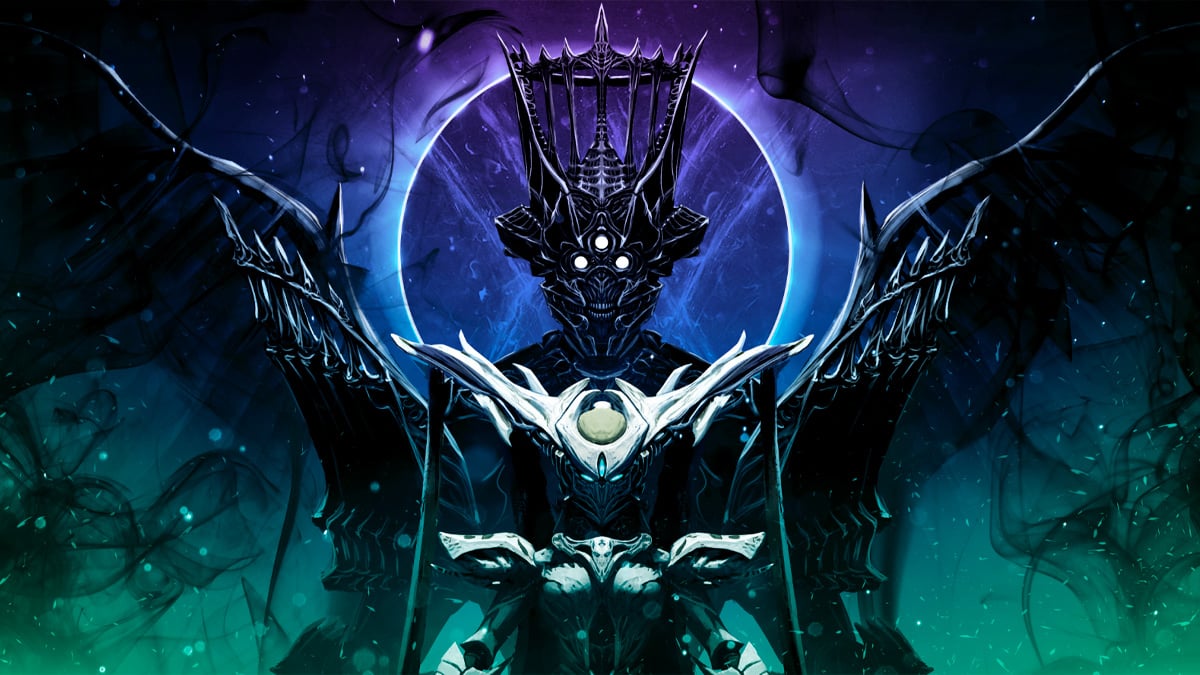 Exciting news for Destiny 2 enthusiasts! Bungie has just unveiled a time-limited treat. The much-acclaimed expansion, "The Witch Queen," is now accessible for free until August 27. What makes it even more compelling is that this fantastic offer is available to all players, regardless of their gaming platform.
Venturing into the heart-pounding realm of "The Witch Queen," players are in for an epic showdown with the formidable Hive God Savathun. Thus far, this expansion continues to be hailed as one of Destiny 2's most exceptional additions. Garnering acclaim from both players and critics, it earns top marks for its captivating campaign, challenging raid content, and innovative new abilities. 
It's a chance you definitely wouldn't want to pass up on. Take advantage of this golden opportunity to delve into the gripping world of The Witch Queen. Remember, the clock is ticking, and August 27 will be here sooner than you think!