Destiny 2: Bungie Announced New Zavala's Voice Actor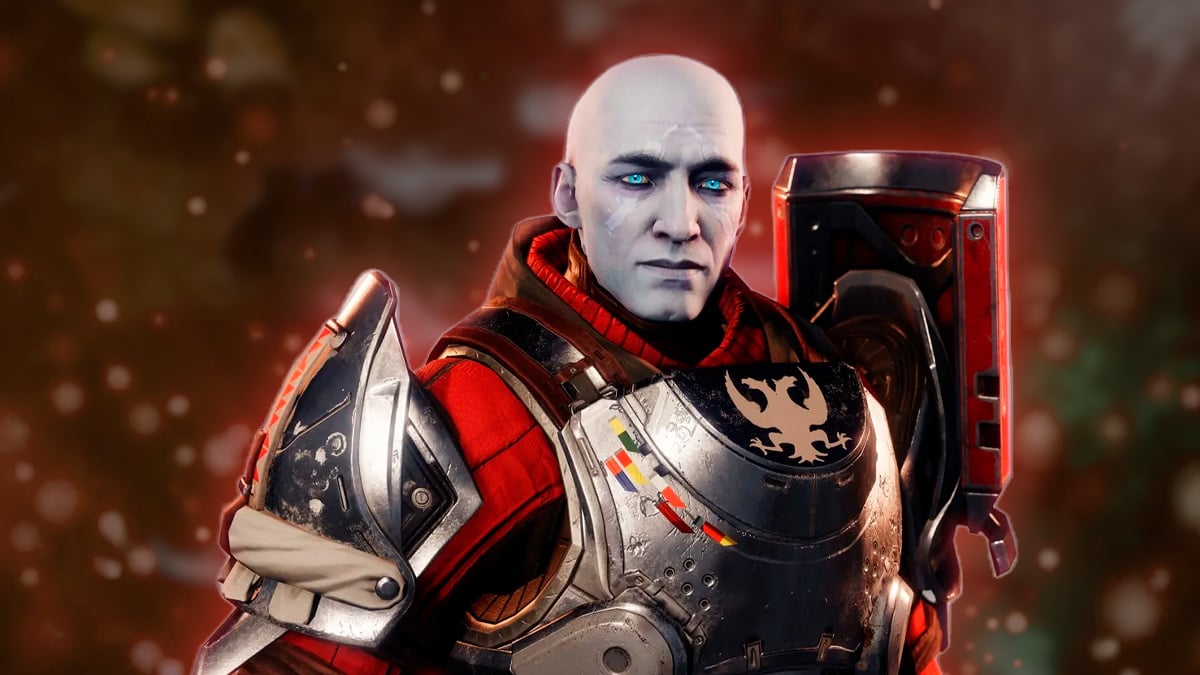 In Bungie's most recent article on their official website, the studio has announced a new voice actor for Zavala. Earlier this year, the entertainment industry suffered the unfortunate loss of Lance Reddick. Ever since, the Destiny 2 community has held its breath, wondering what lies ahead for the beloved commander. However, the curtain of uncertainty has lifted, affirming that the path of Zavala's narrative will continue to unfold.
For over a decade, Lance Reddick graced the role with unmatched passion and professionalism. His powerful depiction of Zavala guided Guardians through Destiny's most pivotal moments. Regrettably, the time to bid farewell to the talented actor arrived unexpectedly in March 2023. For more information on this topic, refer to this article: 
The question of "What will happen to Zavala?" has been circling around the Internet ever since. Bungie assured its player base that Lance had managed to record voice lines for the future. However, it's widely understood that these lines alone may not suffice to preserve Zavala's presence until the end of The Final Shape.
This sentiment is particularly pronounced given the details shared by a Bungie senior narrative designer regarding Lance's final recording. And so, once again, speculations abound. The community is divided, with half wanting Bungie to recast the role. Meanwhile, the other half anticipates a heroic ending for the Titan.
In response, Bungie has confirmed their plans to continue Zavala's storyline. Thus, they announced a new actor who's going to take up the mantle. Stepping into Reddick's boots is the talented Keith David. Said accomplished actor is celebrated for his work across stage, television, film, and gaming. Keith's debut as Zavala will commence with the upcoming release, "The Final Shape," and is expected to extend beyond this momentous chapter. 
Keith David expressed his deep honor in taking on the role after Lance Reddick. He is dedicated to upholding the character's integrity, which resonated so well with fans. Bungie eagerly welcomes Keith's contribution as they look forward to the unfolding journey ahead.
Bungie assured fans that Lance Reddick's in-game lines will remain untouched for the upcoming release. Furthermore, the studio has emphasized that Lance Reddick and the impact he made will be eternally cherished. His legacy will live on.