By buying this service, you will receive a completion of the new Dungeon in Destiny 2 Lightfall — Ghosts of the Deep, along with all the loot received during the run. In the new Dungeon, you have to stop Xivu Arath, who decided to try to revive her brother Oryx, the Taken's King, whom we defeated earlier in the King's Fall Raid. Furthermore, you can obtain Taken's King armor with unique colors and Oceanic Dive equipment, which includes the new Rocket Launcher, Glaive, SMG, and Grenade Launcher.
Standard: 36-72 Hours / Express: 1-24 Hours
Master: 1-7 Days
Solo Flawless completion may take 7-10 Days
Options available:
• Legend or Master Difficulty Dungeon
There are 2 types of boost offered: Recovery or Sherpa
• In case of Recovery, we'll play on your account for you, you can also check the Live Stream checkbox in case you'd like to overview the whole process.
• Choose Sherpa option, if you'd like to join our pro-teams to carry you through the activity
Additional options:
• Solo Flawless Completion (Recovery only) — is a very challenging experience: going Solo into the 3-man activity, is hard as it is, and complementing the whole dungeon with zero deaths — Flawless — is even more testing. With this option, you'll get S21 Dungeon completed Solo and Flawlessly for you, within a week after the release, with high priority.
Attention! Express option is unavailable with the Solo Flawless Completion option.
• Select the Normal Solo option (Recovery only) if you want to complete the Dungeon Solo without Flawless.
Attention! Express option is unavailable with Normal Solo option.
• The Dungeon has some Secret Chests, and if you'd like to get some additional rewards to pick the corresponding option.
• Choose The Navigator Exotic Trace Rifle option to get a dungeon exotic guaranteed. You'll defeat the Last Boss of the Ghosts of the Deep on Legend difficulty once on all your guardians each week until the weapon drops. Attention! It is a random drop and only on Legend difficulty.
• In Memoriam Triumph option guarantees that you will find all secret memories and increase your chance of getting The Navigator.
Rewards:
• Chance to get The Navigator, Exotic Trace Rifle
• Exclusive emblem for completing the Ghosts of the Deep Dungeon for the first time or solo
• Pinnacle Legendary Dungeon rewards drops (RNG based)
• Unique Armor and Weapon drops (RNG based)
• Experience for your Season Pass and Artifact level
• All other rewards and resources that may drop during the run
Additional Master Difficulty Rewards:
• Artifice armor drops, which comes with an intrinsic perk. The extra functionality brings a bonus socket that can be used to equip additional +3 stat mods of your choice to make the perfect build.
• Exclusive Recalcitrant Host Exotic Sparrow. With this Sparrow, you'll have something to show off to your friends and other Guardians!
• Increases The Navigator drop rate. As you beat this Dungeon on Master Difficulty, you also complete a Sovereign triumph, which gives Sparrow above and increases the chance of getting a powerful Exotic Trace Rifle.
Requirements:
• Access to the Season of the Deep
• 1790+ Power Level for Legend Completion, 1810+ Power Level for Solo Flawless Completion, and 1820+ Power Level for Master Completion (if your Power Level lower, choose additional option)
Here's what waits inside: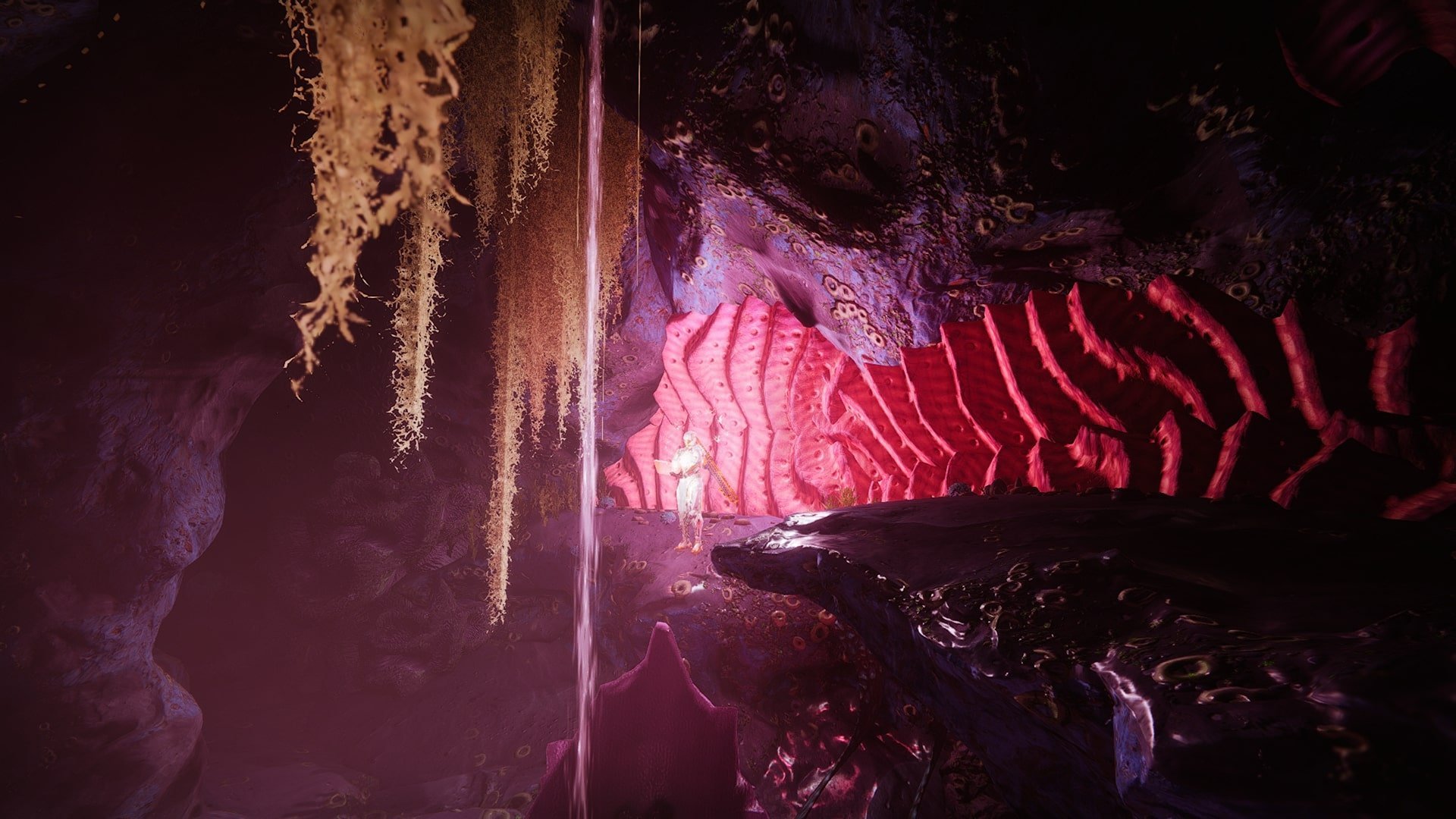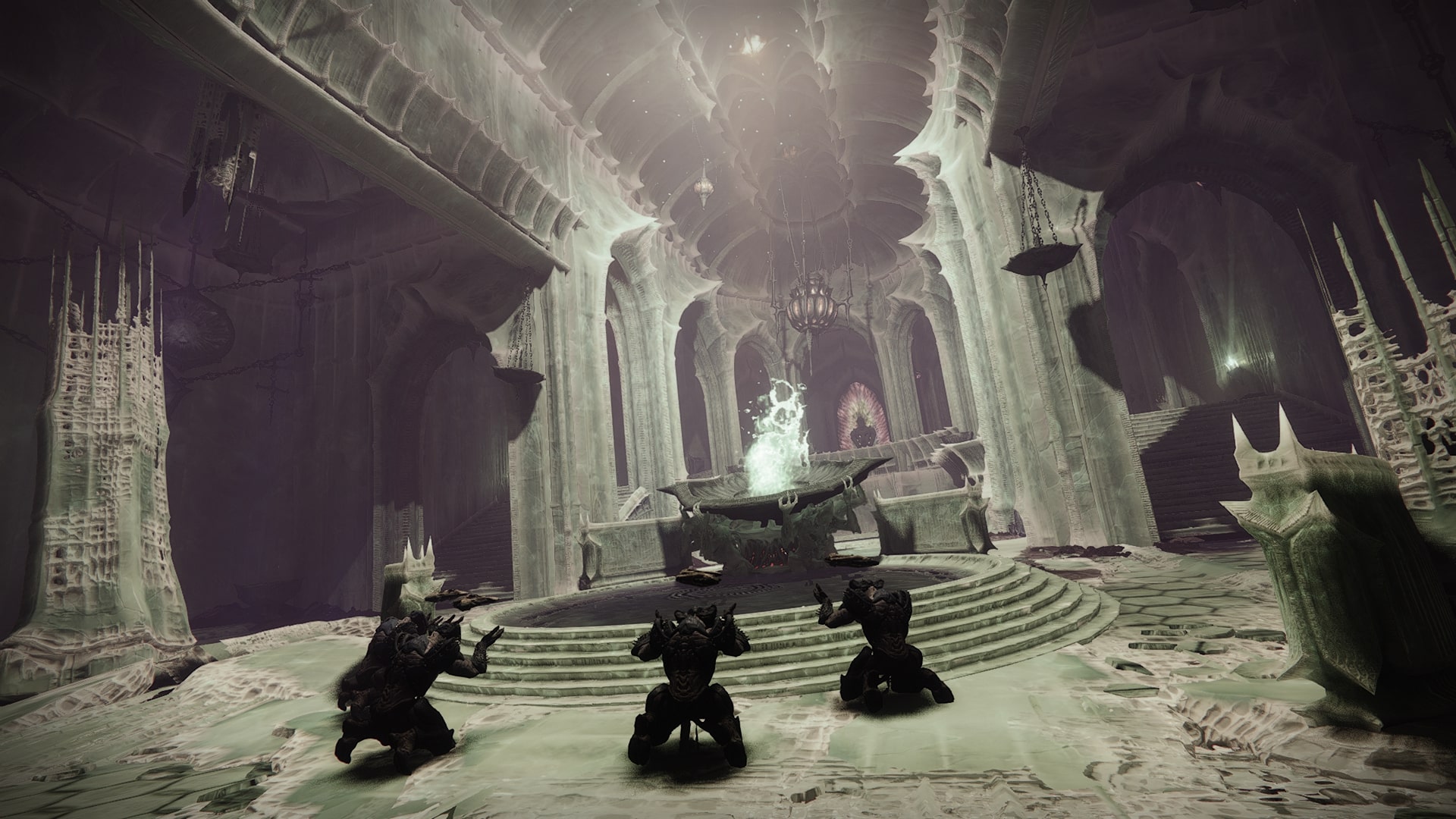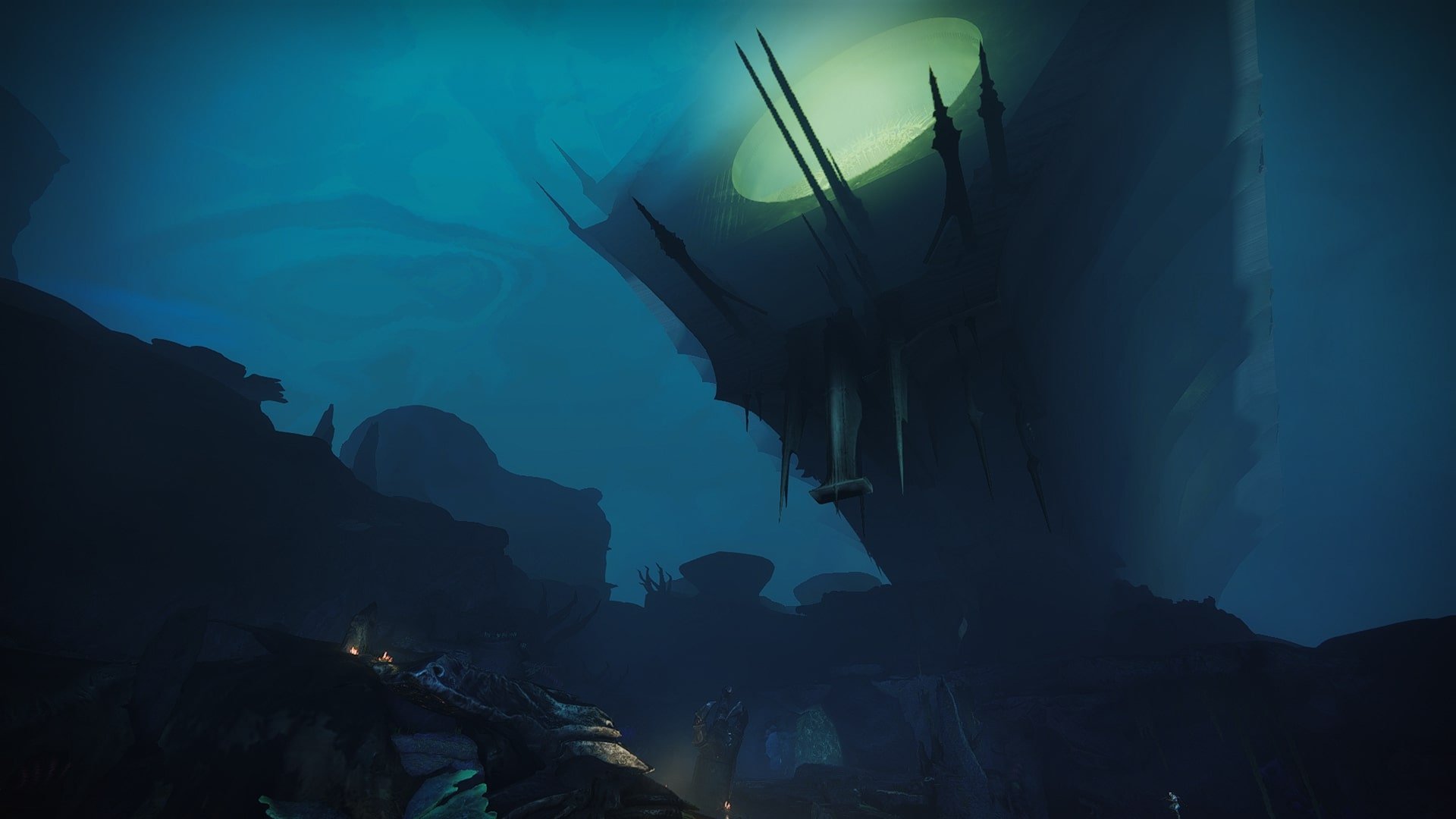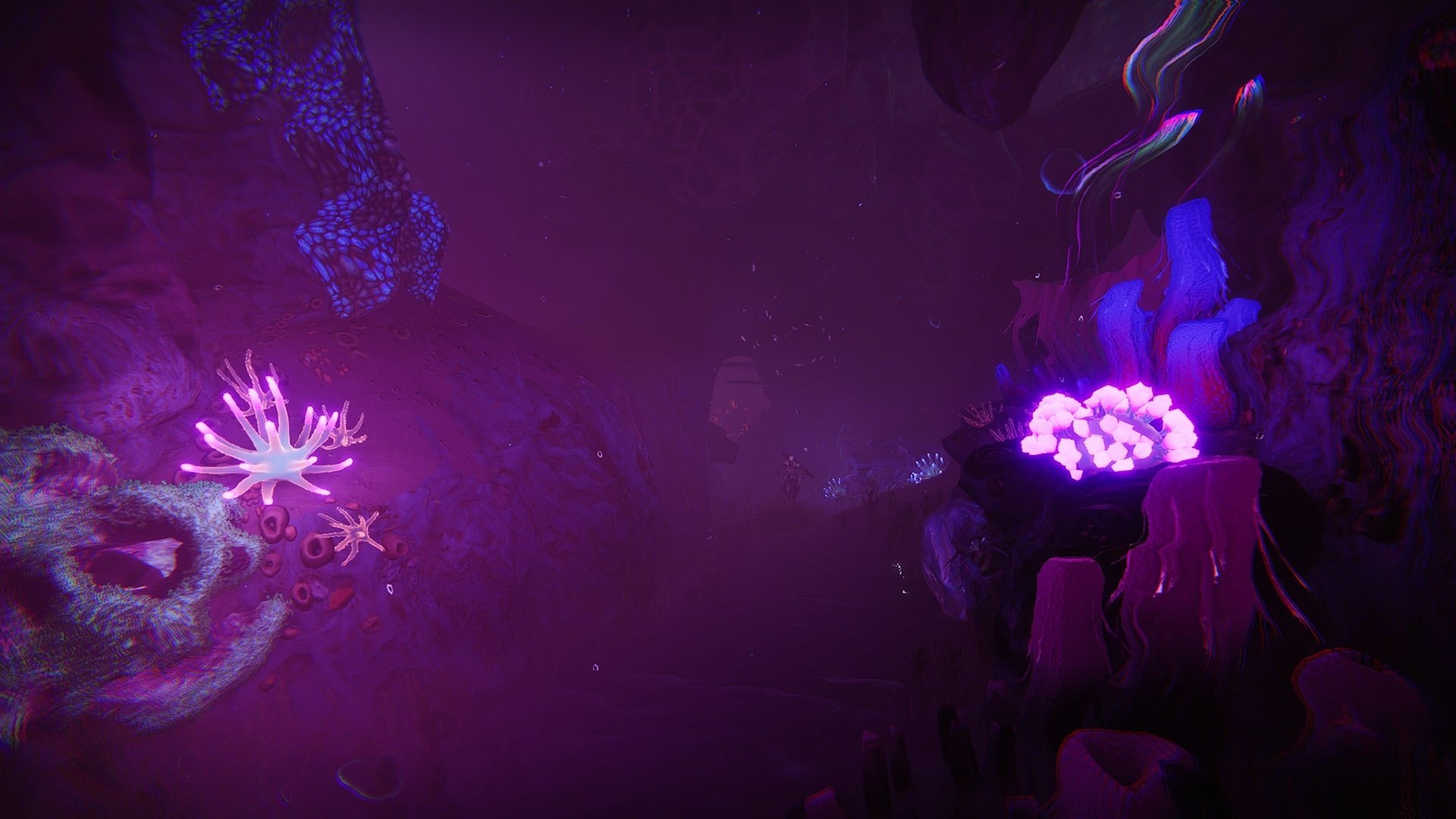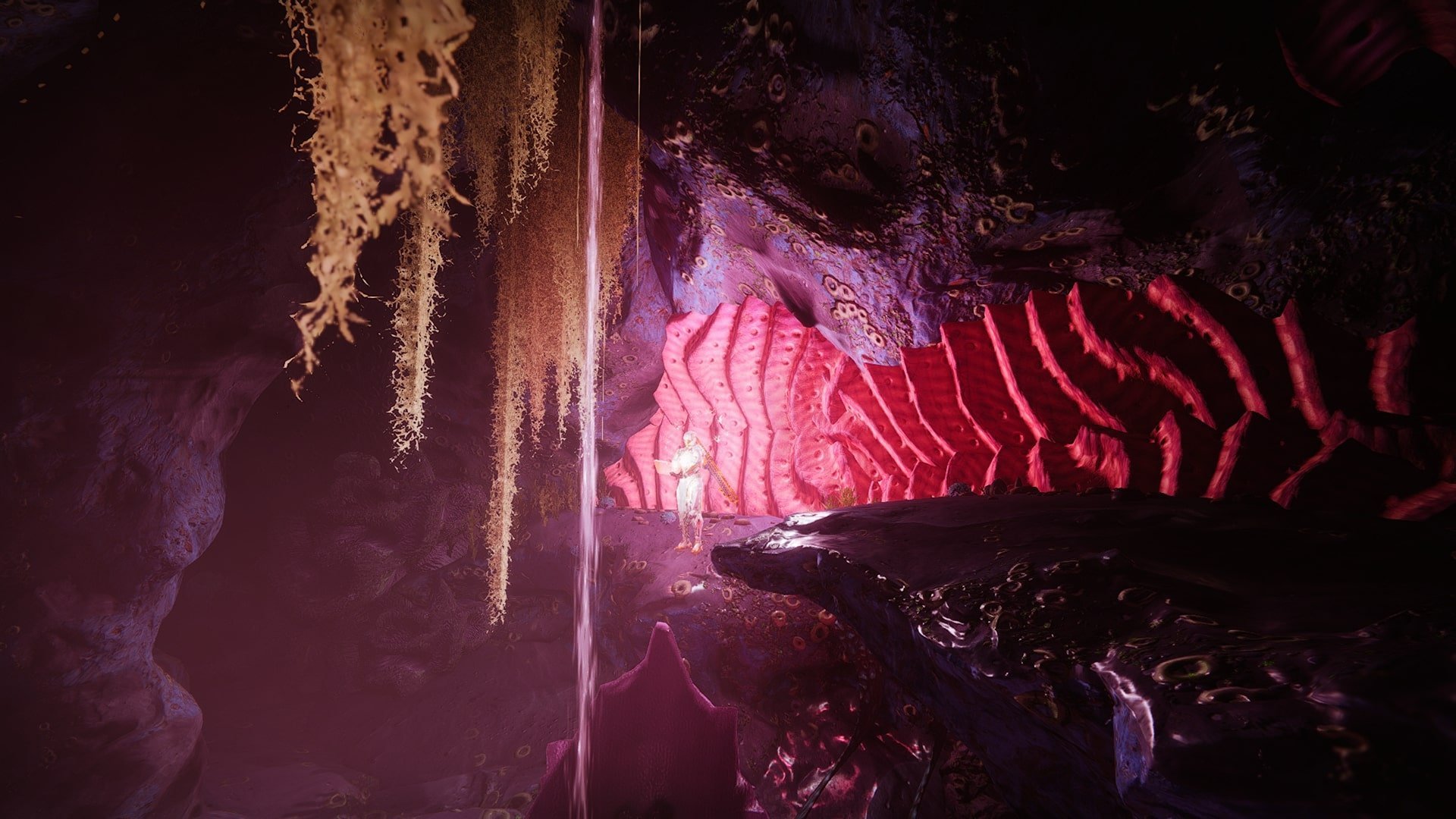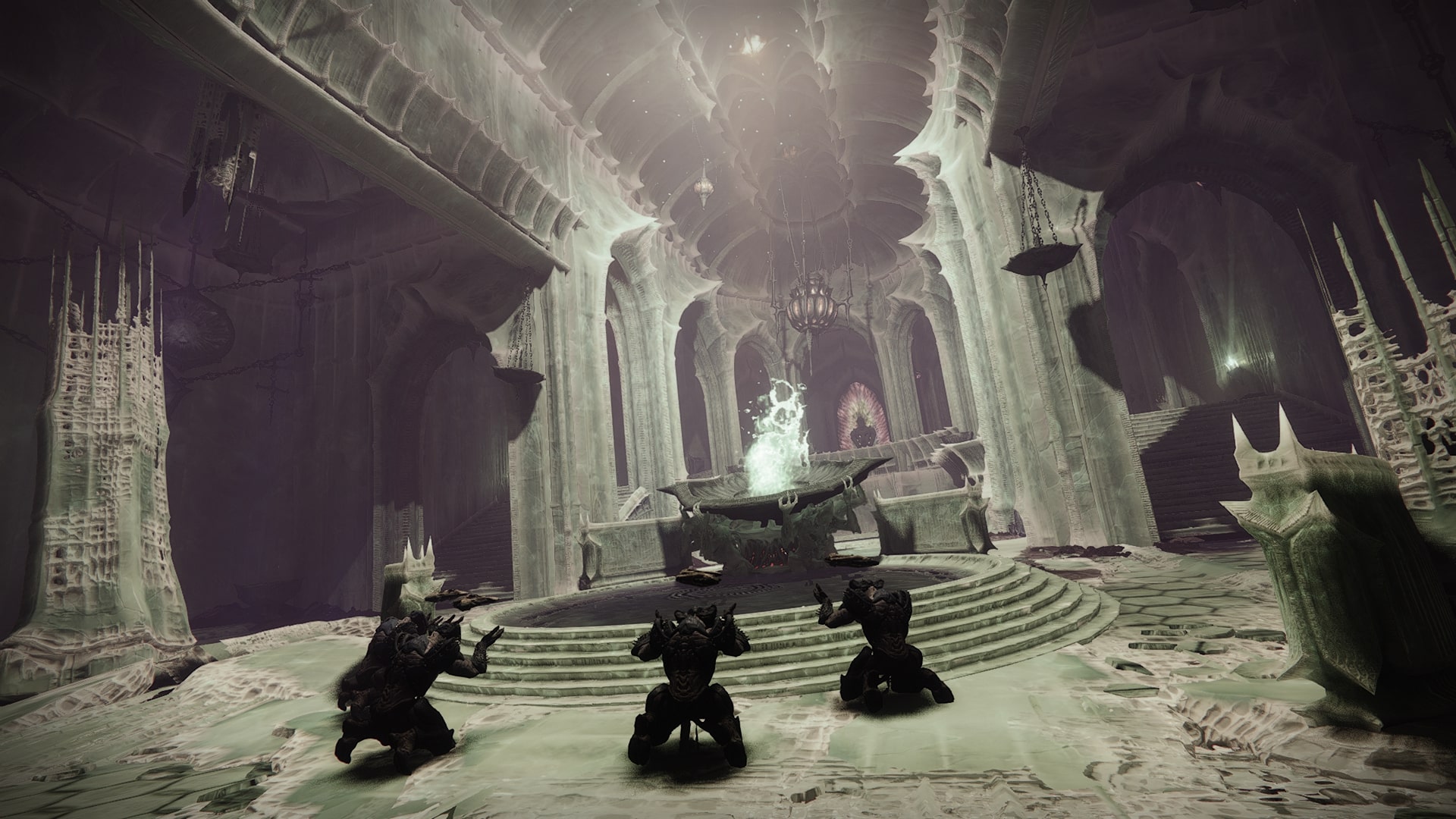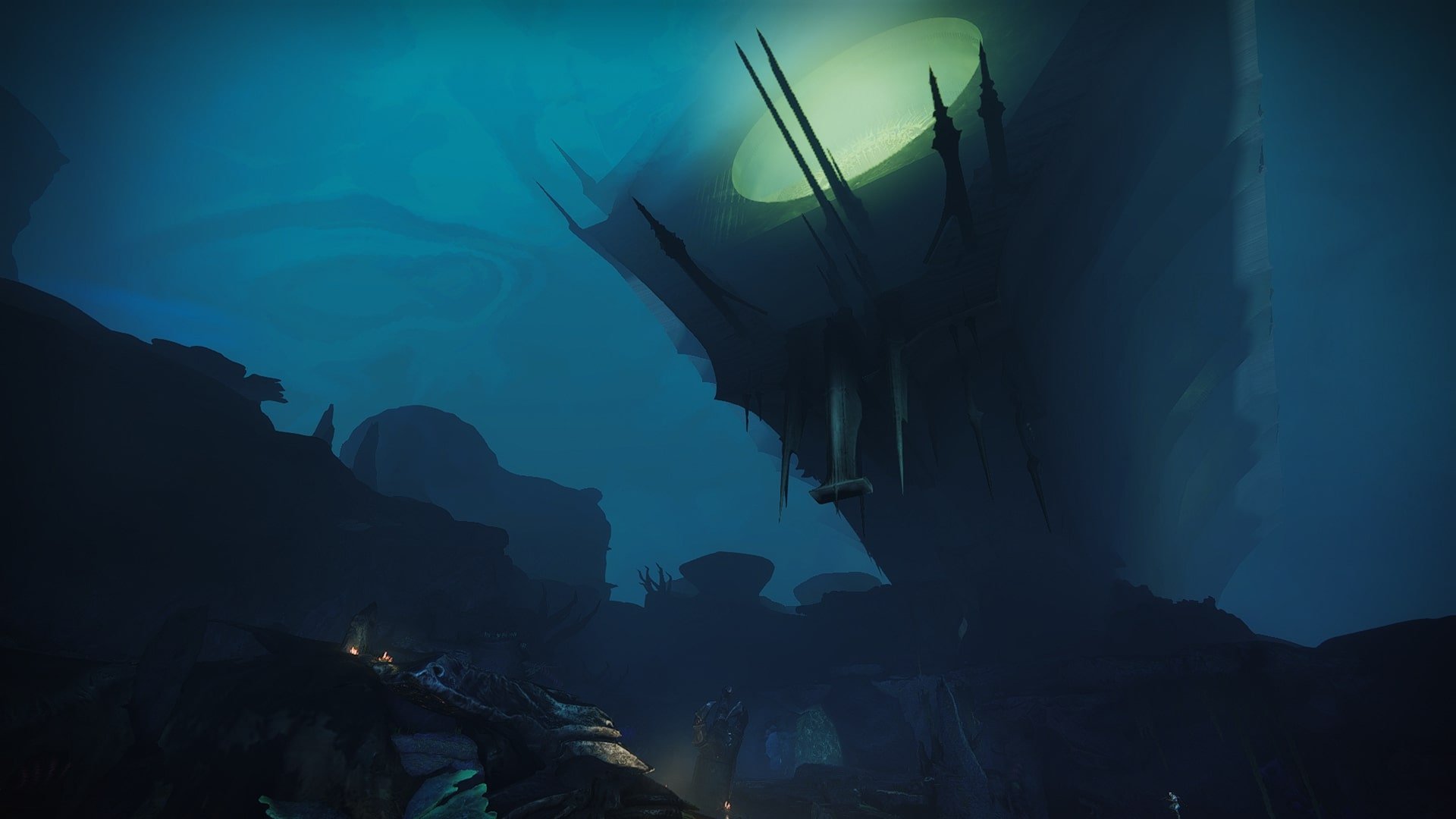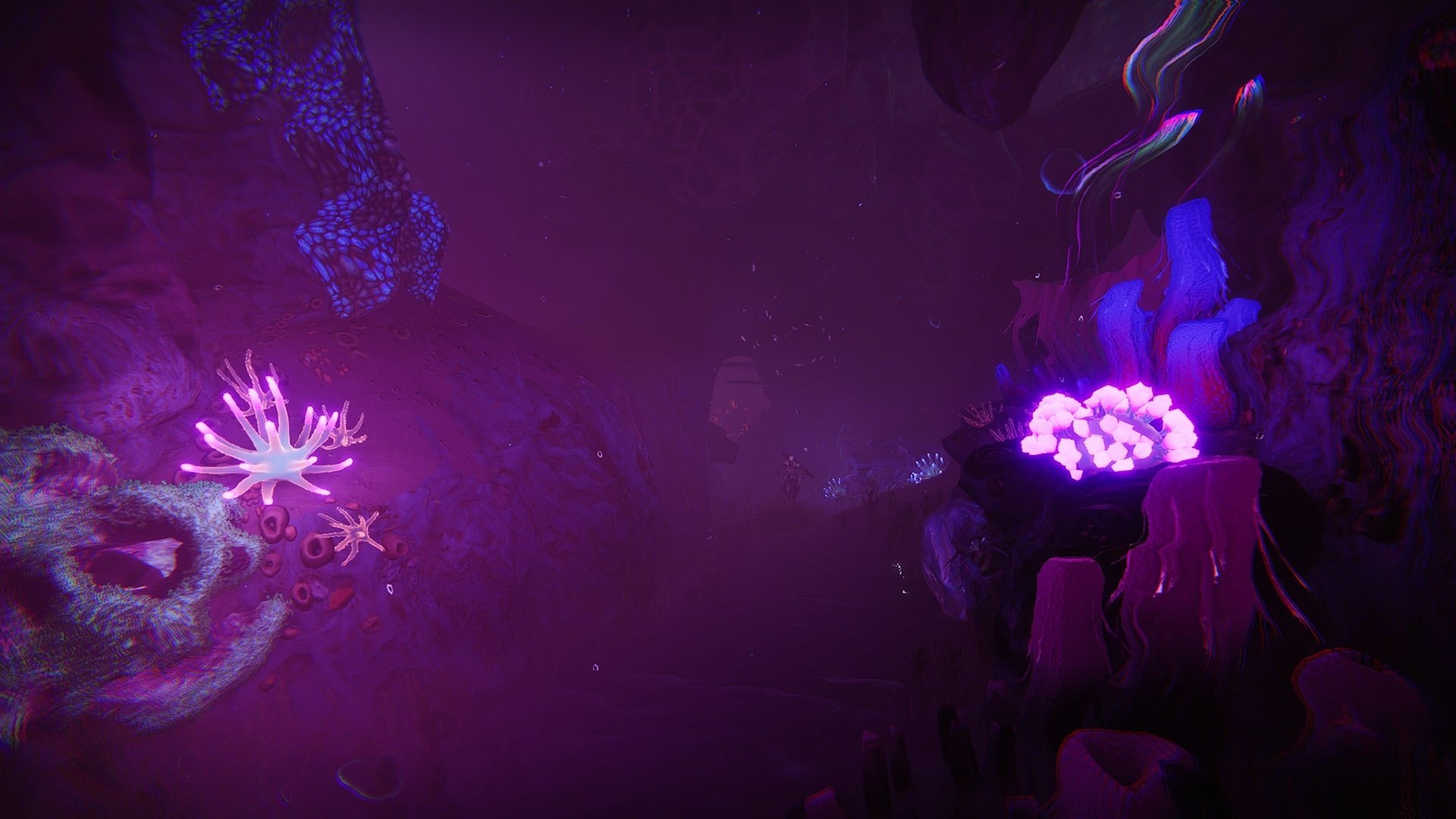 HOW DOES IT WORK?
1

CONFIGURE SERVICE

Select preferred options and place an order. Don't hesitate to chat with our sales & service agents to discuss your order details beforehand. You can also ask for a custom order tailored to your personal needs.

2

CONFIRM DETAILS

Join our discord server or choose any other convenient messenger to confirm your order details and preferences. Then we can assign the best booster to fit your schedule, goals, and any other requirements.

3

ORDER PROCESSING

Your carry will be started at the appointed time. For the sherpa boosts, it's up to you to take part in the activity or to stay AFK and chill. For the recovery boosts, you can always ask for a stream to keep an eye on the process.

4

ORDER COMPLETION

You will get a notification after your order is finished. Now you may check your order and confirm that the service is fully completed. If anything goes sideways, our service team will help you at any step of the process, 24/7.

5

ENJOY THE RESULT

This is the best part — you can finally enjoy your brand new rewards, top rating or shiny loot! And don't forget to rate us on TrustPilot so we can further improve our services.