WoW The War Within: New Battleground After Six Years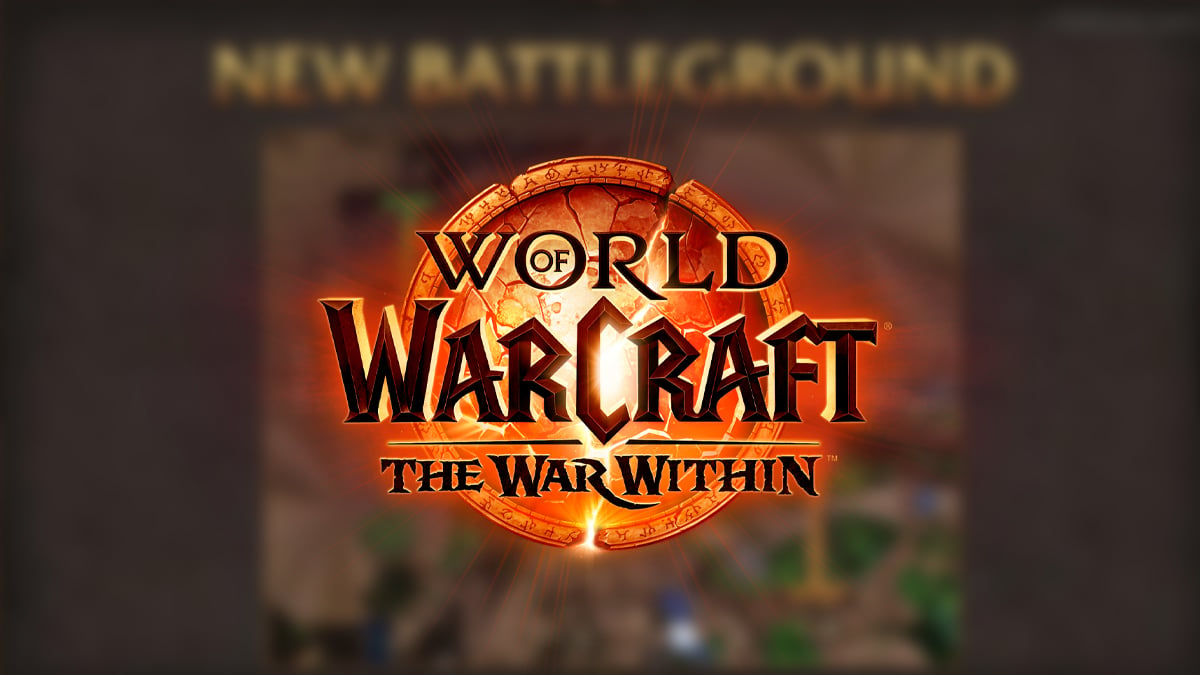 After six years, a new battleground is coming to World of Warcraft in its 10th expansion: The War Within!
WoW: The War Within has officially been revealed as the beginning of the World Soul saga. Following it is WoW: Midnight and ending with WoW: The Last Titan. Together, this trio of expansions guarantees players an unforgettable journey ahead.
Set for release in the Fall of 2024, WoW: The War Within will plunge players deep into the heart of Azeroth. It promises to offer a treasure trove of thrilling features, updates, and delightful surprises. Beyond the intriguing storyline, players can look forward to a plethora of gameplay updates. These include the introduction of fresh zones, dungeons, and challenging raids. Other than that, players can also expect account-wide reputation, Warbands, Delves, and the ability to learn transmog of every gear type. Eager to know the details? Take a look at our comprehensive article here:
Among all the upcoming changes, fans of PvP have a fascinating development to anticipate. After a six-year wait, a new battleground is on the horizon with the name of The Ringing Deeps.
Across the internet, gamers have been quick to draw comparisons with the Silvershard Mines. Meanwhile, Heroes of the Storm's fans can't help but spot the similarities with the mine cart escort map in said title.
The vast majority of the community is ecstatic about the expansion. After all, for years, the PvP scene has seen little changes, prompting players to call for Blizzard to adopt a more ambitious approach. Many suggest that there should be at least one new battleground per expansion and, ideally, one with each Patch.
Without a doubt, BlizzCon 2023 has been a resounding success. It has breathed new life into WoW retail and rekindled the hopes of countless players for their cherished universe. It's impossible not to get excited over what lies ahead.