The Renaissance of WoW: #1 Most-Watched Game on Twitch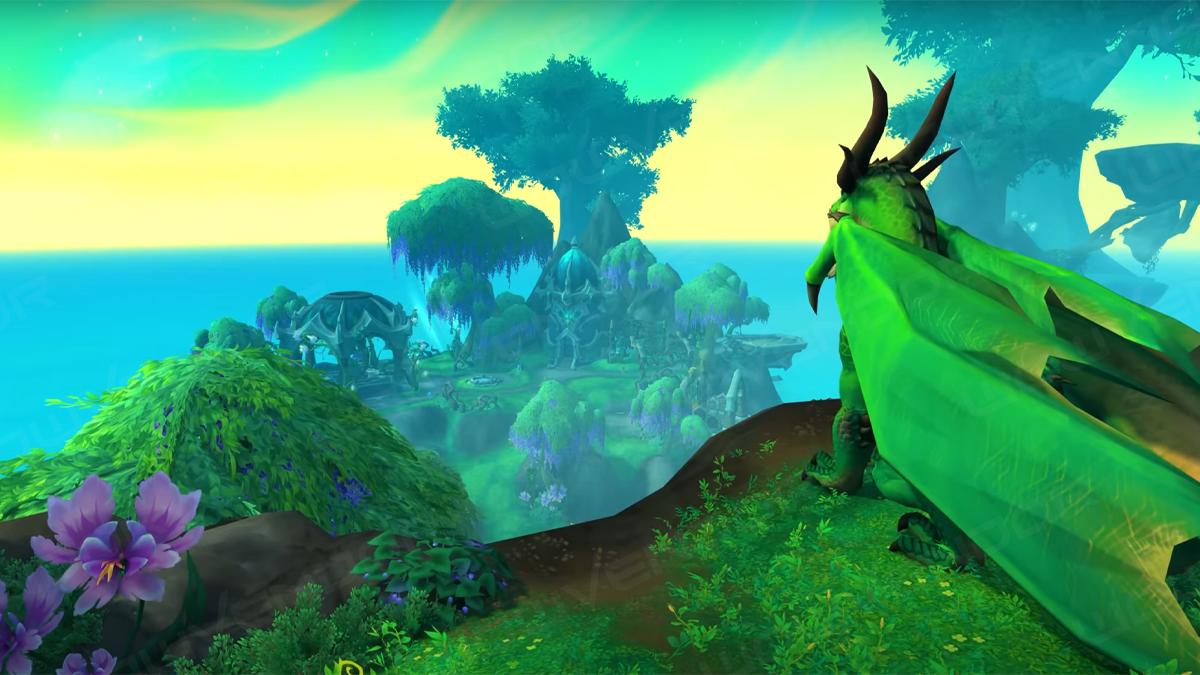 WoW has experienced a spectacular renaissance. At the moment of writing, it has secured its position as the #1 most-watched game on Twitch.
The resurgence of excitement can be traced back to the explosive revelations made at BlizzCon 2023. The bombshells that unfolded have reignited my passion for this iconic MMORPG. Notable among these revelations are:
The Worldsoul trilogy, including The War Within, Midnight, and The Last Titan.
The enticing Classic+ Season of Discovery.
And various other exhilarating announcements. You can find them all in our comprehensive compilation of BlizzCon 2023 highlights.
Other than that, the resurgence of World of Warcraft is notably fueled by the scorching heat generated by the Hardcore servers. Amirdrassil, the Dream's Hope RWF has also played a pivotal role in keeping players on the edge of their seats. Adding to this excitement are the Twitch drops featuring the alpaca pet, Dottie, and the White Camel mount. Together, these elements have reignited interest within the WoW community, propelling the MMORPG to the top spot on Twitch.
Reddit is bursting with players expressing their enthusiasm for the potential return of WoW to its golden era.
However, skepticism lingers. Some gamers point out that the surge in views may have much to do with the RWF and Twitch drops.
As a result, the community finds itself divided on whether this resurgence signals a true revival or is merely a fleeting spike in interest.
Despite the debates, WoW's momentum is undeniable. It has fans eagerly anticipating what lies ahead. At the moment, we do know that two expansions are being developed simultaneously. As for the renaissance of WoW, only time holds the key to the real answer.