Dragonflight Patch 10.2: All New Druid Customizations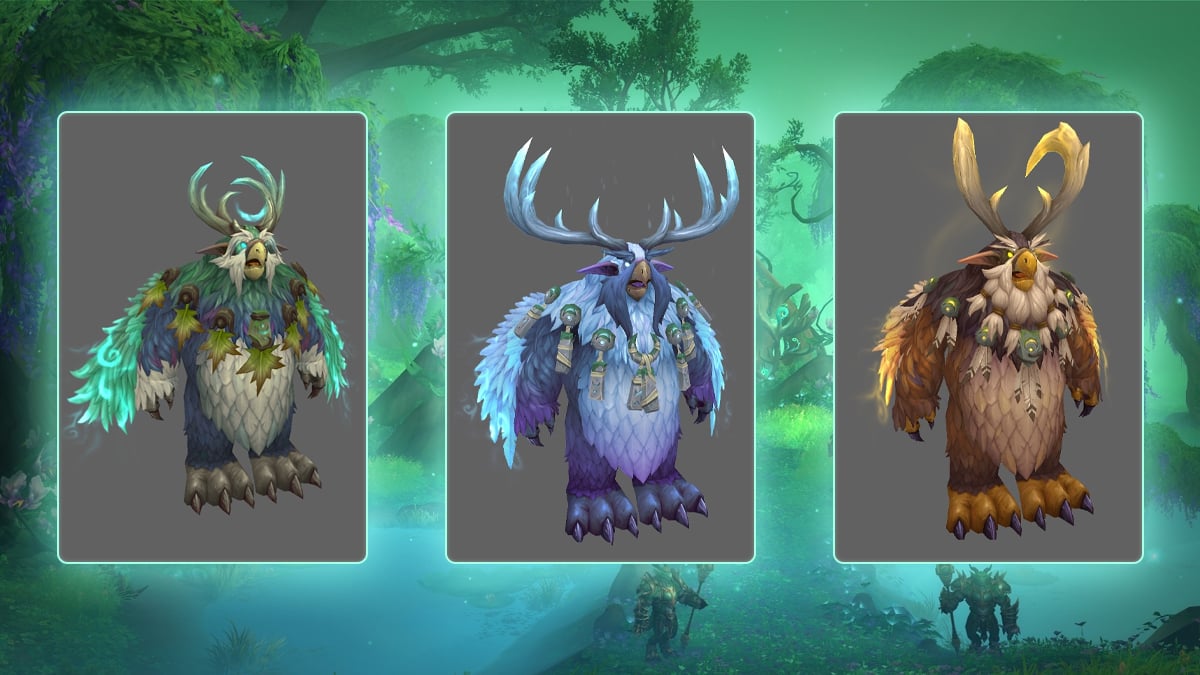 The latest episode of WoWCast has unveiled a plethora of new features coming in Patch 10.2 for Dragonflight. Among the highlights is the introduction of new customizations for the Druid.
Stone Cairns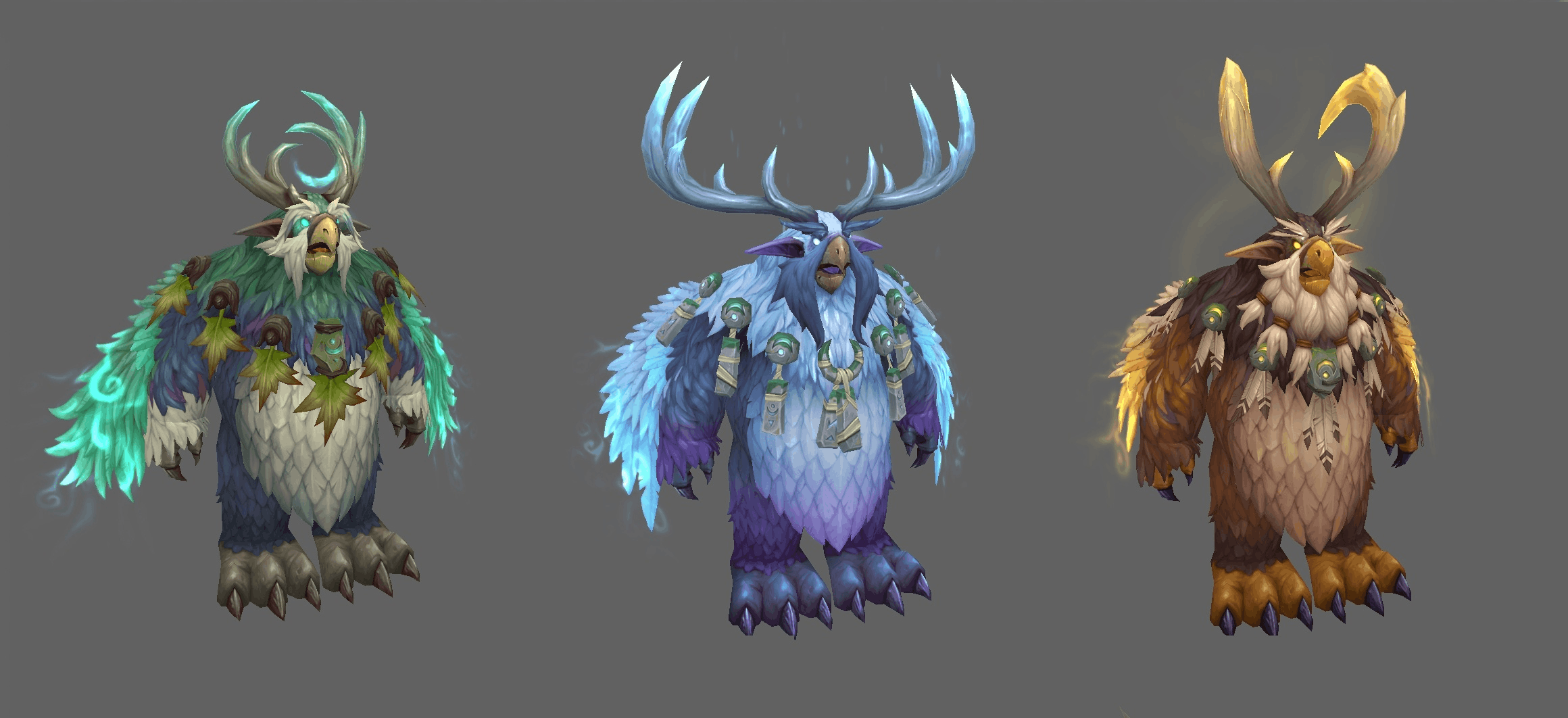 According to Senior Artist Shawn Witt:
"This was the first Visual Development task I was given, to explore the lifestyle and cultures within the Emerald Dream. This included Moonkin – the shapeshifting form taken by Balance Druids – which happens to be my preferred specialization of my main WoW character.

I came upon the idea of stacking stone cairns being a pastime of the Moonkin. This alludes to their environmentally friendly culture and their history of the Balance Druid shapeshifting form, as well as providing a fun visual juxtaposition between the hulking form of the creature paired with the delicate nature of stacking stones."

— Shawn Witt
Other fiery aesthetics can be acquired through the new raid. As of the time of this writing, no specific details regarding their appearance have been made available. However, Wowhead dataminers have already managed to haul up a slew of new customizations for the Druids:
Somnowl

Dreamtalon

Dreamstag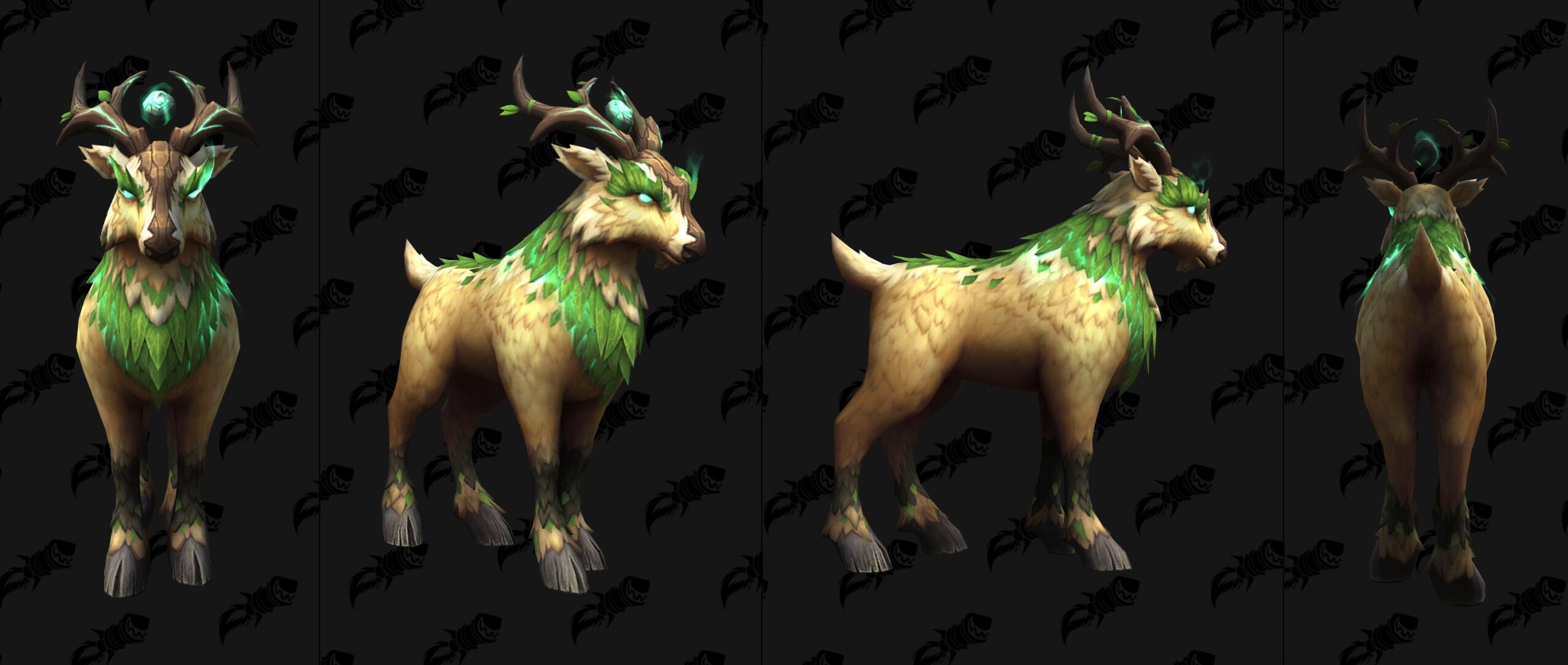 Whiskerfish

Dreamsaber

Umbraclaw

Runebear

Bristlebruin

For further insights into the upcoming content release, check out our comprehensive article. It's constantly updated with the freshest information regarding the update.