Dragonflight Patch 10.2: Best Addon for Dreamseed Farming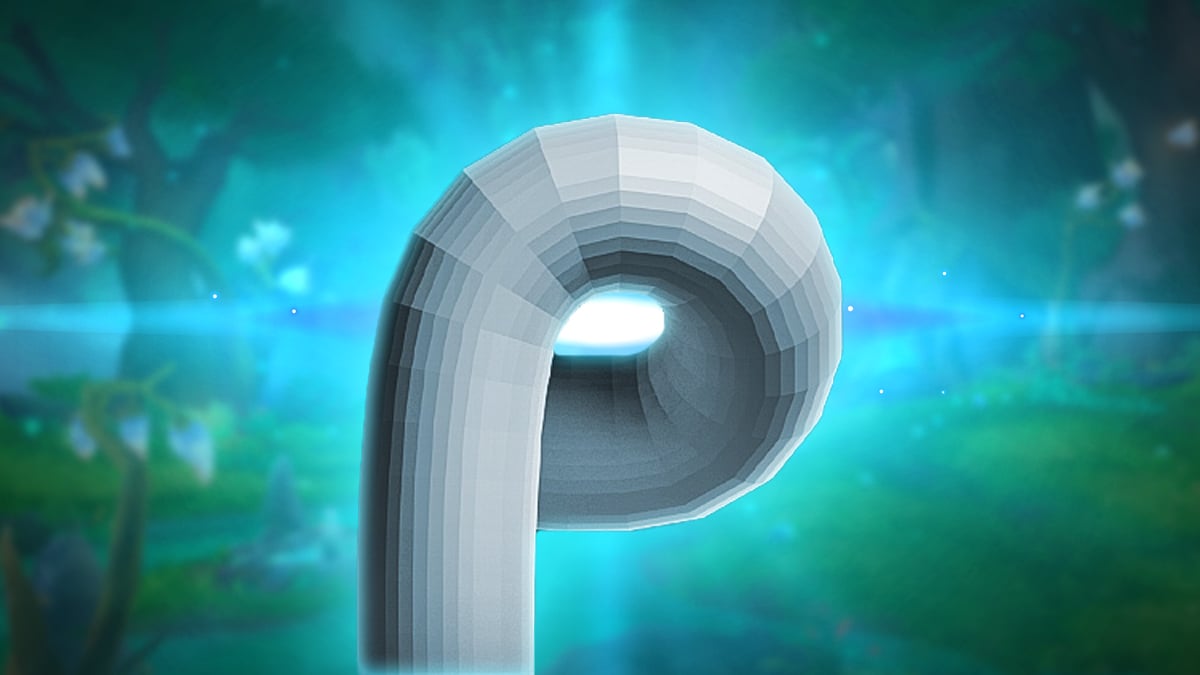 Dreamseed farming has become one of the main activities in Dragonflight Patch 10.2. The world event can help you farm reputation, mounts, pets, and cosmetic rewards. And so, Peterodox has introduced the Plumber addon. It's a tool designed to streamline your Dreamseed efforts for greater efficiency.
One of the remarkable qualities of Plumber lies in its versatility. Players have the freedom to select the addon's functions that best match their preferences. By enabling or disabling specific options, you can customize your experience exactly as you see fit.
Other than that, Plumber also simplifies the tracking of active Dreamseed events. The availability of the seeds will be shown on your map. With just a quick glance, you will see which is ready for you to reap the rewards and which is still in the process of being nurtured.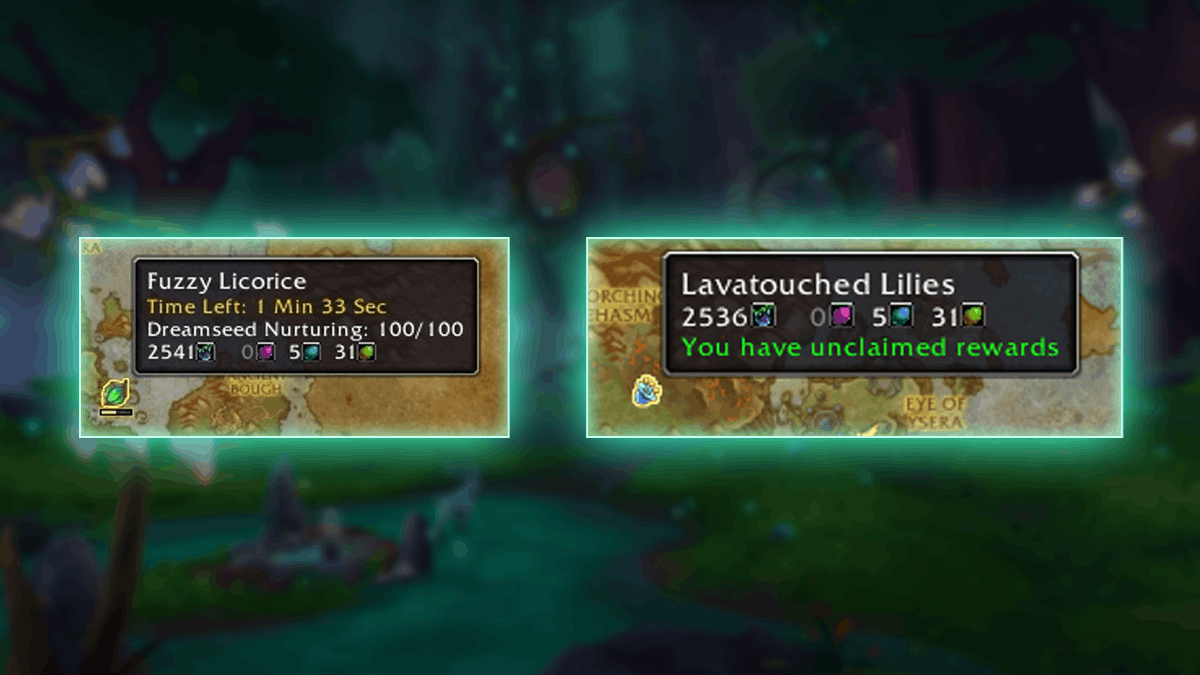 As you approach an Emerald Bounty location, Plumber will display the seeds you have in your possession. Bid farewell to the inconvenience of rummaging through your inventory. Now, you can effortlessly choose the specific seed you wish to plant with one click.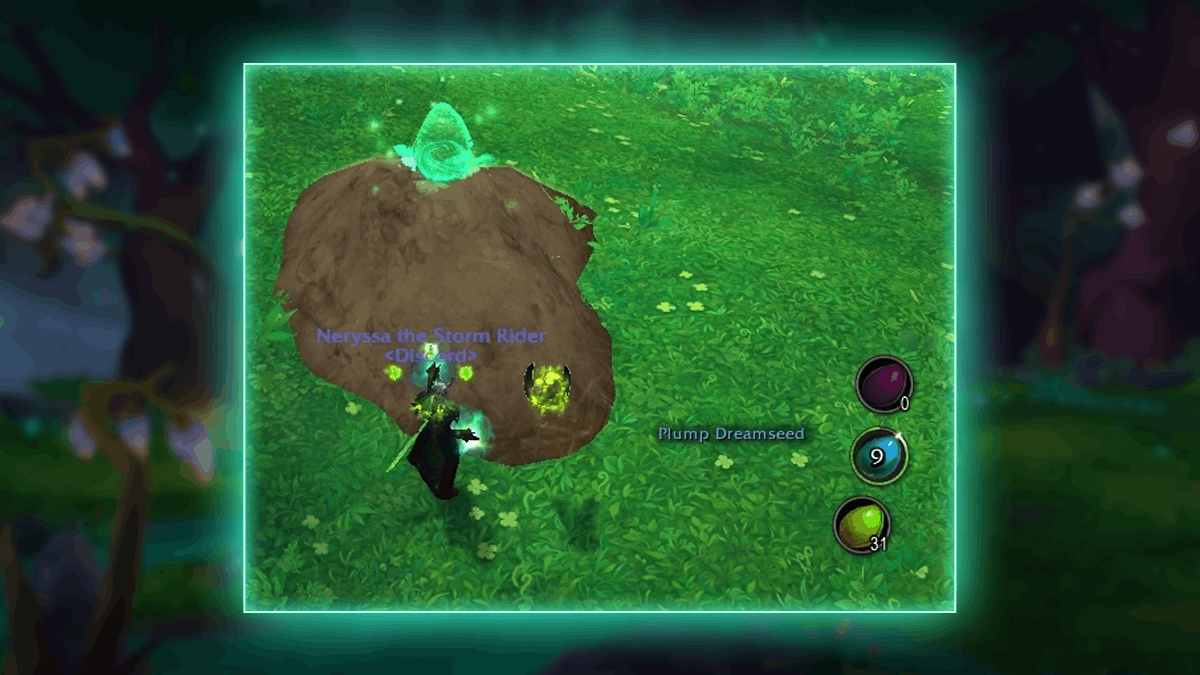 Plumber doesn't stop there. It also enhances your Dreamseed user interface. By removing the background, you can keep an eye on the timers without closing the UI. What's more interesting is that you can now plant Emerald Dewdrops with ease by merely holding down the Dewdrop button. Thus, offering your fingers a break from constant clicking.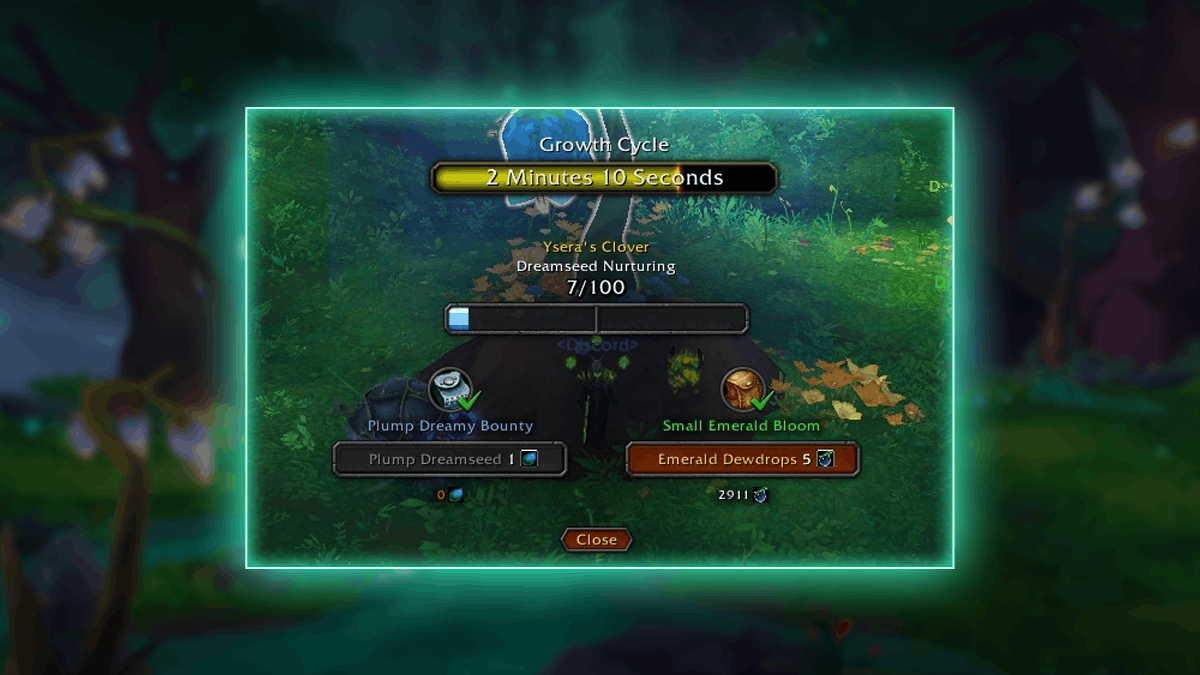 Plumber boasts a versatile array of additional functions. This includes the ability to monitor your Dreaming Crests, a convenient Auto-Join button for Time Rifts, a user-friendly auto-picklock interface for Rogues, and a host of other valuable features. If you're intrigued by this addon, you can easily download it from Curseforge here: