Dragonflight Kalimdor Cup Commences: Races and Rewards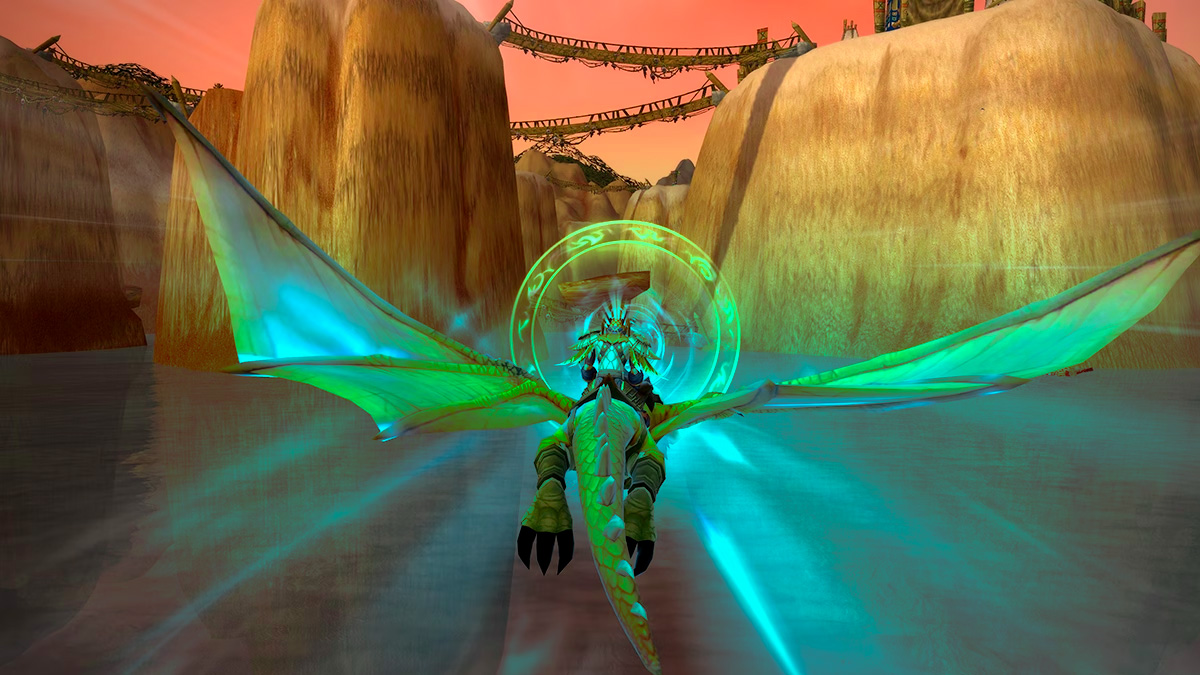 Dragonriders! Are you ready? Kalimfor Cup is calling for all champions of the skies. Prepare for an exhilarating experience as the electrifying dragonriding racing event is set to take Azeroth by storm. From August 15 to 28, unfurl your wings and fly to your victory!
Sixteen Heart-Pounding Races Await

Each offers players three choices. You want to test your mettle with Normal? Game on. You want to take the challenge up a notch or two with Advanced and Reverse variations? No problem! Head to the event's starting point in Valdrakken. There, Lord Andestrasz can't wait to launch you into the thrilling tracks. Gear up and get on your trusted drake because the time has come to soar through the skies of Kalimdor!
Achievements and Exclusive Rewards
Of course, prestigious achievements and exciting rewards are also yours to grab. Participants can accrue the all-new "Riders of Azeroth Badges." It's a unique currency exchangeable for a range of items at Valdrakken's very own Maztha.
Customizations to your winged fellow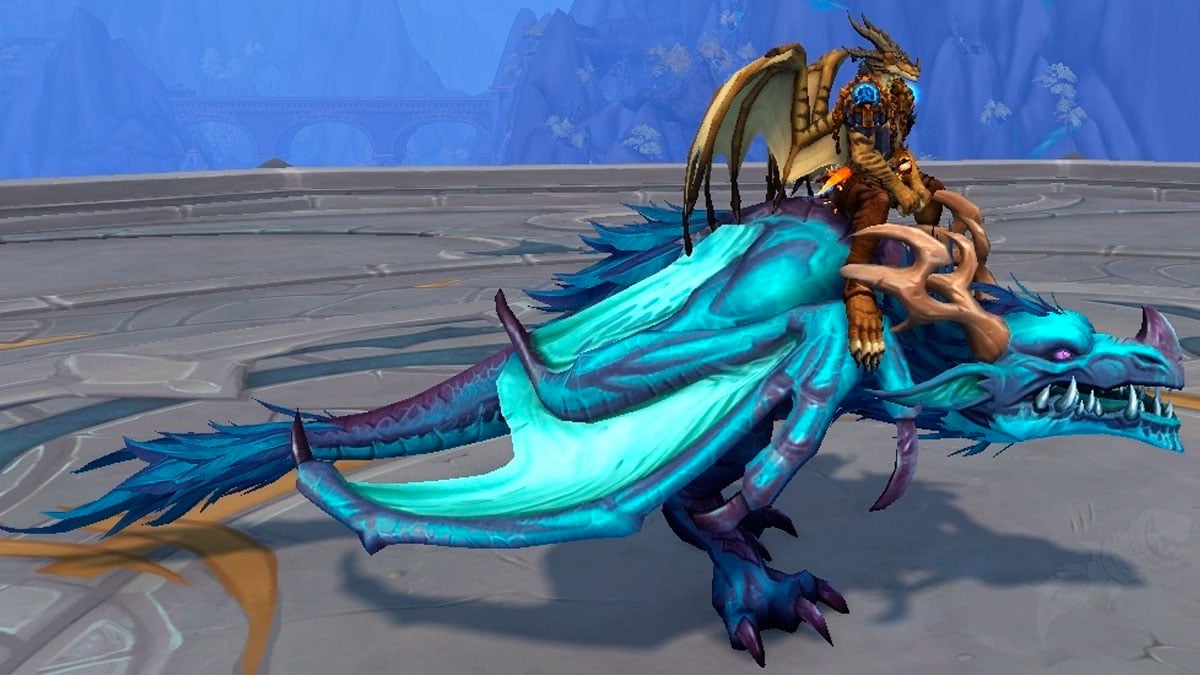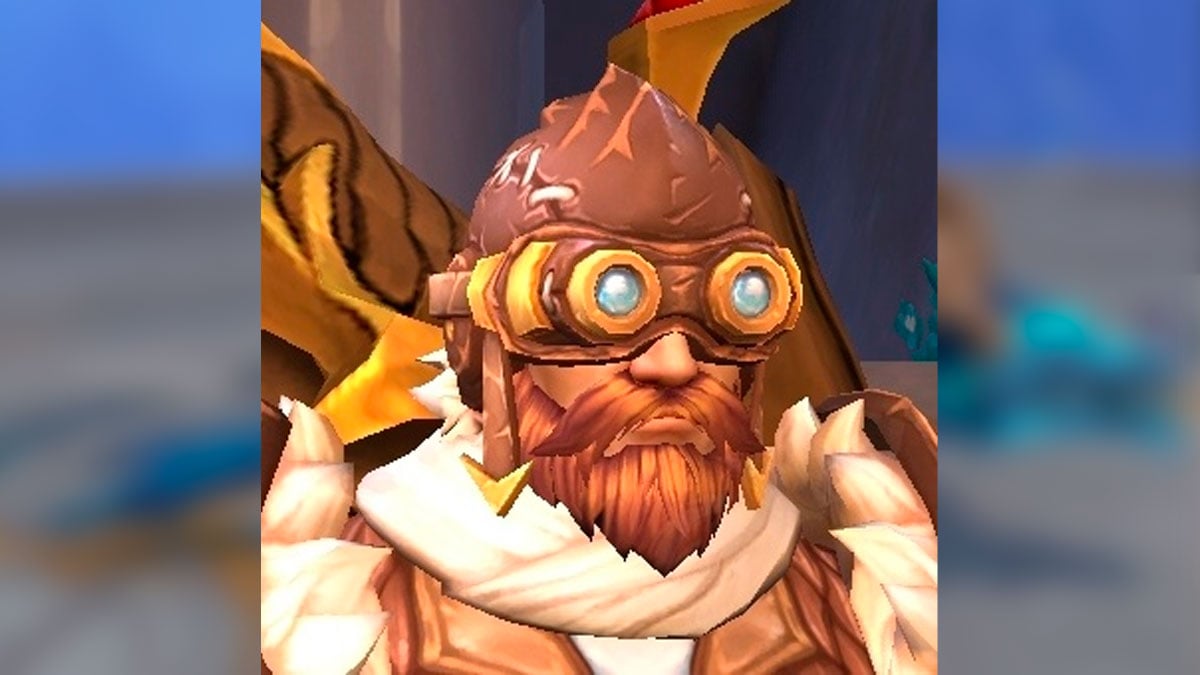 So, what are you waiting for? Embrace the challenge, and let the winds guide you to glory!