Bungie Matter Was Canned in December 2020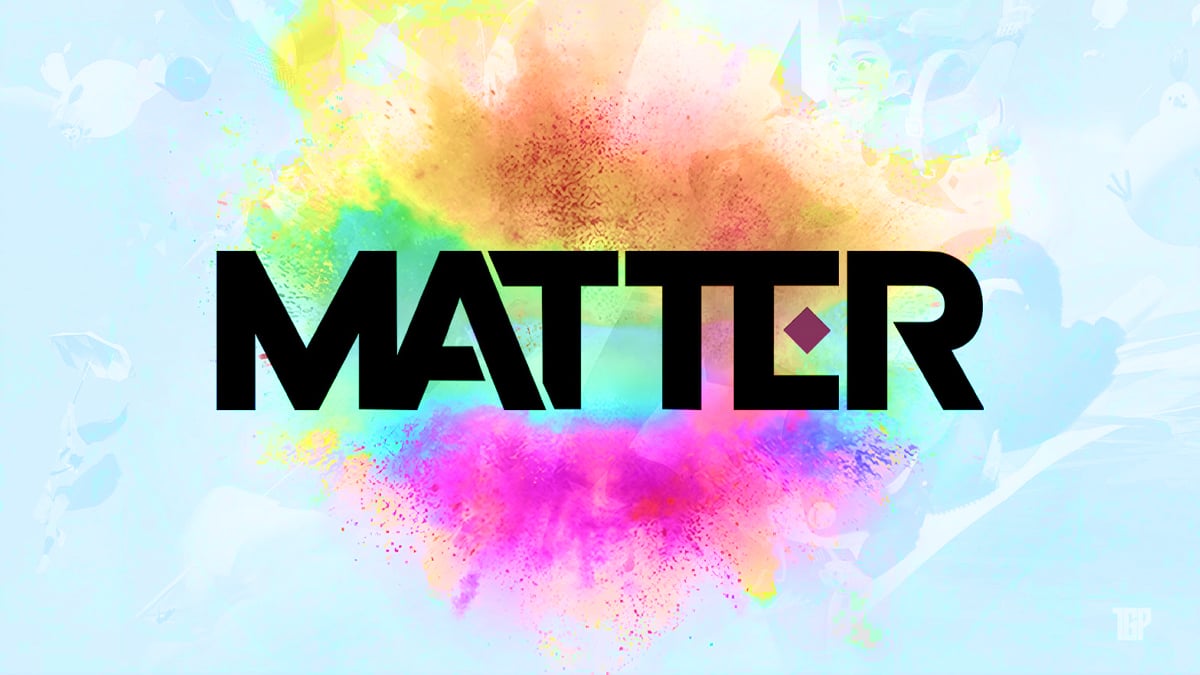 Aztecross, the renowned Destiny 2 Content Creator, disclosed that Bungie Matter was canned in December 2020.
Initially, Bungie's original vision encompassed four games. Among them are Marathon, Destiny, Matter, and another one incubating within their development team. Unfortunately, Matter was quietly shelved. The community knew nothing about it. Bungie has never uttered a word. Thus, the situation has left fans bewildered, frustrated, and disappointed.
The sudden cancellation news has sent shockwaves through the Destiny 2 community. Those who eagerly await the game's official trailer are now plunged into a state of utter despair. After all, Marathon isn't everyone's cup of tea. Destiny 2 has been grappling with its share of issues. And so, many have been looking forward to a taste of Matter. Yet, all that they received is the fact that they have been hyping up for a game that was canned three years ago.
In addition to this startling revelation, Aztecross also divulged other significant information. To make it convenient for you, we've compiled all of his tweets below: 
Adding to Bungie's woes is the recent controversy surrounding layoffs. The company's CEO, Pete Parsons, attributed the layoffs to Destiny 2's underperformance. However, his statement has sparked another wave of outrage among the fan base.
Bungie is being boiled alive in hot water. The controversies show no signs of cooling down anytime soon. So, stay tuned for more updates!