How to Deal with Dragonflight Patch 10.2 DirectX 12 Bug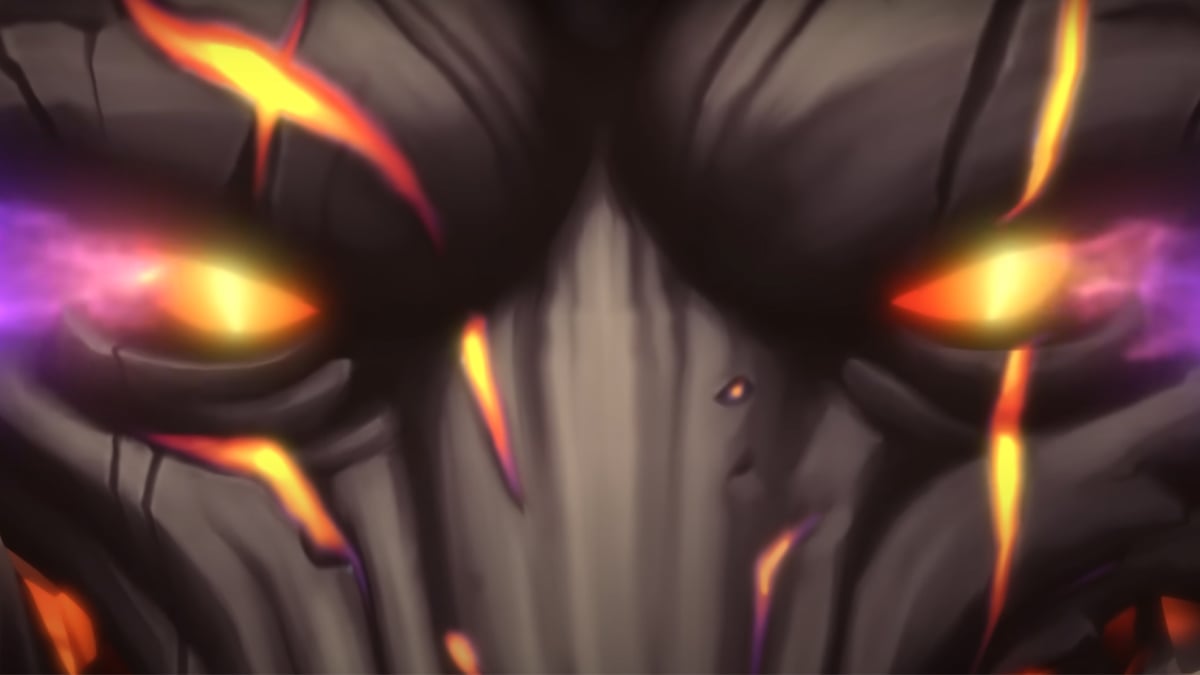 The DirectX 12 bug in Dragonflight Patch 10.2 has been a source of frustration for many players. Don't worry, though. Here's a temporary workaround to help you manage the issue until Blizzard rolls out a permanent fix.
Released on November 7, Patch 10.2: Guardians of the Dream has ushered in a wave of excitement among players. The heroes of Azeroth are reveling in epic adventures. Some of them have even managed to achieve Renown 10 with the Dream Wardens in a single night. However, amidst the thrill, an unexpected bug linked to DirectX 12 has marred the experience for some.
In recent days, gamers have reported the appearance of a troublesome bug that causes disruptive freezes. And it happens just moments before they reach the login screen. If you are among those grappling with this frustrating issue, don't worry. There is a workaround to aid you in navigating the problem.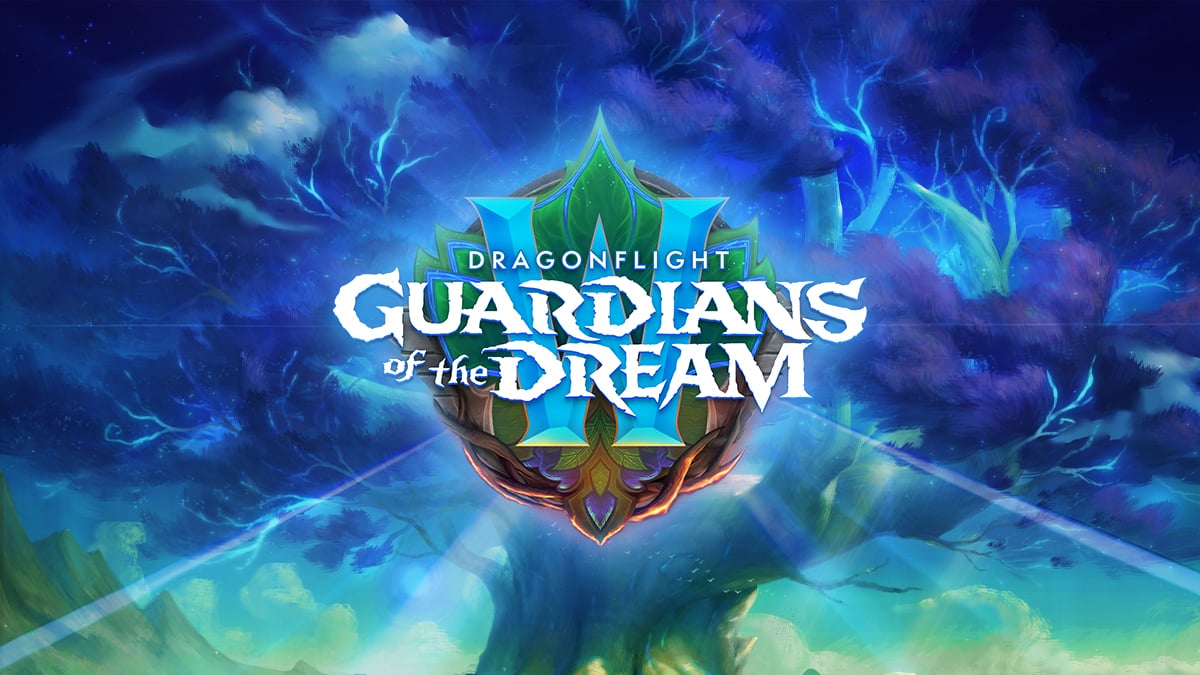 To deal with Dragonflight Patch 10.2 DirectX 12 Bug, you should transfer to DirectX 11. There are two ways to do this:
Within the game itself, go to the settings menu: Escape > System > Advanced > Graphics API allows users to make the switch, followed by a simple game restart.
Through the Battle.net desktop app. Navigate to Game Settings, select World of Warcraft, and access Additional command line arguments. Here, you will find specific commands such as -d3d11legacy, -d3d11, or -d3d12. They are the DirectX versions. Choose your desired one and click 'Done' to preserve the settings.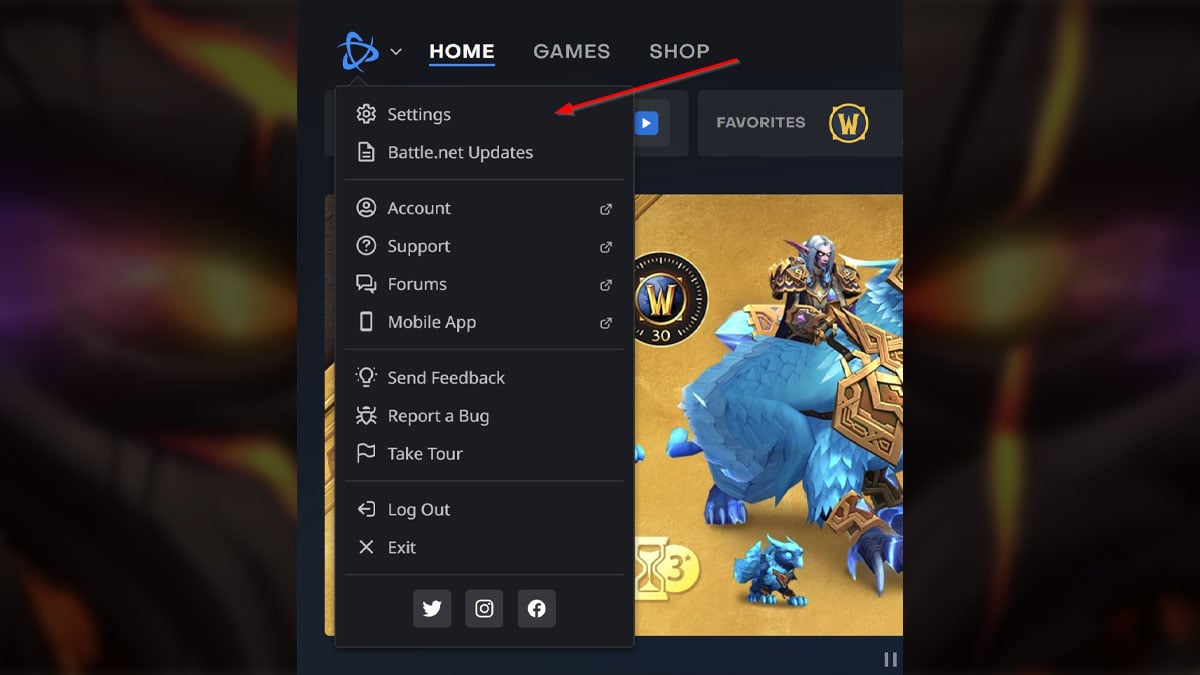 If you opt for DirectX 11, remember that certain graphic features may be limited, affecting the game's performance. So, to ensure an optimal gaming experience, make sure to adjust your graphic presets beforehand.
At the moment, Blizzard is actively investigating the bug. The team is dedicated to fixing the issue as soon as possible.
"Howdy!

This issue is being investigated by our team as quickly as possible! As others have stated, launching the game with DirectX11 will help as a workaround until this issue can be resolved. Steps to do this can be found here 127.

Note: When using DirectX11, you may not have access to certain graphic features, and performance can impacted. So, if you usually, for example, run the game at a higher graphics preset for now, you may wish to pick a lower one.

Thank you."

— Blizzard