Destiny 2 X Geometry Dash Collab is Coming Soon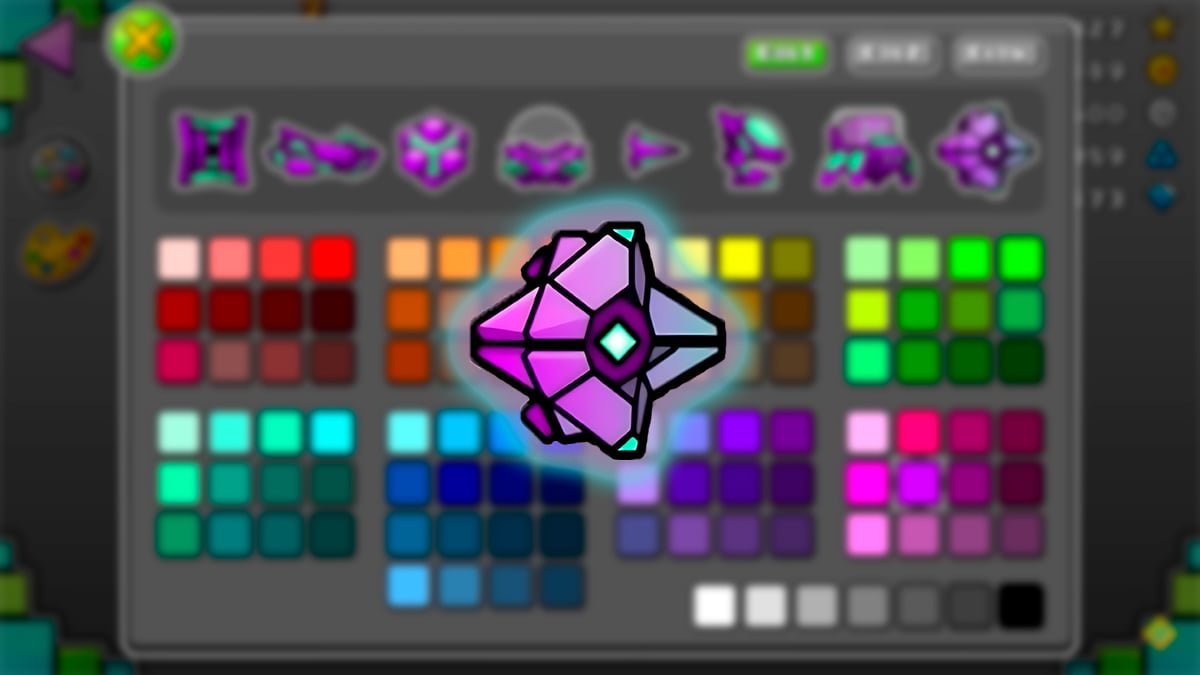 In recent years, Bungie has been organizing the most unusual collaborations. Just recently, in honor of cooperation with Among Us, Guardians received new unique emblems, and a partnership with PlayStation gave us ornaments themed around popular franchises of the blue giant. Moreover, a collab with Destiny 2 and Arknights was announced back in April, but there is still limited information available. Of course, players are looking forward to what might entertain them in the next season, and one of the possible options has been found.
Players' attention has turned to Geometry Dash (GD), an incredibly popular and hardcore mobile rhythm platformer, where you need to react quickly to obstacles that can instantly destroy you. RobTop Games has managed to port their project to Steam over time and added a lot of fresh content, pleasing players for decades. But why did Destiny 2 fans pay attention to GD?
Recently, the creators of Geometry Dash released a trailer for the next major November update, promising some of the most significant changes in the title. RobTop Games has introduced new modes, including one that transforms GD from an auto-runner into a full-fledged platformer. They have also added a much more extensive toolkit to help players construct unique levels. In addition to these changes, the update will also have over 700 new icons, among which our fellow Ghost was noticed.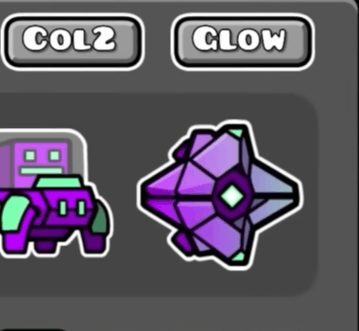 It seems like a teaser for a collaboration between two famous projects, especially since the update release is planned for November when Season 23 is coming out. However, many other famous characters were noticed among the icons, such as Kirby, Fall Guys, Alien, Glados, and even more. This raises the question: "Could this be a collaboration, or did RobTop Games just leave a bunch of easter eggs, including Ghost from Destiny 2?"

Fans of both titles are concerned that Bungie could take legal action against RobTop Games if they added a character from Destiny 2 without permission. If it is a partnership, neither side has confirmed so far, but this might happen soon, and we will update the current post to keep you informed. In any case, we are following the situation and hoping for the best!
Thanks for Reading! Owl is Flying Away.