All Class Tier Sets in Dragonflight Patch 10.2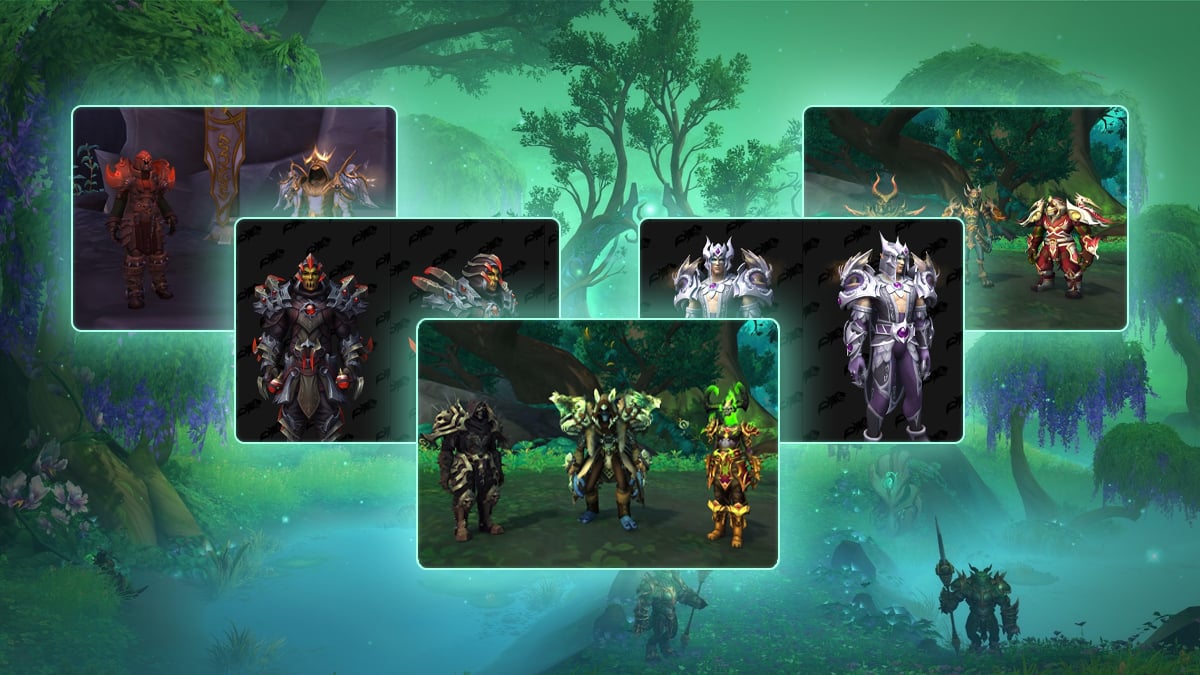 In the latest episode of WoWCast, Blizzard announced Dragonflight Patch 10.2: Guardians of the Dream. Among a plethora of news and updates, the developers officially unveiled the tier sets for 11 out of 13 playable classes. While two of them still remain shrouded in mystery, avid fans need not despair. The diligent dataminers over at Wowhead have already unearthed them as soon as the news was out.
Below are the 11 sets that were revealed by the developers:
Death Knight, Shaman, Demon Hunter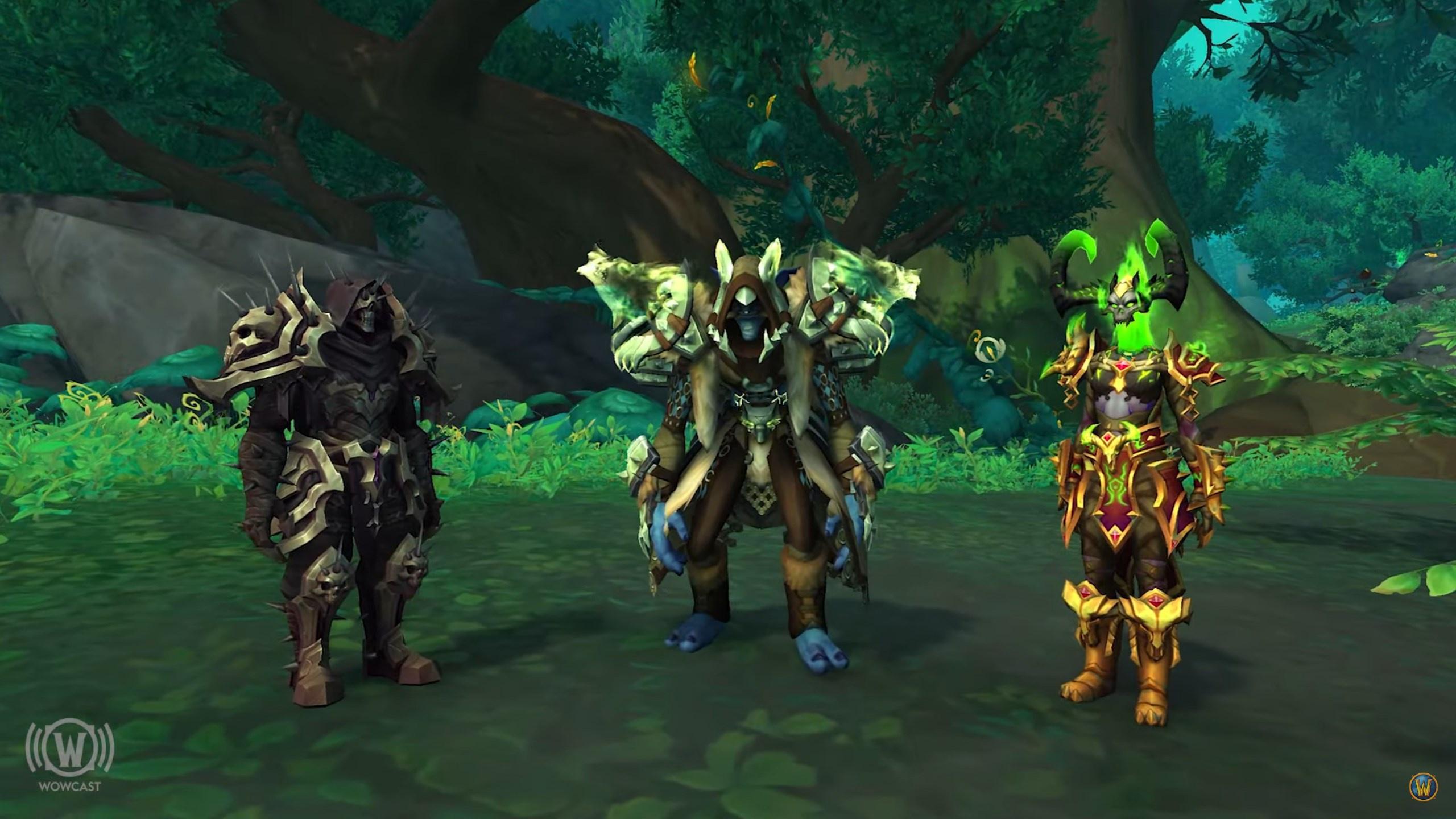 Paladin, Druid, Mage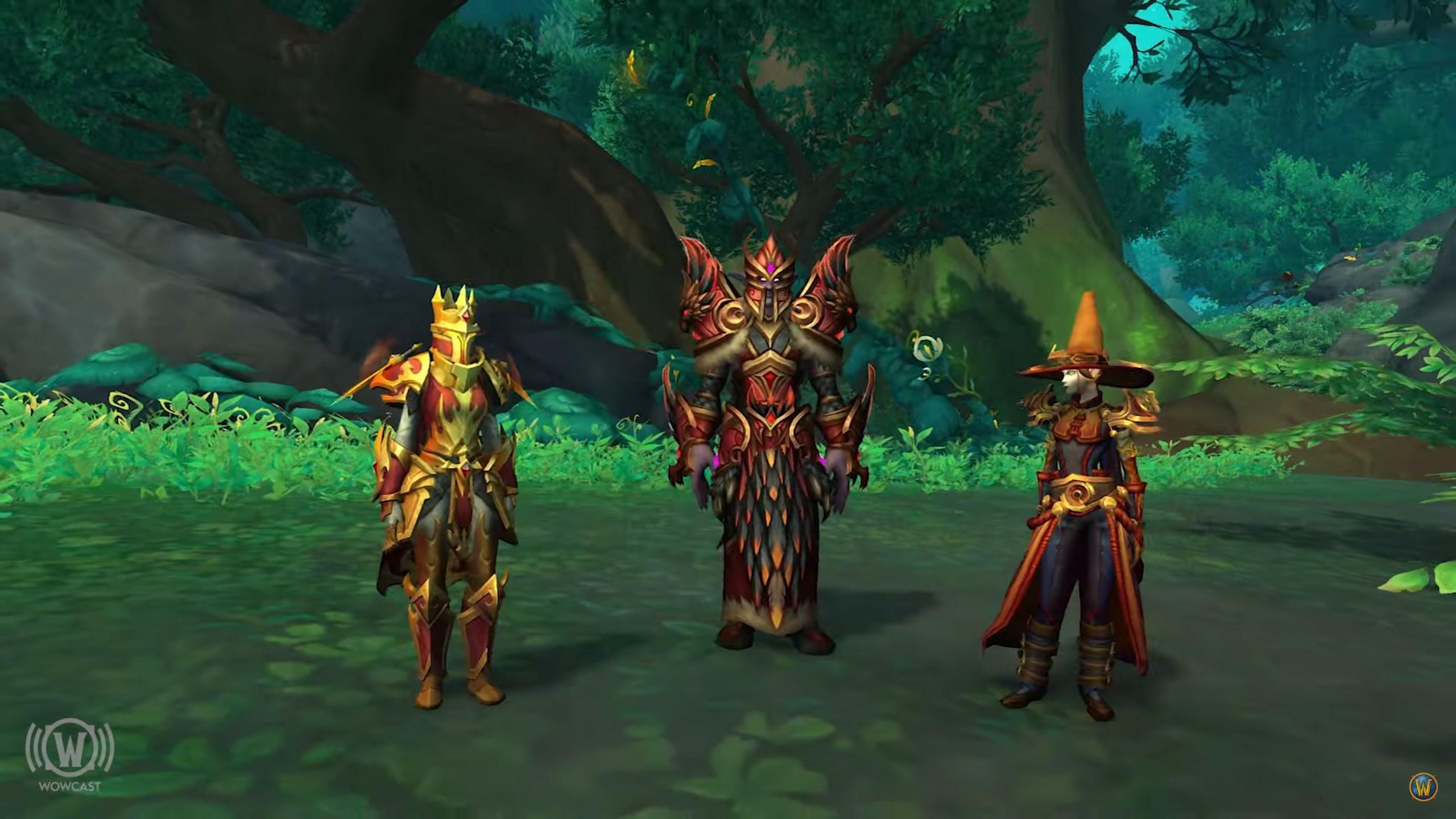 Warlock, Hunter, Monk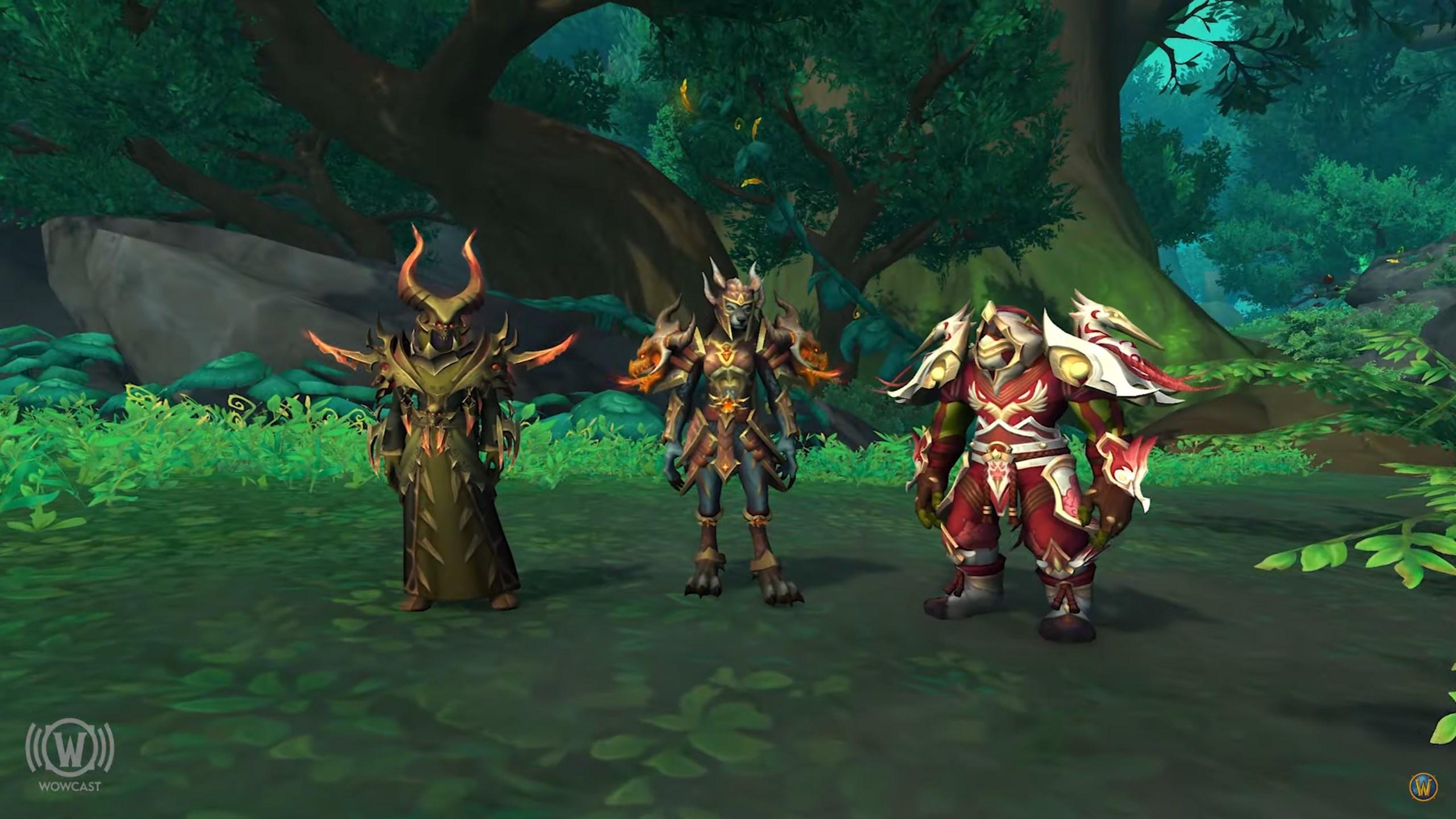 Warrior, Priest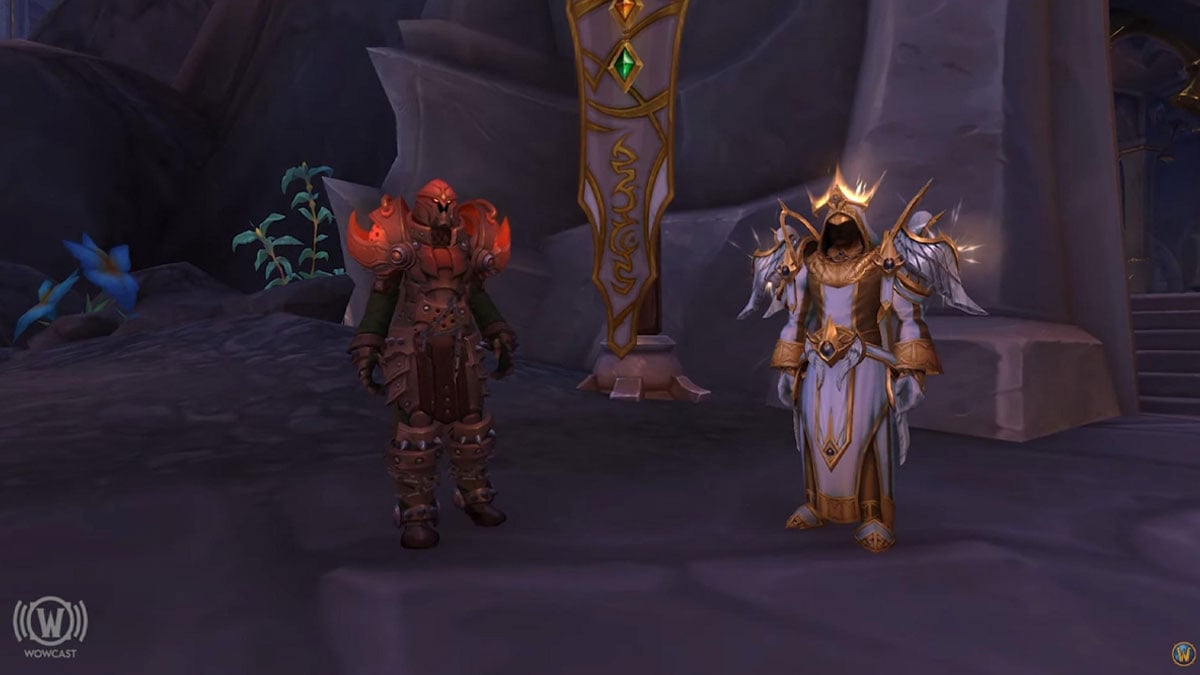 And now, here come the two sets Blizzard has tried to keep in secret. However, the resourceful dataminers were still able to uncover them:
Evoker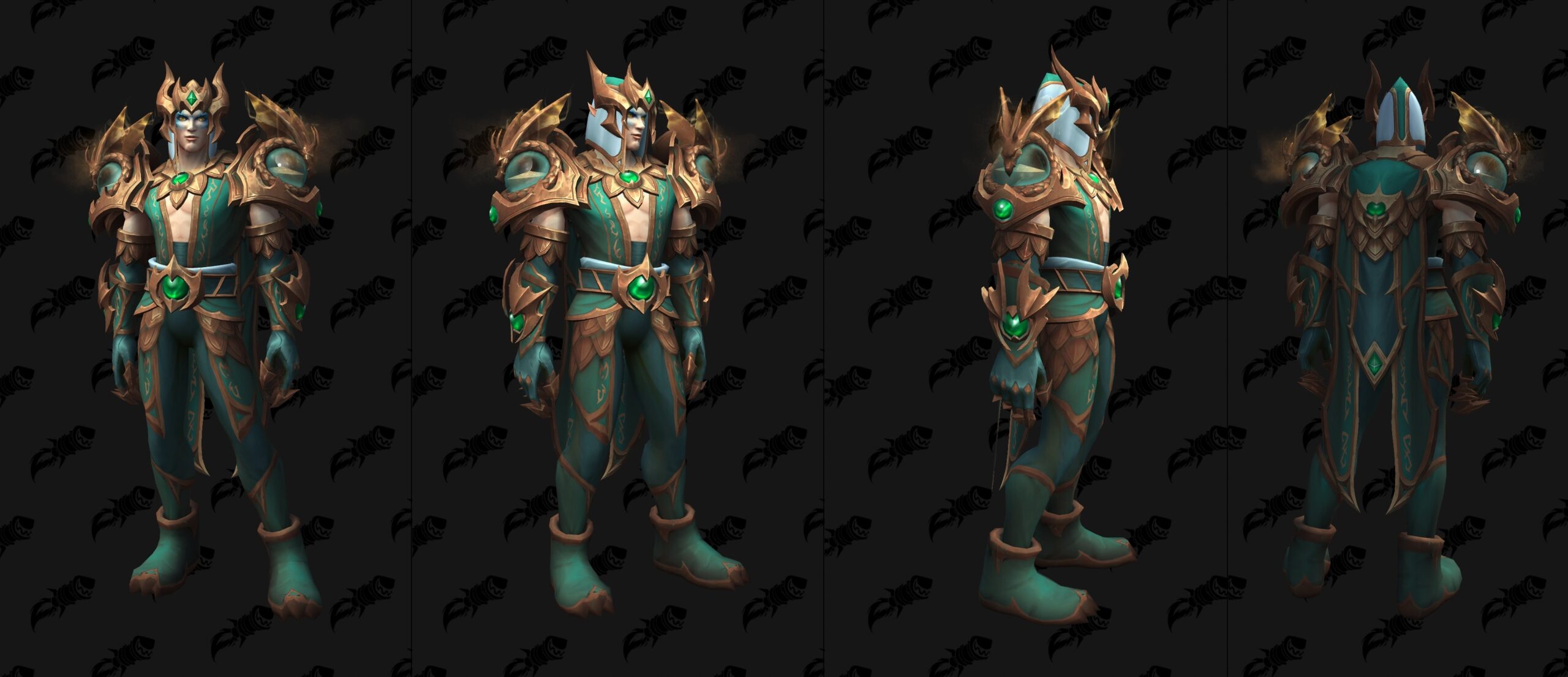 Rogue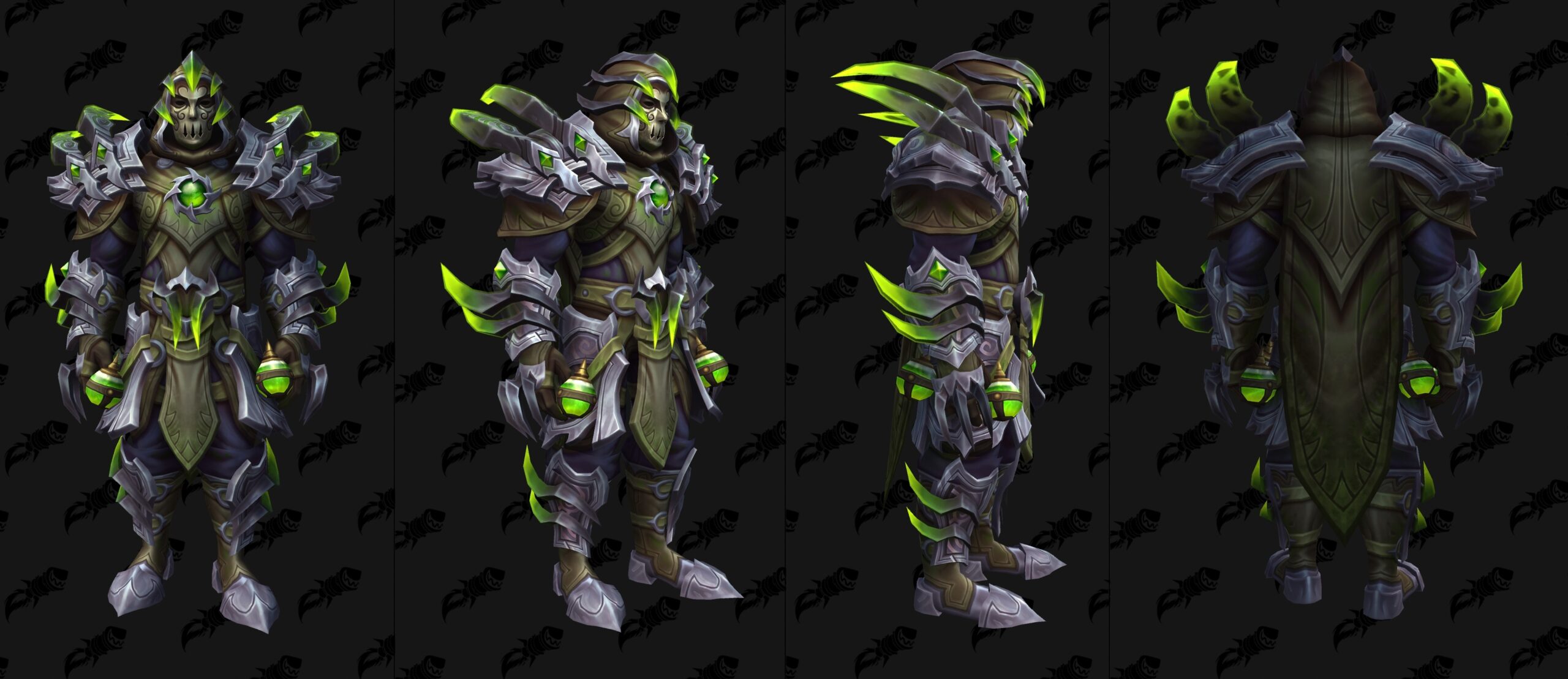 This list of tier sets will be constantly updated as soon as there is new information. Interested in learning the incoming features in Dragonflight Patch 10.2: Guardians of the Dream? Check out our comprehensive article!