Overwatch 2: New K-pop Skins in Le Sserafim MV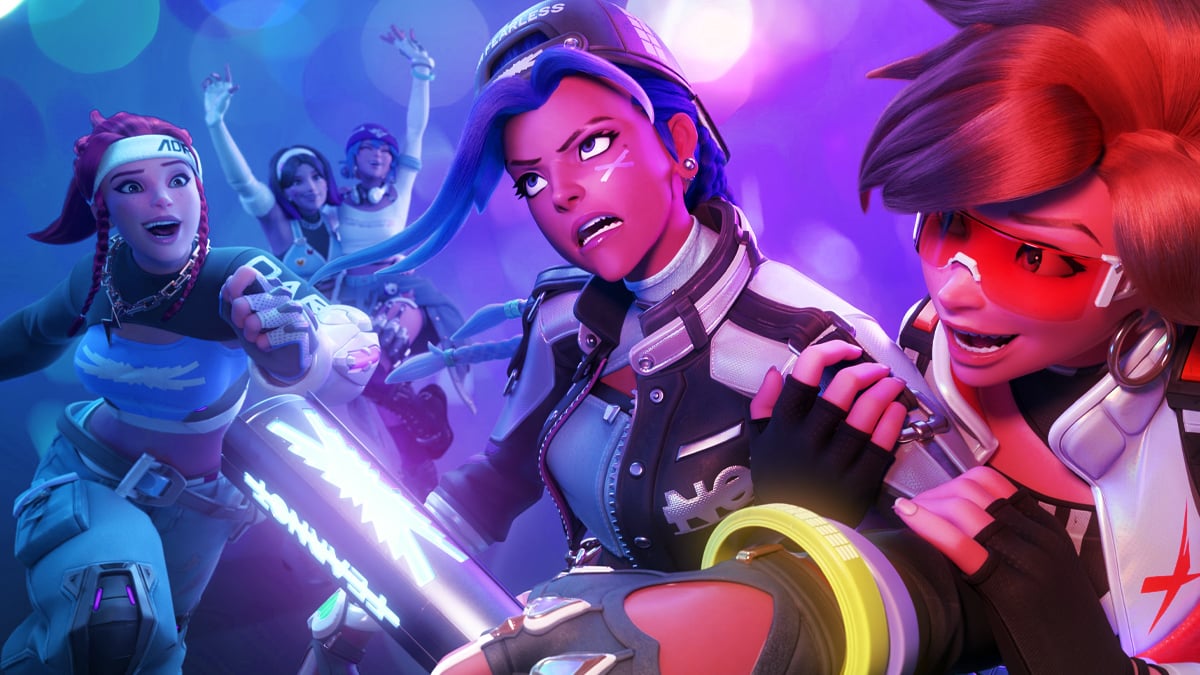 Overwatch 2 lovers and K-pop fans alike are in for a grand treat. Le Sserafim has showcased a series of stunning crossover skins that are set to take the gaming community by storm. 
The South Korean music sensation has been officially confirmed to join forces with Overwatch 2. Le Sserafim's forthcoming performance at BlizzCon 2023 is the crowning jewel of this crossover. But that's not all there is to anticipate. Elevating fans' anticipation to new heights, the girls have dropped a bombshell in their most recent music video, 'Perfect Night.' A mesmerizing array of skins based on the appearance of each Le Sserafim member has been unveiled. These exclusive skins will be available to Tracer, D.VA, Brigitte, Kiriko, and Sombra. 
At the moment of writing, it remains to be seen whether these skins will be free or available for purchase. So, we will still need to wait for Blizzard's confirmation.