Lost Ark: Unlock the Best Twitch Drops for Your Channel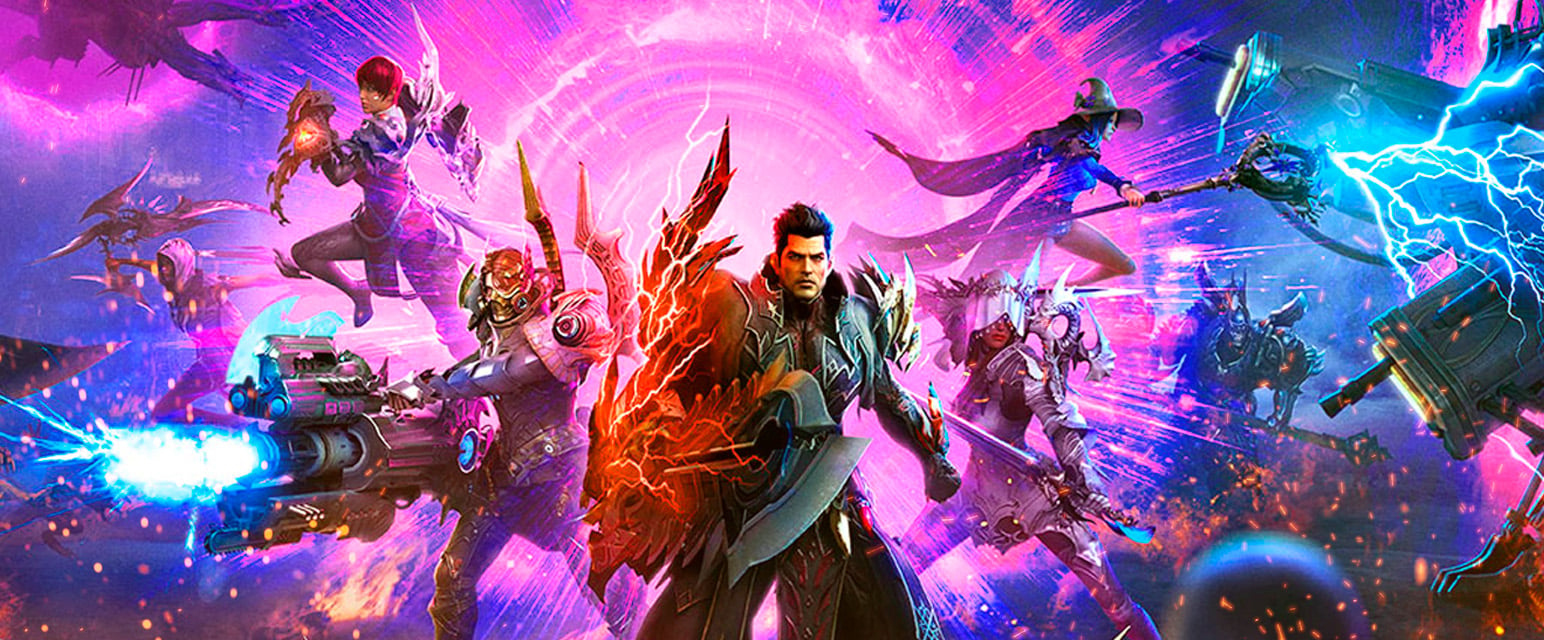 Update 2
Reports have surfaced suggesting that Smilegate made the decision to take down the event's website because it was leaked early. Speculation has been rife, with many anticipating that the site will come back up again soon. However, as of the time of writing, no significant developments have transpired. The situation remains stagnant, leaving fans and followers anxiously awaiting any updates or announcements from Smilegate. We will continue to closely monitor the situation and provide timely information as soon as there are any noteworthy changes.
Update
In a surprising turn of events, Smilegate has abruptly taken down the event's website. Thus, leaving the community in a state of confusion and dissatisfaction. The lack of any prior notice has left fans and enthusiasts displeased and demand for answers. After all, anticipation was high as players were eagerly awaiting the unveiling of rewards and an opportunity to show their support for their beloved content creators.
Original Post
Lost Ark is bringing an exciting experience to content creators with its evolving Twitch Drops event. From February 8 to March 1, creators worldwide will join hands to compete in teams. The main goal is to unlock the best rewards for their channels.
The Global Race
Divided into three teams: Arkesia, Algasia, and Petrania, the event showcases a total of 60 content creators. Each team consists of 20 members.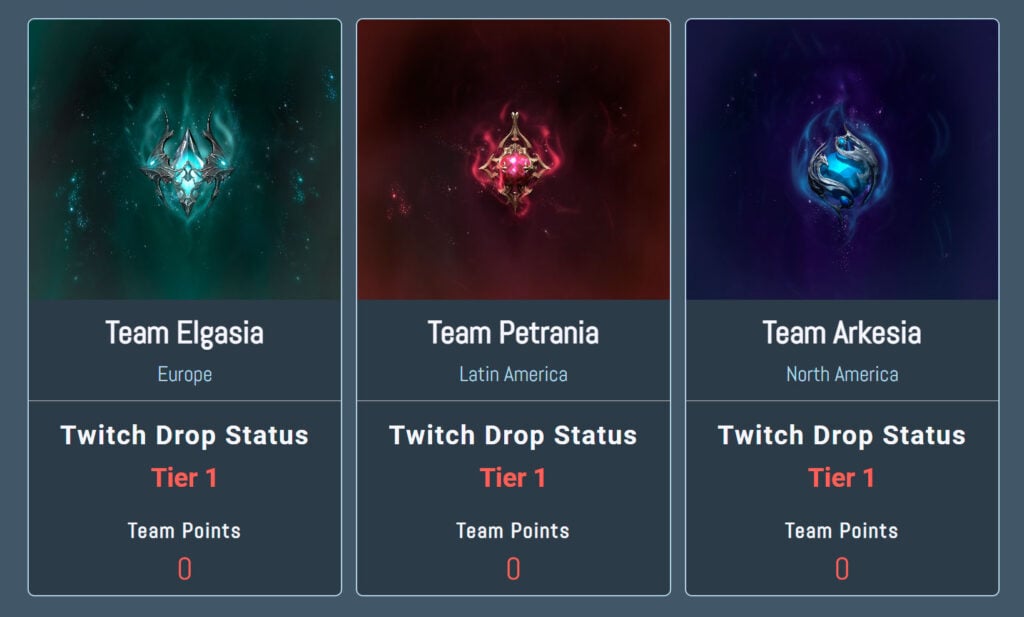 The path to victory lies in overcoming challenging in-game bounties. As participants accumulate points, they will level up and elevate the rewards awaiting their devoted audiences.
Rewards
The event promises a treasure trove for both players and viewers alike. From mount to pet and chests, there is something for everyone.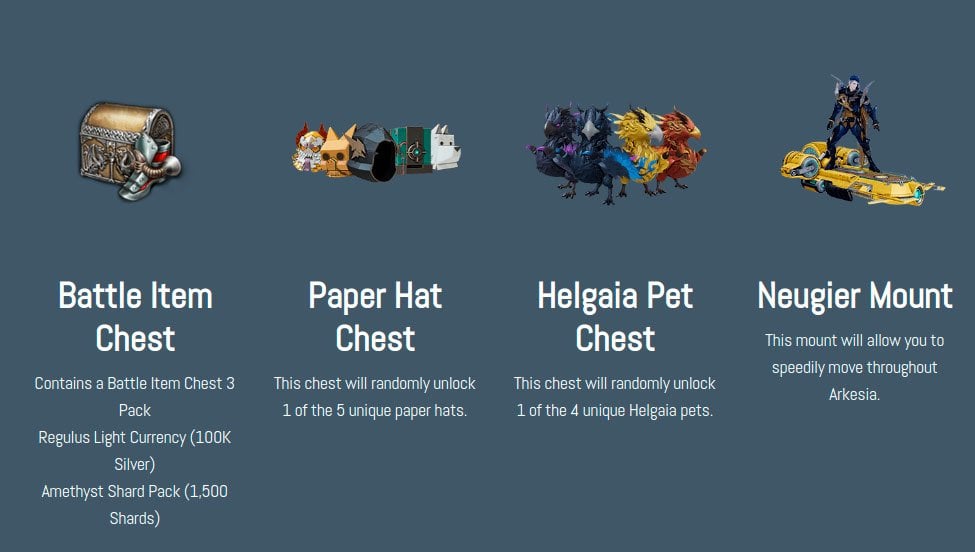 The community's anticipation and excitement are reaching a fever pitch. So, remember to mark your calendar! You don't want to miss out on all the action!