LoL Arcane Season 2: Fan-Favorite Character Returns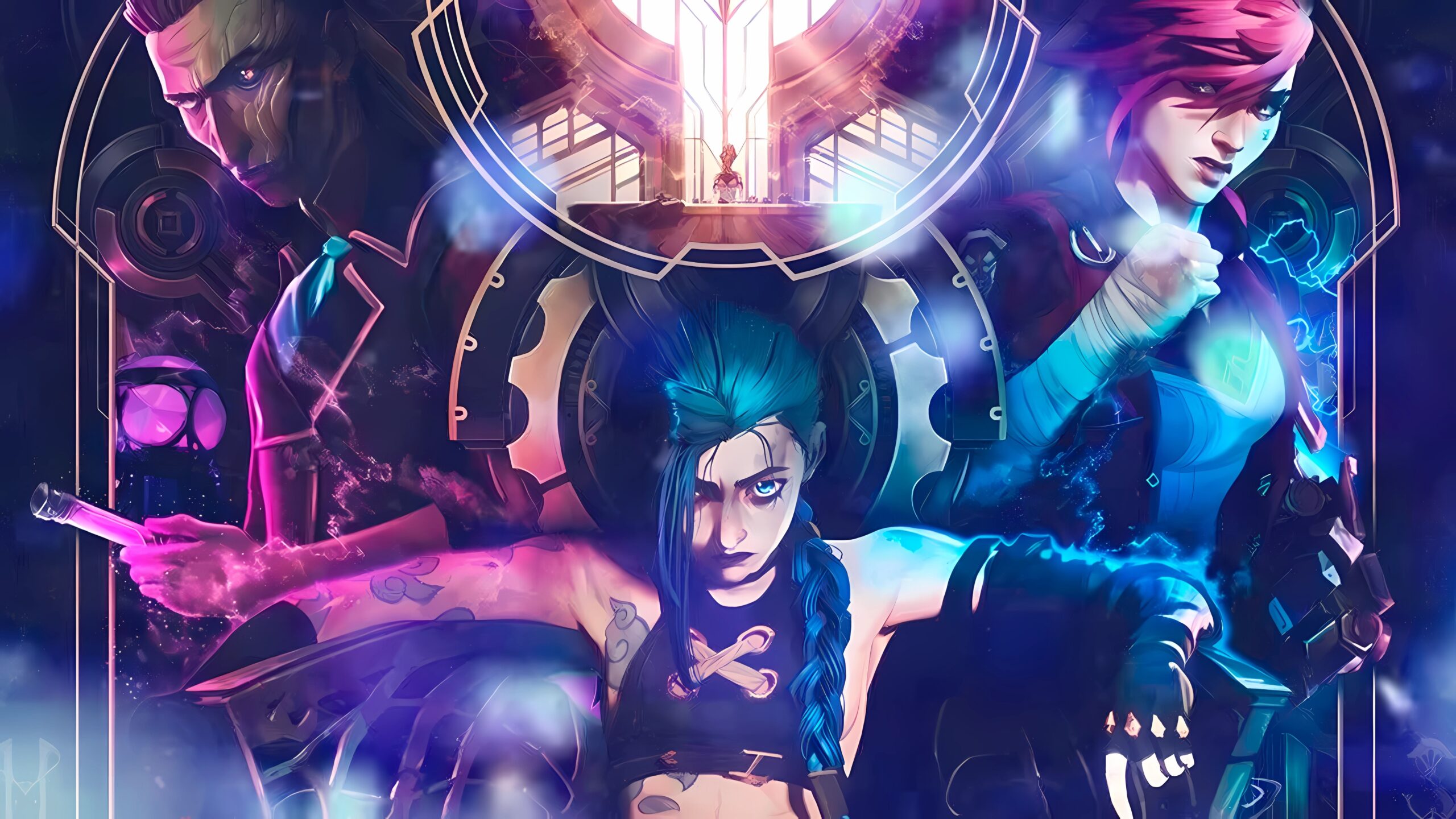 Great news for fans of Arcane and League of Legends. Season 2 of the highly acclaimed series is on the horizon. And there's more to celebrate as a fan-favorite character has been confirmed to be returning.
Brace yourself as you read on. There will be spoilers ahead.
Actor Jason Spisak recently spilled the beans during an appearance on the Unscripted podcast. Known for his portrayal of Silco in the series, he happily shared that he has already recorded lines for the forthcoming season.
"I've recorded lines for Season 2, they let me say it. Riot Games let me tell people, they said 'you can officially tell people that you have recorded lines for Season 2 [of Arcane]' so I'm allowed to say that I have."

— Jason Spisak
If you are interested in listening to the whole podcast, check out the video below:
For those who may need a refresher, Silco met his demise in the final episode of Arcane's first season. He was tragically gunned down by Jinx after a tumultuous but heartwarming father-daughter dynamic. And so, Silco will likely reappear through flashbacks. After all, he is not the only Chem-Baron of Zaun. We all know that there is also a Chem-Baroness. And her name is Renata Glasc. Will she make her debut in the second part of Arcane? Only time will unravel this mystery. Unfortunately, fans will have to exercise some patience. The first three episodes of the next installment are ready. However, it isn't expected to hit Netflix until 2024 at the earliest.
Arcane's magnetic appeal knows no bounds. It has captivated audiences worldwide, from fans to those who have never set foot in the realm of League of Legends before. Enthralling narrative, mind-blowing art style, incredible soundtracks, and meticulous exploration of the LoL universe. Together, they have created the perfect recipe for one of the best game adaptations to date. It's no surprise that fans are eagerly counting down the days until they can once again immerse themselves in the world of their favorite title.