League of Legends: 13 Minutes Gameplay of Project L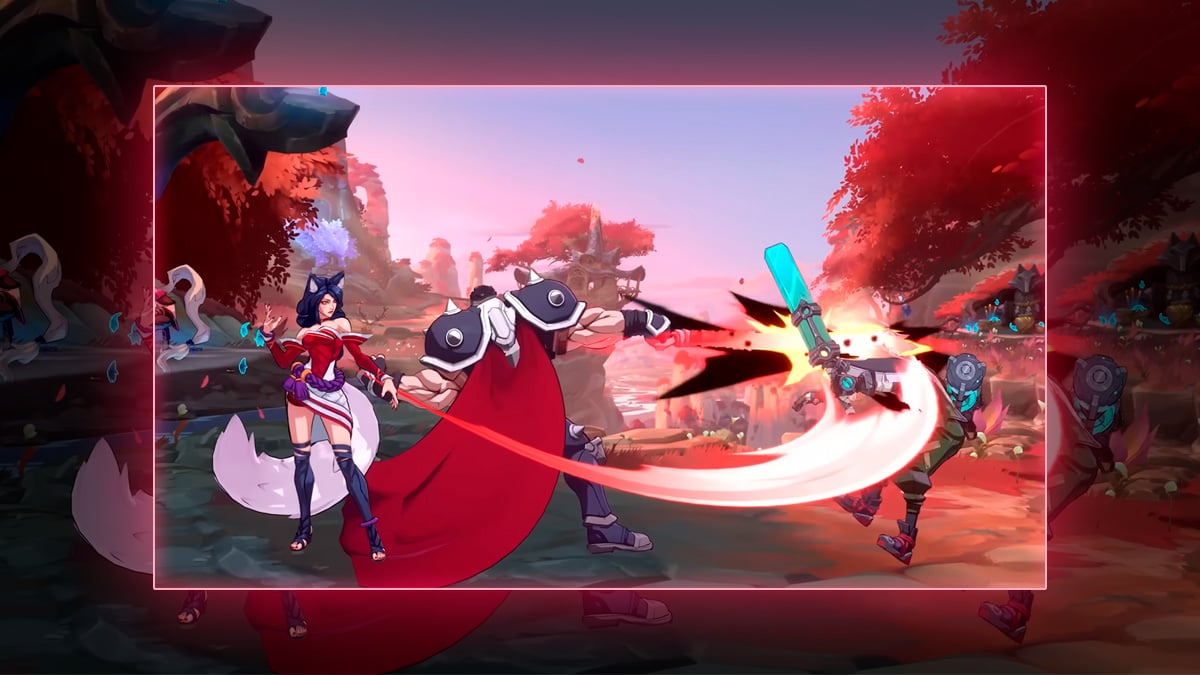 The IGN YouTube channel has posted an exciting 13-minute gameplay preview for Project L.
Set within the expansive universe of League of Legends, Riot's upcoming title is about to spice up the whole arena of fighting games.
The footage was captured during the EVO 2023 championship. It showcased Project L's versatile match options. The game operates on a tag-team principle. You can take part in 1v1, 2v2, and even 1v2 formats. During matches, you are able to control a single hero, with the added advantage of your partner stepping in when necessary. Additionally, solo players can choose to fight as a specific character or two at the same time. It's all based on your preferences.
At the moment of writing, Project L's release date has yet to be determined. However, it's known that the game will be distributed under a free-to-play model.