Starfield Gone Gold: The Launch is Nigh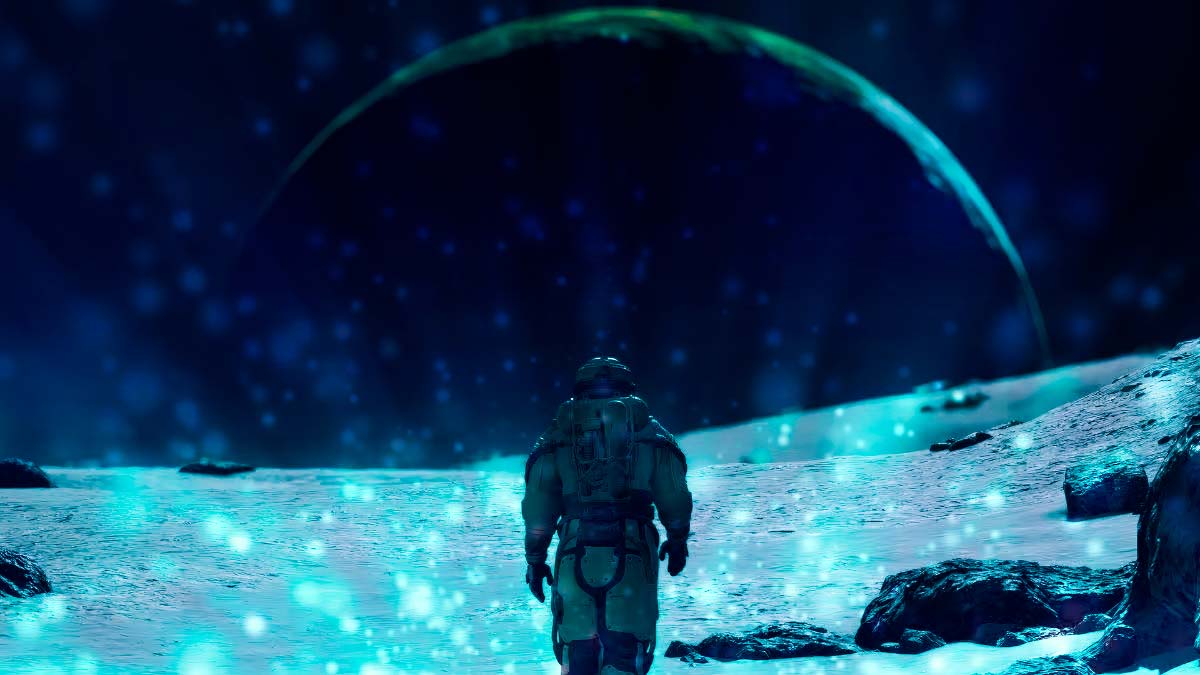 Bethesda has officially unveiled that Starfield's status has gone gold. And so, fans can rest assured as the game's core development has been completed.
The announcement was made by Bethesda via their official Twitter account. Thus, setting off a wave of excitement among gaming enthusiasts. After all, it means that Todd Howard and his team have completed the main work on their most ambitious game. Without a doubt, the game discs are in their printing state. Moreover, this indicates that there's a high likelihood that Starfield won't be delayed any further.
For those eager to dive into the Starfield universe, the preload process is scheduled to commence on August 17 for Xbox and the Microsoft Store. As for Steam, the date is set on August 30.
Looking for an even earlier taste of the game? You may want to check out the Premium edition. Priced at $100, its owners will be granted exclusive early access on September 1.
Adding to the anticipation, journalist Tom Henderson predicted that Starfield's press copies would arrive this week. For more information on the matter, check out the article below:
Starfield's release date draws near. And without a doubt, the gaming community can hardly contain their excitement. With Bethesda's reputation for delivering captivating narratives and immersive gameplay, Starfield's impending launch is undoubtedly a groundbreaking addition to the sci-fi RPG genre.