Starfield Download Size and Preload Date Leaked
As with any other game, leaks are unavoidable. And so, as Starfield edges ever closer to its long-awaited release, information is bound to be disclosed prematurely. According to Insider Gaming, various retailers have revealed tidbits of information online. And so, the title's download size and preload date are out and about for gamers to witness.
The preload date for Starfield has been confirmed for August 9, 2023. This means that players will have a generous month-long window to download the game in advance of its official release on September 6.
Brace yourselves for an astronomical download because Starfield's file size is a staggering 125GB. And so, players need to pay attention to the storage space of their consoles and computers. PC players, in particular, must have sufficient space on their SSDs. As the game demands installation on this storage medium for optimal performance.
Considering Starfield's grand scale, the colossal download size of 125GB shouldn't come as a surprise. With 1000 planets to explore and tons of side content, it's evident why the space requirement is so massive.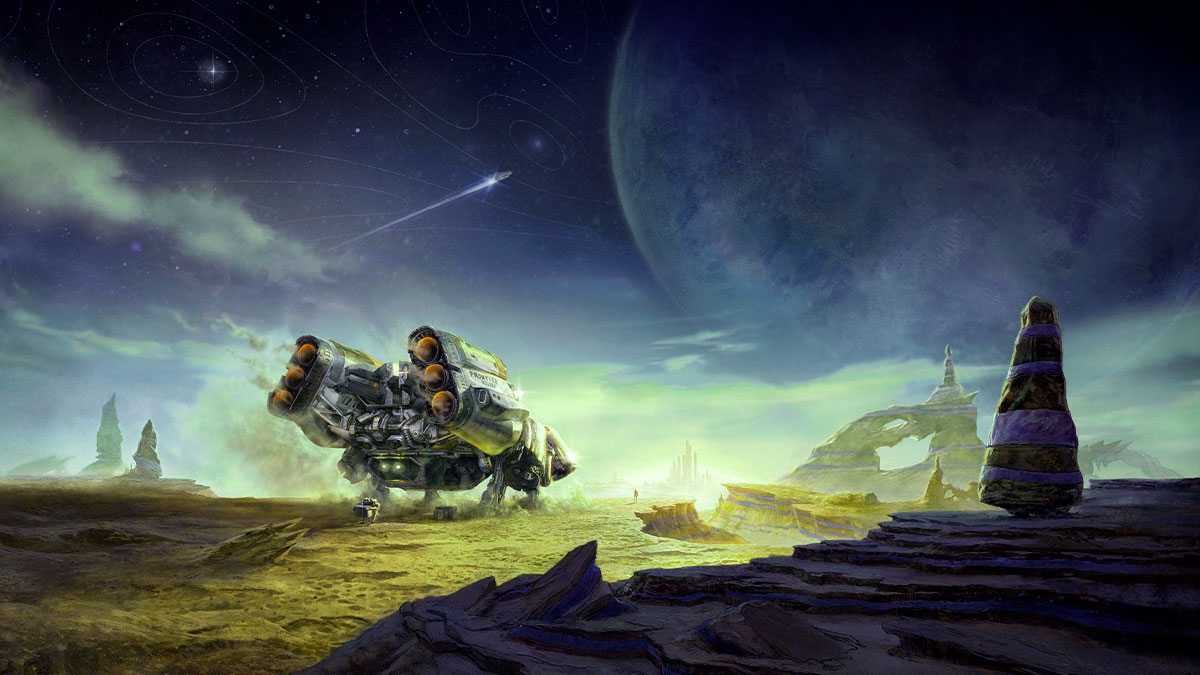 While eager fans may rush to preload the game, it's worth considering a strategic approach. With the preload date being well in advance, players can afford to postpone the process until about a week before the release date. Until then, it's best to make the most of their storage and enjoy other exciting titles.
You can now preorder Starfield's preload on your Xbox Series X|S console or PC. The exciting part is that you may start preloading the game on August 9, so you'll be all set to play as soon as it's released.
There's even more good news if you have Xbox Game Pass or PC Game Pass. You have the option to pre-install Starfield. So you'll be able to jump into the action without any delays immediately.
Now, for those who can't wait any longer and want a head start, there's a fantastic deal for you. You have the option to invest $35 in the digital upgrade bundle. By doing so, you'll get to play five days before the title's official release date and get access to some extra bonus content.
If you're a Game Pass subscriber, this purchase will let you upgrade to the Premium Edition. That means you can enjoy Starfield and all its fantastic features as early as September 1.