Sony PlayStation Showcase: PS5, PSVR2, Game Lineup, and More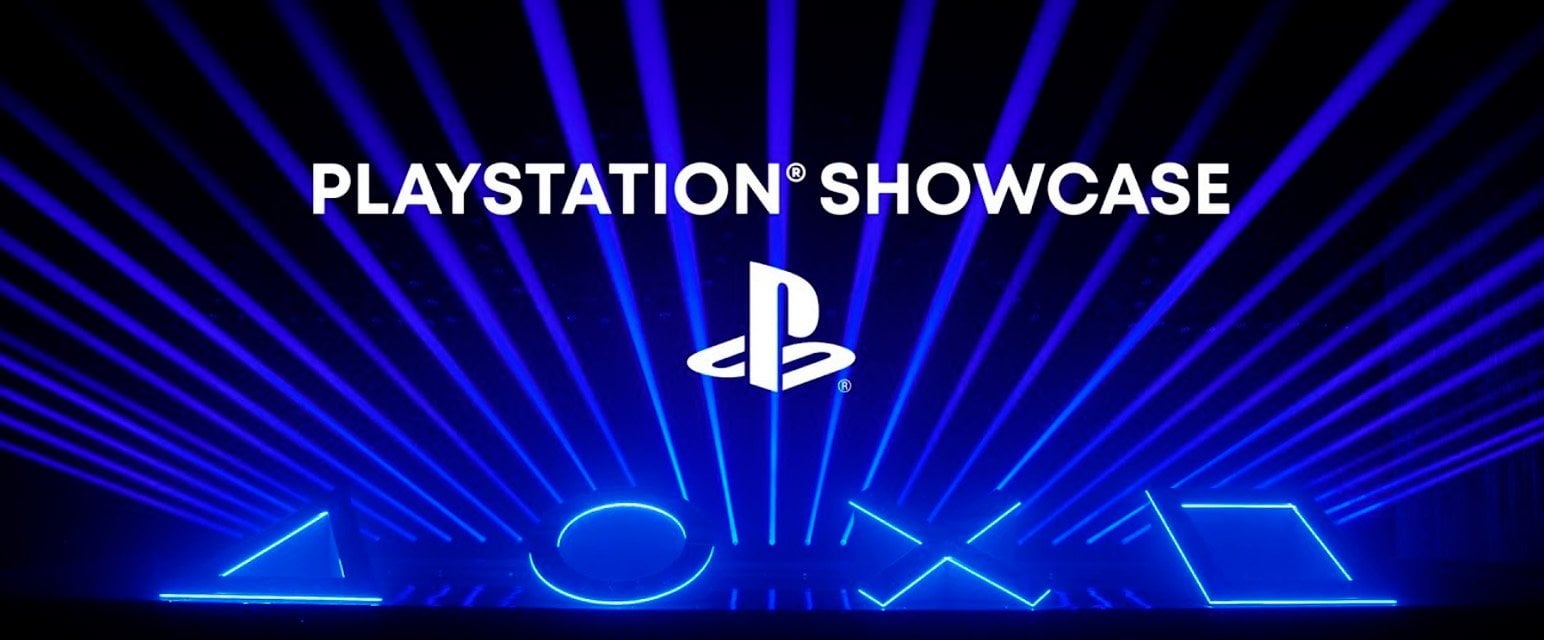 Fans worldwide are in for a treat as PlayStation Showcase is imminent. Soon, you'll get a peek at what's to come regarding PlayStation 5 and the much-awaited PlayStation VR 2. But that's not all! It will also bear news from the studio and feature games from other developers. 
What to Expect
During the hour-long showcase, exciting announcements will be made by PlayStation, unveiling new projects from esteemed developers such as Insomniac Games, Media Molecule, and Naughty Dog. A range of captivating titles are on the horizon. Namely Marvel's Spider-Man 2, Wolverine, The Last of Us, and a multiplayer adventure set in the Horizon universe. And these are just the tip of the iceberg. 
Where and When to Tune In
Save the date for May 24. The PlayStation Showcase is set to ignite the screens starting at 13:00 PM (PDT). You can watch it on the studio's official YouTube and Twitch channels.
And in case you miss it, PlayStation and Destiny 2 have joined forces to realize an enticing collaboration. Destiny 2 will feature armor sets, Ghosts, and ships inspired by beloved games like God of War, Ghost of Tsushima, Horizon, and The Last of Us. To see more on the topic, check out our article below.
With the same scale as that of E3, this event is a must-see for all gamers. You definitely don't want to miss it. With surprises from PlayStation Studios and an array of third-party and indie titles, this event promises to set your pulse racing. So, mark your calendars for May 24, and get ready for what's to come!