Diablo IV Expansion Revealed Main Antagonist to Be Mephisto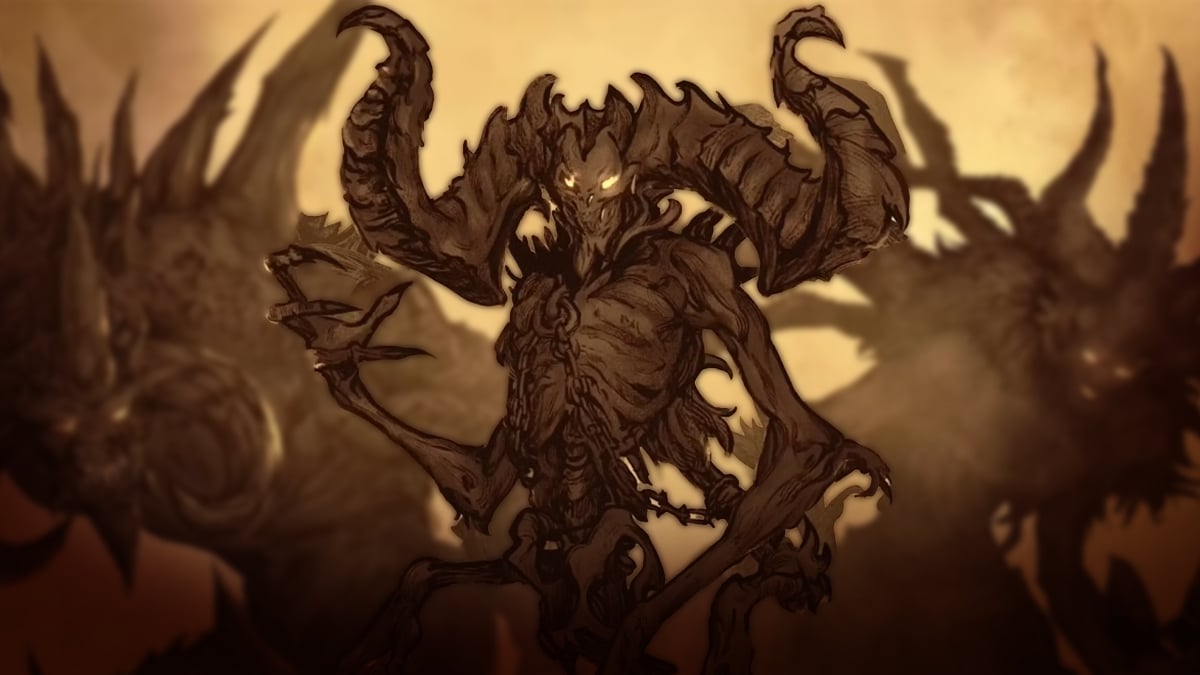 Dataminers have uncovered a substantial revelation within Blizzard's demon-infested title. Their recent findings hint at the arrival of the game's first expansion, reportedly named "Lord of Hatred." It appears that Mephisto will emerge as Diablo IV's main antagonist in the upcoming expansion. 
Back in June, Rod Fergusson hinted at two expansions simmering in their pot of creativity. Since then, Blizzard has maintained a tight grip on any further revelations. However, with the release of the technical Alpha 2.0 build for testing, a trove of intriguing details has been unearthed. Beyond the possible arrival of Lilith's father, the leak also mentions:
The addition of the Kurast region from Diablo II.
The ability to gear up and tune the skill trees for hired NPCs. 
The ability to craft corrupt Runestones.
Incoming raids.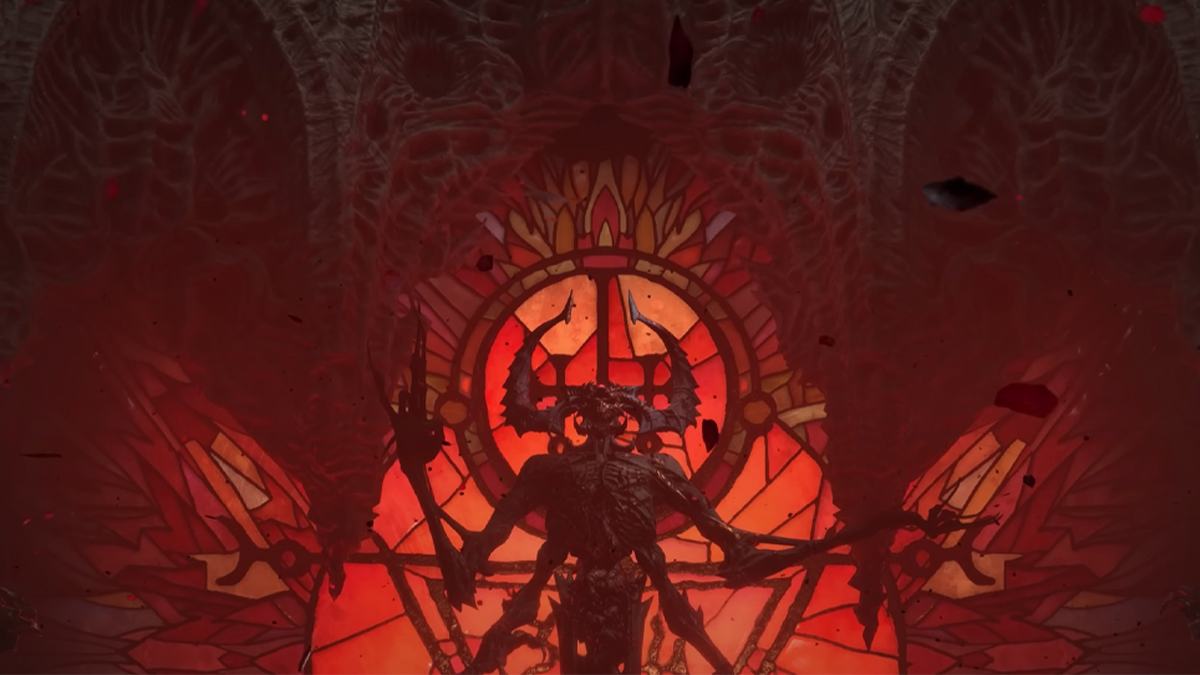 Yet, as enticing as these revelations may be, it's imperative to take this information with a grain of salt. Development plans are always subject to change, and leaks aren't always 100% accurate. For the time being, you might want to immerse yourself in the battle against vampiric horrors in the Season of Blood. At the same time, keep a vigilant watch over the WowVendor News and Guides portal for the latest developments in the gaming world.