Diablo IV: Discover the Lore with This Fan-Made Video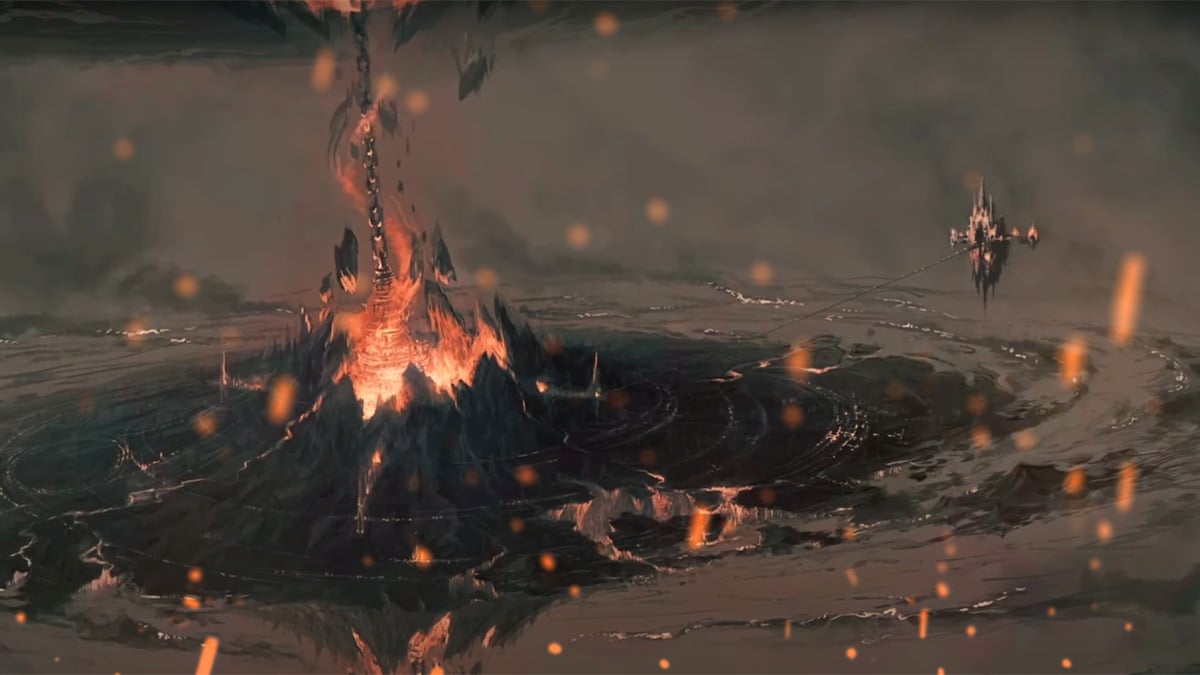 A dedicated fan summed up the franchise's captivating lore until Diablo IV in their four-hour-long video.
In the realm of gaming, few franchises boast an enormous treasure trove of lore as Diablo. However, the sprawling narrative that weaves through the games and novels over decades can sometimes be overwhelming. Fortunately, Redditor TheBritishRunner has created an in-detailed timeline. Thus, it unravels all of the most pivotal events within the foreboding world that players have come to love.
The fan-made video timeline stretches over four hours. It's organized into distinct segments for effortless navigation. And to add, its quality is no less than Blizzard's Books of Lorath. So, we highly recommend you check it out below. 
So, lore lovers, are you ready to freshen up your memories? Tell us the in-game moment that has left an unforgettable mark on your gaming journey! We can't wait to see what you have in store.