Diablo IV Disconnection Solution Arrives: Scroll of Escape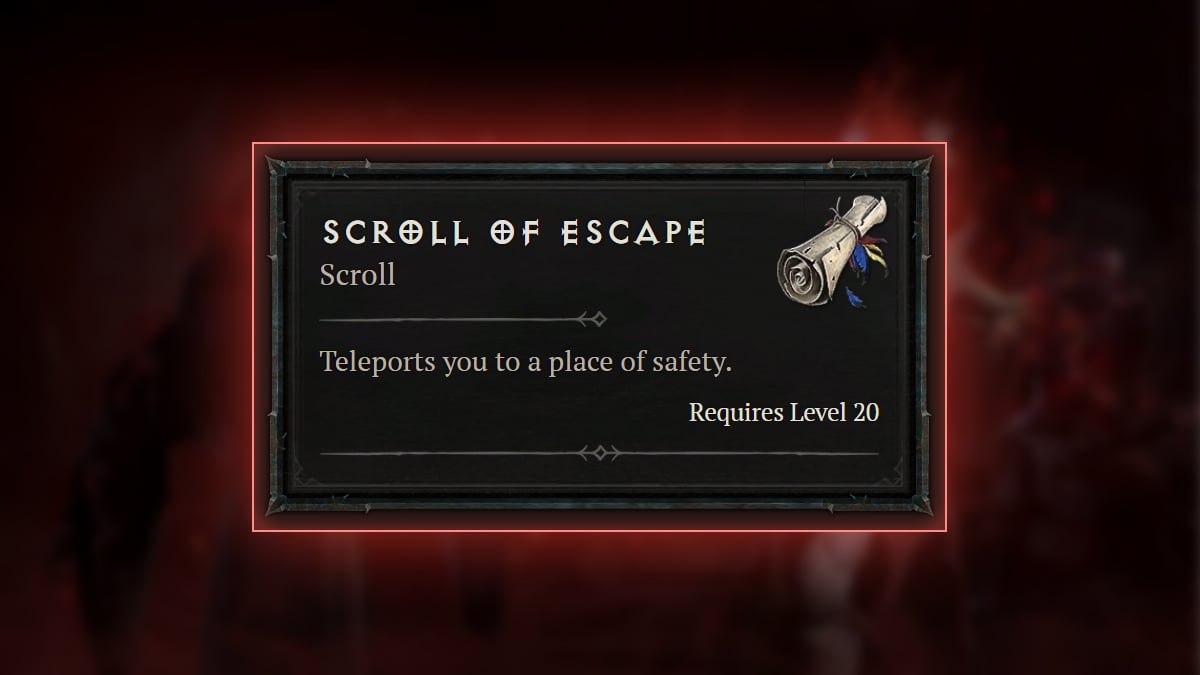 To address a persistent concern among Hardcore players, Blizzard has unveiled an exciting update. Set to roll out with Diablo IV Season 2, the Scroll of Escape is the studio's effort to protect players from potential abrupt disconnections.
As reported earlier in June, the Scrolls of Escape is a Hardcore-exclusive item. It will auto-trigger when a disconnection is protected, transporting the Wanderers back to the town's safety. After all, Hardcore players have faced dire consequences in the event of disconnection. Countless lost their sole life due to this vulnerability, leaving their characters defenseless against the dangers in this diabolical realm.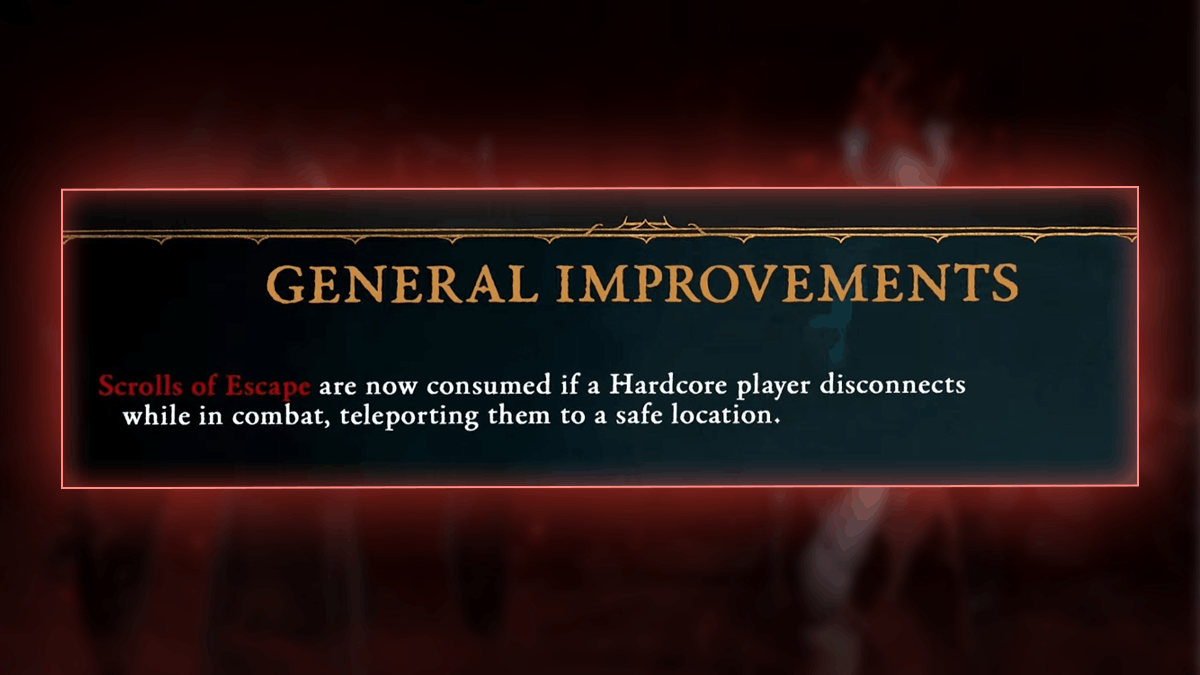 Game Director Joe Shely has acknowledged the gravity of this critical issue. He emphasized the necessity of the Scroll of Escape. While the solution is not 100% foolproof, it still provides a certain level of peace of mind to the affected Wanderers. And so, fans can rest assured that these frustrating situations won't be as severe as before.
What do you think about this? Does it make the Hardcore mode become not-that-hardcore? Or is it a necessity to ensure a fair and healthy gaming environment? We can't wait to hear your thoughts in the comments below!