Blizzard Unveiled Diablo IV Season 2's Release Date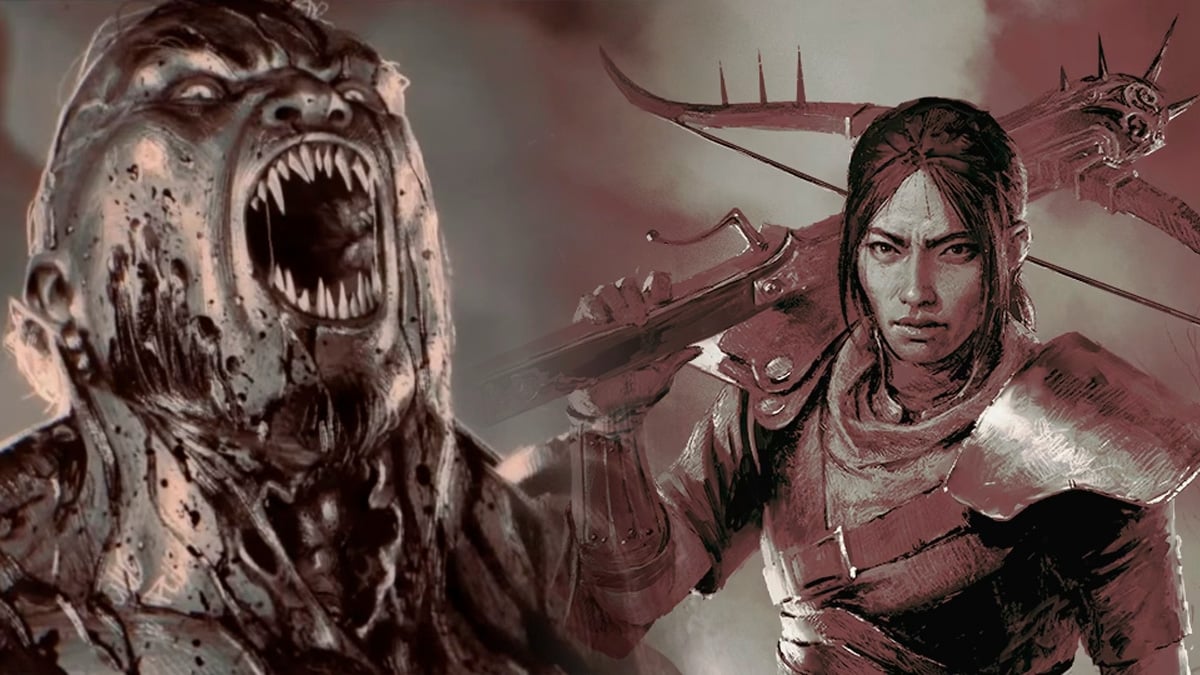 Blizzard has unveiled their plans following the Season of the Malignant. The forthcoming Diablo IV's Season 2 is titled the "Season of Blood." And it's set to greet the audience on October 17 this year. 
The announcement was made during the opening night of Gamescom 2023. Amidst the reveals, including highlights like the impending arrival of Little Nightmares 3 and the long-awaited release date of Tekken 8, Diablo IV's second season was among the most anticipated.
Being the franchise's beacon of hope after a disappointing Season 1, the upcoming chapter promises to keep players on the edge of their seats. A fresh narrative with vampires and their hunters is about to commence. And to add, Gemma Chan from the Marvel universe is going to be the voice of a new companion, Erys. Said vampire hunter will aid players on their quests against the army of blood-sucking demons.
Brace yourself for the arrival of five endgame bosses. The renown rewards are undergoing a comprehensive transformation. Meanwhile, significant adjustments are being made to status and resistance effects. Up next is perhaps your most-awaited convenience. The burden of inventory management will be alleviated. Gems won't occupy much-needed space in your storage any longer. So, you are free to stock up on whatever items you find most valuable to carry on your journey.
Are you excited yet? Or are you still skeptical? We can't wait to hear your thoughts!