Blizzard Hinted at Diablo 5's Shortened Development Time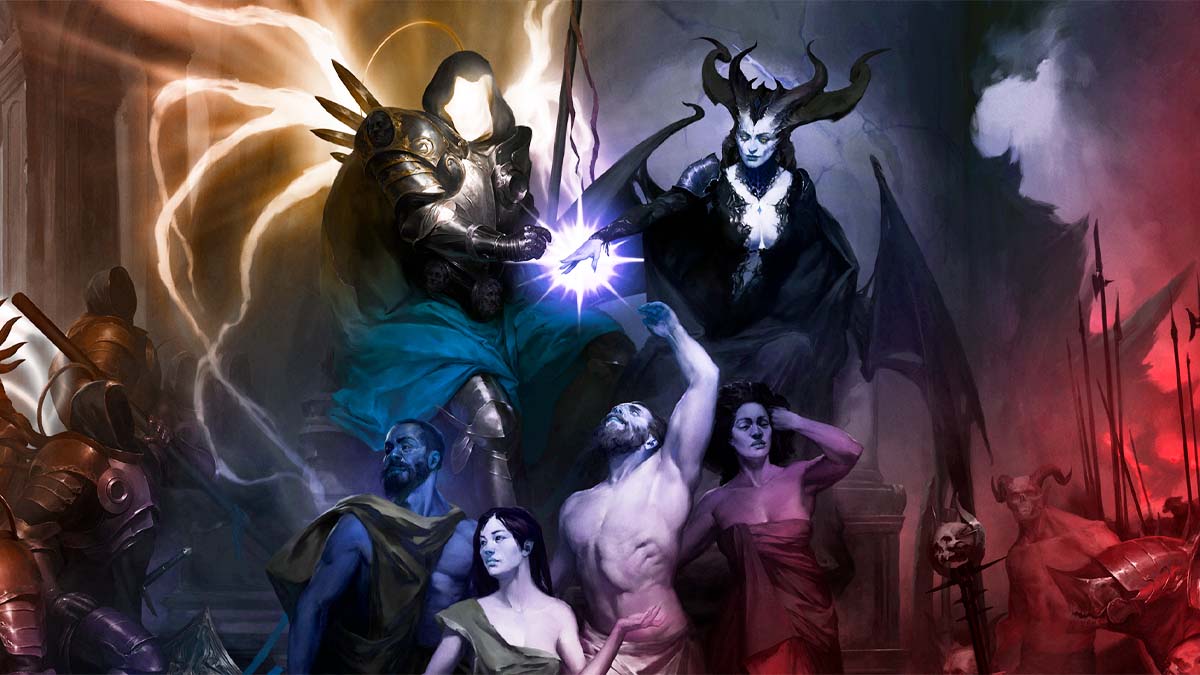 Diablo 5 would have a shorter development time than its predecessors. And it has been confirmed by the President of Blizzard himself.
With a large player base and countless praises from critics, Diablo is no doubt one of the most successful series in gaming history. As time has progressed, the duration required for a game's development has increased. However, the same can't be said for said title's quality.
If it took us only three years to anticipate the series' second part. Yet, there was an 11-year gap until the release of Diablo 3. Following that, a span of 12 years transpired before the fourth installment came to light.
Said blockbuster has only been out for two months. Yet, it has been shrouded in numerous controversies. Nonetheless, Blizzard has dropped hints regarding the imminent arrival of Diablo 5. This was affirmed by President Mike Ybarra in an online post. Specifically, he mentioned that gamers wouldn't have to wait as long for the fifth part as they did for its predecessors.
No specific promises were made. However, the decision to shorten the development cycle of the Diablo game is generating mixed reactions from fans. Certain individuals are delighted by the prospect of a shorter wait to witness the unfolding narrative. Meanwhile, the others harbor reservations about potential compromises in-game quality. They believe Blizzard should focus on refining its games to avoid encountering issues like what is currently happening with Diablo 4.
Mike has reassured the community that Diablo 4 holds an abundance of forthcoming content for gamers to eagerly await. Nevertheless, it's hard to say what will transpire next if the developers fail to elevate their efforts. After all, Diablo 4 has recently experienced a significant decline in player engagement.
So, what do you think about Blizzard's decision? Are you excited to see the upcoming chapters of your favorite franchise? Or are you concerned? Let us know in the comments!