Riot Confirms Arcane as League of Legends' Canon Lore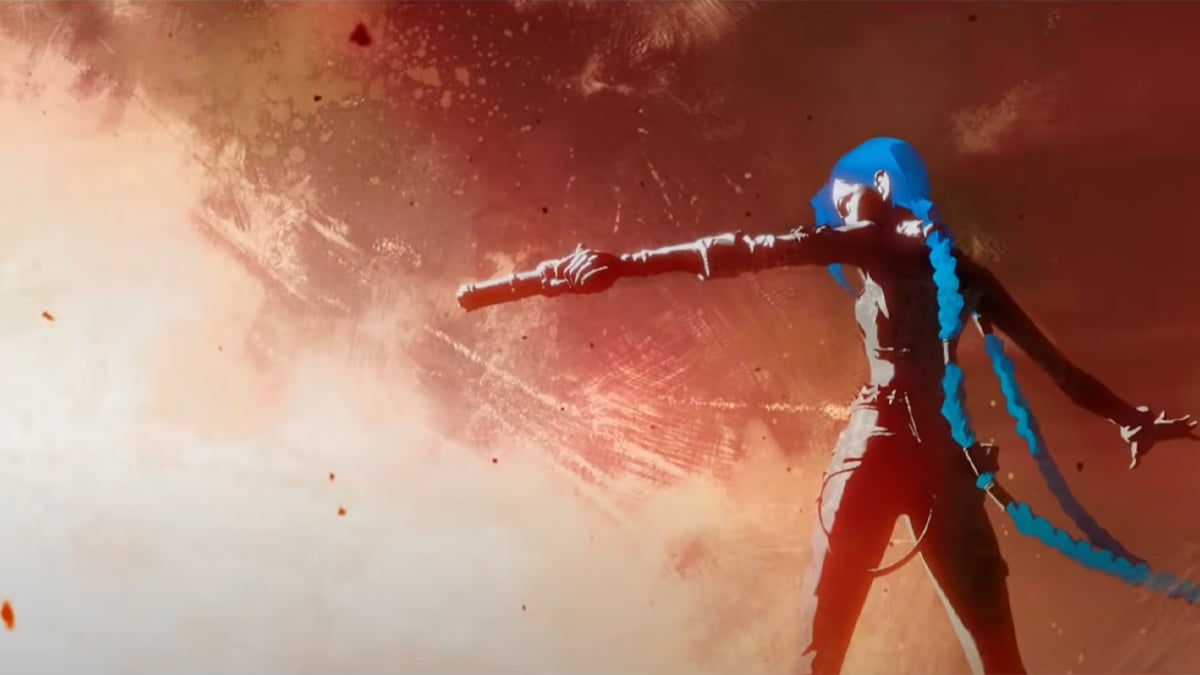 Riot Games has officially confirmed the series Arcane to be the canon lore of League of Legends.
Enthusiasts of the game's lore can now immerse themselves in a more cohesive narrative. They can witness their beloved characters' stories unfold on the big screen. The champions' original lore is all beautifully written. However, they merely scratch the surface of the characters' journey. Arcane provides a deeper insight into their motivations, showing the person behind the champion. And fans can't wait to see their mains on the big screen.
Arcane has swiftly entranced millions of people around the world. It's acclaimed as one of the most successful game adaptations to date, alongside Castlevania and The Last of Us. Nevertheless, since its debut, fans have engaged in spirited discussions. The series presents inconsistencies with the original lore. And so, Riot Brightmoon has clarified that both Arcane and League lore are part of the Runeterra canon. At the moment, not everything is aligned. But they will solve this issue over time.
Fans can't wait to see how Riot Games plans to integrate Arcane into the Runeterra narrative. Their anticipation won't be a long wait, as the release date for Arcane season 2 has been announced for the winter of 2024. The ongoing journey of beloved LoL champions will soon continue.