Arcane Season 2 Release Date Revealed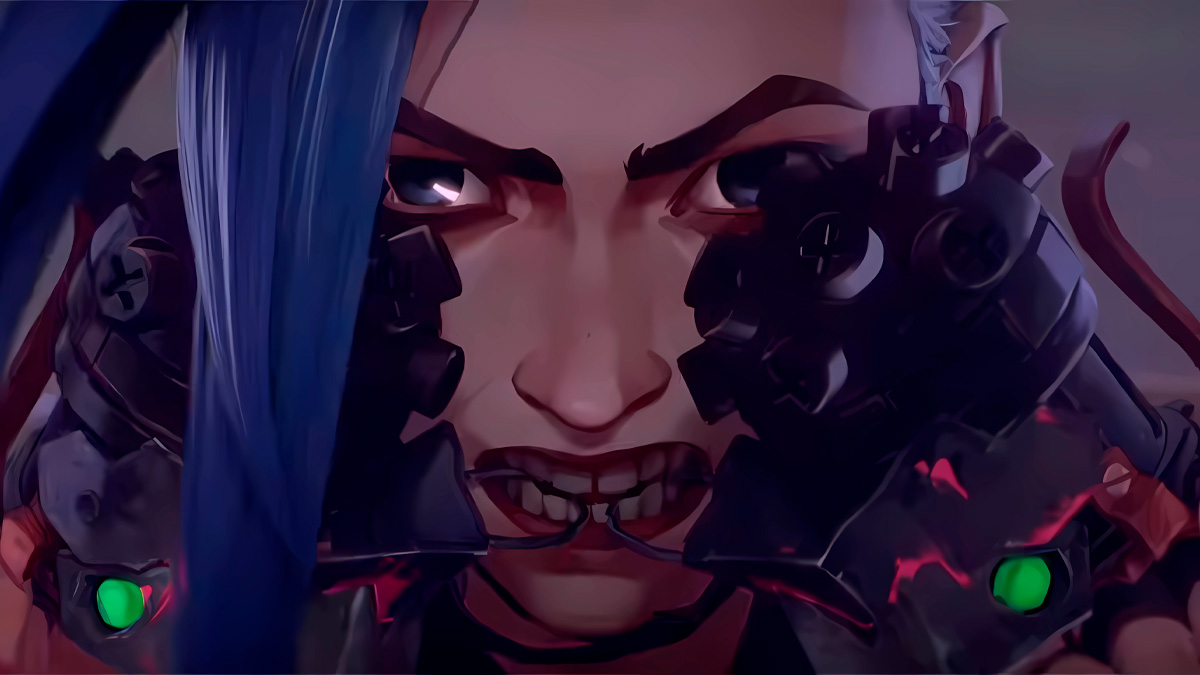 Arcane Season 2 release date has been officially revealed during the recent Video V Vision Conference hosted by Tencent.
Arcane Season 2 Release Date
The animation adaptation of League of Legends ended its Season 1 in November 2021 with a resounding success. Widespread acclaim and a flawless Rotten Tomatoes rating are more than enough to say about its top-notch quality.
Since then, anticipation for the upcoming installment has only been intensifying. Fans can't wait to see what follows Jinx's pentakill in the Season 1 finale. And finally, their fervent desires have been realized. The release date for Arcane Season 2 has been officially set for Winter of 2024.
Some fans speculate that Riot will drop the second part of Arcane on the occasion of LoL's 15th anniversary, mirroring the timing of the series's Season 1. The wait may be lengthy. But considering the exceptional quality delivered, it is unquestionably worth every moment.
What Happens in Arcane Season 2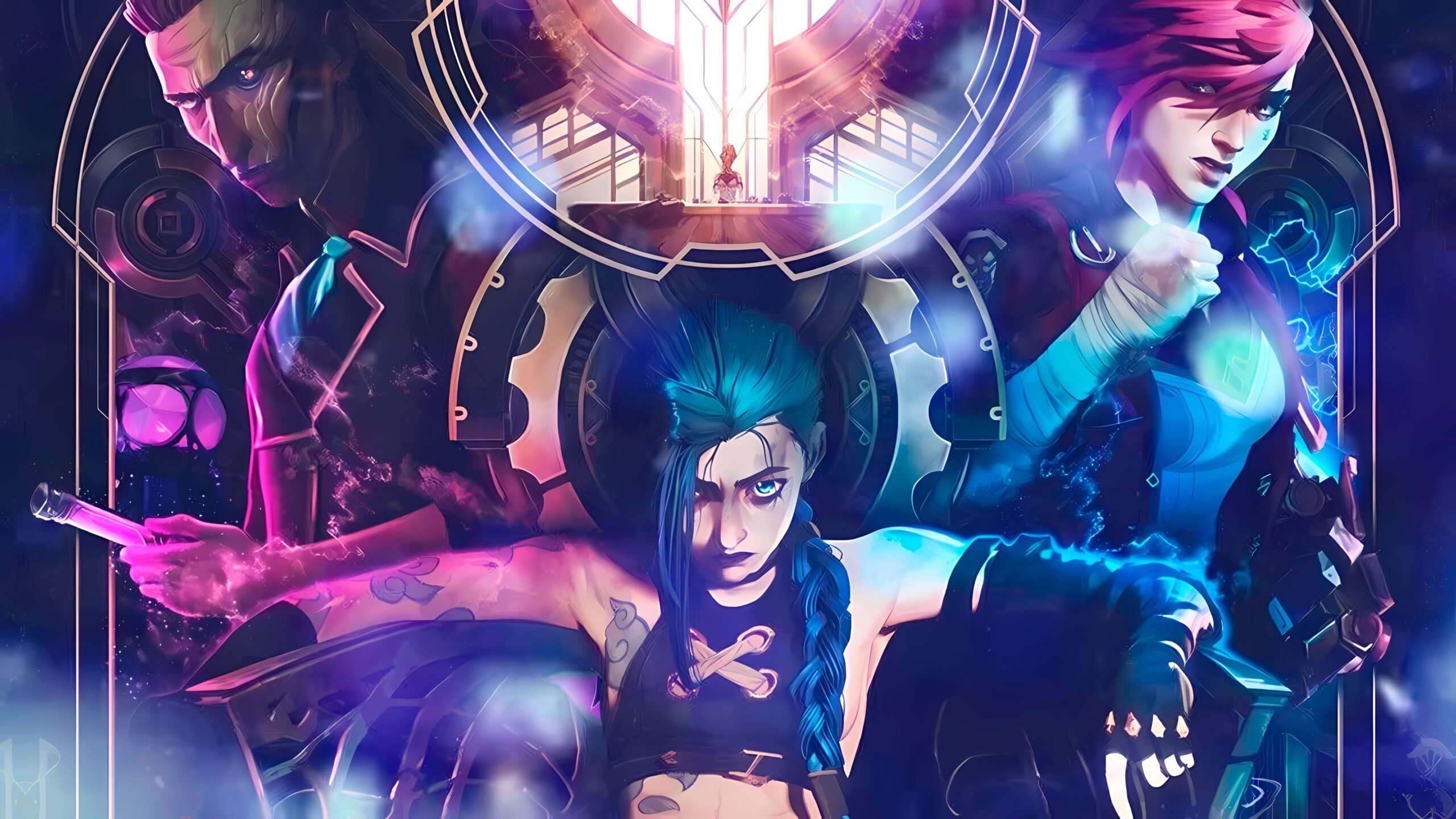 The potential directions for the second chapter are boundless. After all, Season 1 culminated with Jinx's audacious assault on the Council. Thus, The Loose Canon pushed the destiny of the Twin Cities to the brink of rupture.
Following the event is the rise of a plethora of questions and speculations. For instance, who will emerge as the new leader of Zaun? Will Renata Glasc make her entrance? What fate awaits Jinx's insatiable thirst for vengeance? What lies in store for Ekko? Can he safeguard what he holds most dear? How will the relationships between Caitlyn, Vi, and Jinx evolve? And, of course, can we expect the arrival of more in-game characters this season?
Unfortunately, we must endure a wait of over a year before these pressing questions find their answers. Riot continues to keep a tight lid on the plot details for the time being, leaving the community to rely on their own imagination, all while contemplating the fates of their cherished League of Legends champions.
Now, what are your predictions for the upcoming events? Has your main champions made an appearance in the adaptation? If not, are you eagerly anticipating their debut on the silver screen? Feel free to share your thoughts with us in the comments section below!