Surprise Patch Drops: Heroes of the Storm May Return in 2023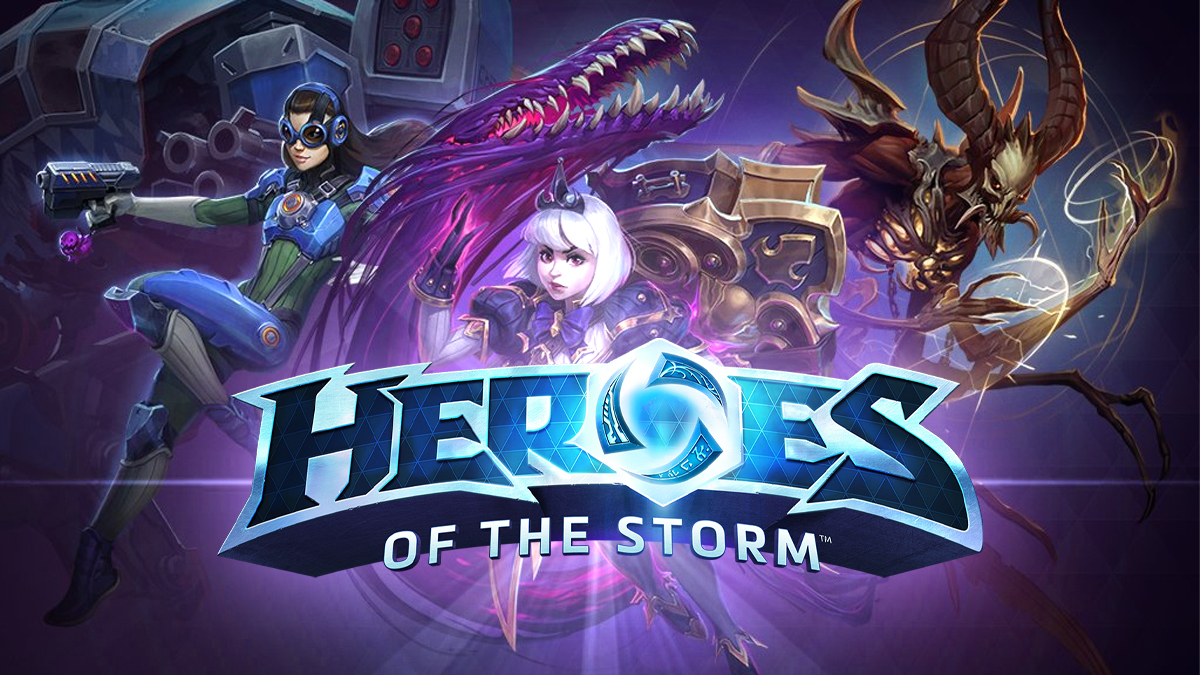 Blizzard's Heroes of the Storm is sending shockwaves through the gaming community. A surprise Patch was dropped recently for the beloved cross-franchise MOBA. Thus, igniting hopes for the revival of this once widely adored game.
Heroes of the Storm (HotS) first greeted the audience in 2015, uniting a cast of iconic characters from major franchises. Among them are Warcraft, StarCraft, Diablo, Overwatch, and even older titles like The Lost Vikings. However, as time passed, the game gradually receded from the spotlight. Blizzard continues to provide occasional balance updates and bug fixes. However, the absence of consistent content updates has led to a loyal yet dwindling player base.
Nonetheless, it appears that significant changes are looming on the horizon. Recently, Adam Fletcher shared an exciting piece of information on his Twitter. The Global Community Development Director for Diablo dedicated a post for HotS PTR Patch. It will no doubt include adjustments to the game. However, it's worth noting that the sheer scale of this update is unusually large. It surpasses any previously released one since HotS entered maintenance mode. Thus, fans are optimistic about the potential for significant developments within the game. 
HotS's potential revival is further strengthened by Microsoft's acquisition of Activision Blizzard. And to add, Phil Spencer, the head of Xbox, has expressed interest in revisiting classic Activision Blizzard franchises. Therefore, the idea of new characters finding their place in Heroes of the Storm is becoming increasingly plausible. 
The excitement is palpable. Yet, it's important to note that official announcements concerning the game's revival have yet to be announced. The absence of HotS from this year's BlizzCon event schedule only deepens the uncertainty. Still, the recent PTR Patch serves as a reassuring indicator that Blizzard has not abandoned its MOBA. Who knows, we might witness the return of HotS sooner than expected.