Starfield: Smooth Sailing Ahead with Minimal Bugs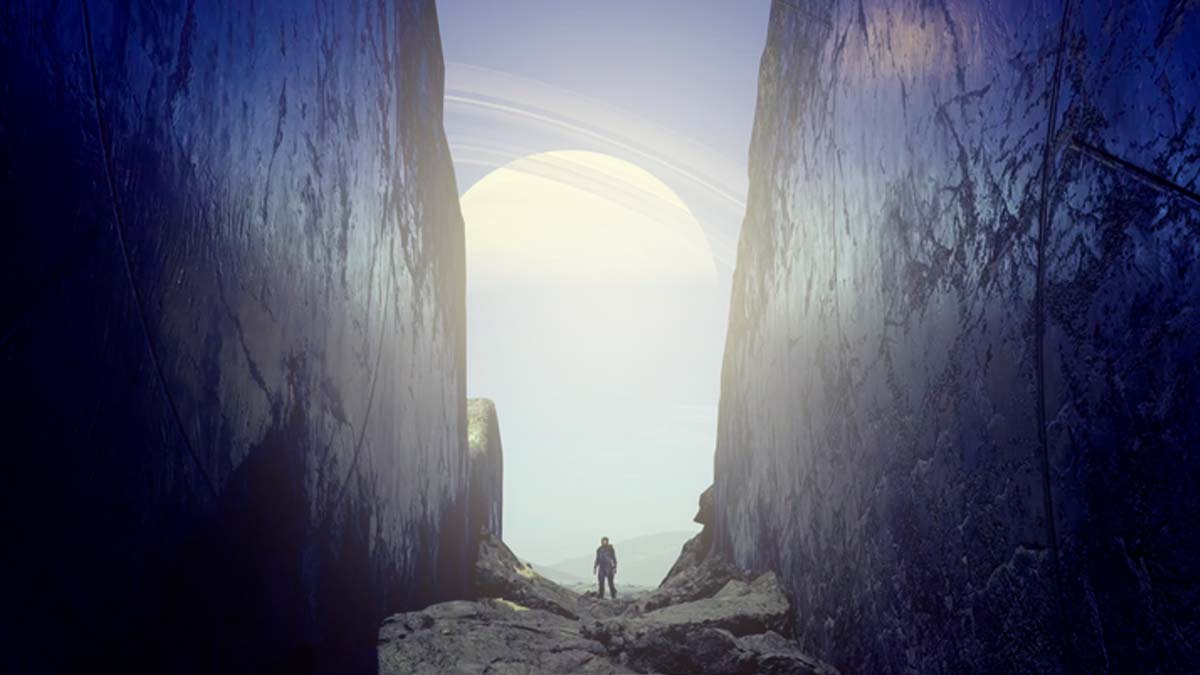 Starfield appears to be bucking the trend of Bethesda's bug-ridden history.
Gone are the days of infamous rocky game launches like Skyrim or Fallout. Early gameplay reports of the sci-fi title indicate a remarkably smooth experience. According to journalist Tom Henderson, his sources all vouched for the game's minimal bugs.
Who is Tom Henderson?
Tom Henderson is a highly reliable figure within the gaming community. His track record for accurate information lends weight to his words.
Glitches are few and far between during their hands-on playing sessions. In the words of journalist Tyler McVicker:
"Also, 15 hours in and not a single bug".

— Tyler McVicker
It's important to temper expectations. However, Bethesda seems ready to tackle any minor imperfections head-on. The studio has already planned to squash the found issues in their day-one patch.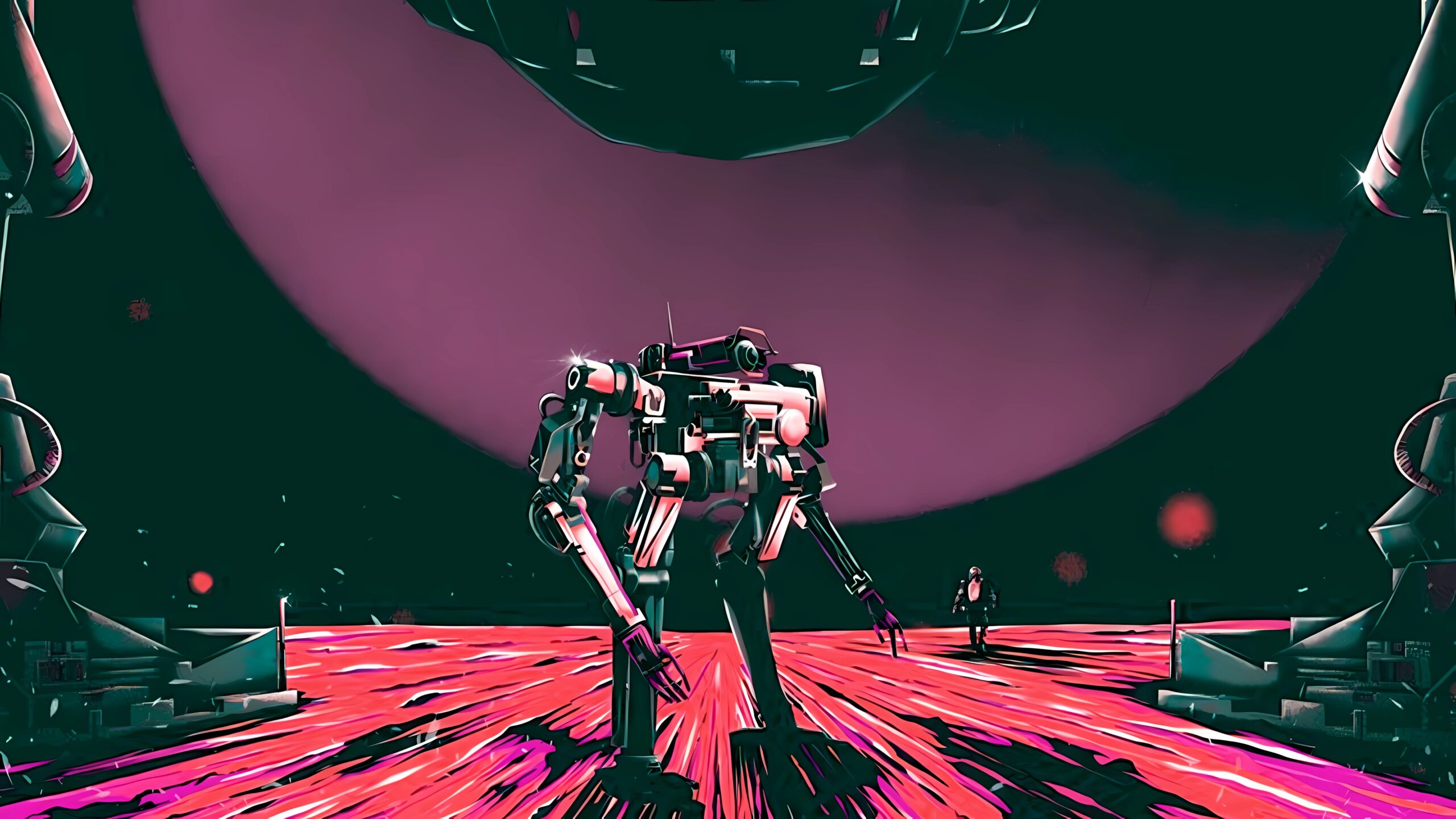 Starfield's release date, September 6, is fast approaching. Gaming enthusiasts are eagerly awaiting the cosmic journey promised by Starfield. And the prospect of a polished, virtually bug-free experience is a welcome surprise from a studio known for its ambitious, yet sometimes glitch-riddled projects.