Little Nightmares III: Co-op and Free Friend Pass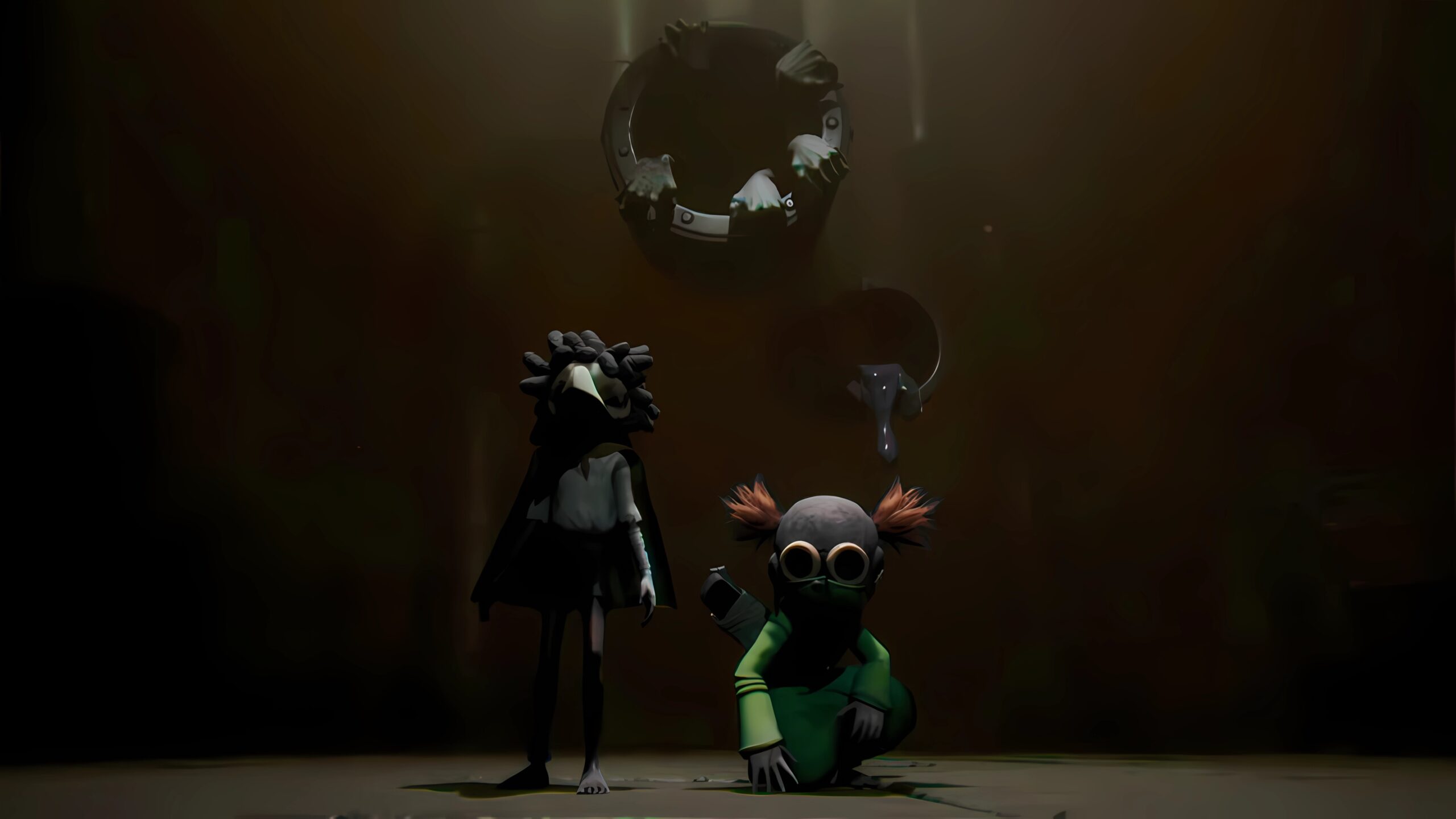 During Gamescom 2023, gaming enthusiasts were treated to an exciting revelation. Together, Bandai Namco and Supermassive Games announced the forthcoming launch of Little Nightmares III. The much-anticipated sequel is sure to preserve the defining elements of the series. Meanwhile, it also promises to introduce captivating new features.
In an interview with IGN, Producer Coralie Feniello gave an inside look at the details of the project. Embarking on an eerie odyssey, Little Nightmares III unfurls the tale of a little boy named Lou and his loyal companion, Alune.
Diversity thrives within the game's chapters, each distinct in atmosphere, storyline, and adversaries. In this new story, our little protagonists are equipped with some weapons to push through this nightmarish world. Lou's weapon of choice is a bow and arrows. While that, Alune's is a trusty wrench.
The game is designed for both players who prefer to go solo with the help of an AI partner and those who want to team up with friends in an online co-op mode. Adding to the appeal of co-op is the introduction of a friend pass option. This removes the need for purchasing two individual copies of the game. And so, it encourages friends to embark on the eerie adventure together.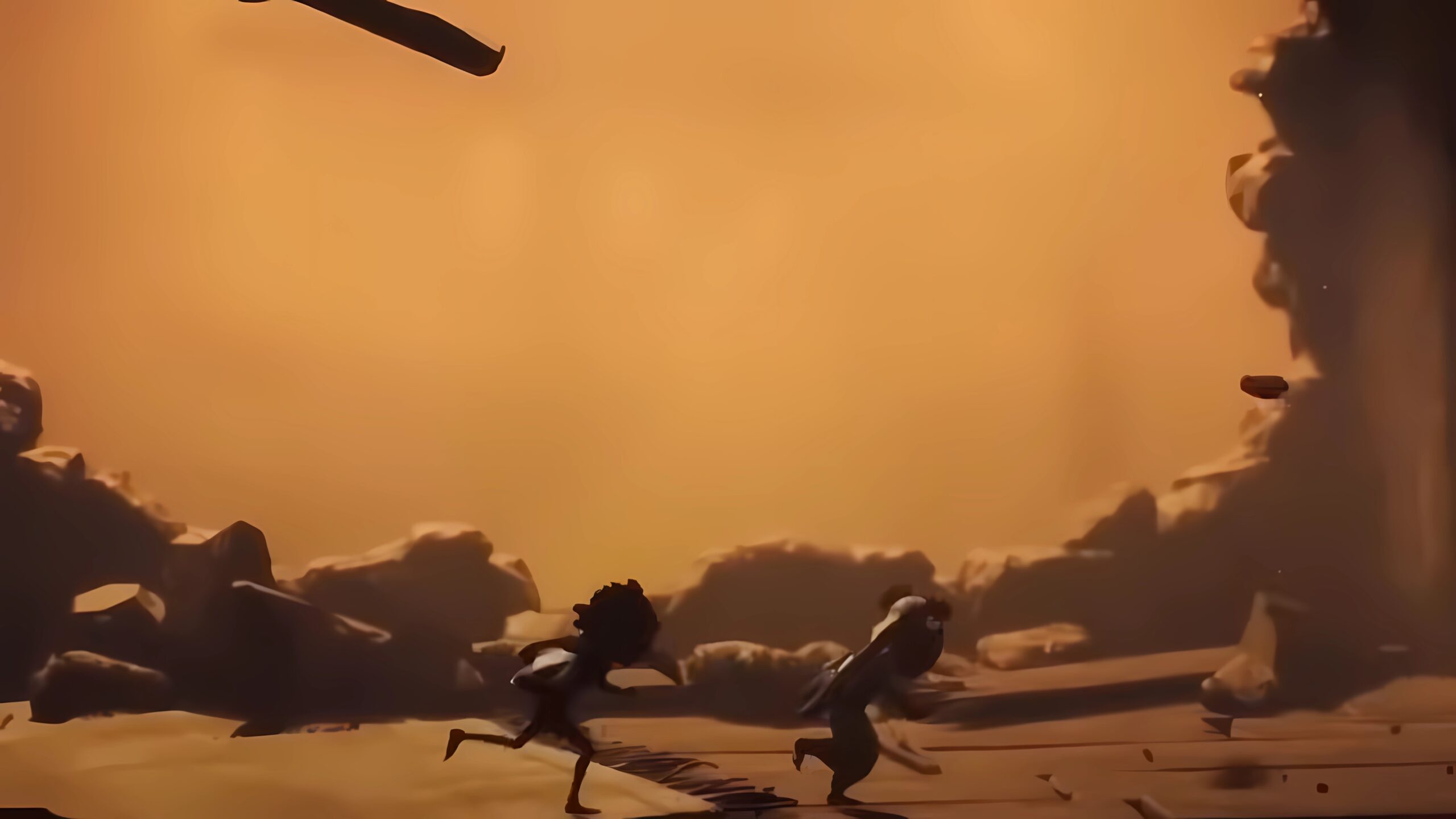 The first two installments of the franchise were the brainchild of Tarsier Studios. And so, some players are concerned about Supermassive's assumption of the helm. Yet, it's worth noting that said studio boasts a reputation for crafting horror hits like Until Dawn and The Dark Pictures Anthology.
With that said, fans can rest assured that the third addition's course remains secure under this terrific stewardship. After all, Feniello emphasized that the franchise's foundation remains unwavering. Its essence is still rooted in the three key elements of darkness, dystopia, and a glimmer of hope.
Anticipation mounts as the release of Little Nightmares III is scheduled to be in 2024. Players on PC, PS, Nintendo Switch, and Xbox, prepare to embrace this spine-chilling adventure! And let's hope that it will not end the same way Little Nightmares 2 did.