Gollum Publisher's Apology Was Written by ChatGPT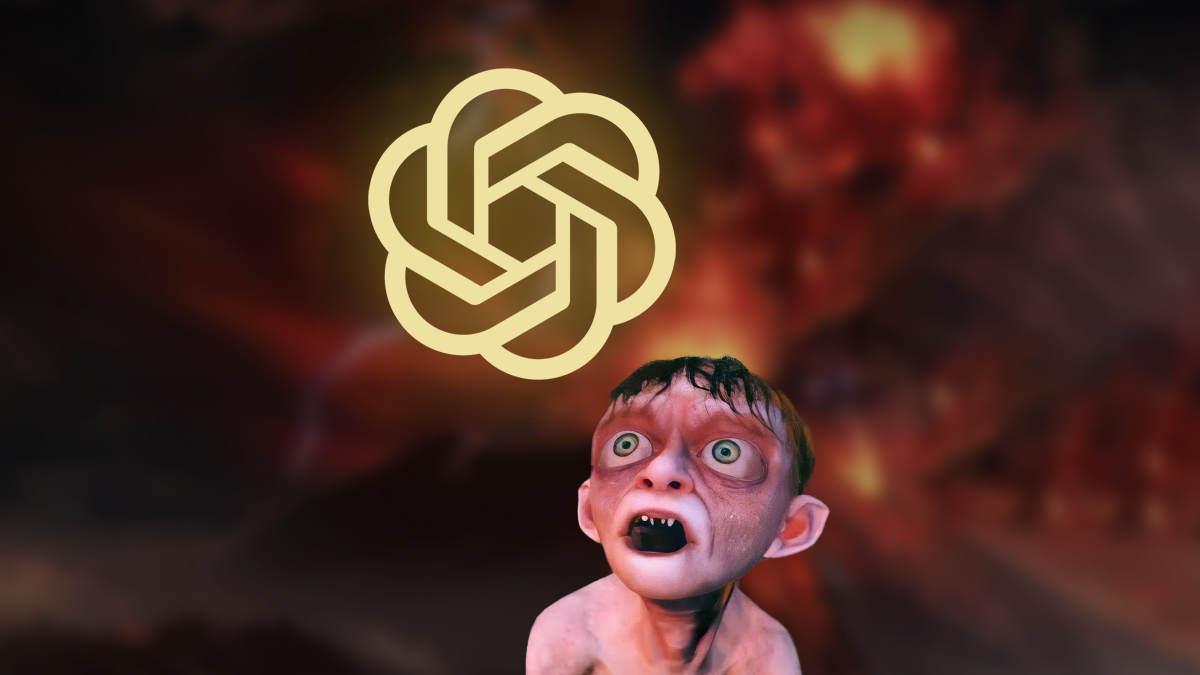 The Lord of the Rings: Gollum is a disaster. The whole gaming community can agree on that. Back in May, Gollum's developers acknowledged the game's abysmal quality and issued a formal apology to gamers. Yet, as it turns out, the text was allegedly written by ChatGPT.
The developers at Daedalic Entertainment were caught off guard. They confirmed that the apology didn't come from them. Rather, it was issued by Publisher Nacon, using Daedalic's official account. According to The Gamer, there are anonymous sources hinting that the apology wasn't written by Nacon. Its author wasn't even human. Instead, it was the famous AI tool, ChatGPT.
Despite its considerable capabilities, ChatGPT is confined to knowledge up until 2021. It lacks comprehension of events beyond this temporal boundary. And so, requesting it to compose content about events that happen in 2023 will inevitably yield inaccuracies. Eagle-eyed gamers previously observed an error in the title mentioned in the initial paragraph. Rather than "The Lord of the Rings: Gollum," the apology mistakenly referred to it as "The Lord of Ring: Gollum." People were wondering how such a mistake was made by the game's own development team. But now, as the events unfold, players have got their answers.
This piece of shocking information originated from a German documentary about Gollum's behind-the-scenes.
Shared by journalist Knoebel via Twitter, the documentary uncovers the crooked journey of the game's development. It sheds light on the challenges during the title's tumultuous production phase.
The Lord of the Rings: Gollum has already been deemed the worst game of the year thus far. And if it's true, then this revelation only adds another layer of embarrassment to the unfortunate title. Daedalic Entertainment has ceased its development on any project related to The Lord of the Rings franchise. They have also decided to stop creating their own games indefinitely. Now, they only focus on publishing. However, the scandals surrounding Gollum don't seem to let the poor creature find its peace any time soon.