Wenn Sie diesen Service kaufen, erhalten Sie die gewünschte Anzahl an abgeschlossenen Dragonflight Mythic Dungeons. Mit diesem Service können Sie bestimmte Dungeons auswählen, die Sie abschließen möchten (zusätzliche Koordination mit dem Kundendienstmitarbeiter erforderlich) oder alle 8 Dungeons fertigstellen. Sparen Sie sich den Stress und die Mühe, in den ersten Wochen der neuen Erweiterung eine anständige Gruppe zu finden, und vervollständigen Sie sie mit einem Team von WowVendor-Profis.
ETAs:
| | | |
| --- | --- | --- |
| Anzahl der Dungeons | Standard voraussichtliche Ankunftszeit | Express voraussichtliche Ankunftszeit |
| x1 spezifischer Dungeon | 16–24 Stunden | 1-16 Stunden |
| x4 spezifische Dungeons | 1-2 Tage | 1-24 Stunden |
| x8-Dungeons | 2-3 Tage | 1-36 Stunden |
Optionen:
• Wählen Sie die Anzahl der mythischen Dungeons aus, die Sie abschließen möchten
• Express-Vervollständigung als zusätzliche Option verfügbar
Belohnungen:
• Ein mythischer Dungeonerfolg wie Mythic: Uldaman: Legacy of Tyr pro abgeschlossenem Dungeon
• Chance auf den Abschluss bestimmter Dungeon-Erfolge, wie: Flüssiges heißes Magma
• Chance auf 0-2 ilvl 372 Ausrüstungsteile pro Dungeon
• Alle anderen Beutestücke, Gold und Ressourcen, die während des Prozesses erhalten werden
Achtung:
• Dies ist kein mythischer+ Dienst. Dungeon wird auf normalem mythischem Schwierigkeitsgrad abgeschlossen
• Für diesen Dienst ist ein Charakter der Stufe 70 erforderlich
• Dieser Service wird über den Selfplay-Modus ausgeführt, in dem Sie auf Ihrem Konto spielen
Das erwartet Sie im Inneren: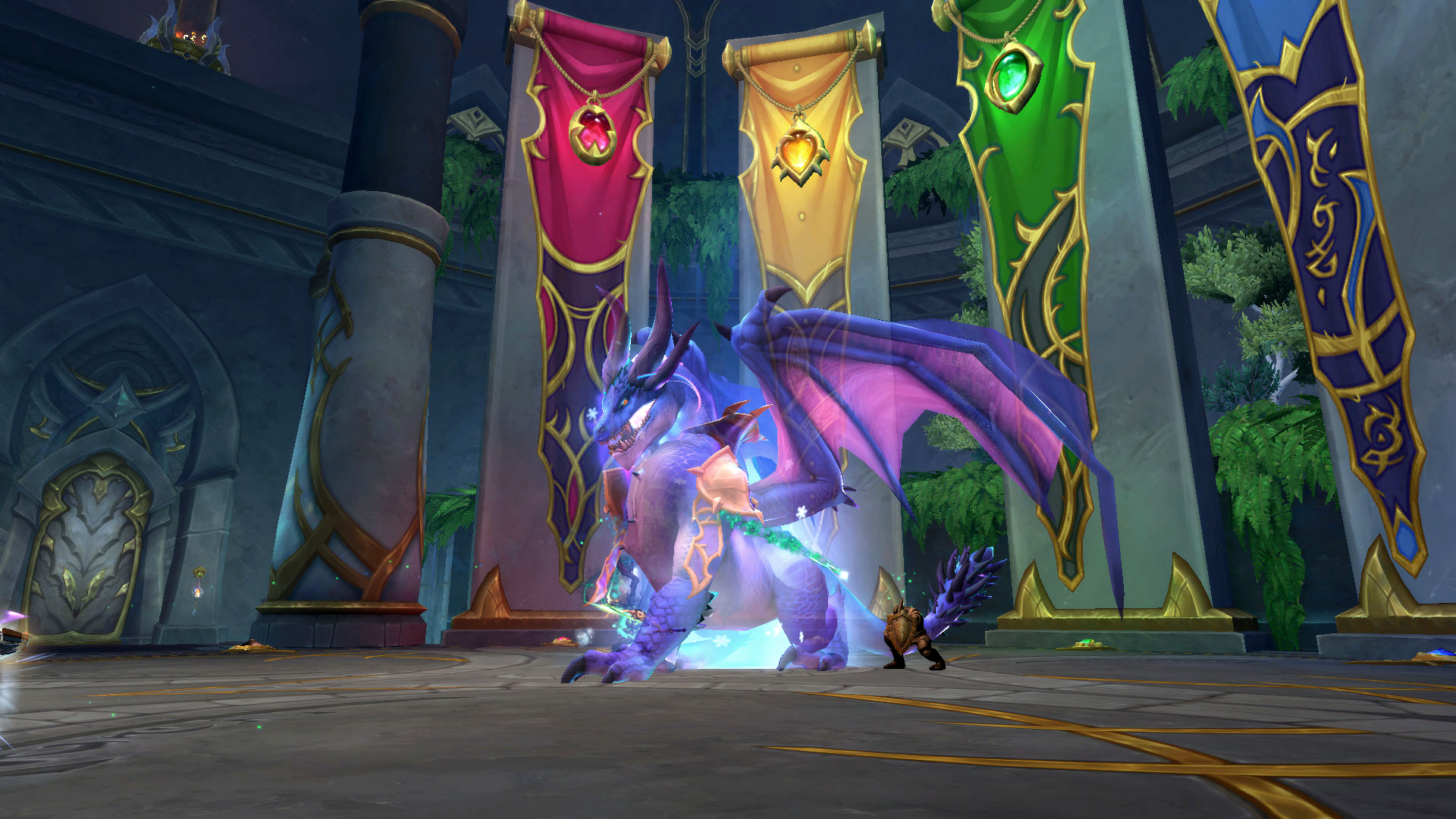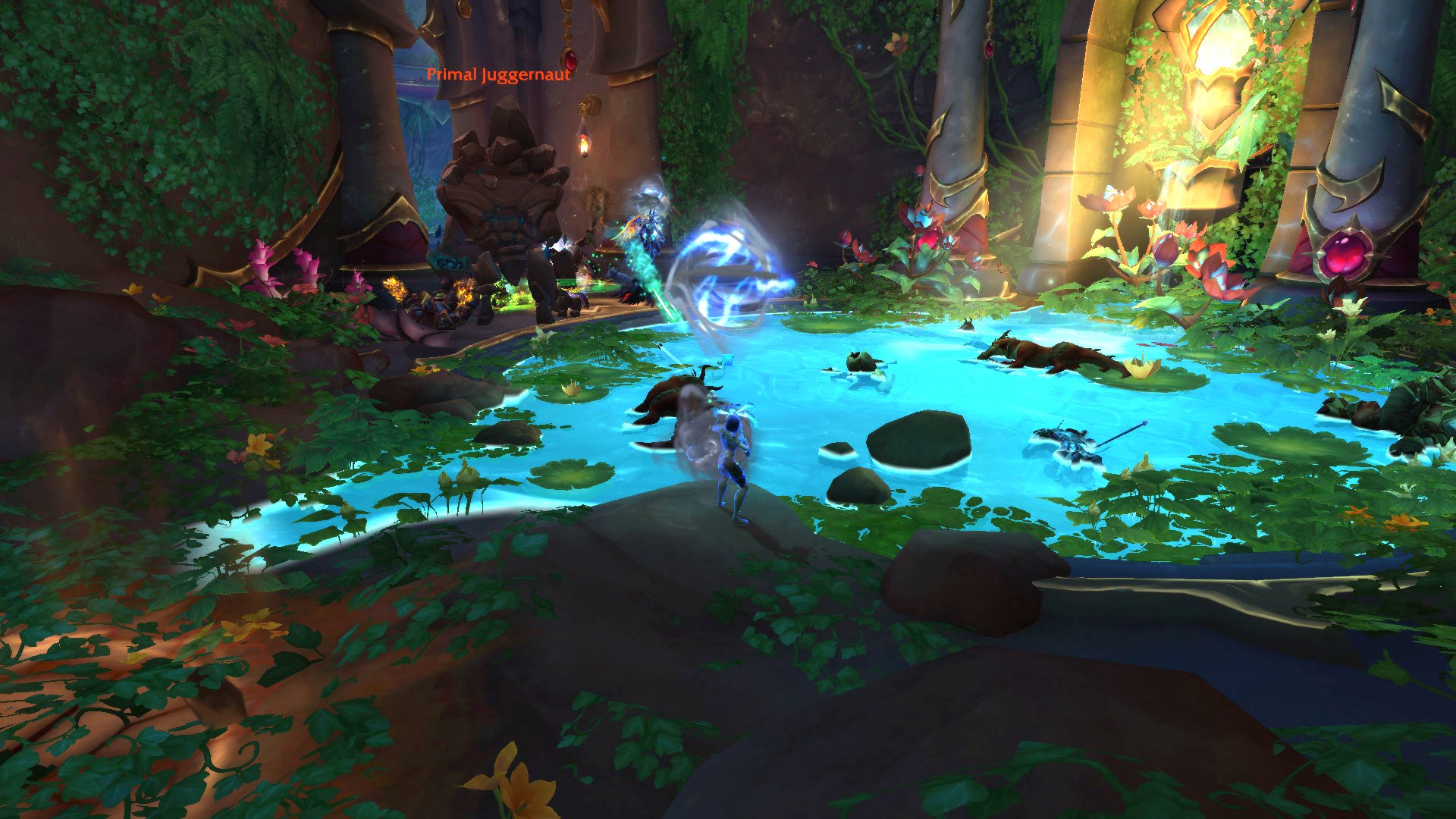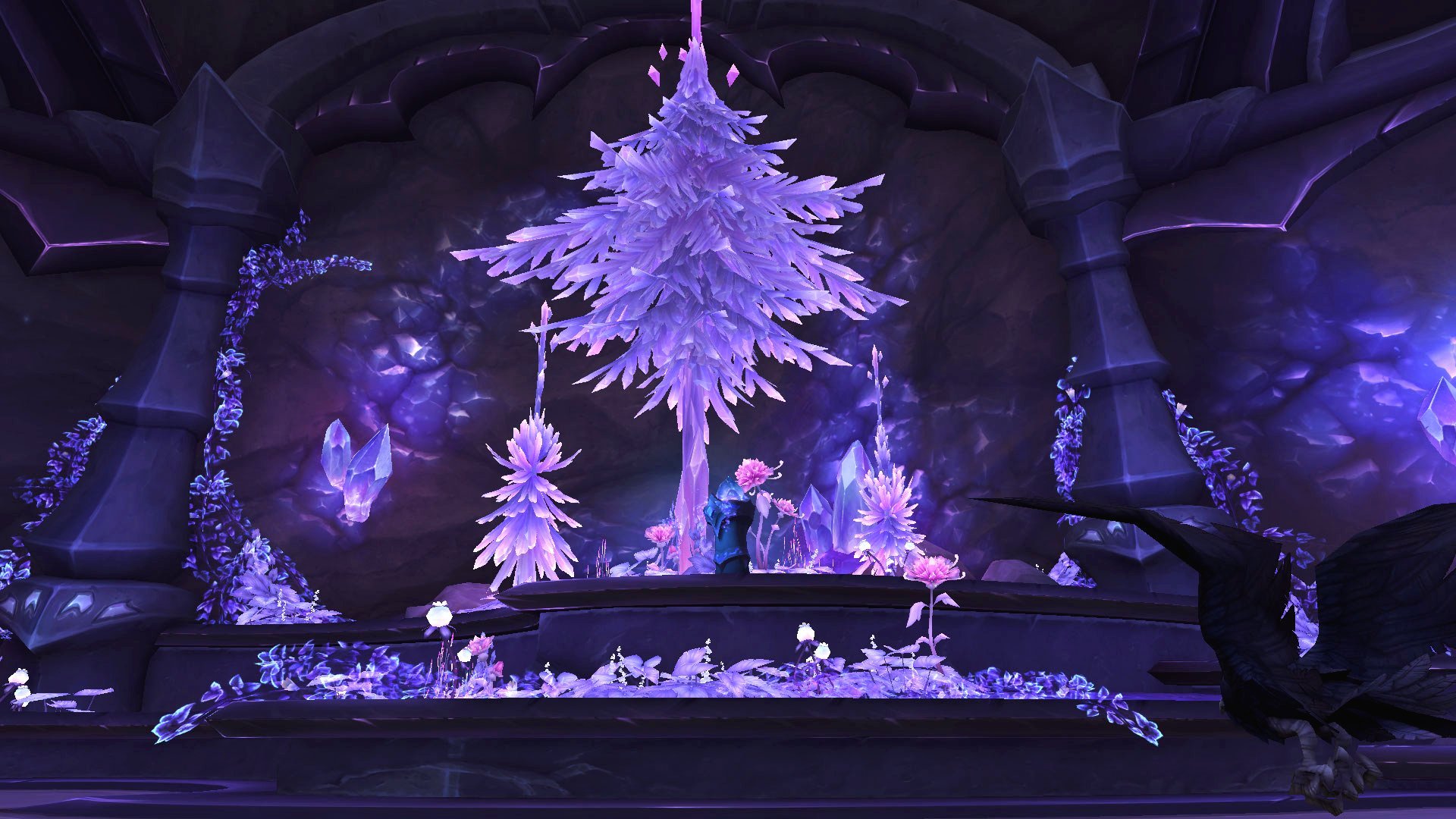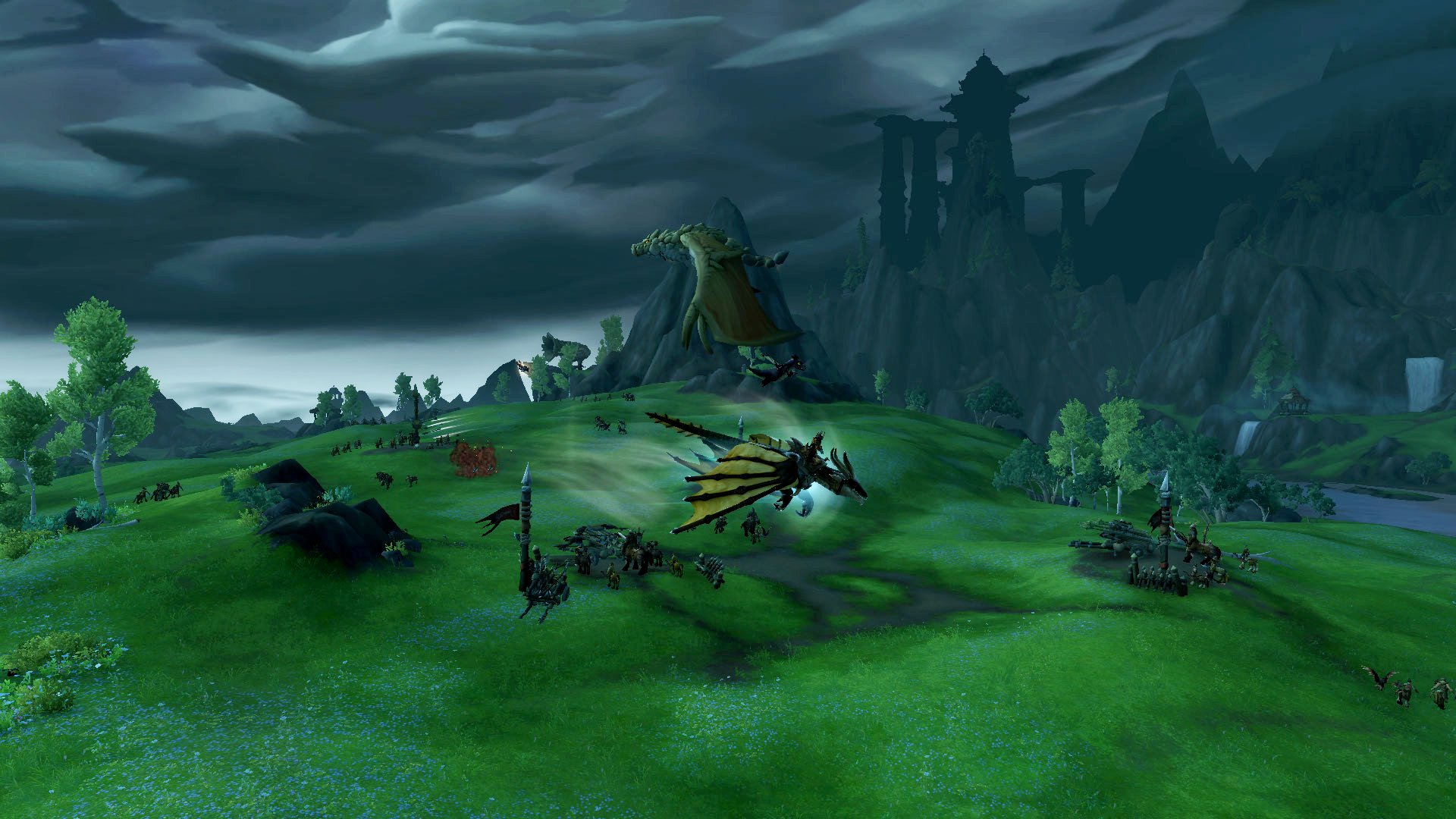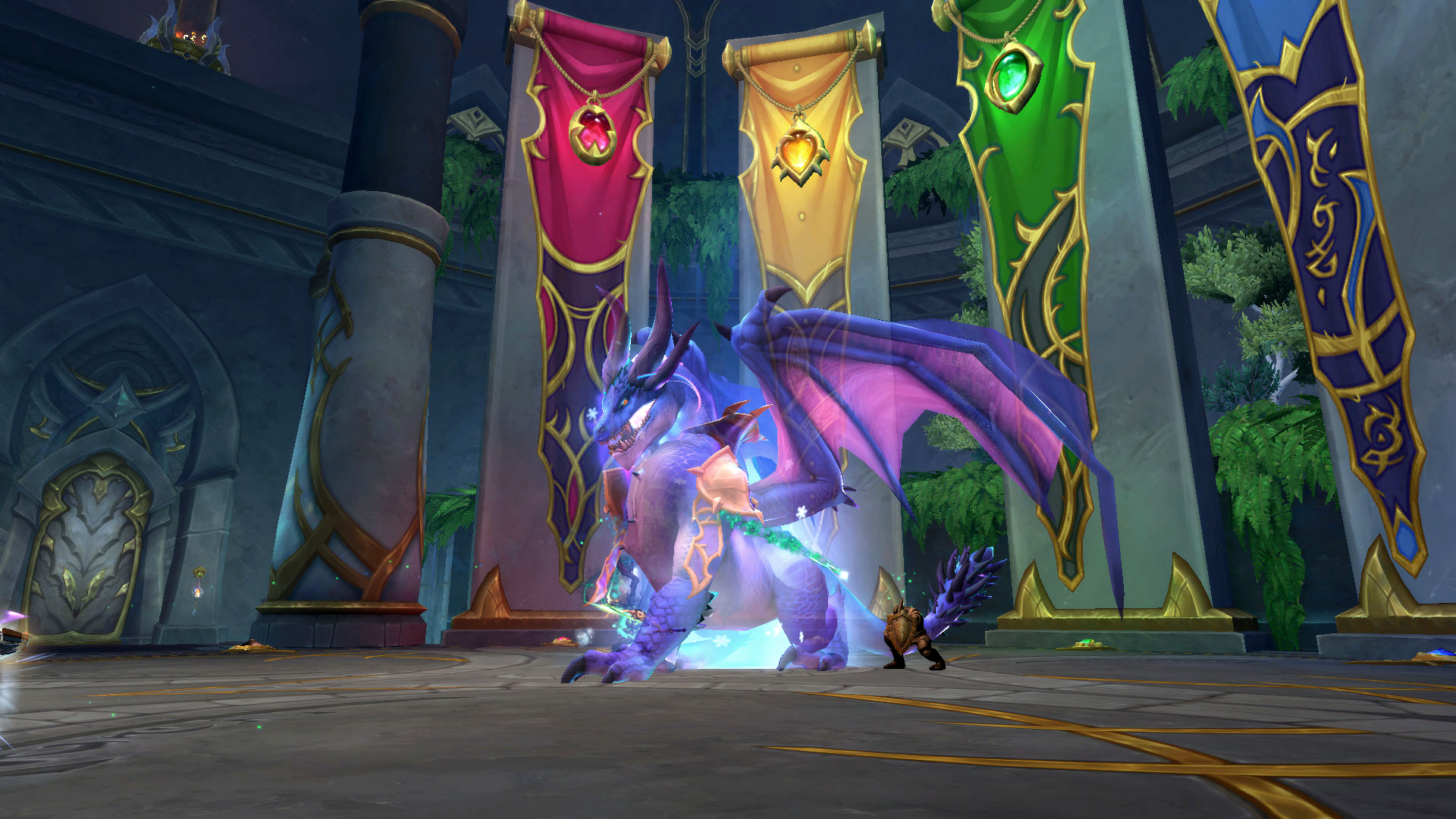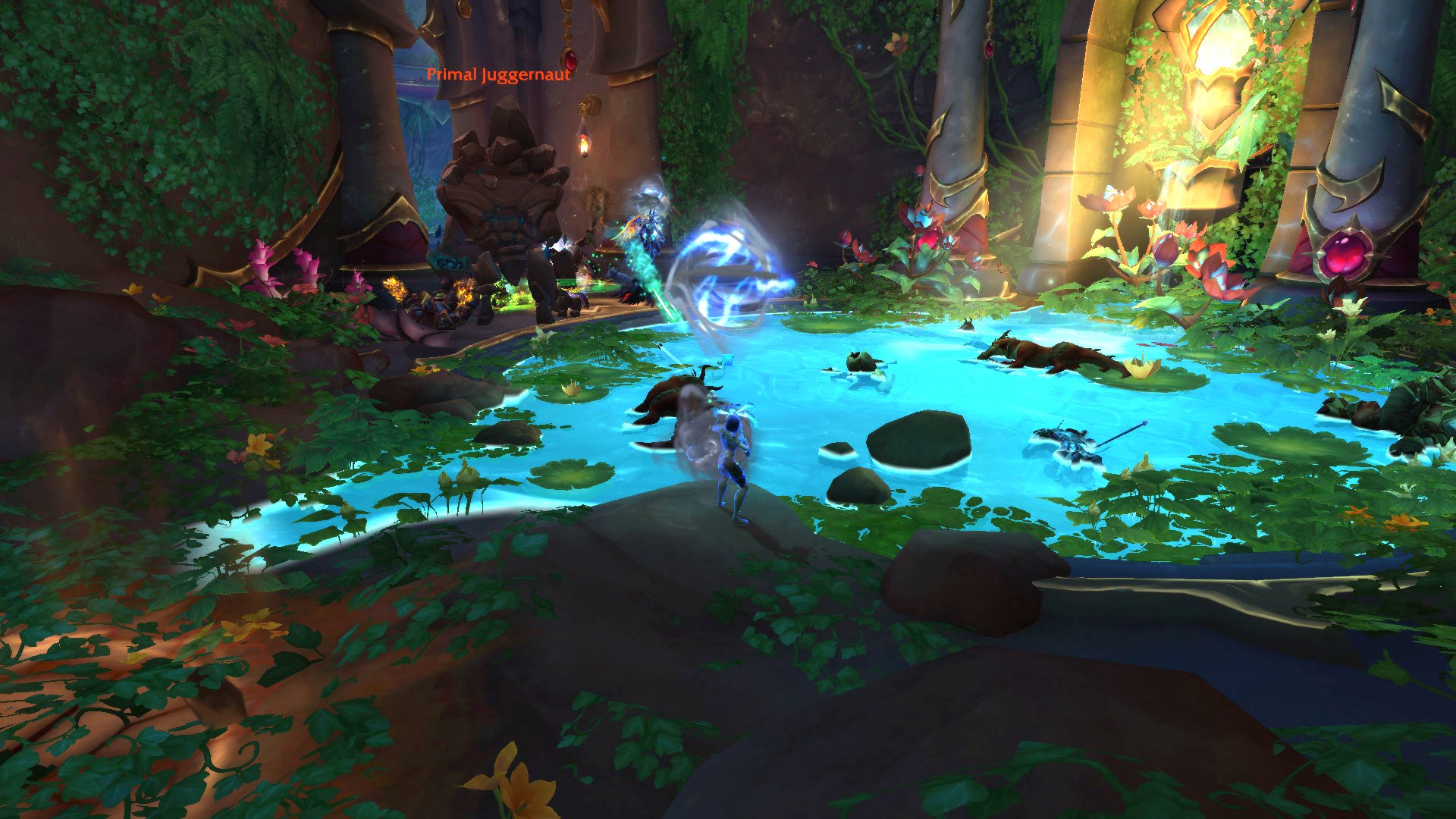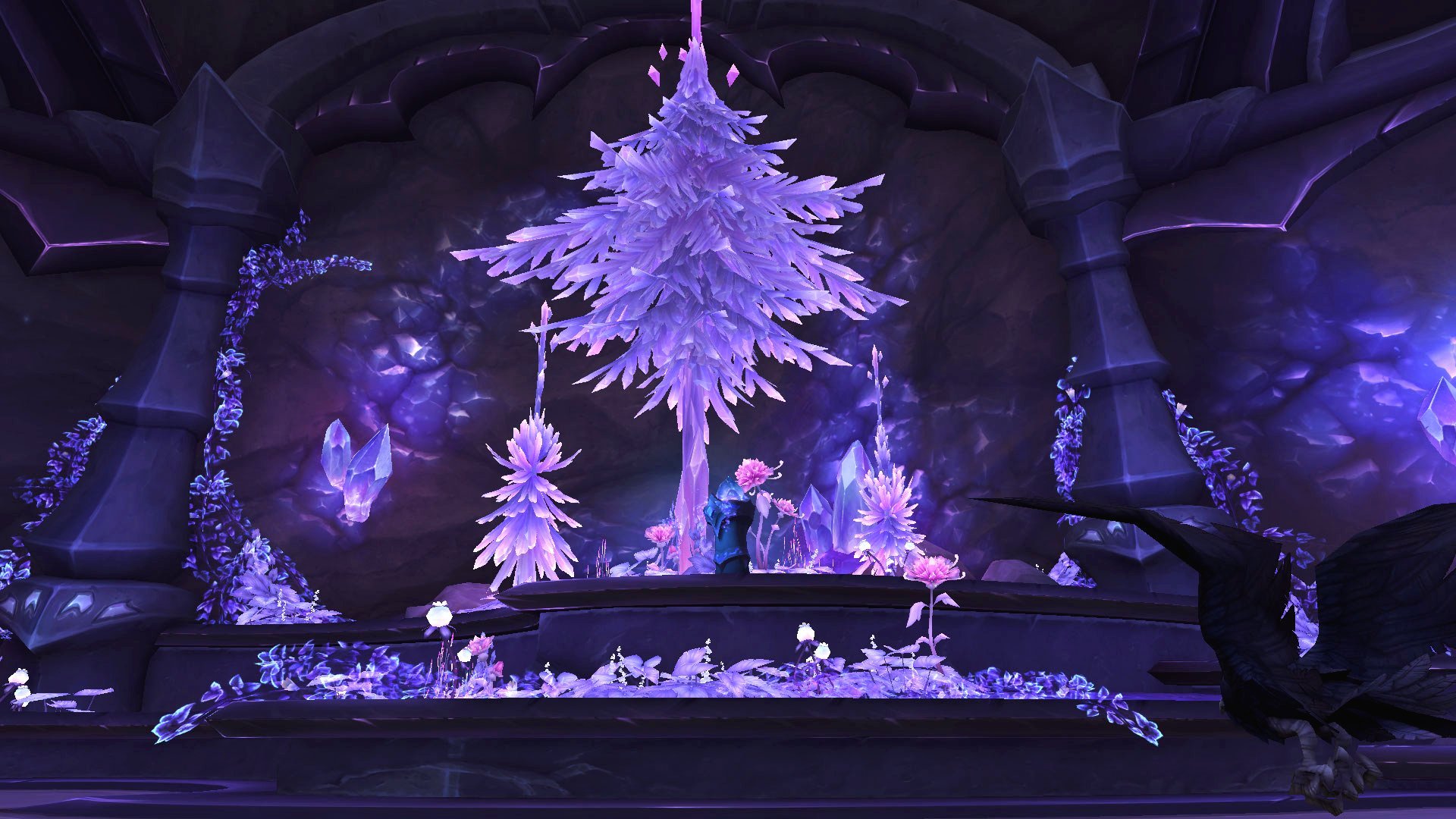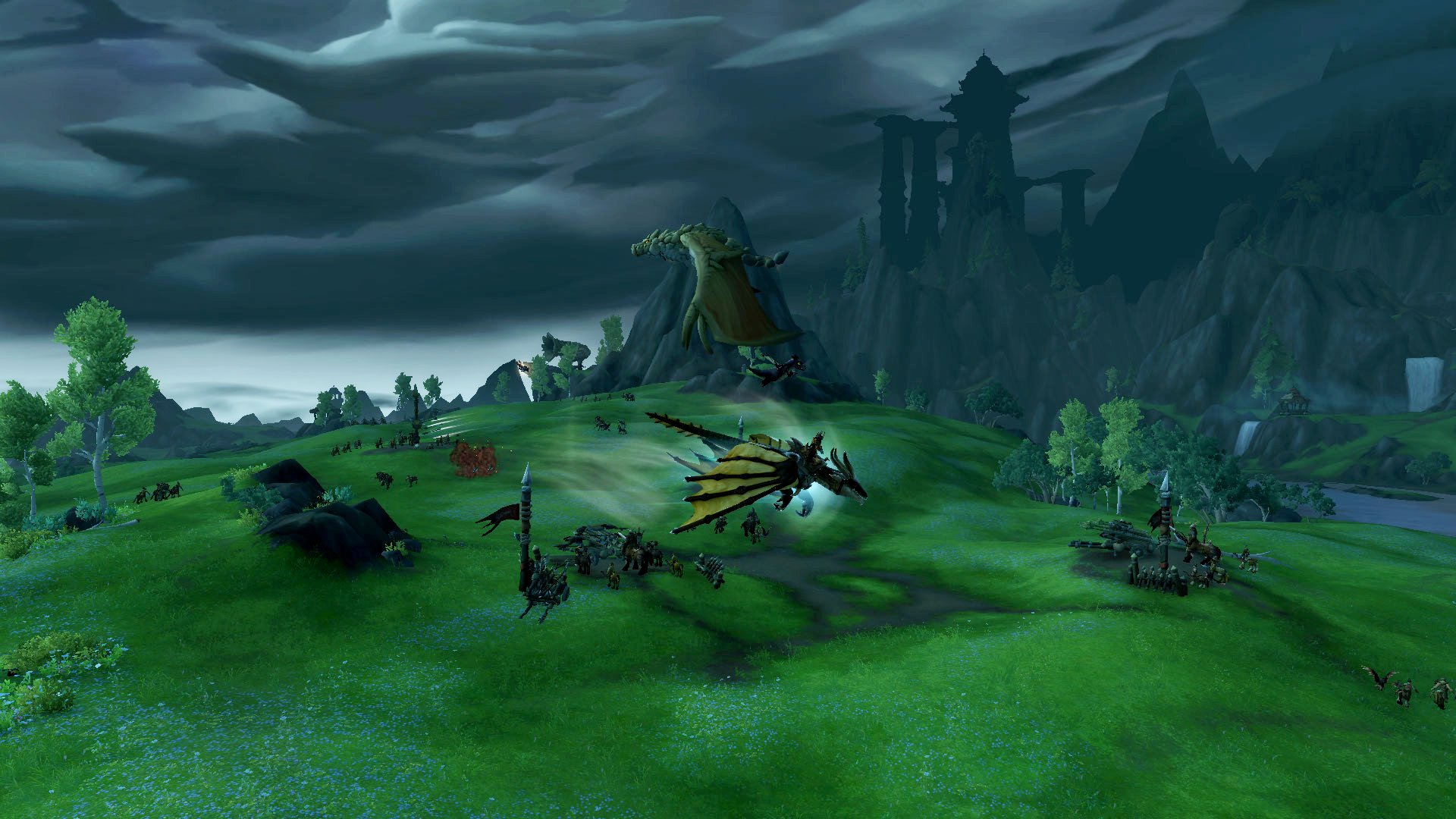 HOW DOES IT WORK?
1

CONFIGURE SERVICE

Select preferred options and place an order. Don't hesitate to chat with our sales & service agents to discuss your order details beforehand. You can also ask for a custom order tailored to your personal needs.

2

CONFIRM DETAILS

Join our discord server or choose any other convenient messenger to confirm your order details and preferences. Then we can assign the best booster to fit your schedule, goals, and any other requirements.

3

ORDER PROCESSING

Your carry will be started at the appointed time. For the selfplayed boosts, it's up to you to take part in the activity or to stay AFK and chill. For the piloted boosts, you can always ask for a stream to keep an eye on the process.

4

ORDER COMPLETION

You will get a notification after your order is finished. Now you may check your order and confirm that the service is fully completed. If anything goes sideways, our service team will help you at any step of the process, 24/7.

5

ENJOY THE RESULT

This is the best part — you can finally enjoy your brand new rewards, top rating or shiny loot! And don't forget to rate us on TrustPilot so we can further improve our services.