Wenn Sie dieses Paket kaufen, erhalten Sie einen vollständigen Durchlauf von Gewölbe der Inkarnationen auf dem Schwierigkeitsgrad Normal sowie einen 8/8-Bosse-Run von Gewölbe der Inkarnationen auf dem Schwierigkeitsgrad Heroisch 10% Rabatt.
Mit insgesamt 15 besiegten Schlachtzugsbossen haben Sie viele Möglichkeiten, Ausrüstung zu würfeln, darunter Waffen, Schmuckstücke, Rüstungen und Stufenmarken. Ganz zu schweigen von all den anderen wertvollen Ressourcen, die Sie während beider Läufe erhalten.
Sie haben sogar die Chance, das begehrte Renewed Proto-Drake: Embodiment of the Storm- Eater – Raszageth-Skin für deinen erneuerten Protodrachen.
Optionen:
• Sie können den bevorzugten Boosting-Typ auswählen: Account-Sharing oder Selfplayed
Belohnungen:
• Erfolg Gewölbe der Menschwerdung
• Chance, Beute von ilvl 389-398 über "Gruppenbeute" zu erhalten (während des normalen Schlachtzugslaufs)
• Chance auf ilvl 402-411 Beute über "Gruppenbeute" (während Heroischer Schlachtzugslauf)
• x1 von x3 ilvl 402-411 Items deiner Wahl im Great Vault
• Chance auf Beute Erneuerter Proto-Drake: Verkörperung des Sturmfressers – Raszageth-Skin für Ihr erneuerter Proto-Drake
Nutzungsbedingungen:
• Beide Raids werden mit dem "Group Loot"-Beutesystem durchgeführt, bei dem die Drops zufällig sind
Das erwartet Sie im Inneren: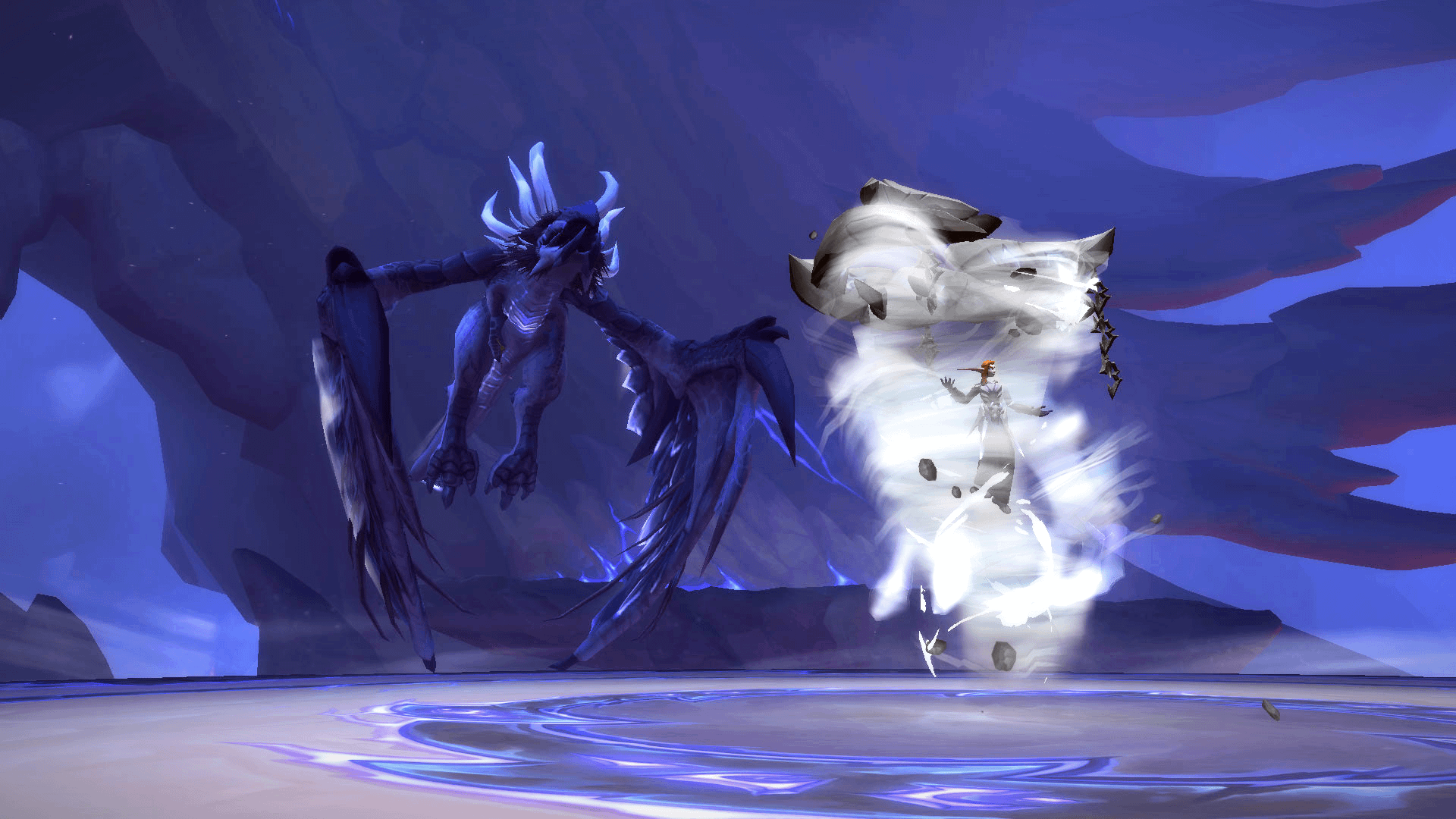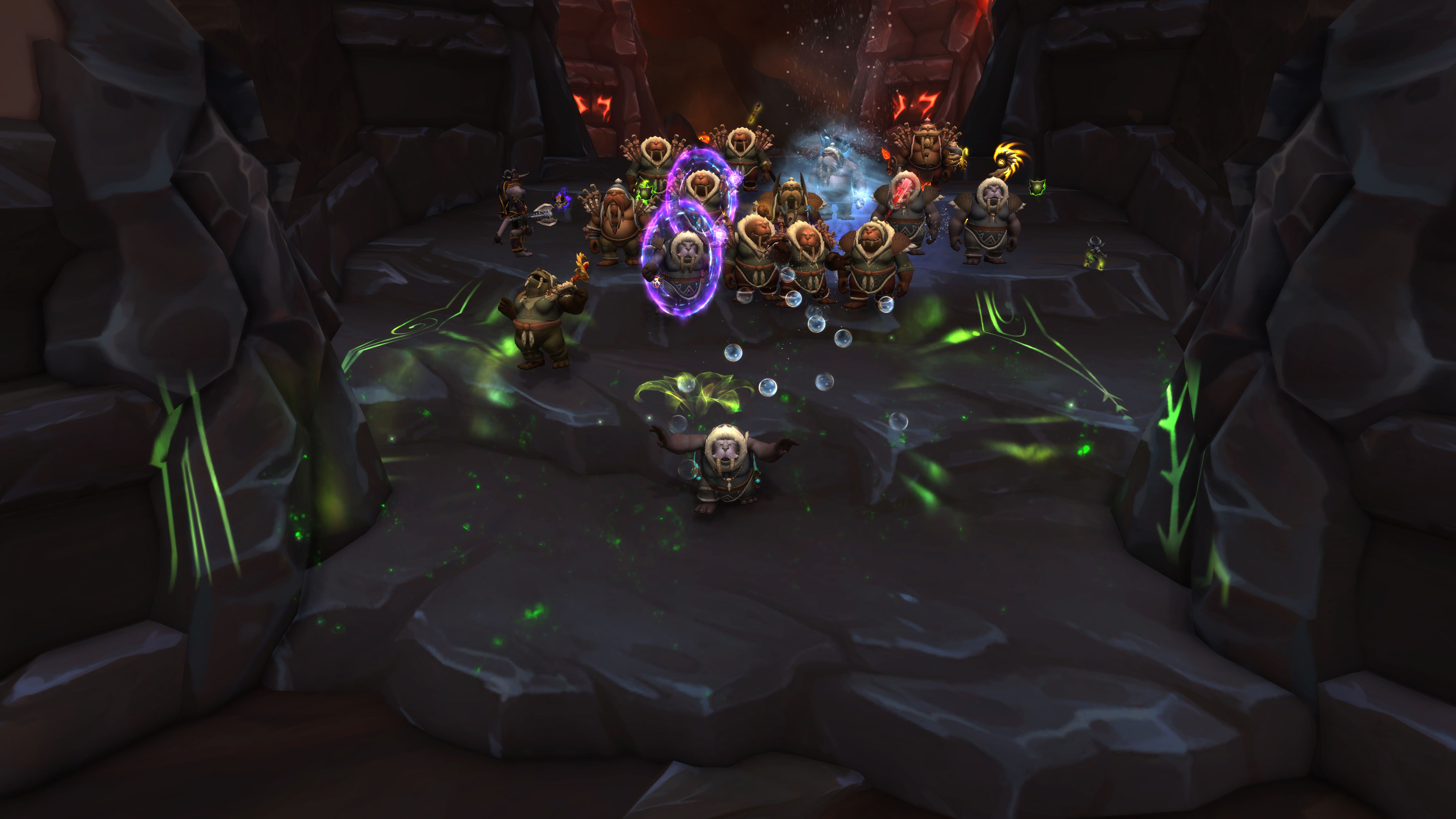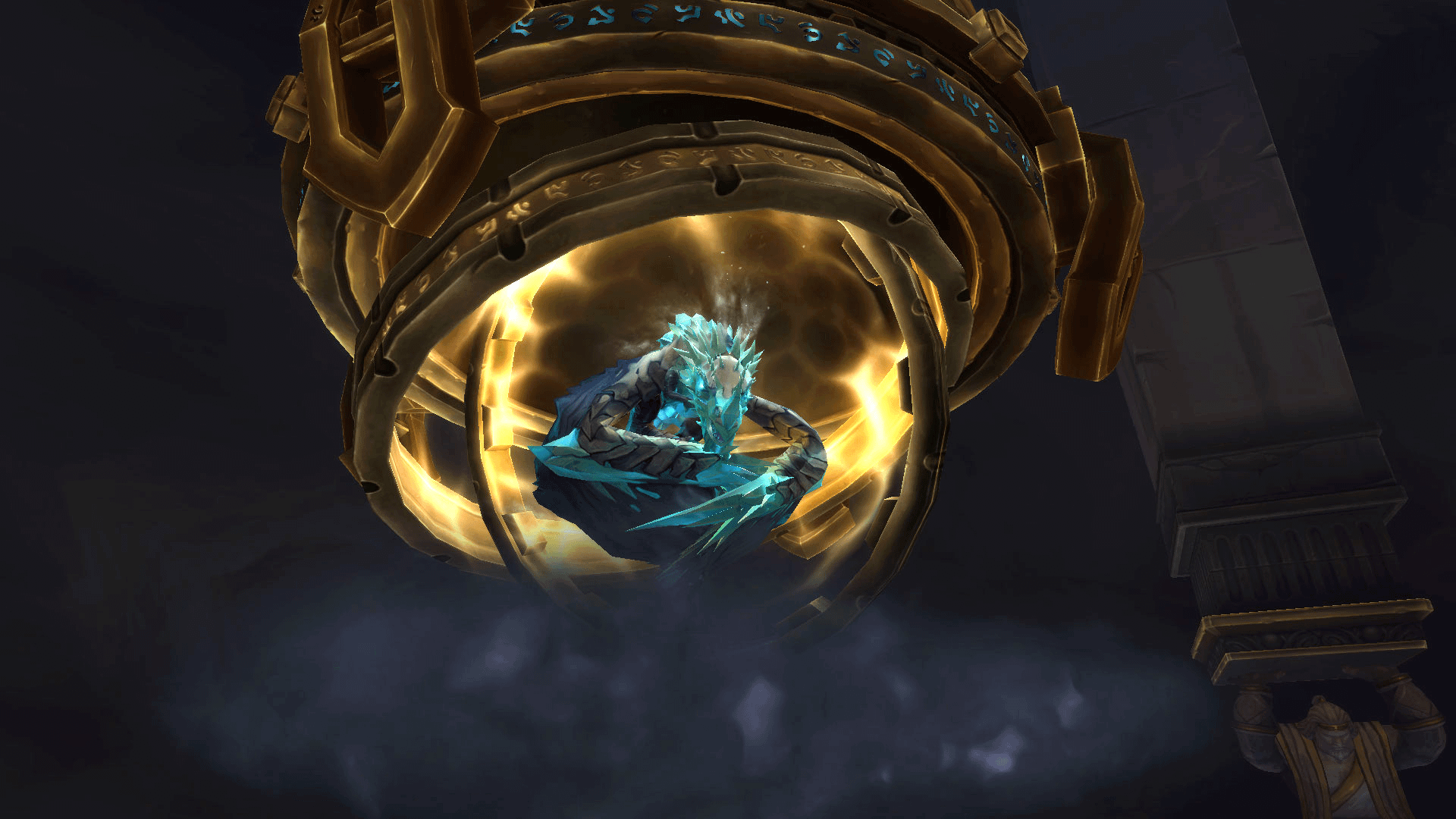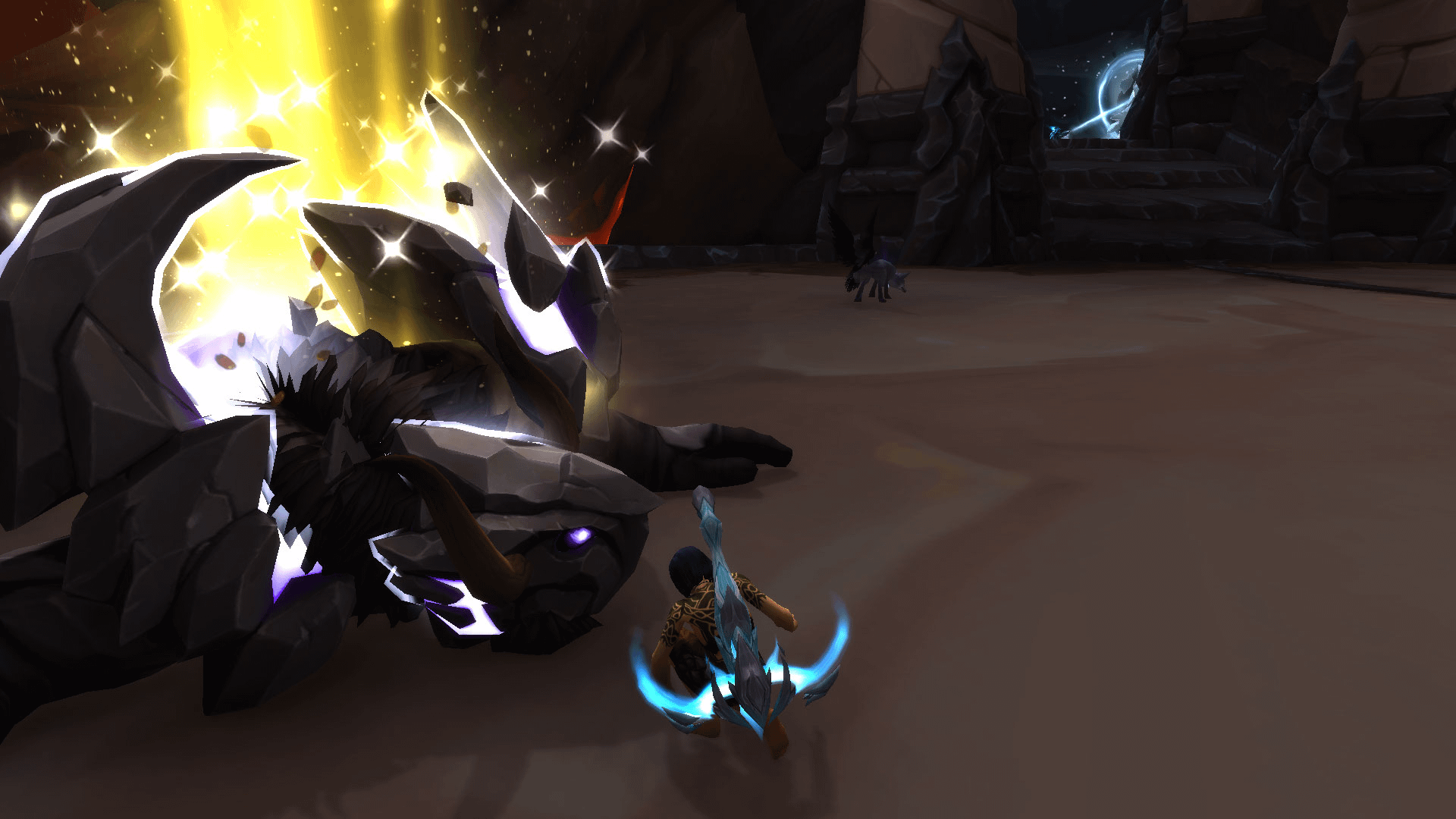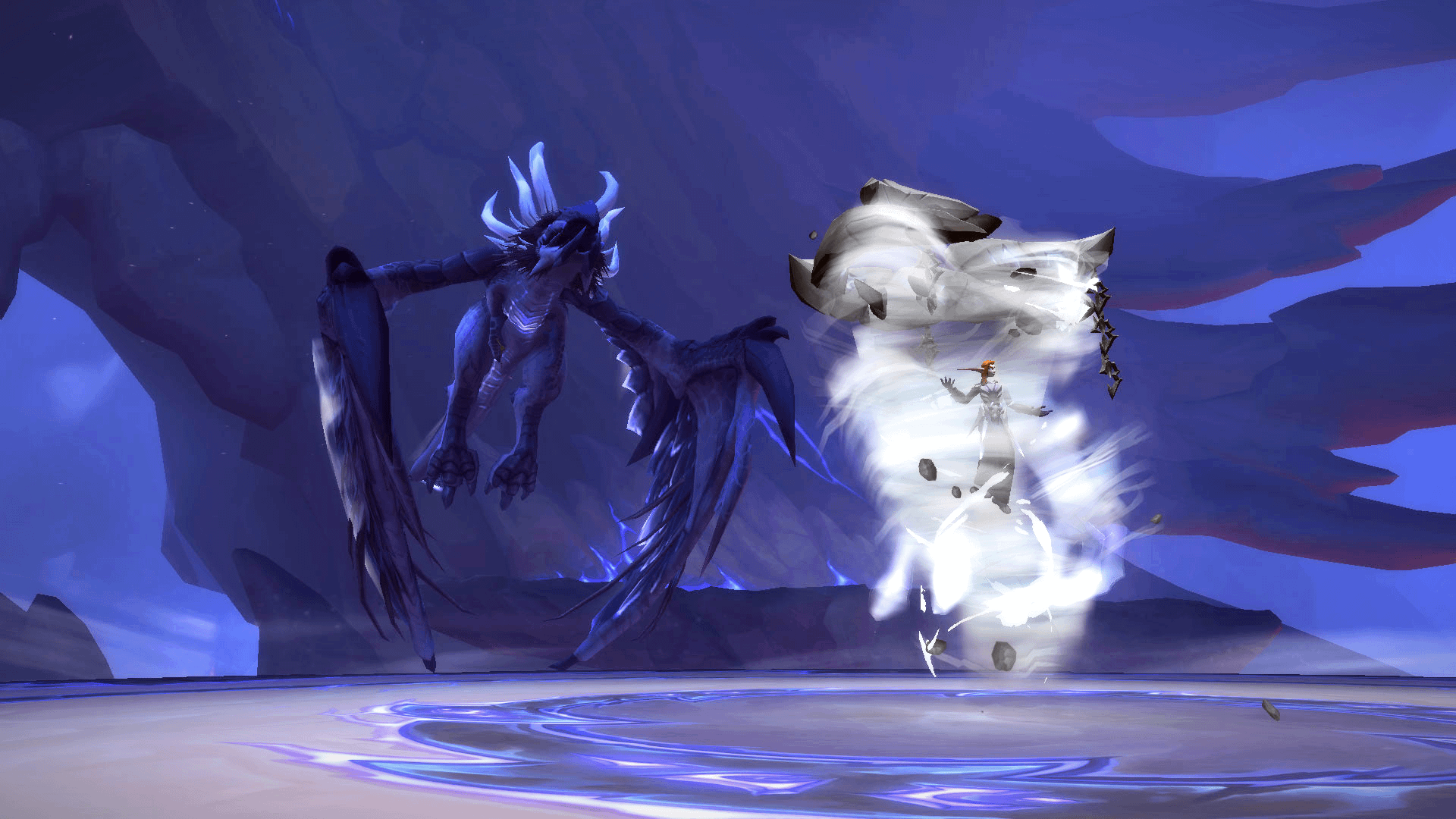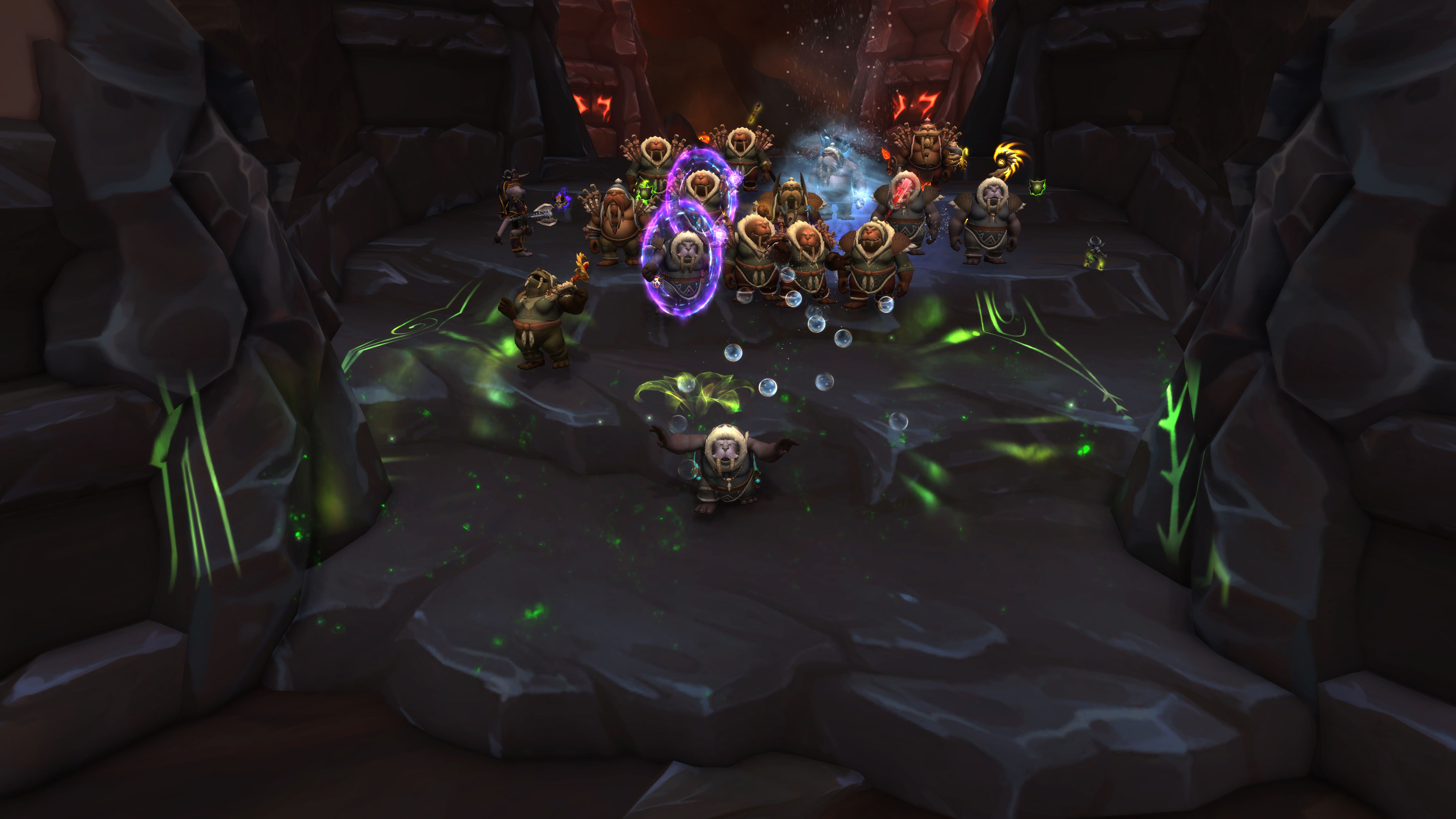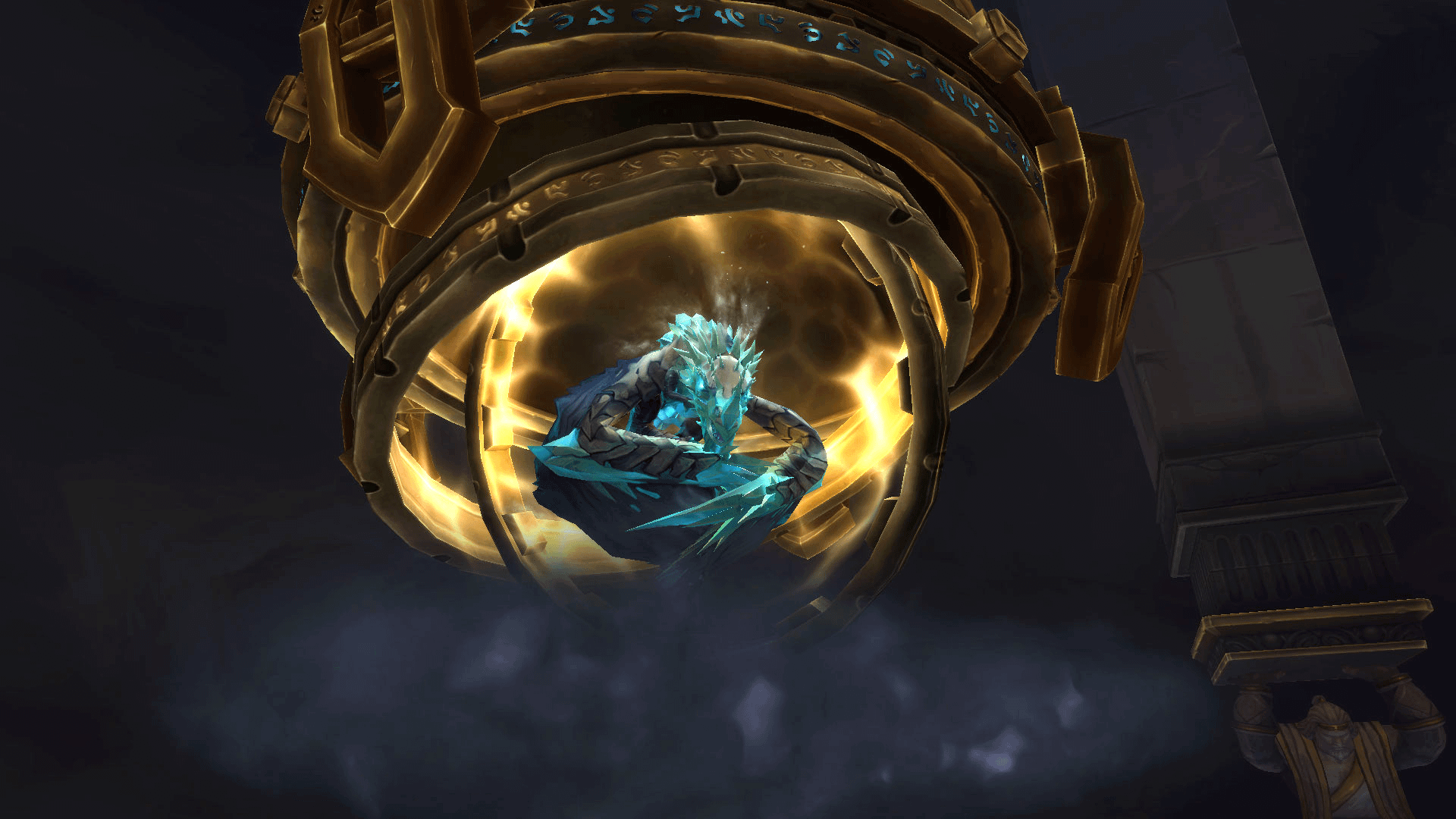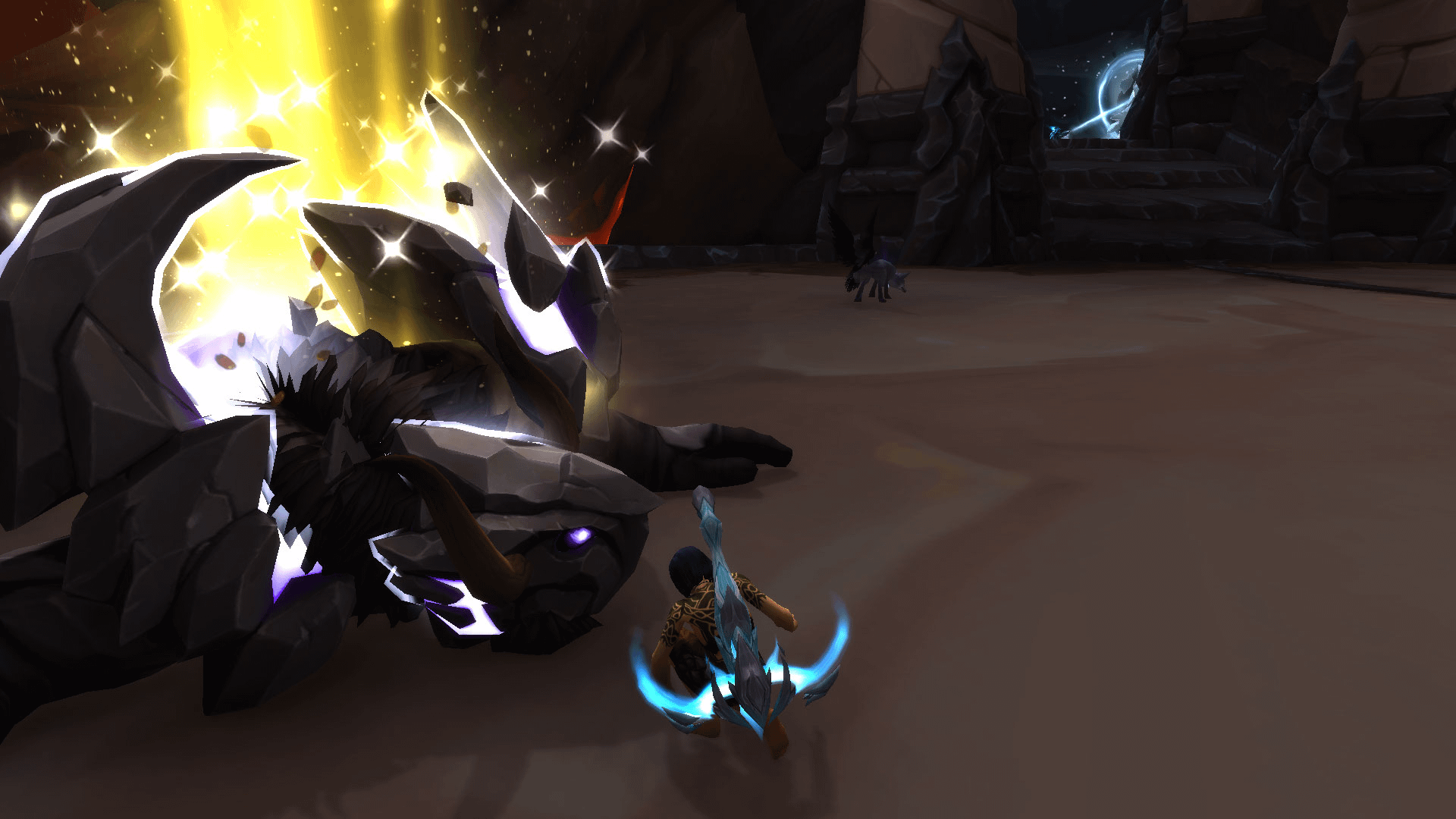 HOW DOES IT WORK?
1

CONFIGURE SERVICE

Select preferred options and place an order. Don't hesitate to chat with our sales & service agents to discuss your order details beforehand. You can also ask for a custom order tailored to your personal needs.

2

CONFIRM DETAILS

Join our discord server or choose any other convenient messenger to confirm your order details and preferences. Then we can assign the best booster to fit your schedule, goals, and any other requirements.

3

ORDER PROCESSING

Your carry will be started at the appointed time. For the selfplayed boosts, it's up to you to take part in the activity or to stay AFK and chill. For the piloted boosts, you can always ask for a stream to keep an eye on the process.

4

ORDER COMPLETION

You will get a notification after your order is finished. Now you may check your order and confirm that the service is fully completed. If anything goes sideways, our service team will help you at any step of the process, 24/7.

5

ENJOY THE RESULT

This is the best part — you can finally enjoy your brand new rewards, top rating or shiny loot! And don't forget to rate us on TrustPilot so we can further improve our services.