Durch den Kauf eines der Pakete in diesem Service erhalten Sie die gewünschte Menge an WoW Gold auf Ihrem Dragonflight-Server. Das Gold wird dir per Post im Spiel zugeschickt.

500.000 GOLD
+25k FREI
750.000 GOLD

+50k FREI
1.000.000 GOLD

+140k FREI
2.000.000 GOLD
Gold ist bis heute eine der wichtigsten Währungen in WoW – aktualisierte Berufe, seltene Reittiere, Verbrauchsgüter und andere Arten von Goldsenken erfordern, dass Sie immer ein paar Münzen bei sich haben. Gold-Farming ist jedoch ein mühsamer und zeitraubender Prozess, der Ihnen keine Zeit lässt, das Spiel einfach in Raids, Dungeons oder Schlachtfeldern zu genießen. Es ist Ihre Wahl, wenn Sie immer genug Gold für Ihren Bedarf haben oder das Spiel tatsächlich spielen und jedes Mal untröstlich sein möchten, wenn Sie zu AH gehen, um Tränke für Ihren nächsten Überfall zu kaufen. Aber es muss nicht so sein.
Mit WowVendor können Sie sich ganz einfach eine anständige Menge an glänzendem Gold sichern, das Ihnen bei Ihren Abenteuern sehr helfen wird.
WowVendor bietet ein einzigartiges Goldkauferlebnis, bei dem es keine Rolle spielt, welchen Server oder welche Fraktion Sie spielen. Die Währung wird Ihnen per Post im Spiel zugeschickt, sodass Sie sich keine Zeit aussuchen müssen, um von Angesicht zu Angesicht zu handeln. Alle Pakete enthalten handgezüchtetes Gold von einem Team von PRO-Spielern, wodurch der Kauf 100 % sicher ist.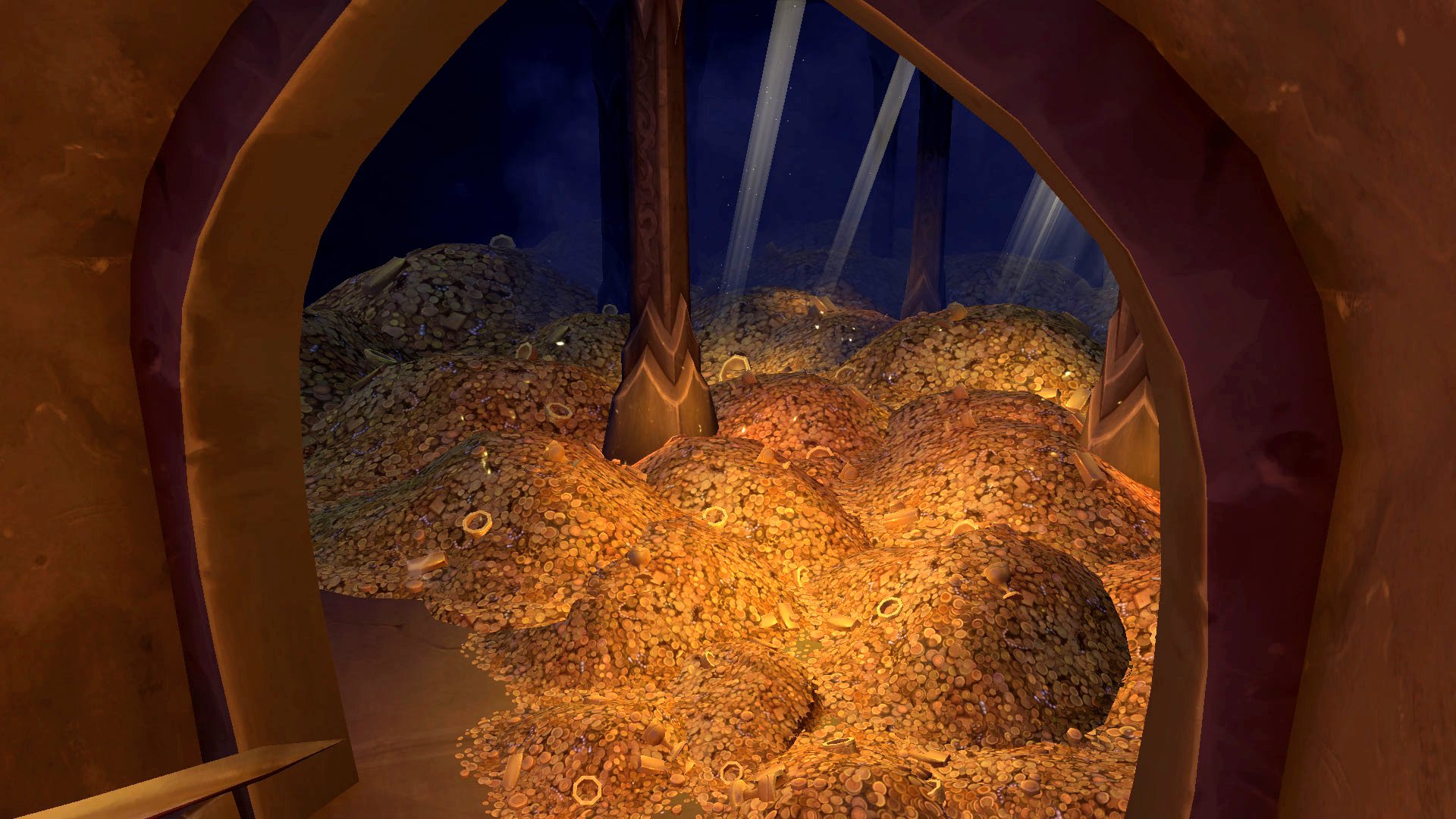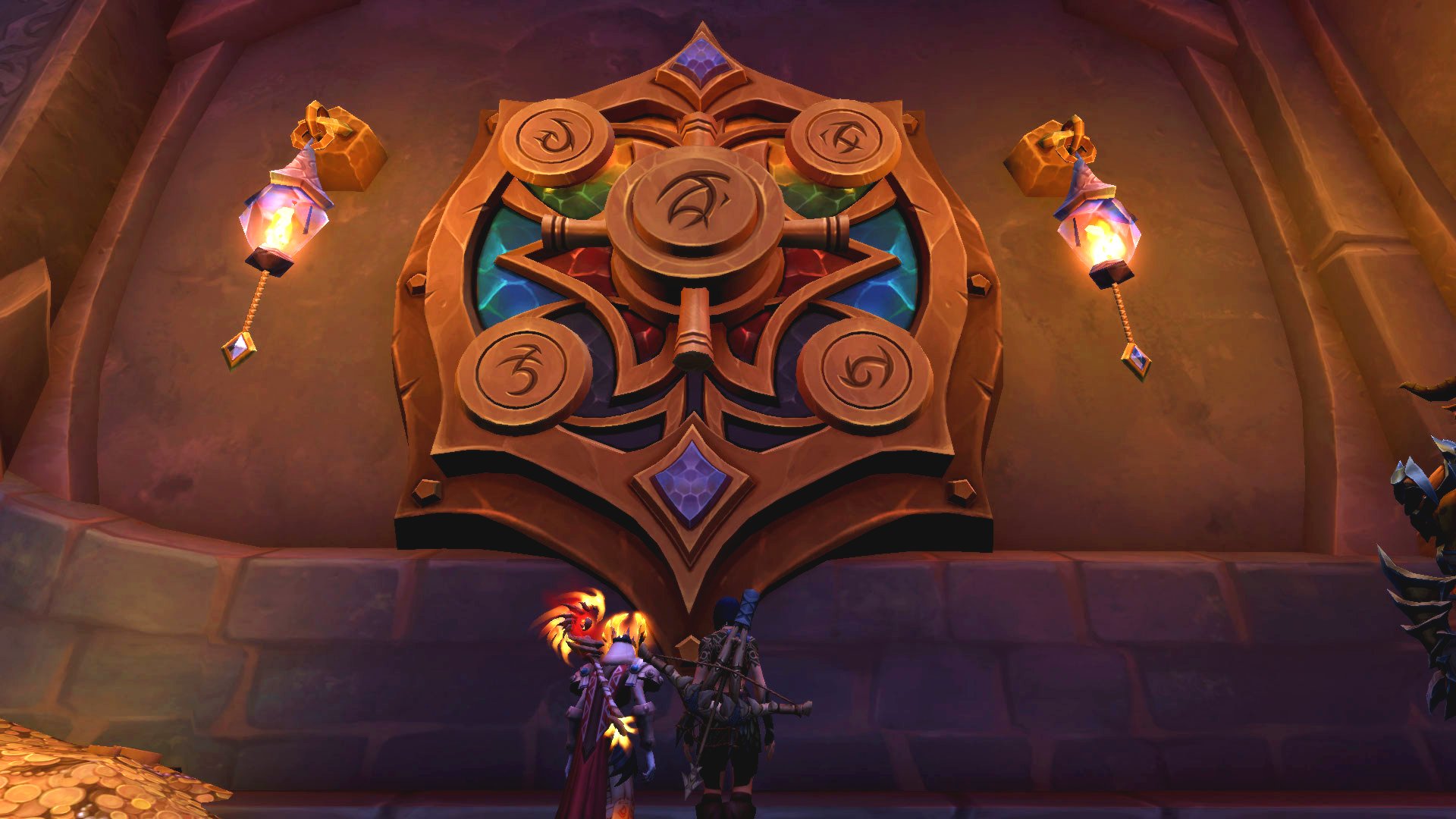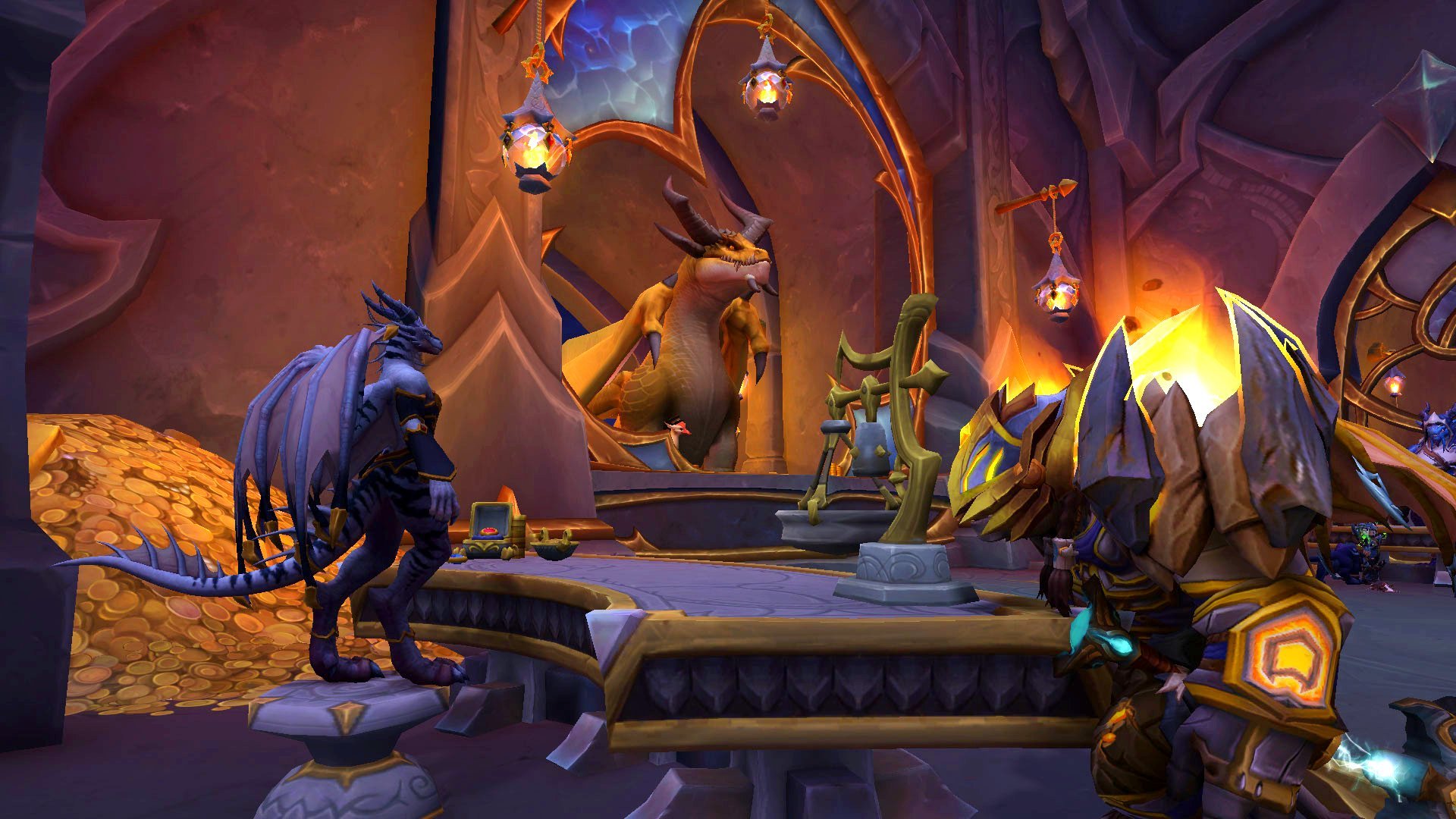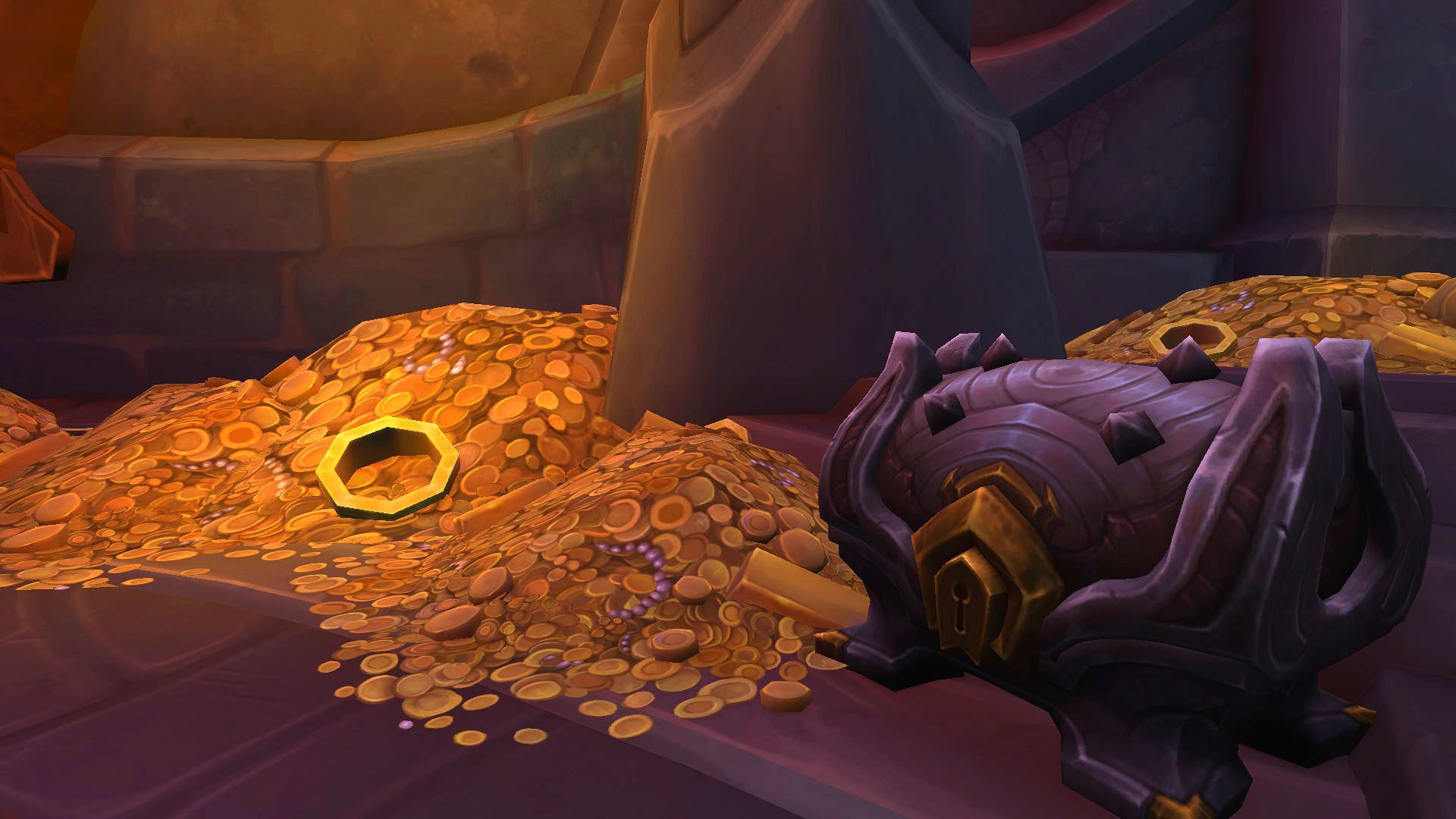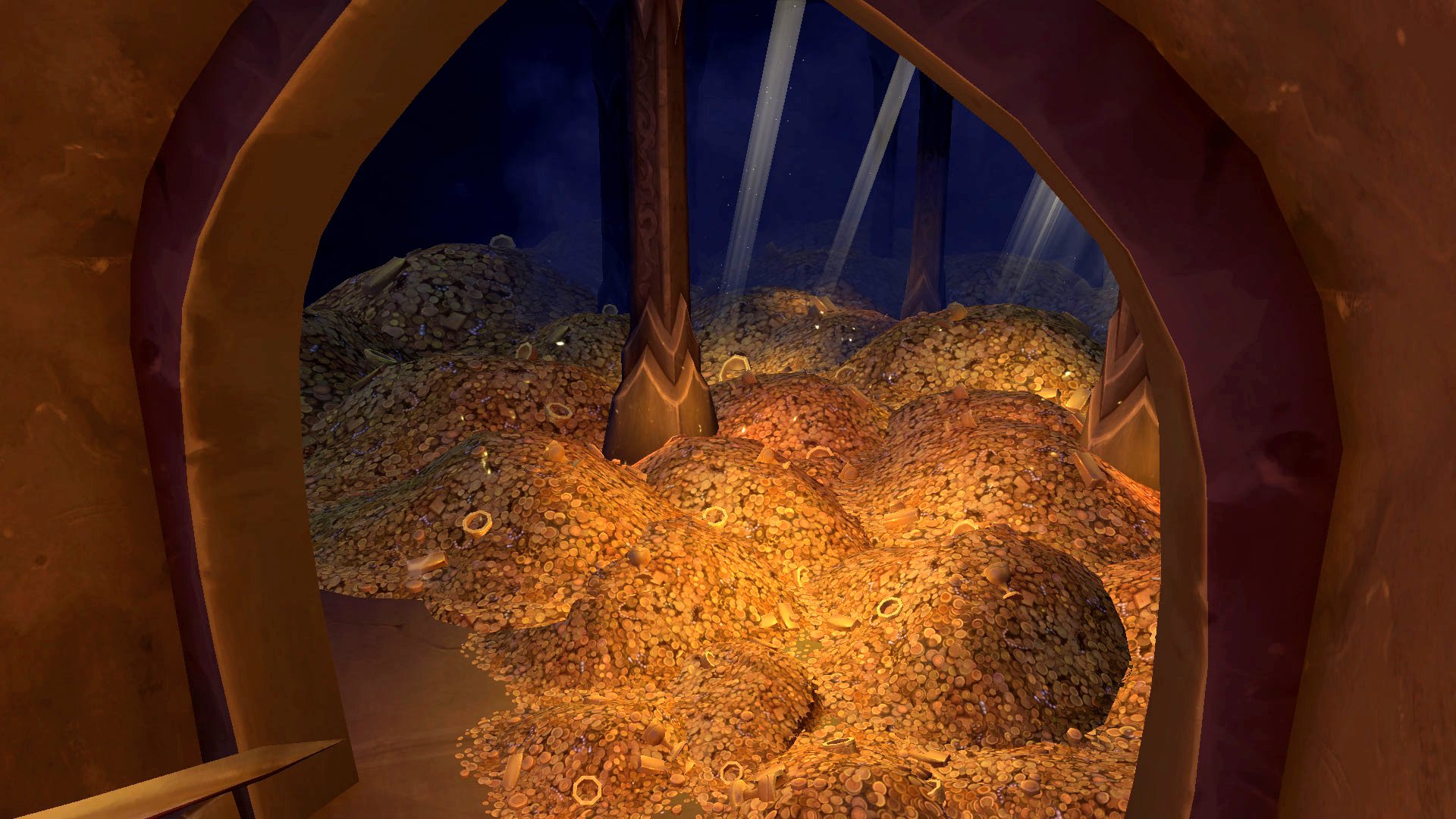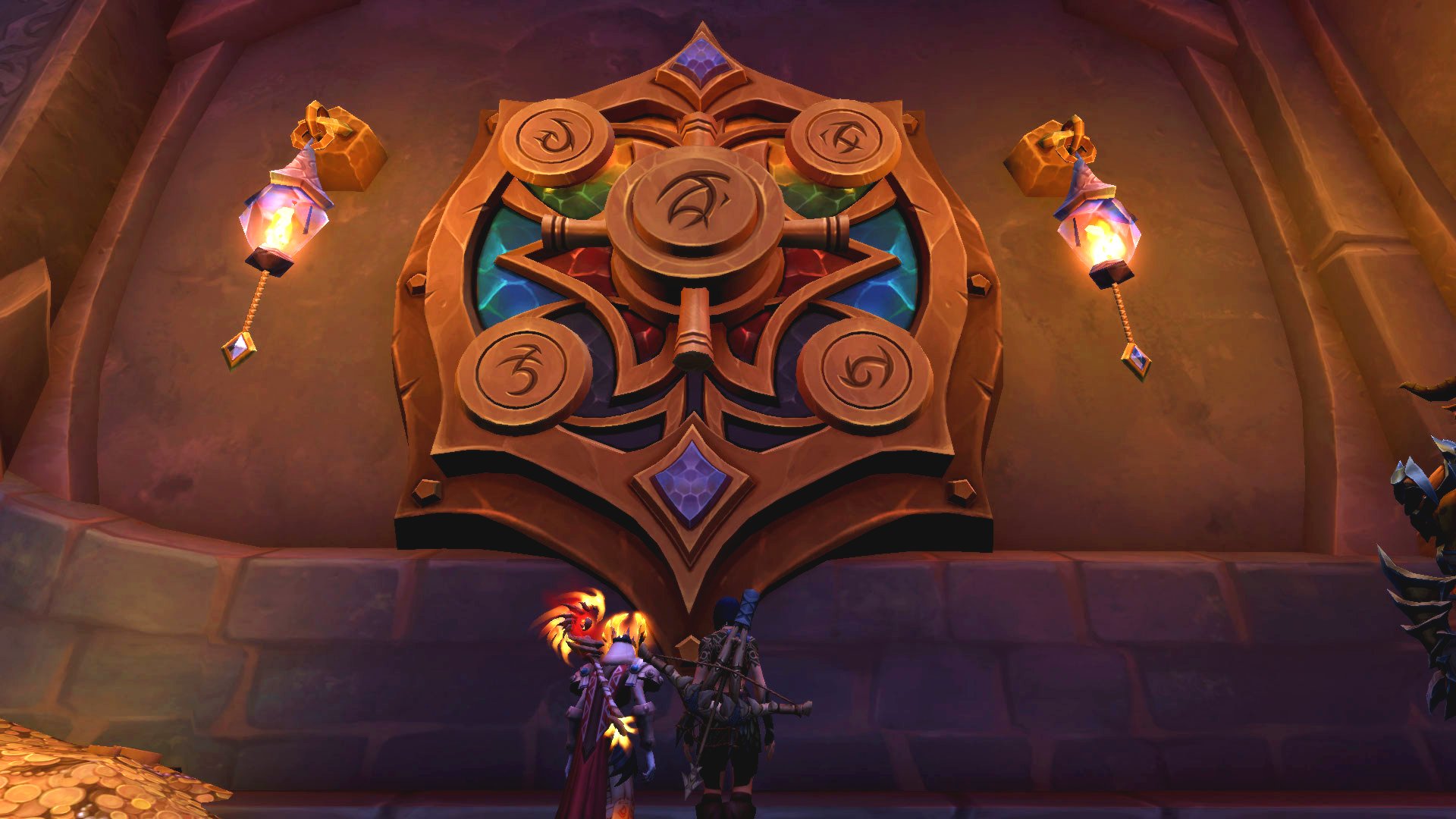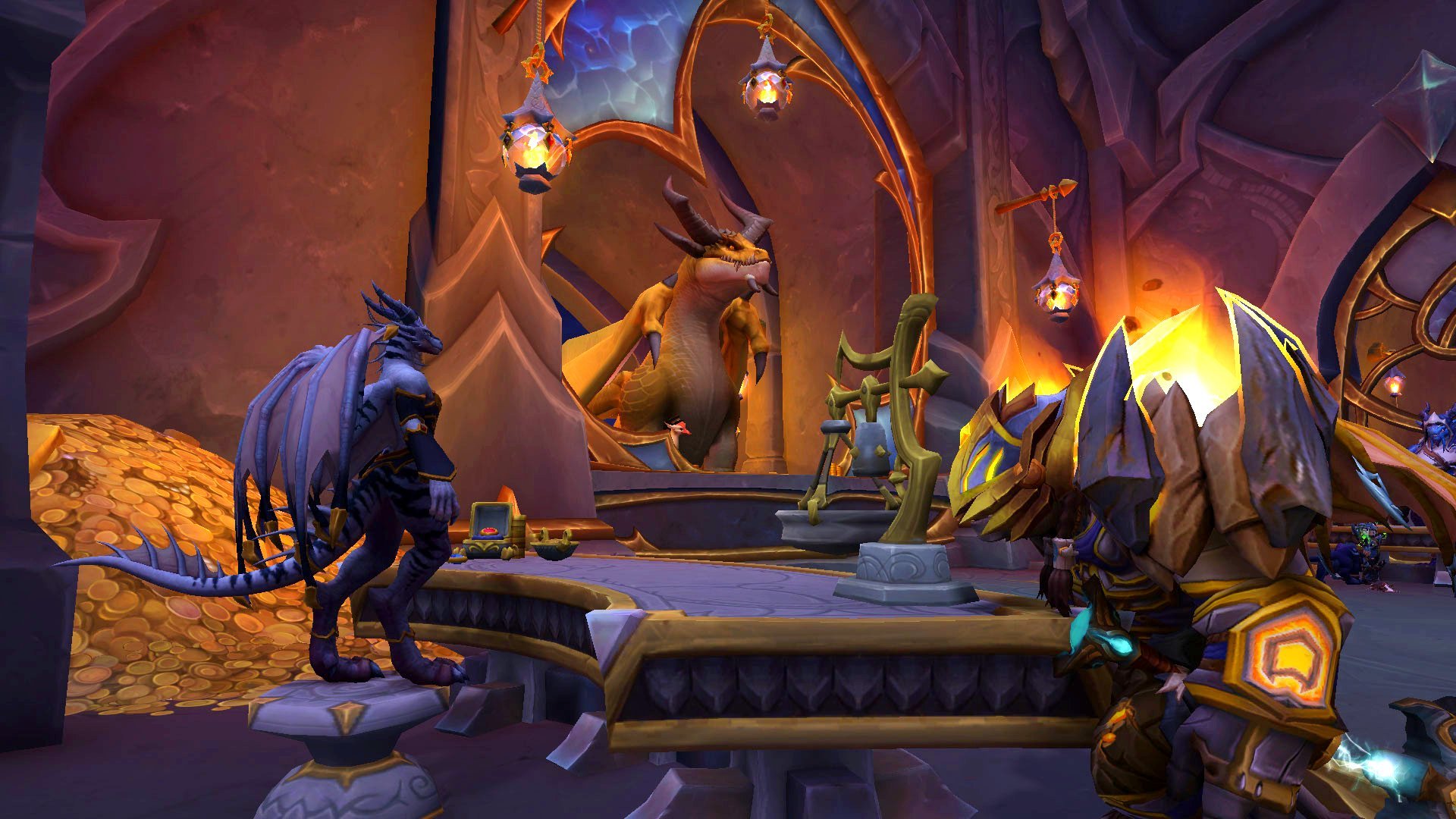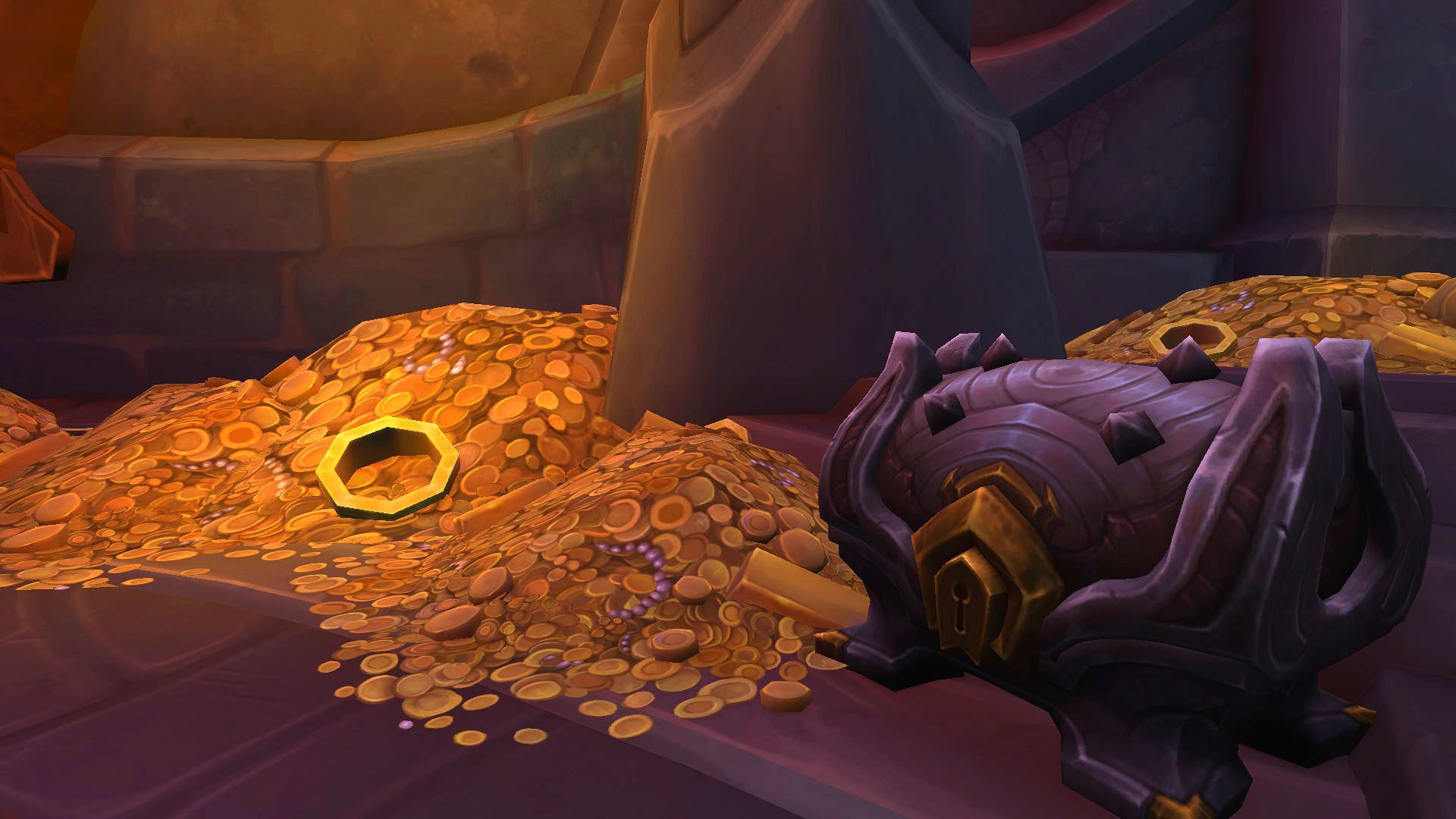 HOW DOES IT WORK?
1

CONFIGURE THE SERVICE

Select preferred amount of gold and place an order.

2

CONFIRM DETAILS

Join our discord server or choose any other convenient messenger to confirm your order details, including character's name and server, and any additional preferences.

3

ORDER PROCESSING

Your gold will be sent to you via in-game mail. It may take up to 24 hours, but usually it goes through much faster

4

ORDER COMPLETION

You will get a notification after your order is finished. Now you may check your order and confirm that the service is fully completed. If anything goes sideways, our service team will help you at any step of the process, 24/7.

5

ENJOY THE RESULT

This is the best part — you can finally enjoy your gold! Spend it or save it, it's all up to you! And don't forget to rate us on TrustPilot so we can further improve our services.